Lots of Stuff is a Minecraft mod that delivers exactly what its name would have you believe at first sight. This is an expertly crafted mod that's been built to add an array of exciting new gameplay features into Minecraft that'll not only make several things a lot easier for you but will also add a great deal of depth to the overall gameplay experience. This is definitely a mod that you should look into if you're looking for a way to enhance your Minecraft gameplay but aren't necessarily sure of what exactly you should do in order to make that happen.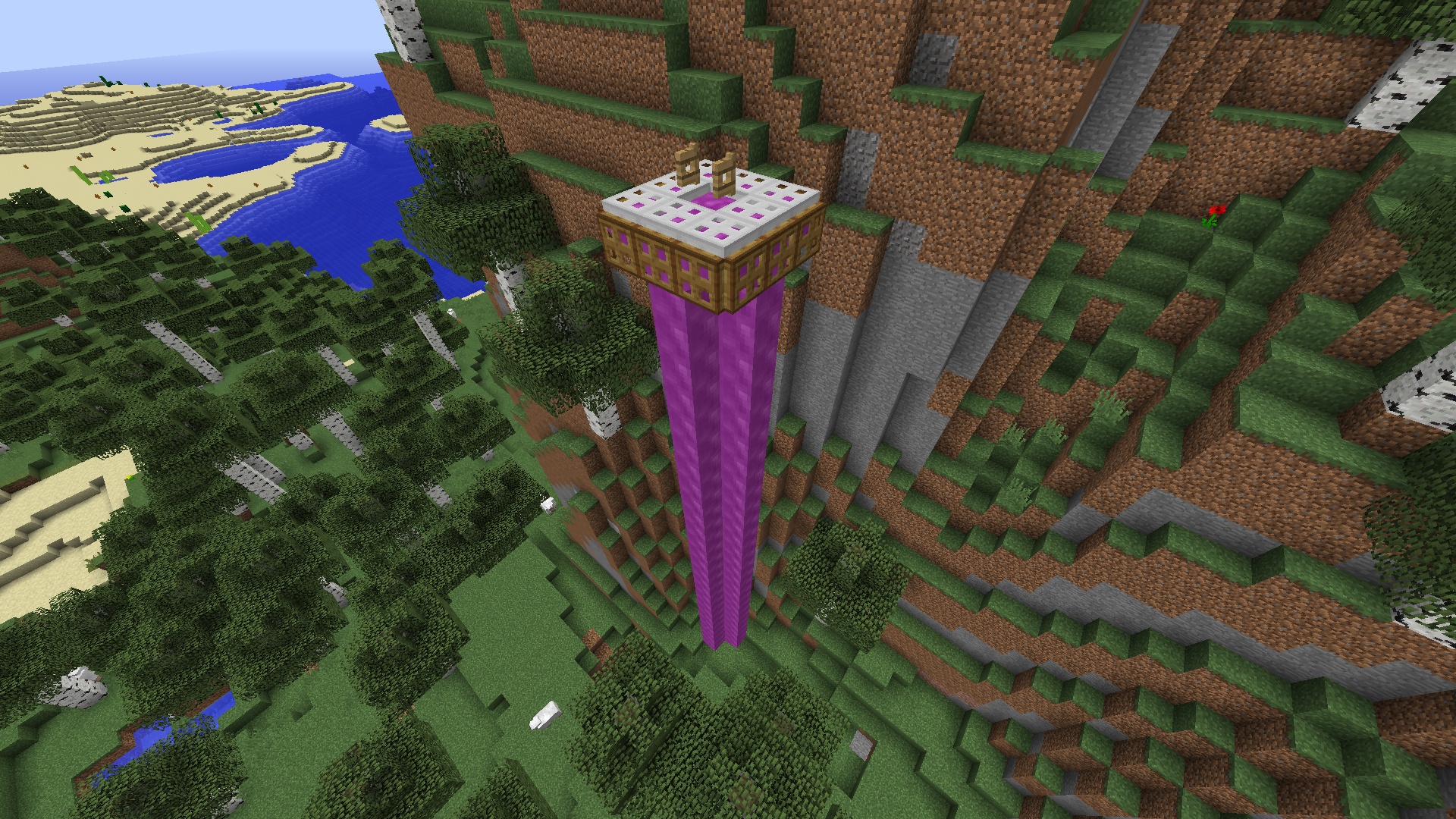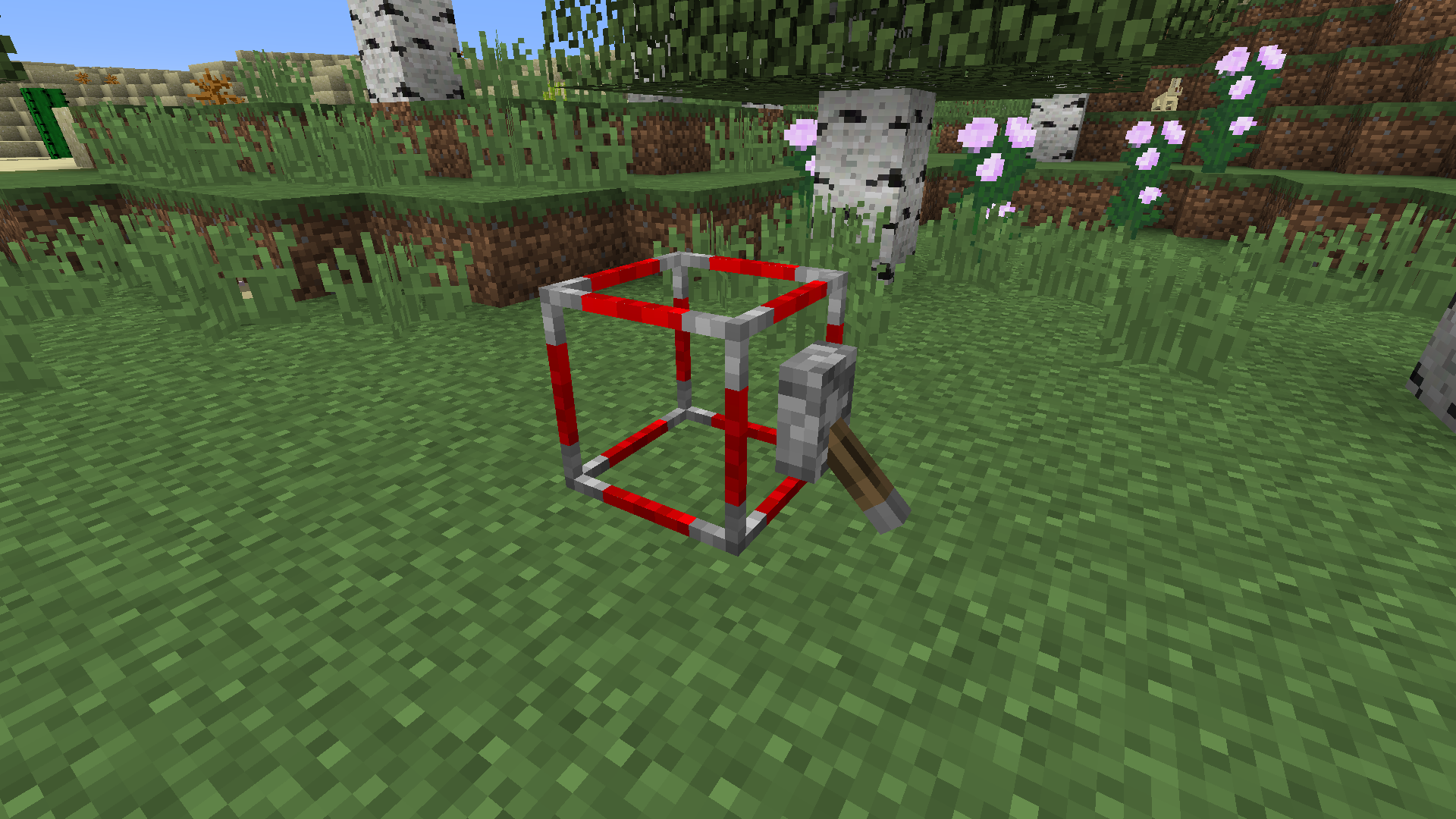 Features and Functionality
Lots of Stuff doesn't really focus on adding items of a certain time and, instead, it adds a whole bunch of different things and most of these are quite useful and helpful while playing Minecraft. First and foremost is a collection of traps that you can use to deal a great deal of damage to anyone who steps on them and, alongside traps, you'll also find crates that can be used for storage purposes. For the builders of Minecraft, Lots of Stuff comes with various different platforms that, when used creatively, can make some pretty exciting stuff. All this is just the tip of the iceberg, though, because Lots of Stuff has a lot of other features to offer and you'll get to see these first hand if you give the mod a shot.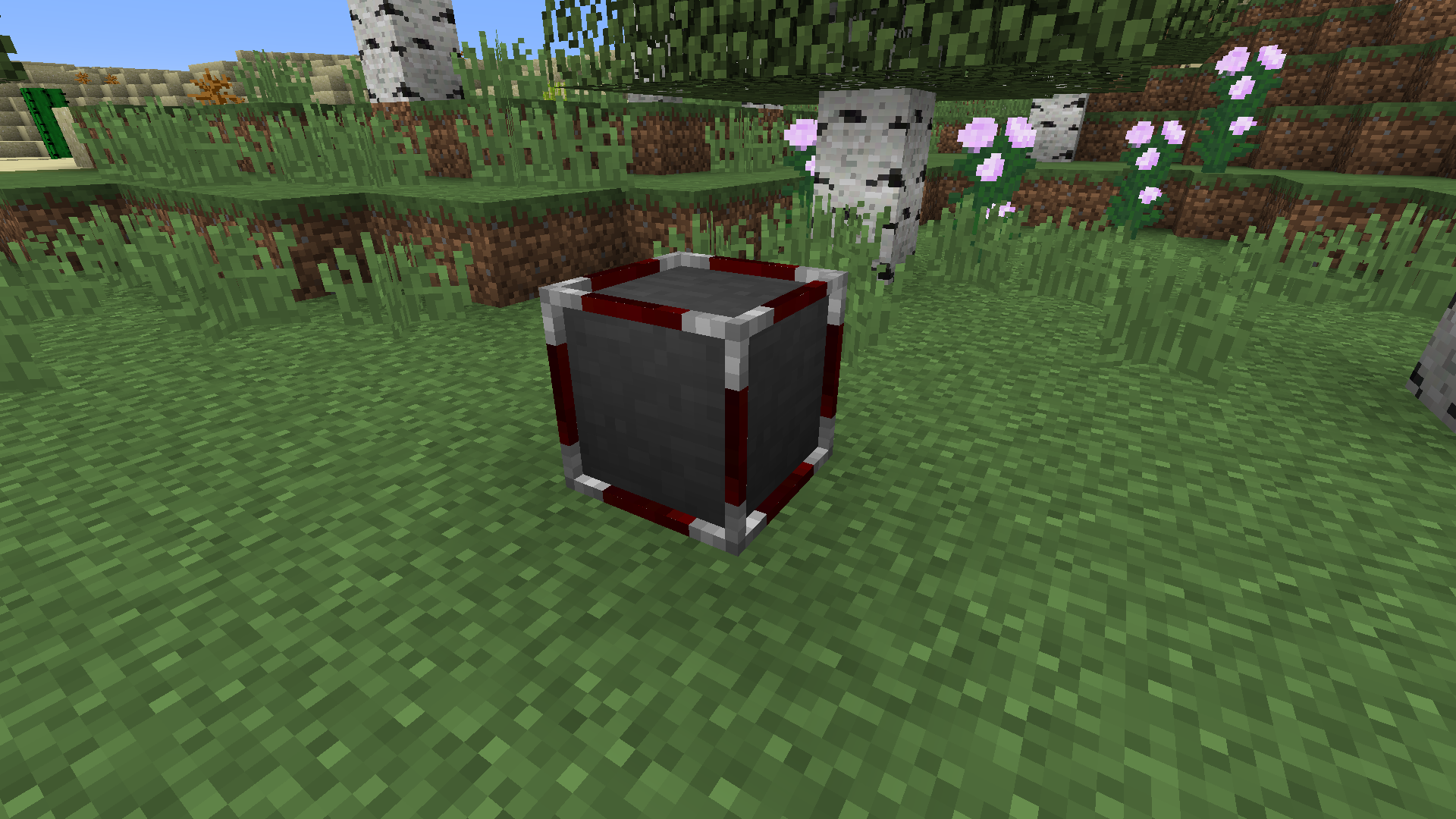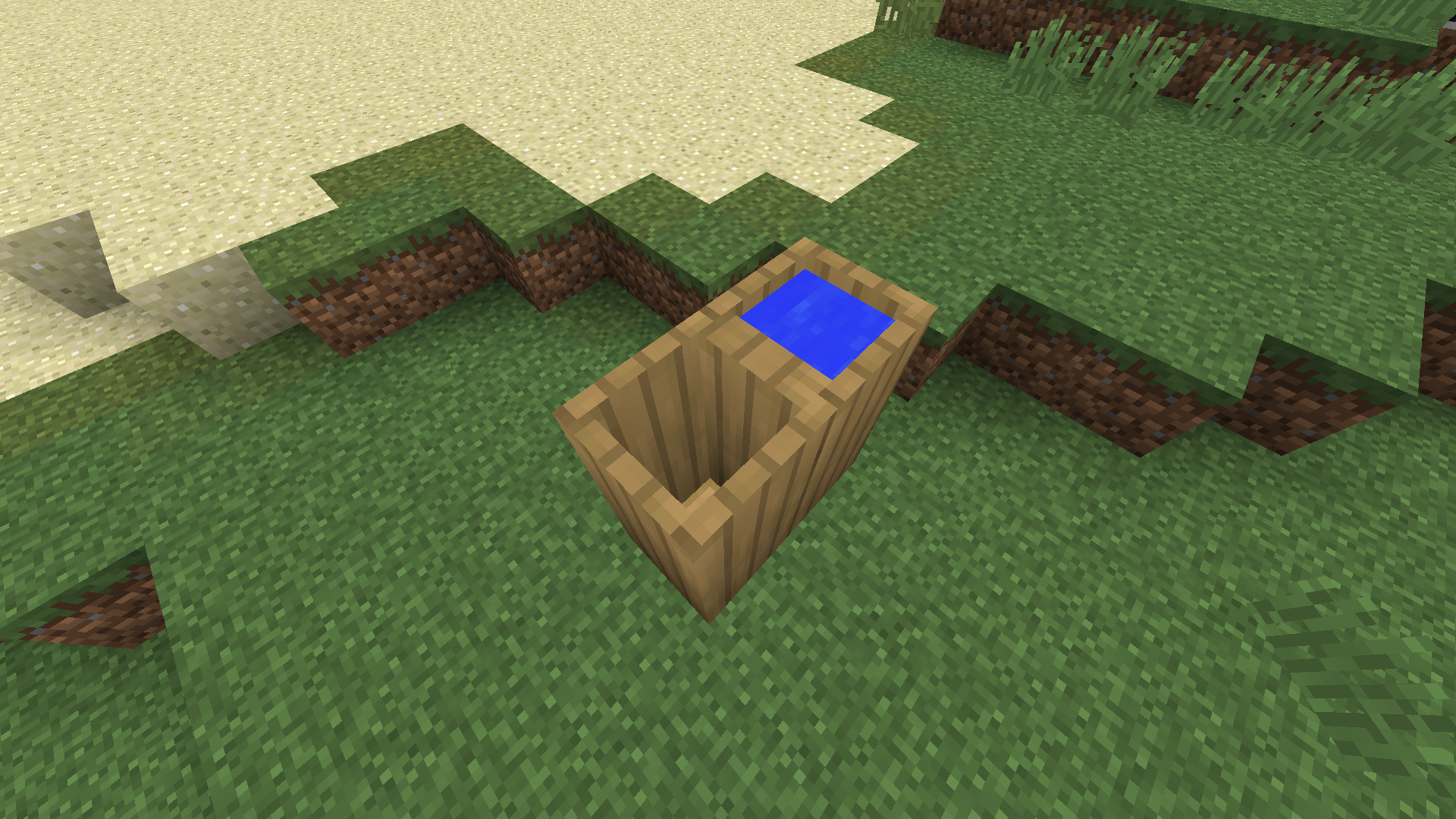 Compatibility and Technical Aspects
Since Lots of Stuff mostly just adds new content to the game and doesn't alter its core functionality in any significant way, it doesn't have any major technical issues that would hinder your experience as long as the mod is used on version 1.16.4 of Minecraft.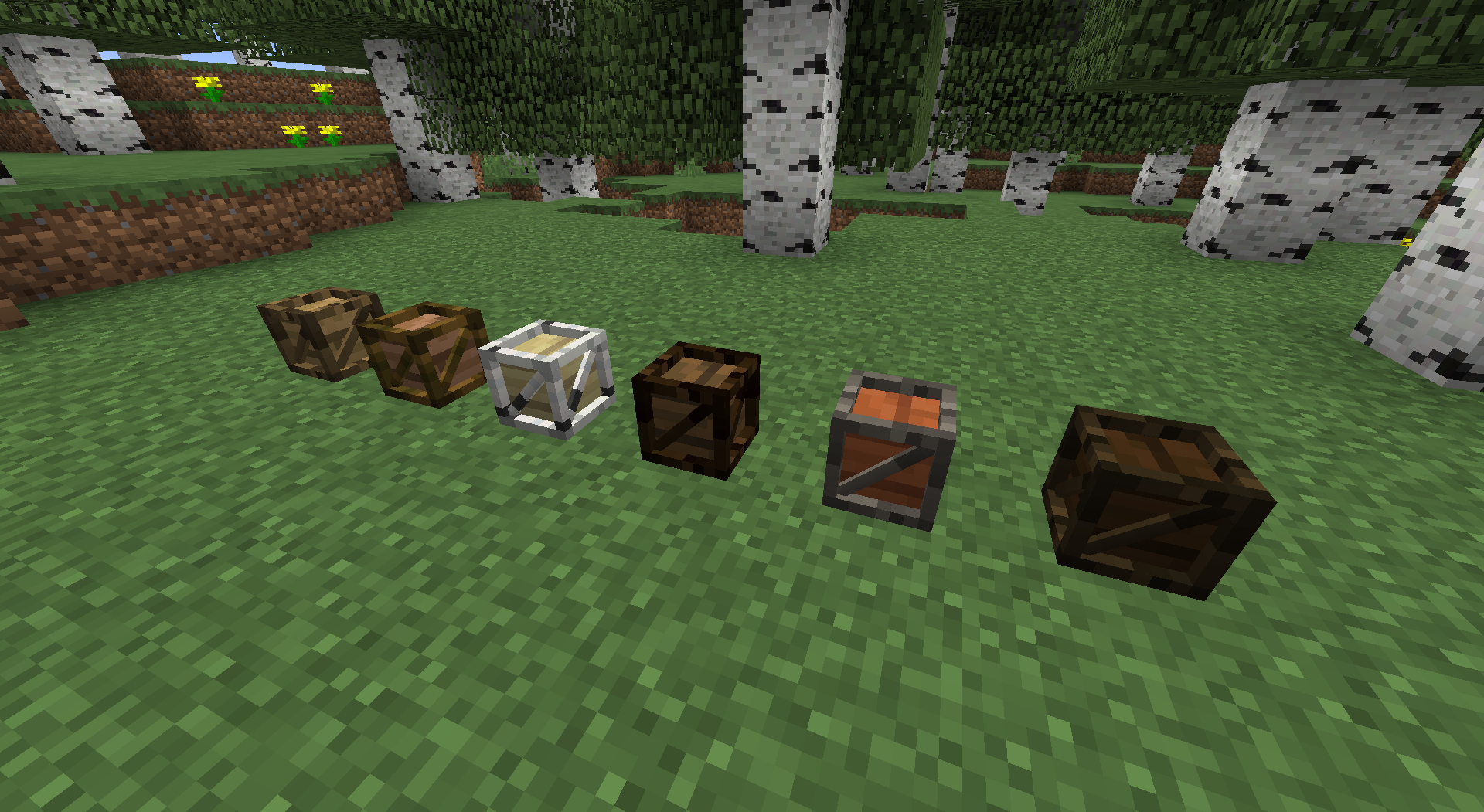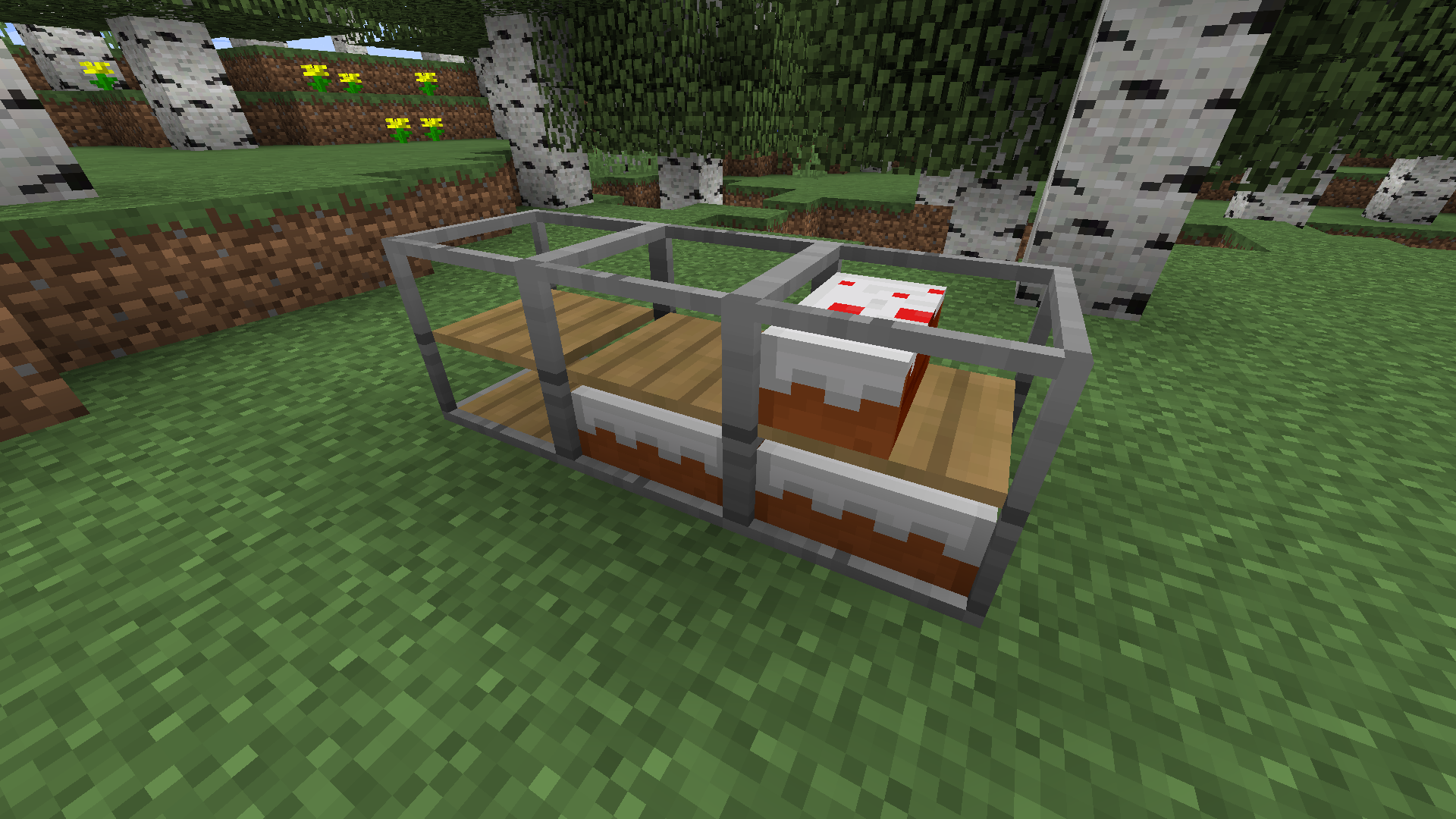 Conclusion
Overall, Lots of Stuff is a stellar Minecraft mod that adds a vast variety of new content to the game for players to enjoy for hours upon hours.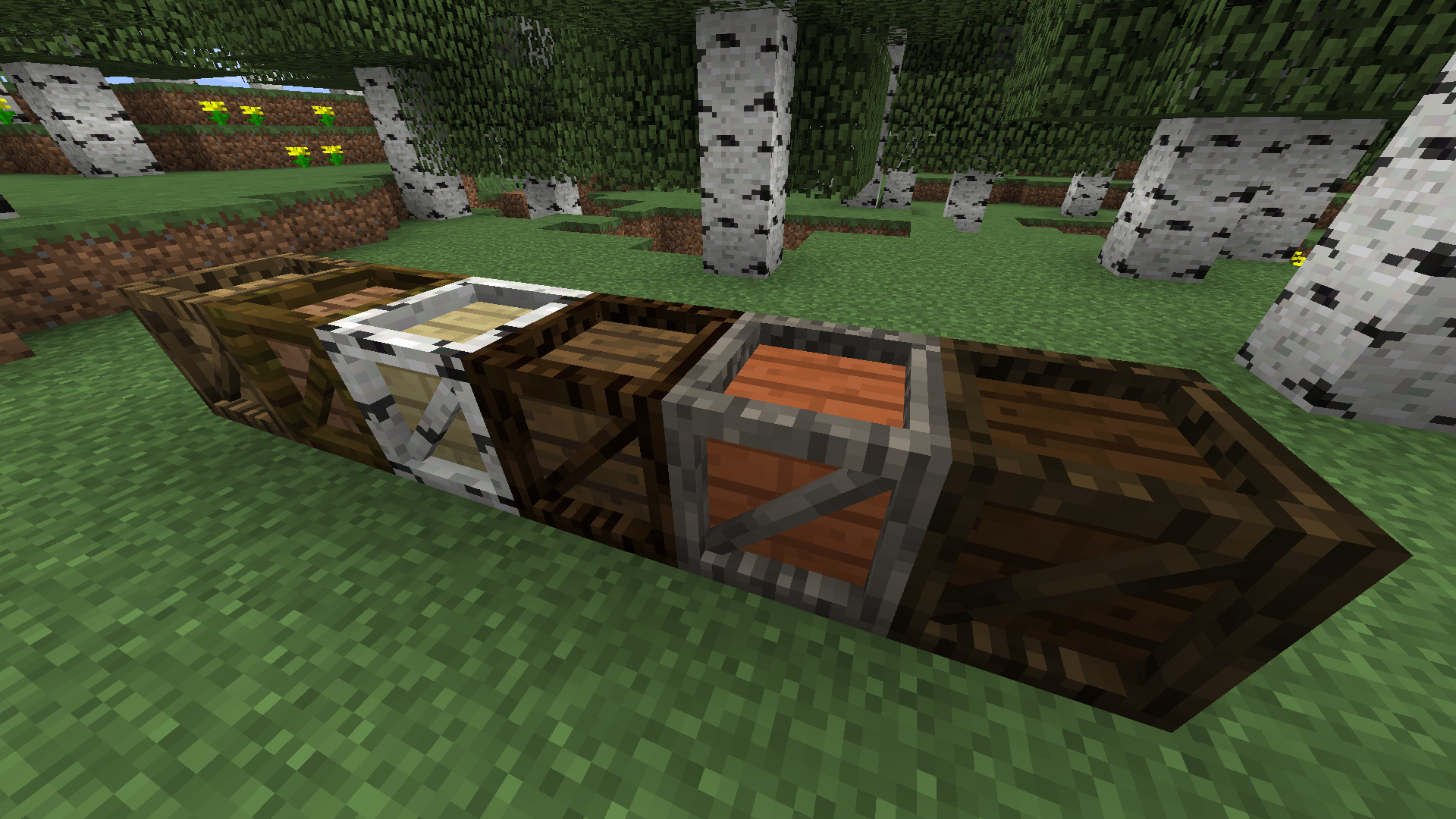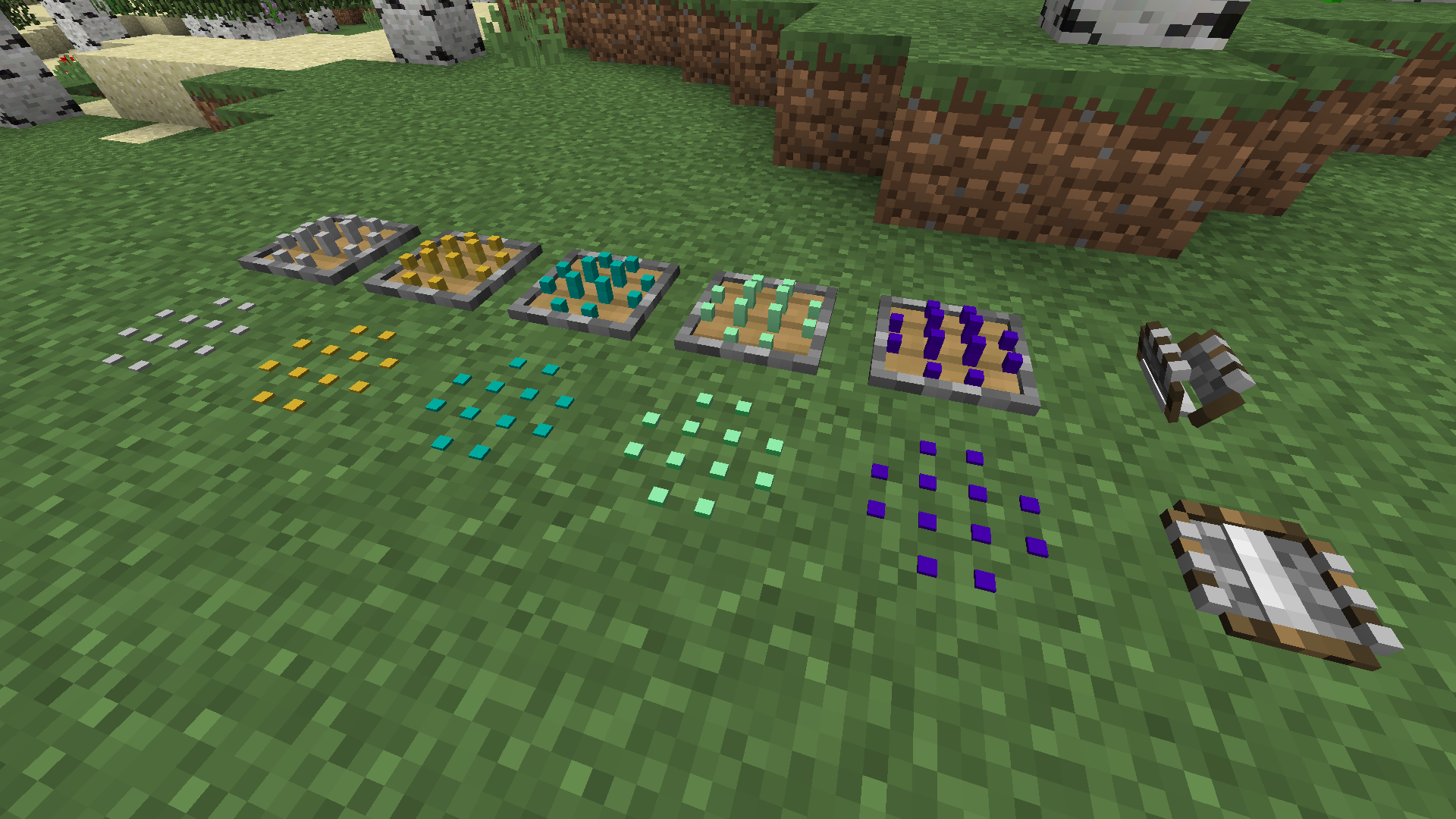 How to install Lots of Stuff Mod?
Download and install the recommended Minecraft Forge for your Minecraft version.
Download the latest mod version for your Minecraft version.
Put the .jar file into the mods folder of your Minecraft installation.