MARS Ultra Realistic is a stunning resource pack with breathtaking visuals that have been designed with the purpose of providing players with the most realistic looking Minecraft world possible. The MARS Ultra Realistic resource is by no means unique in terms of its concept because there's already an array of realism focused resource packs out there but, the thing that sets this particular pack apart from all the rest, is the fact that it features some absolutely top notch optimization alongside its breathtaking visuals which is why it's a pack that we highly recommend giving a shot to.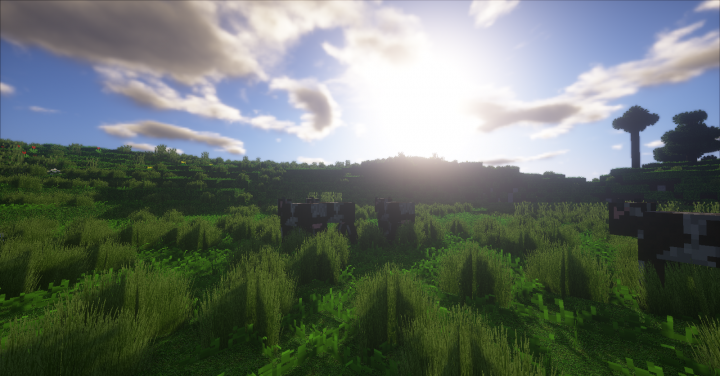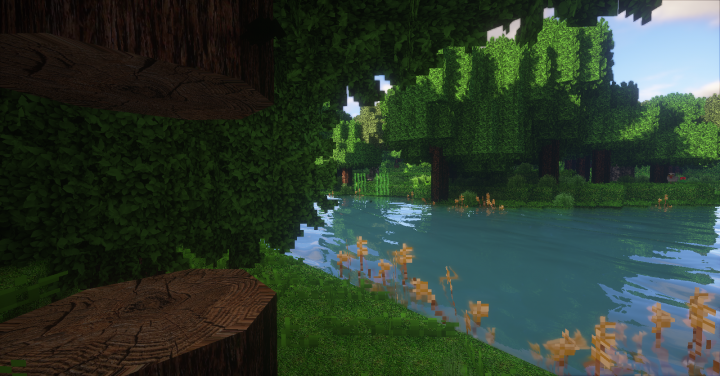 The MARS Ultra Realistic resource pack features visuals that are among the most detailed and high definition we've seen in quite some time. There's an absolutely enormous amount of detail in every single one of this pack's textures and what makes them even more impressive is the fact that they seem to be completely free of noise. Most packs featuring highly detailed textures tend to have noise related issues that hold them back from being truly breathtaking but the MARS Ultra Realistic resource pack does an excellent job of cleaning up noise and unnecessary detail from textures and the end result of all this is an absolutely spectacular visual experience.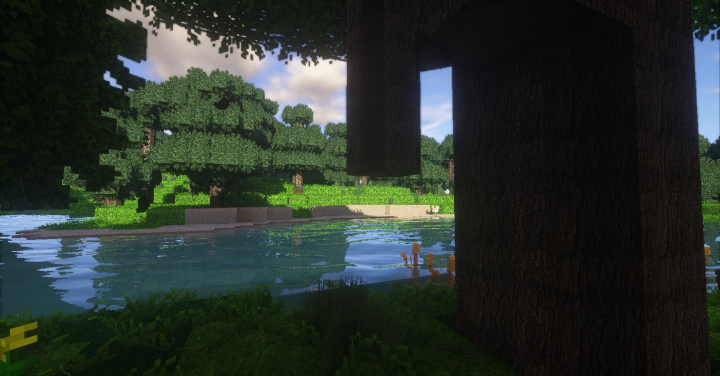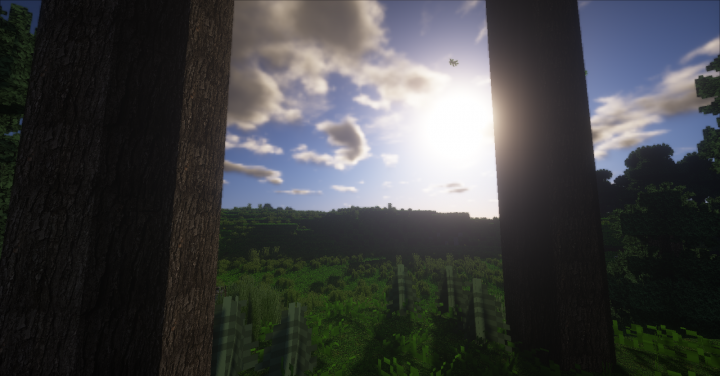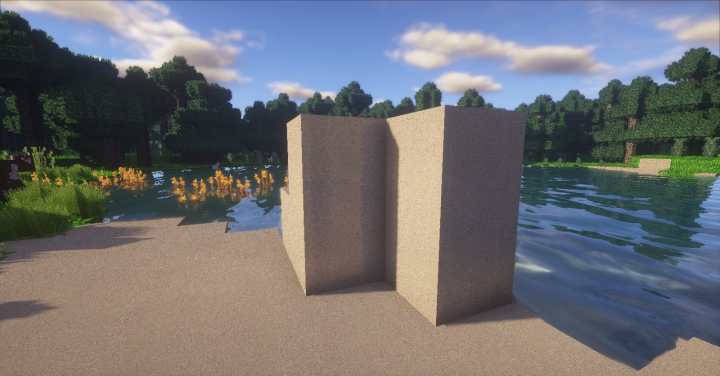 The MARS Ultra Realistic resource pack, as you could likely guess, has a fairly high resolution of 512×512 which is why you'll definitely need a high-end system in order to run this pack at a stable frame-rate. Fortunately, though, the pack is extremely well optimized and will definitely perform a lot better than other packs of this category.
How to install …?
Start Minecraft.
Click "Options" in the start menu.
Click "resource packs" in the options menu.
In the resource packs menu, click "Open resource pack folder".
Put the .zip file you downloaded in the resource pack folder.