Vegas Realistic Ultra HD is a resource pack that makes the bold claim of providing players with exceptional visuals without sacrificing the performance of Minecraft in any major way. It's always been an accepted fact that higher resolution resource packs for Minecraft come at the cost of a reduced frame-rate and this is especially true in the case of PCs with lower-end hardware. However, the Vegas Realistic Ultra HD might just be here to break this trend with its promise of retaining a high frame-rate while revamping the visuals of Minecraft to look absolutely stunning.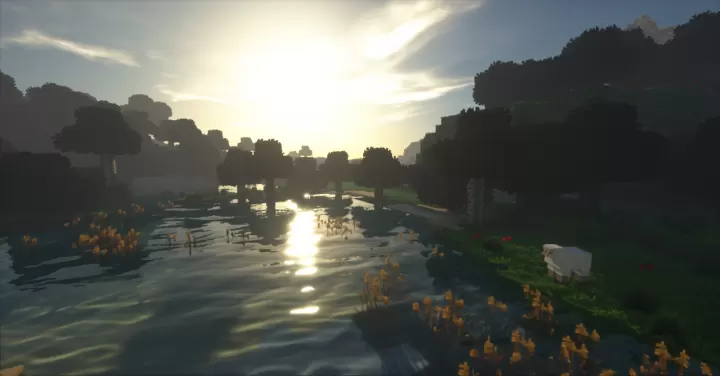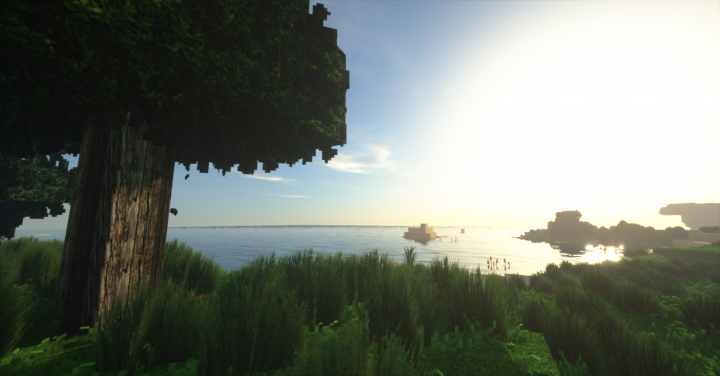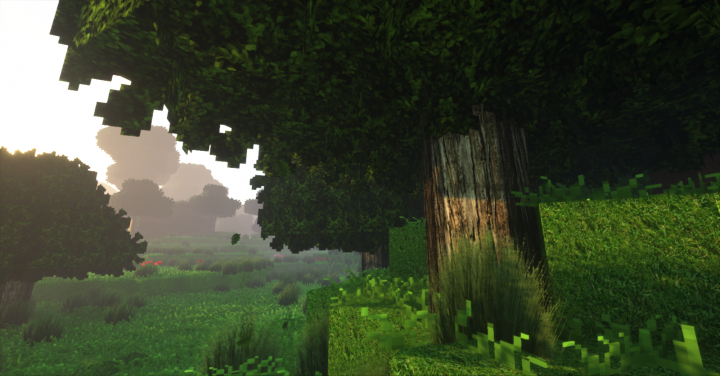 As far as the pack's visuals are concerned, Vegas Realistic Ultra HD doesn't cease to impress at all because its textures are absolutely loaded with detail and don't seem to have any noticeable noise in them either. The pack makes the world of Minecraft look like a place that players will simply want to stop and stare at due to how stunning it is. The lighting effects in the resource pack look especially impressive and, when used alongside a shader, Vegas Realistic Ultra HD is sure to provide you with an experience that you won't be able to forget about anytime soon.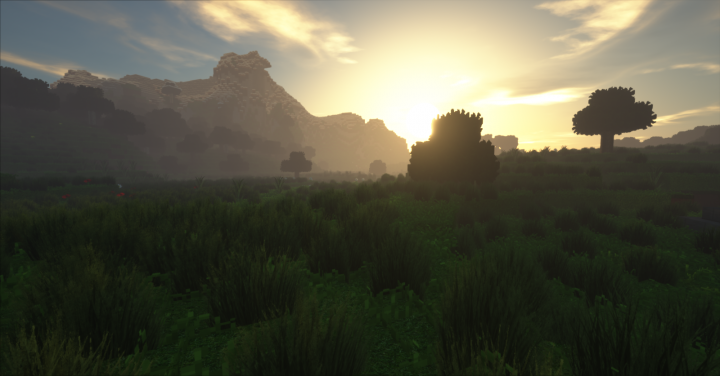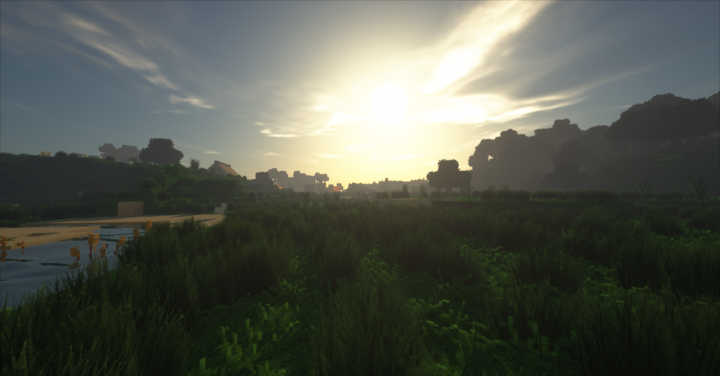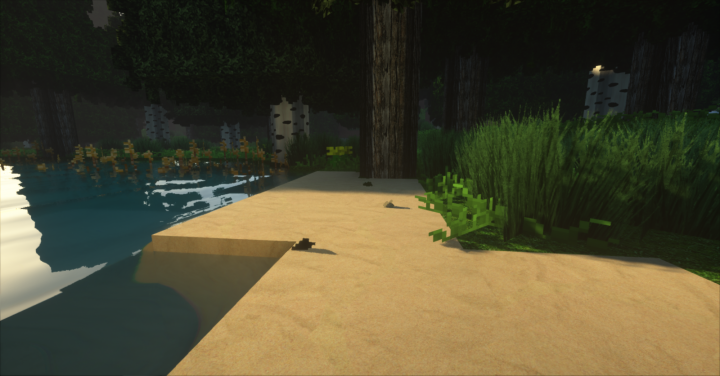 Onto the performance, Vegas Realistic Ultra HD has a resolution of 512×512 so you'd naturally expect it to have frame-rate drops but, as it turns out, the pack runs significantly smoother than most others of the same resolution. Of course it would be unfair to expect it to run smoothly on systems with low-end hardware but, all things considered, the pack definitely lives up to its promise of providing a smooth performance alongside its gorgeous visuals.
How to install Vegas Realistic Ultra HD Resource Pack?
Start Minecraft.
Click "Options" in the start menu.
Click "resource packs" in the options menu.
In the resource packs menu, click "Open resource pack folder".
Put the .zip file you downloaded in the resource pack folder.