MauZi Realistic is a relatively old resource pack seeing as it's been out for around four years now but, up until recently, the pack was on a hiatus since it hadn't received any updates in quite some time. Fortunately, though, the pack's creator has finally decided to bring the pack back to life by updating it and making it compatible with the latest versions of Minecraft. Even though it's been out for so long, this is still an expertly designed resource pack that can enhance Minecraft's visuals quite a bit while also giving the game's art style a realistic touch.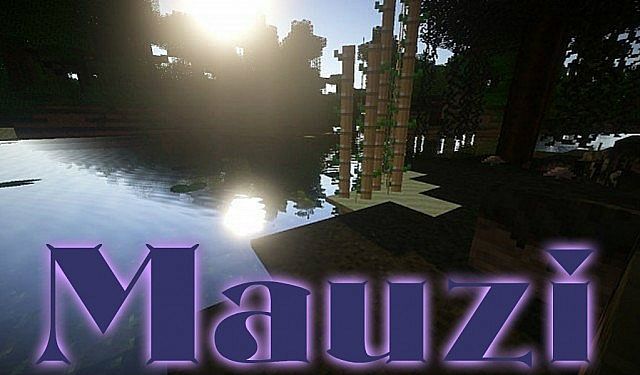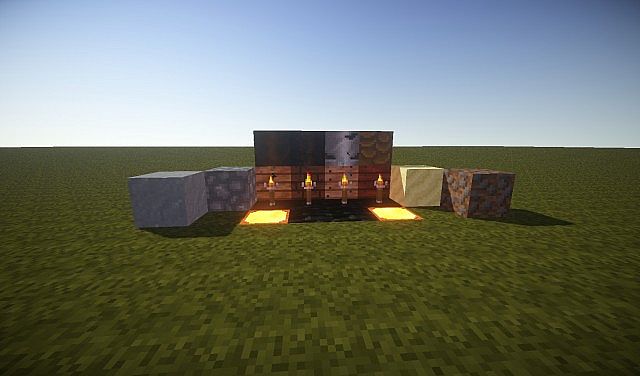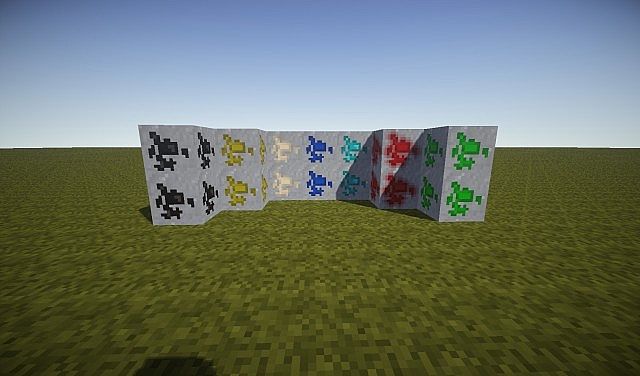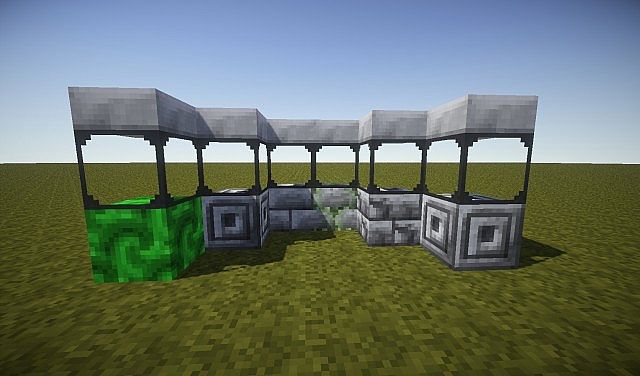 The MauZi Realistic resource pack focuses primarily on the terrain and item textures of the game, so everything else such as the mobs and the animations are going to remain as they are if you choose to try this pack out. The terrain and item textures themselves are quite spectacular, though, and are an absolute treat to look at. The level of detail in the textures is straight up breathtaking and, while they do seem to have noticeable amounts of noise in them, this isn't that big of a deal because the incredible detail and the vibrant color palette more than make up for the issue.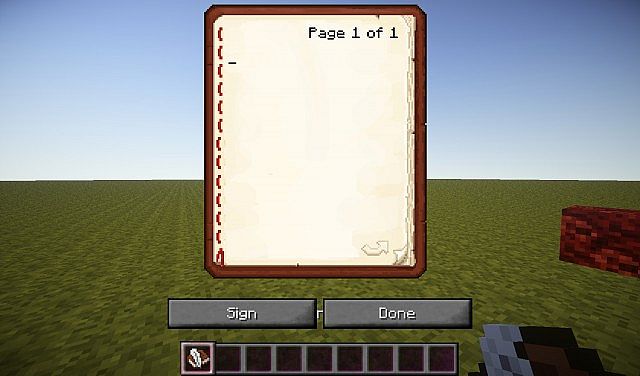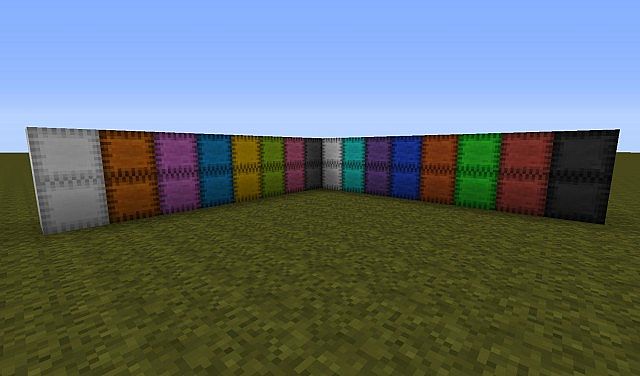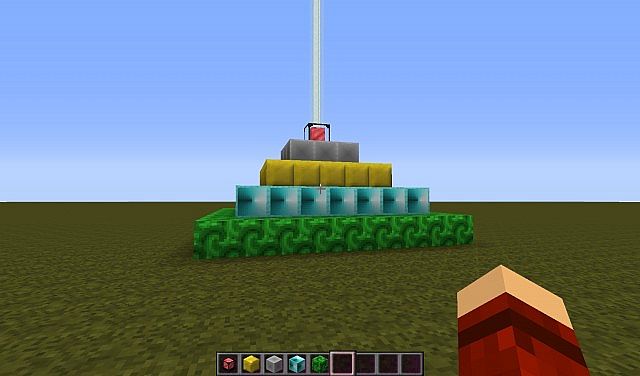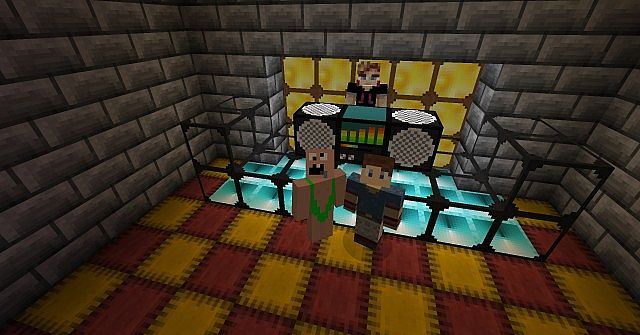 The most impressive thing about the MauZi Realistic resource pack is the fact that it has the standard x16 resolution even though its textures seem to be extremely high definition. The great thing about this low resolution is the fact that it makes the pack accessible to a much wider audience of players because people with low-end PCs will be able to utilize it without having to worry about frame-rate troubles that would occur on a pack with a high resolution.
How to install MauZi Realistic Resource Pack?
Start Minecraft.
Click "Options" in the start menu.
Click "resource packs" in the options menu.
In the resource packs menu, click "Open resource pack folder".
Put the .zip file you downloaded in the resource pack folder.