The name of the CMR Extreme Realistic alone is enough to generate quite a bit of hype for the pack because the pack claims to deliver an extremely realistic visual experience and, fortunately, it turns out that the pack actually delivers on the promise that its name makes. We've had our fair share of experience with a variety of realistic resource packs over the years but CMR Extreme Realistic seems to elevate everything to a whole new level thanks to the variety of creative design techniques that it utilizes and, of course, the near flawless execution of all the textures.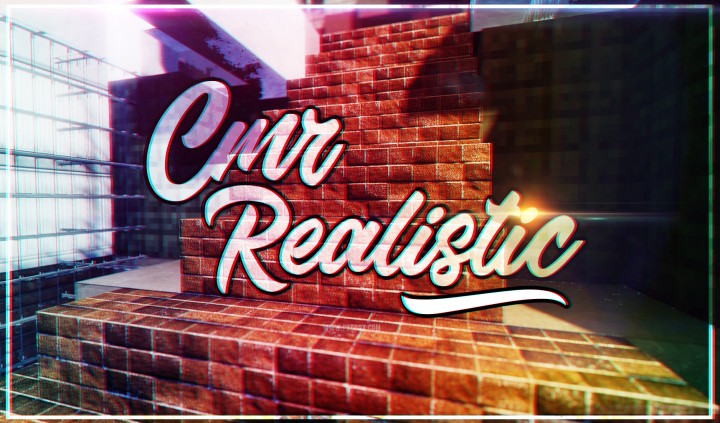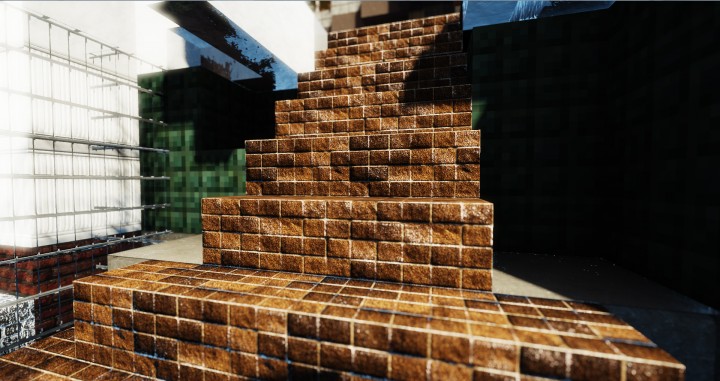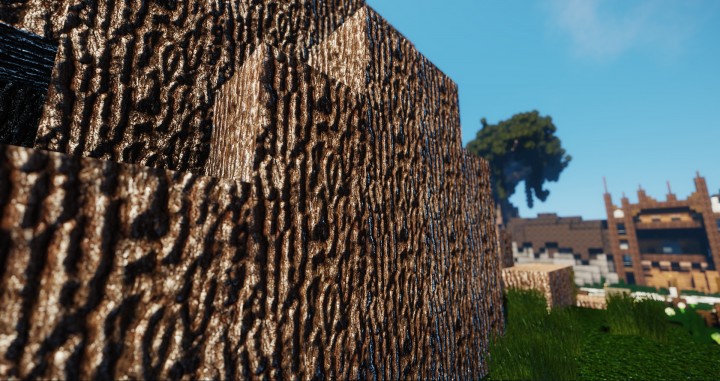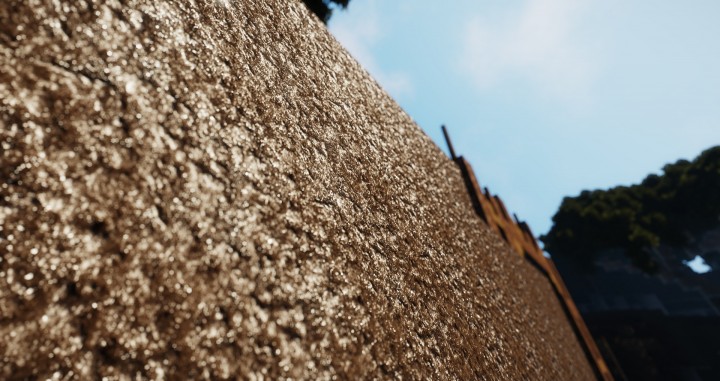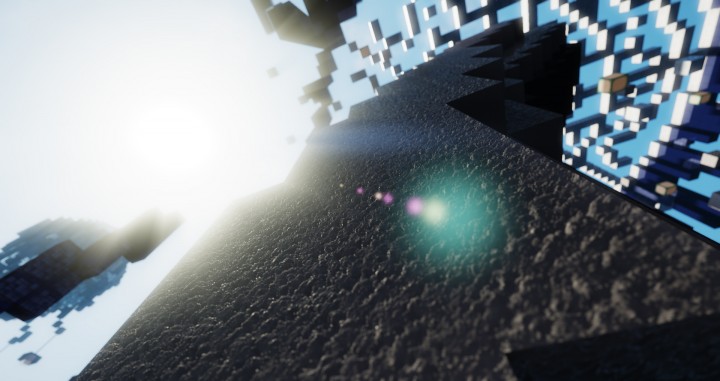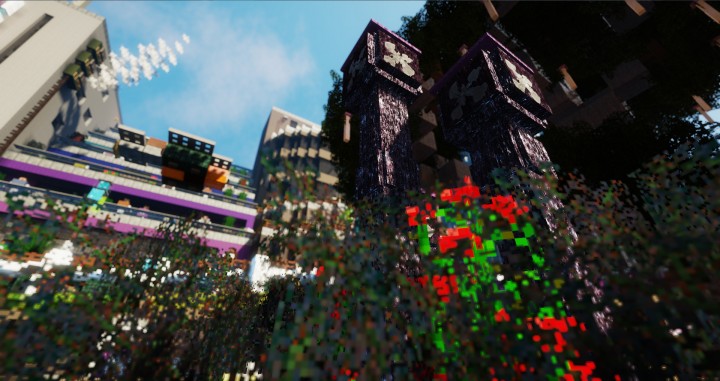 Once you see the world of Minecraft with the CMR Extreme Realistic resource pack applied, it's unlikely that you'll want to go back to anything of lower quality because this pack makes the game world look absolutely stunning. The amount of detail in the textures is enough to make anyone's jaw drop and what's most impressive is the fact that these detailed textures don't seem to have any noticeable amount of noise in them so they're an absolute treat to look at from every single angle. The color palette seems to have been toned down from its usual bright and vibrant self but, in this particular case, this is a good change because it helps enforce the realistic and lively look that CMR Extreme Realistic tries to go for.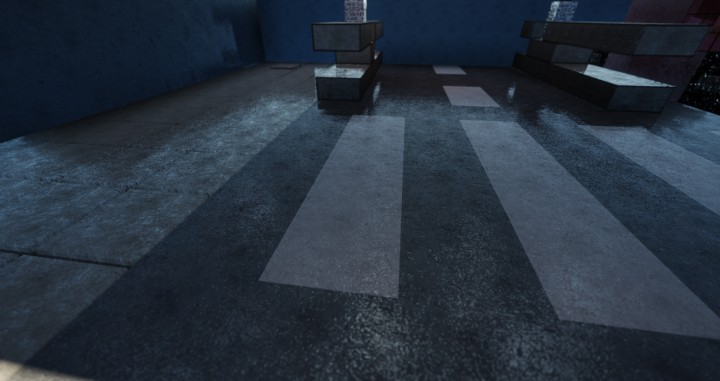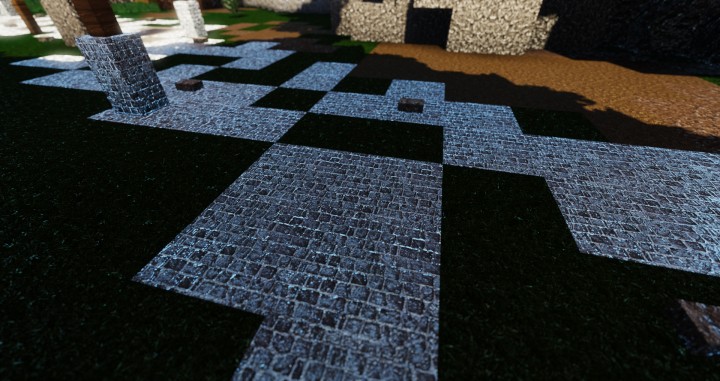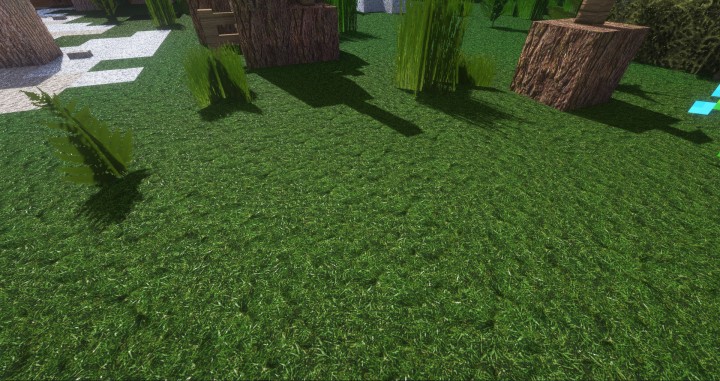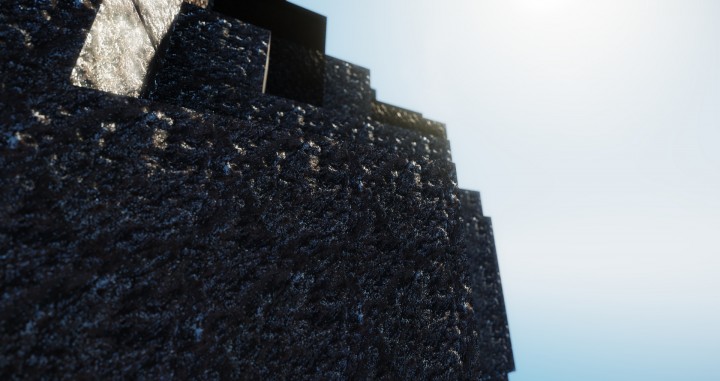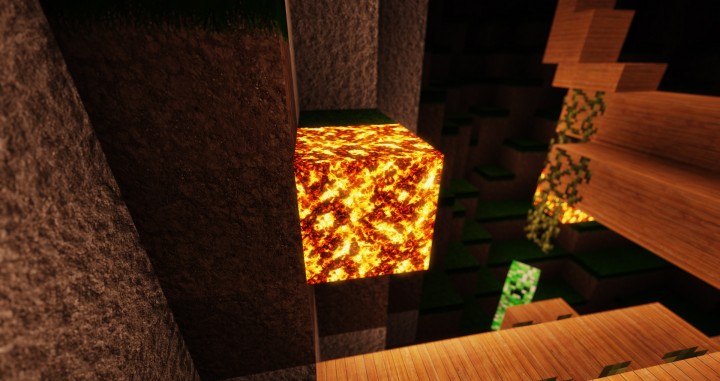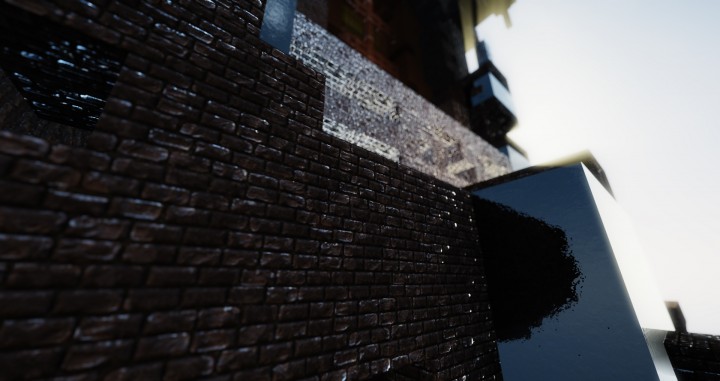 The CMR Extreme Realistic pack, as you'd expect, has a fairly high resolution of x256 so you'll definitely need a PC with powerful hardware if you want to utilize this resource pack to its fullest extent without facing frame-rate trouble. One thing that we highly recommend is using the CMR Extreme Realistic with shaders because they enhance the visuals quite a bit.
How to install CMR Extreme Realistic Resource Pack?
Start Minecraft.
Click "Options" in the start menu.
Click "resource packs" in the options menu.
In the resource packs menu, click "Open resource pack folder".
Put the .zip file you downloaded in the resource pack folder.