The MCHeli mod is a great way to take to the skies in your favorite Minecraft world, whether you're going it alone or you happen to be on a server with this mod installed. There are some pretty sweet little turrets that blast anything hostile which comes within range, but the real meat of this mod is the planes – and even a helicopter – which allow for flight without playing on creative mode, or cheating. Besides their great size, these vehicles also stand out because of the high level of detail put into each one. None of them look blocky, and they all look rather out of place in Minecraft's cubic world.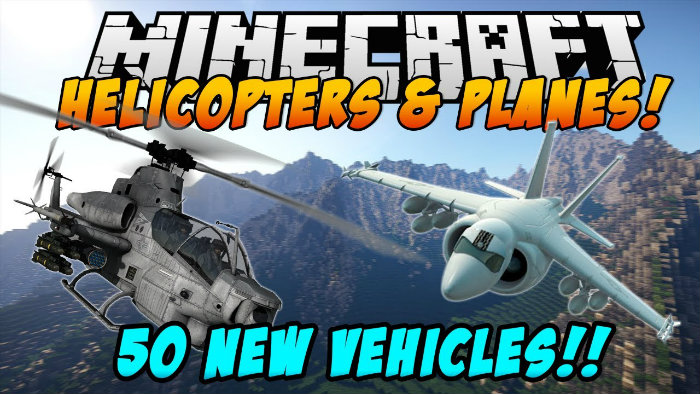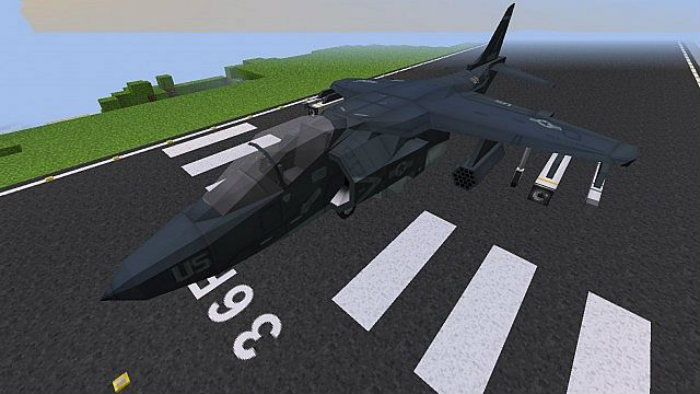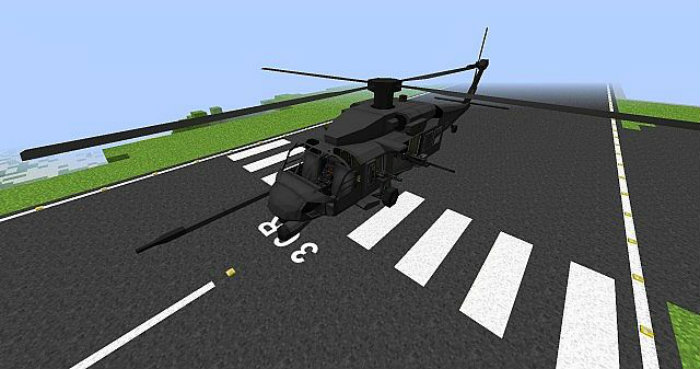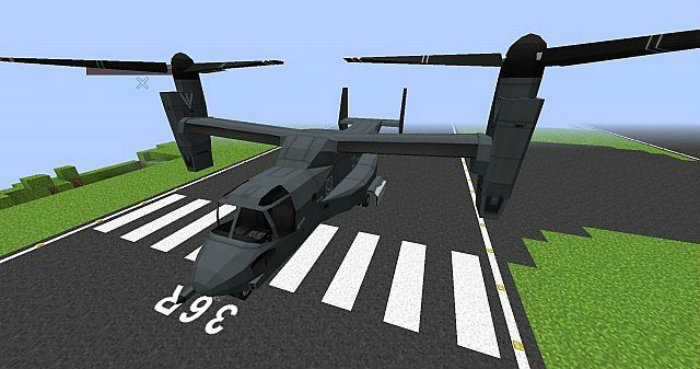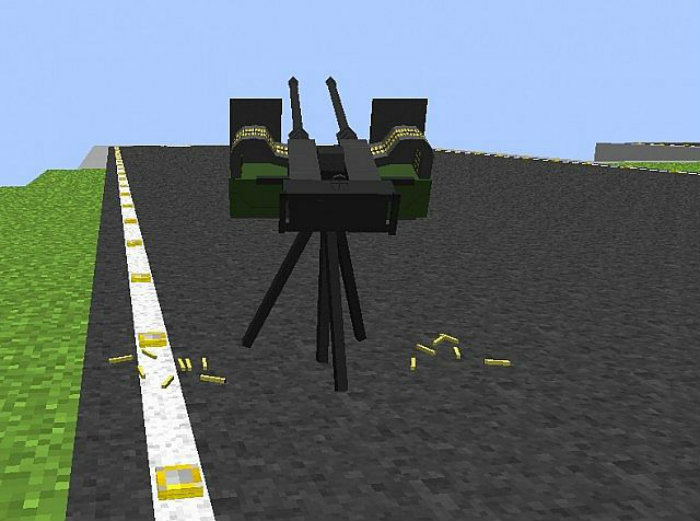 Video review
Naturally, because Minecraft doesn't feature any aerial vehicles standard, just operating these planes and helicopters will take some getting used to. You should fully expect to crash your first vehicle, or maybe your first few vehicles, until you figure out how to control them. Just like in real life, helicopters can take off from and land on pretty much any flat surface, but planes need a lot of room to do both of these things, so building a runway (or two, or three) will be necessary if you don't want to die in a fiery crash. Check out the MCHeli mod if you want to fly.
MCHeli Mod for Minecraft 1.7.10 Changelogs
Fixed mouse inversion not working correctly while plane is upside down.
Fixed crash when shift-clicking fuel and parachute stuff.
A few other minor bugfixes.
How to install MCHeli Mod for Minecraft?
The MCHeli uses Minecraft Forge API, so it must be installed before downloading this mod.
Copy the mod zip file in /.minecraft/mods folder.
Open Minecraft and play it!
Download Links for MCHeli Mod
for Minecraft 1.7.10
Credit: Silvania Studios – Original Thread on PlanetMinecraft