MercuryPack is a pack that just came out in the beginning of December but it's already turning quite a few heads towards itself because, while it might not be based on an innovative concept, it's still worth anyone's while because its execution is absolutely spot-on and it succeeds at the task that it's been designed for. This is basically a pack that's targeted at PvP enthusiasts who want the smoothest possible performance from their game but don't necessarily want to alter the game's art style in any major way. A lot of PvP resource packs try to implement their own style into the game's visuals but MercuryPack focuses solely on enhancing performance which is why it's sure to be a hit with players who want the best possible performance while staying on Minecraft's default visual style.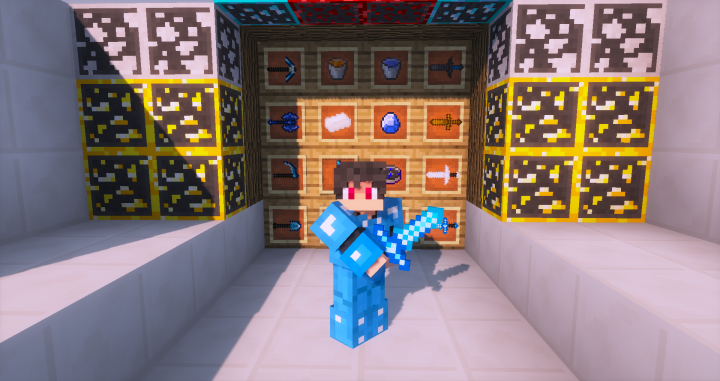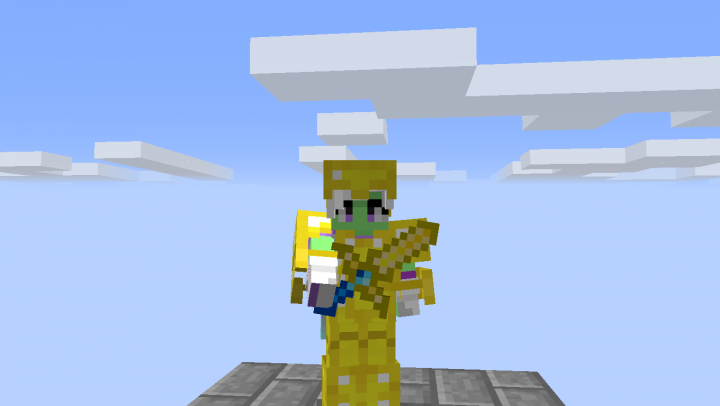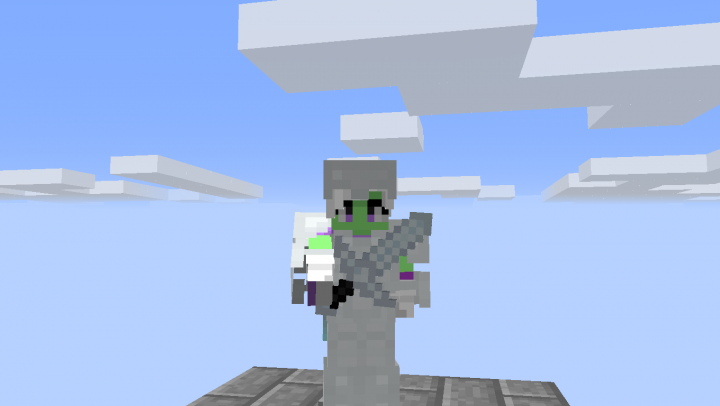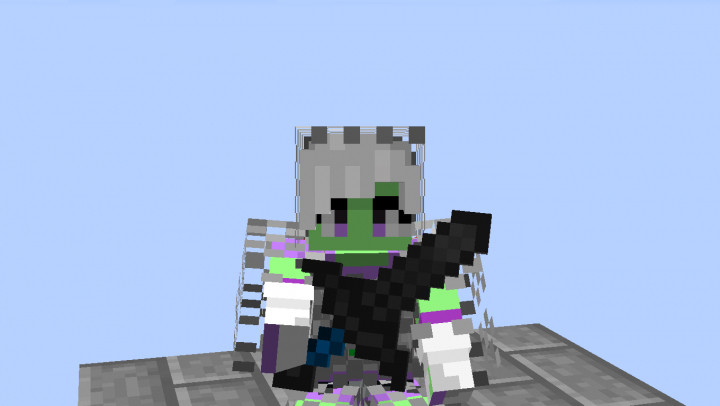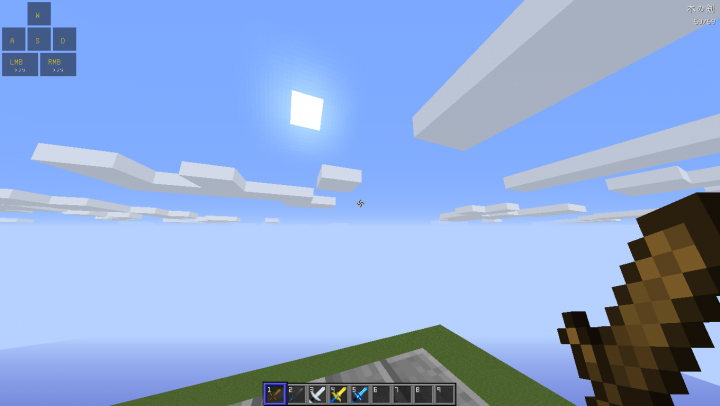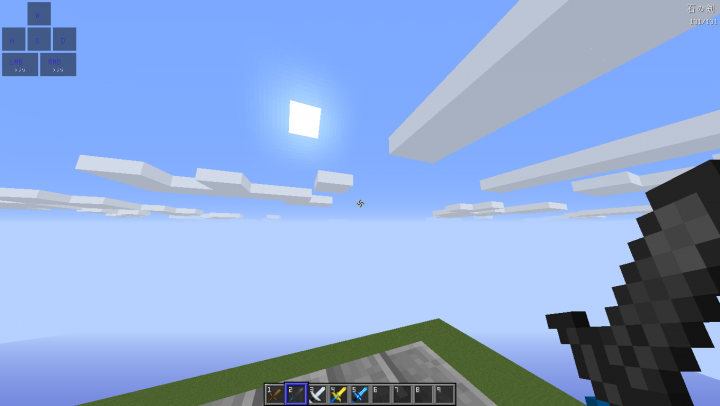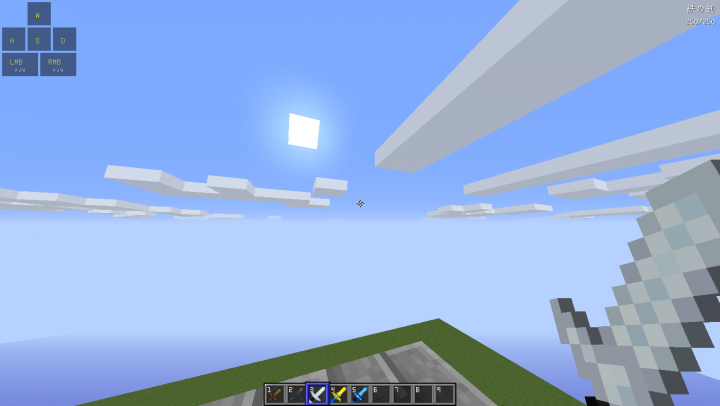 The MercuryPack resource pack does an excellent job of maintaining the default art style of Minecraft while applying the various tweaks that are usually associated with PvP focused resource packs. The textures of the pack look clean, the particles aren't nearly as distracting in vanilla particles and, alongside these, there are a bunch of other tweaks that come together to make the game look appealing and, at the same time, optimal for PvP sessions during which you want the highest amount of visibility possible to ensure that nothing escapes your line of sight.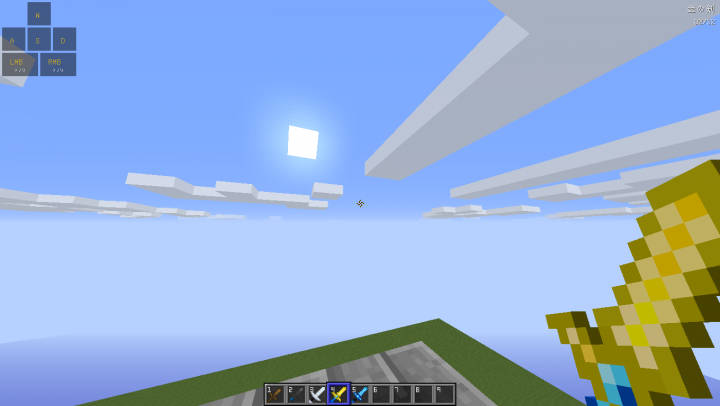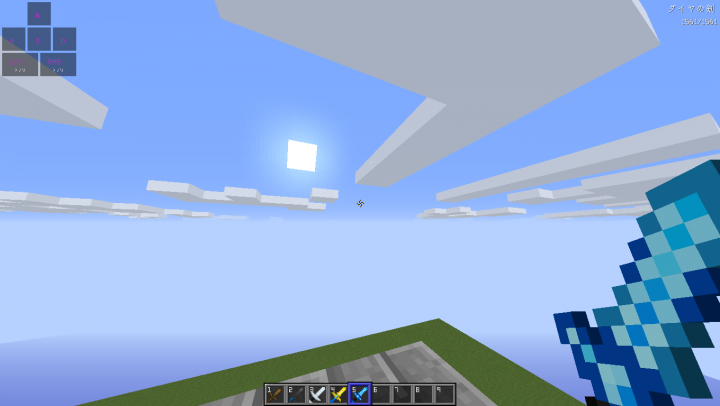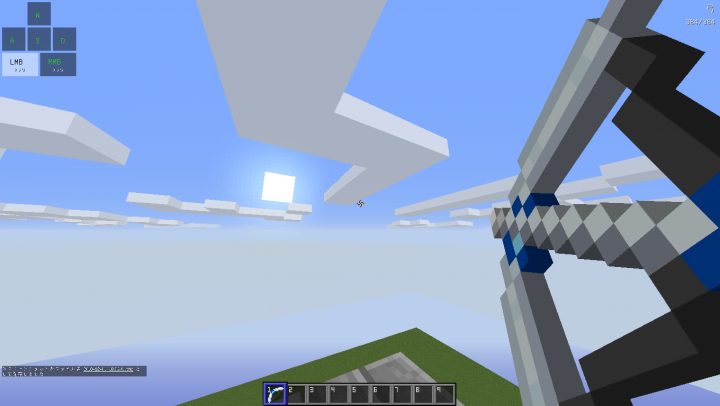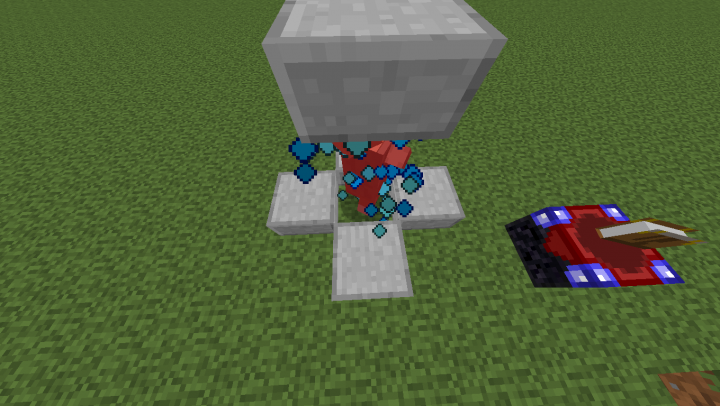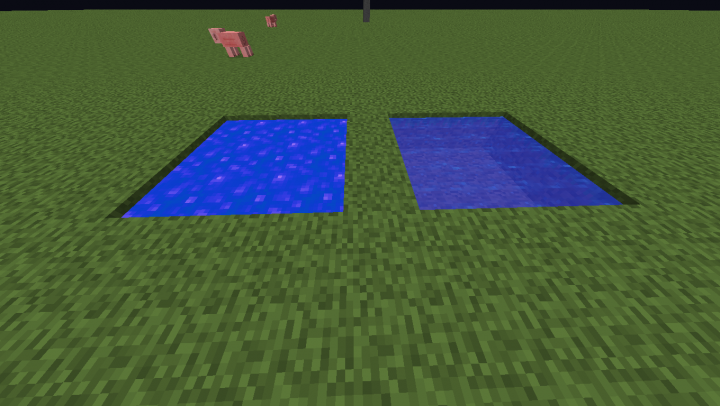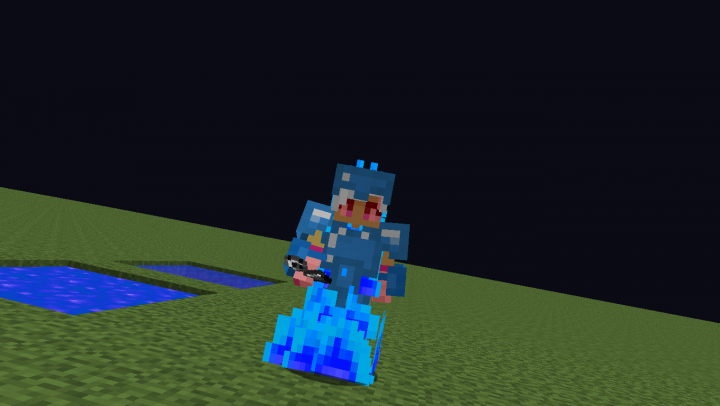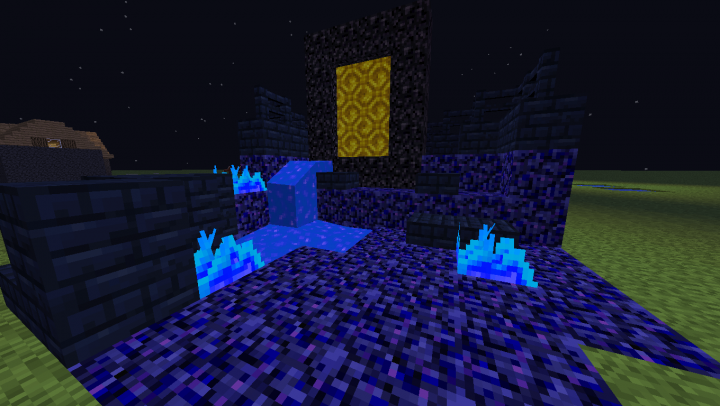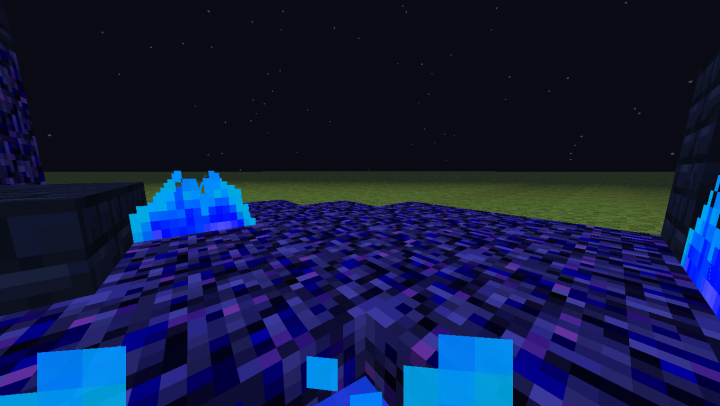 As you'd expect, MercuryPack has the standard resolution of 16×16 so you'll have no trouble getting it to run at stable frame-rates, even on computers that have low-end hardware that would otherwise struggle on high-end resource packs.
How to install MercuryPack Resource Pack?
Start Minecraft.
Click "Options" in the start menu.
Click "resource packs" in the options menu.
In the resource packs menu, click "Open resource pack folder".
Put the .zip file you downloaded in the resource pack folder.