The Spring resource pack is a seasonal resource pack much like the Fall pack that we talked about recently and, overall, it's a pack that definitely doesn't cease to impress and is sure to provide you with a pretty enjoyable experience if you choose to give it a shot. Before we go into any further details, though, we want to highlight that the Spring resource pack is more for players who want to make some minor yet effective changes to the visuals but still want to retain the core art style that has always defined the graphics of Minecraft. On the other hand, though, if you're looking for a complete visual overhaul then Spring probably isn't for you.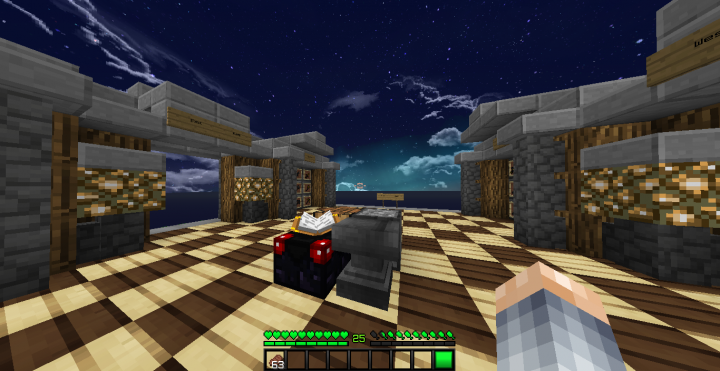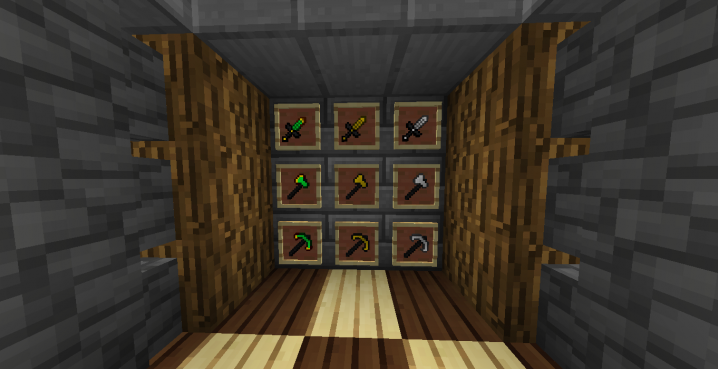 The Spring resource pack has a variety of exciting elements that make it worth checking out. First and foremost is the green color palette that, of course, has been inspired by the spring season. Alongside the greenery in the world, you'll also get to enjoy a pretty well designed custom sky that'll truly have you immersed in the Minecraft world. Alongside all this, it's worth highlighting that the textures themselves are all fairly well detailed and noise free so your experience with the Spring resource pack certainly won't be anything less than highly immersive.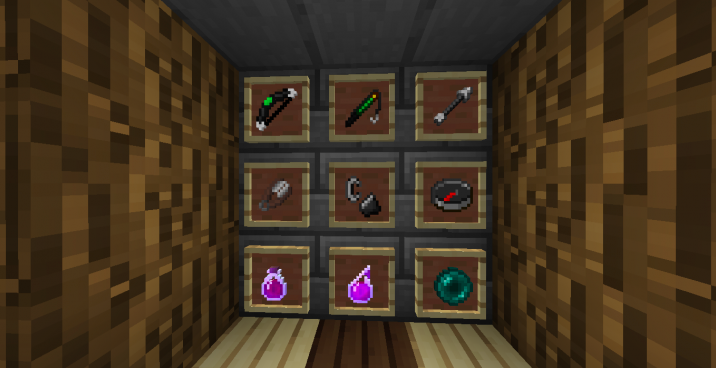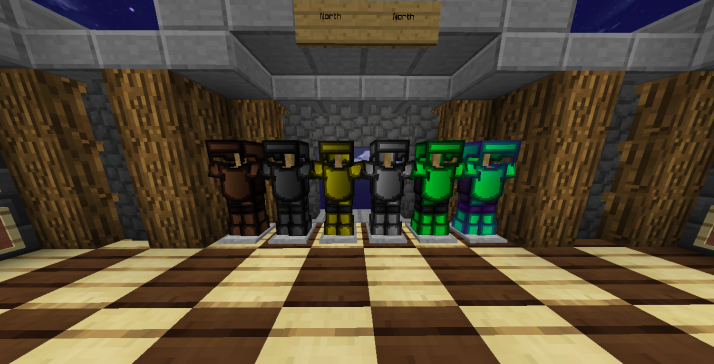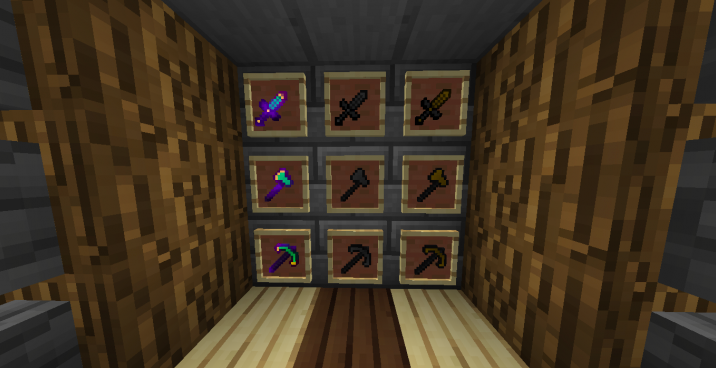 The Spring resource pack has a resolution of 16×16 which, of course, is the standard resolution that most players are used to and it's fairly low so you'll be able to use this resource pack without having to worry about any frame-rate related issues as long as you have a system that can handle vanilla Minecraft without issues.
How to install The Spring Resource Pack?
Start Minecraft.
Click "Options" in the start menu.
Click "resource packs" in the options menu.
In the resource packs menu, click "Open resource pack folder".
Put the .zip file you downloaded in the resource pack folder.