Everyone knows Minecraft is a game about blocks. Homes are made of blocks, characters are made of blocks – everything is blocks, and because of this, many textures in the game look, well, blocky. Animations are this way too, but the Mo' Bends mod finally does something about this aspect of Minecraft. Some of these changes are rather simple, but others are quite impressive – namely, the way you swing swords with this mod installed is a vast improvement over the standard motion. Players can cut across, slicing vertically or horizontally, with arms that now have elbows. It's pretty cool, really.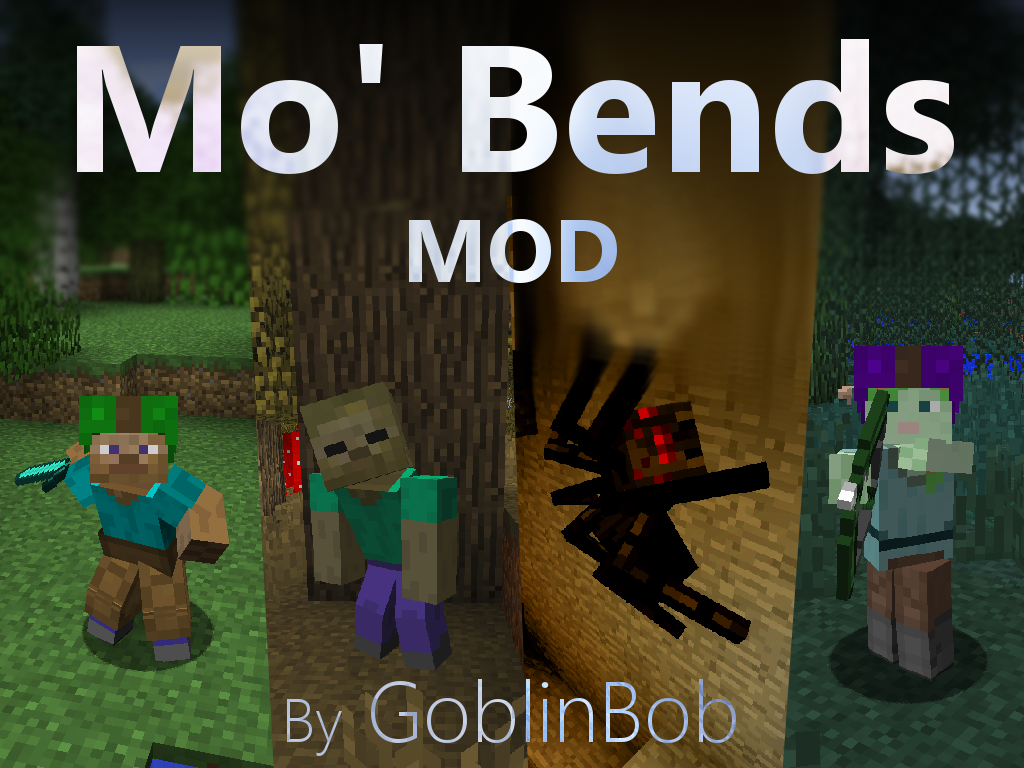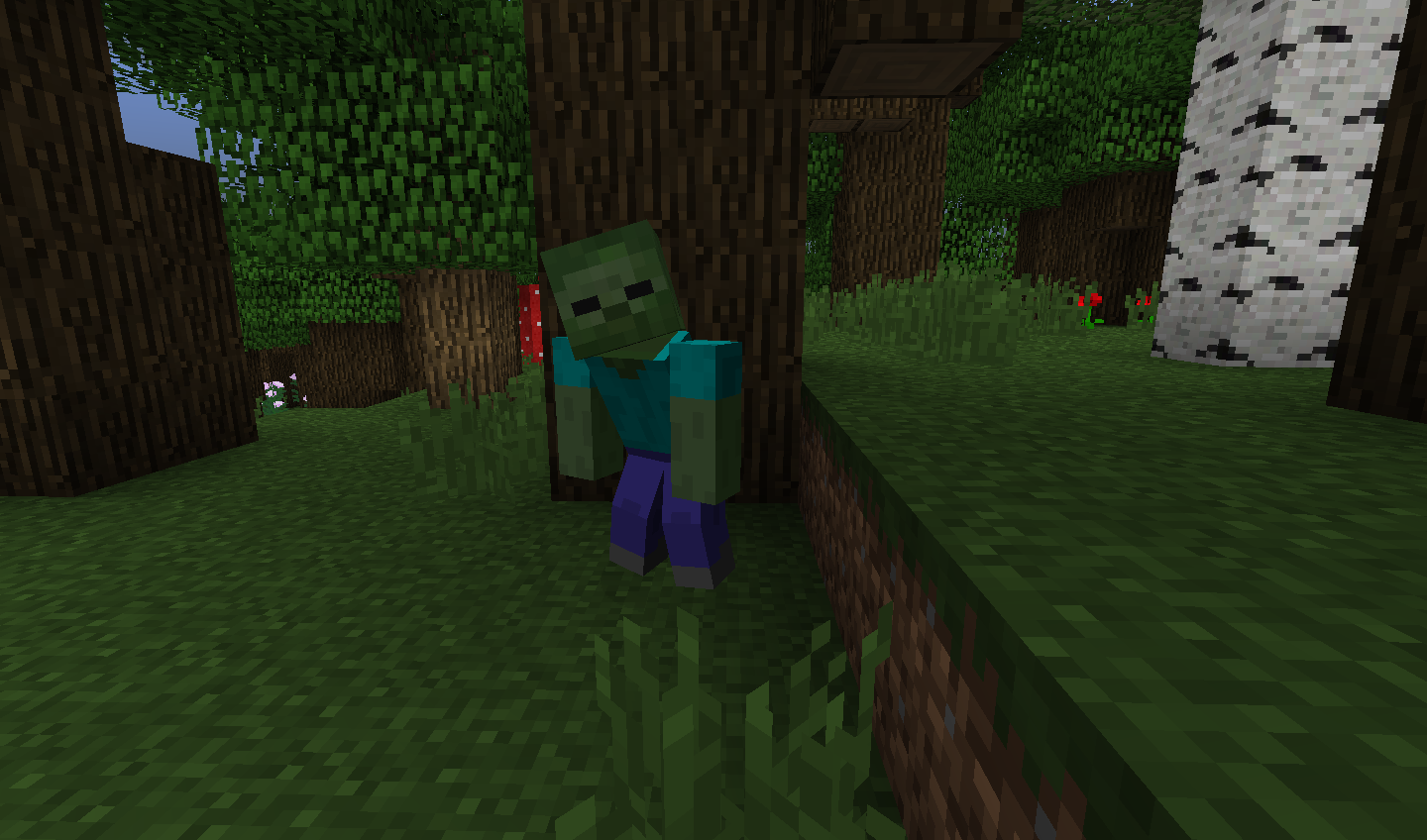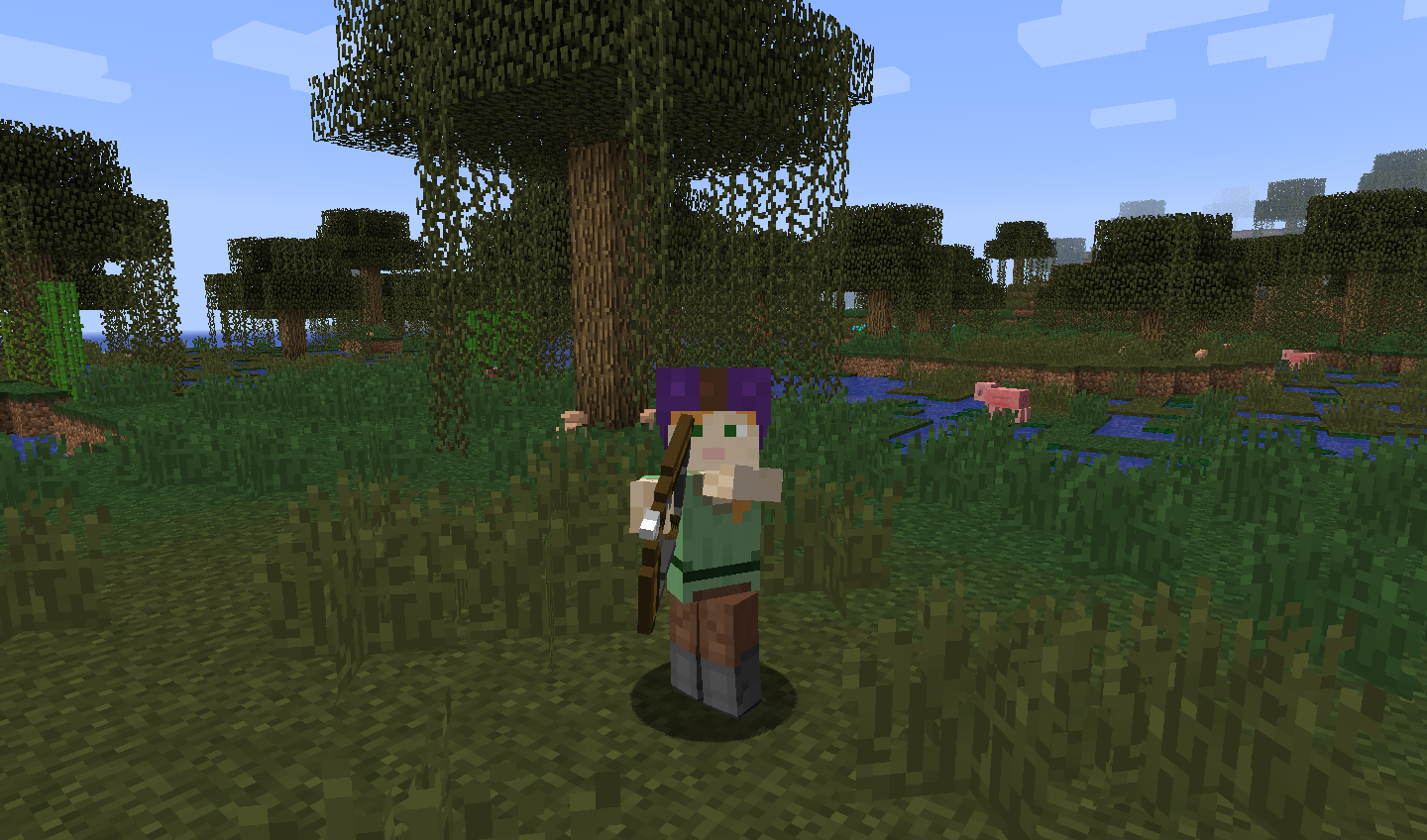 There are also new animations for actions like swimming, drawing a bowstring, fighting with your fists and even running. There are even a couple new animations for mobs too, including standing and walking for zombies. More mobs will be included with later updates. The Mo' Bends mod is designed to work with Minecraft Forge and therefore will only work with versions of Minecraft up to 1.12.2, since Forge itself is in need of an update to be compatible with Minecraft 1.13. Until all that happens, you can just go to your profile options upon startup and dial back your Minecraft version to make it work with this.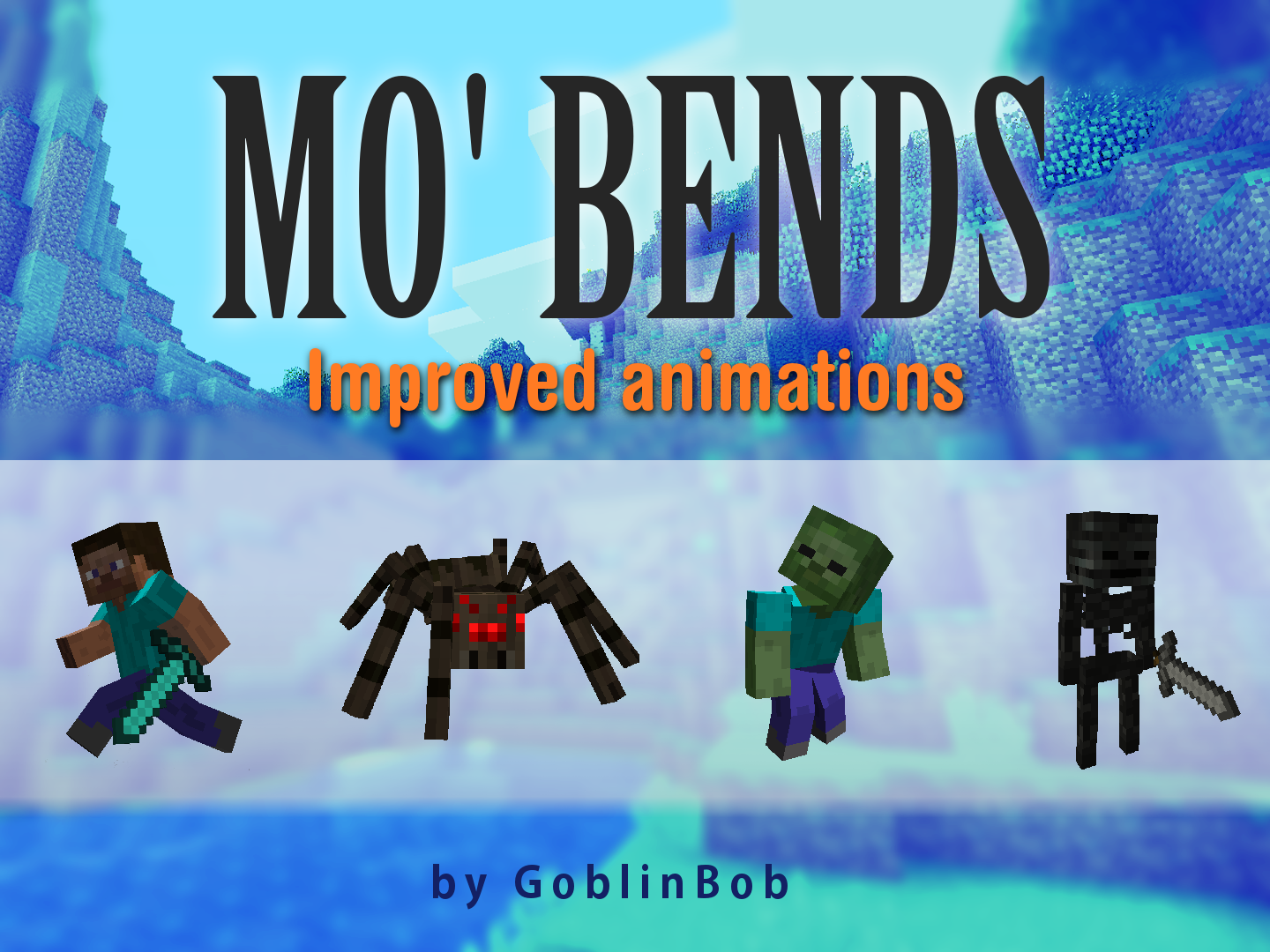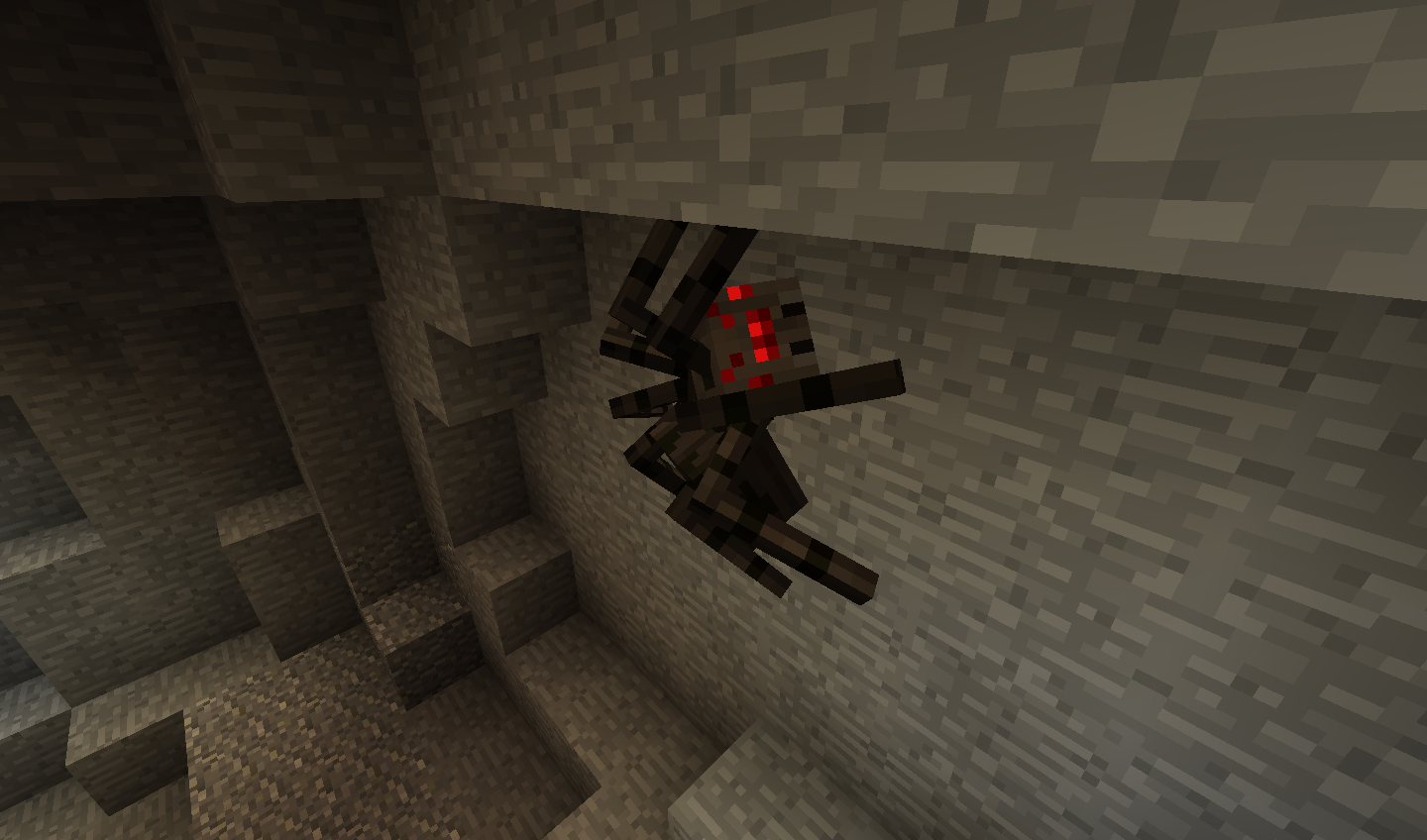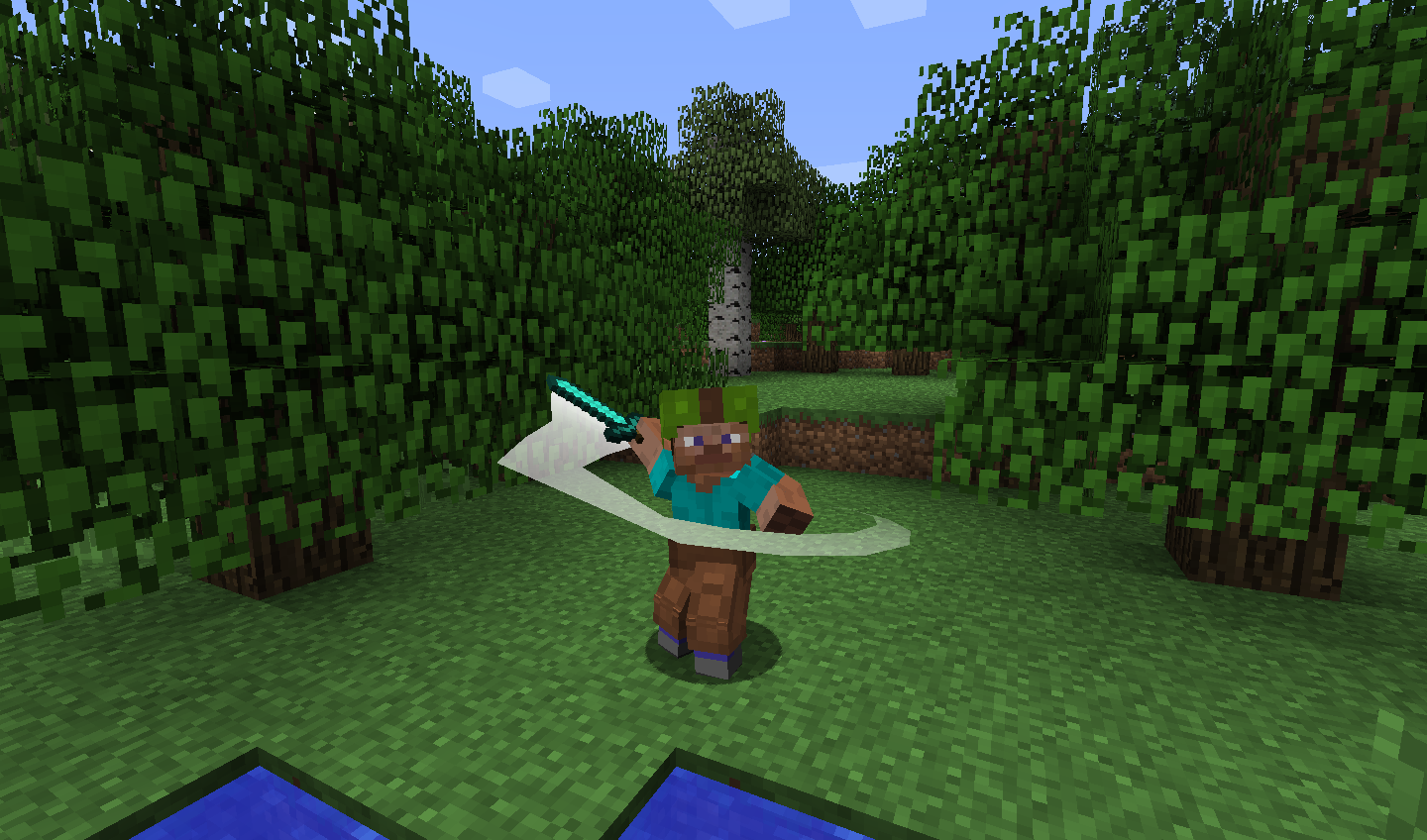 How to install Mo' Bends Mod?
Download and install the recommended Minecraft Forge for your Minecraft version.
Download the latest mod version for your Minecraft version.
Put the .jar file into the mods folder of your Minecraft installation.