The Modern Realistic resource pack is a pack that's pretty much entirely self-explanatory because, as you can tell by the name, it's been designed to elevate your Minecraft visuals to a whole new level by making them as realistic and modern day looking as possible. This is a resource pack that transforms the traditional look of Minecraft and turns the game world into a truly immersive and captivating place that you won't be able to get enough of. The pack surfaced only recently and has already seen over 2000 downloads which is certainly a testament to its incredible quality and it goes without saying that we recommend giving it a shot.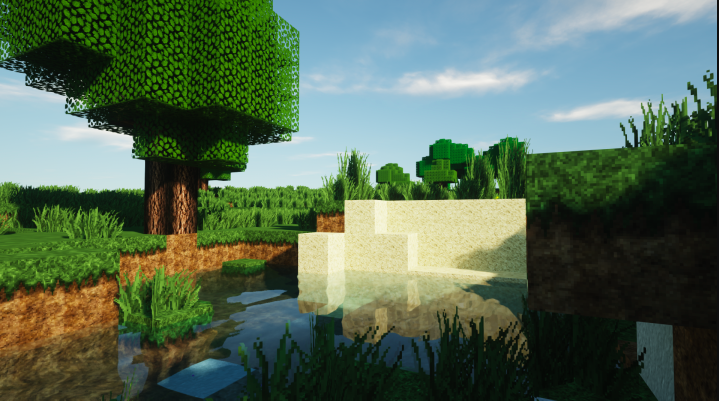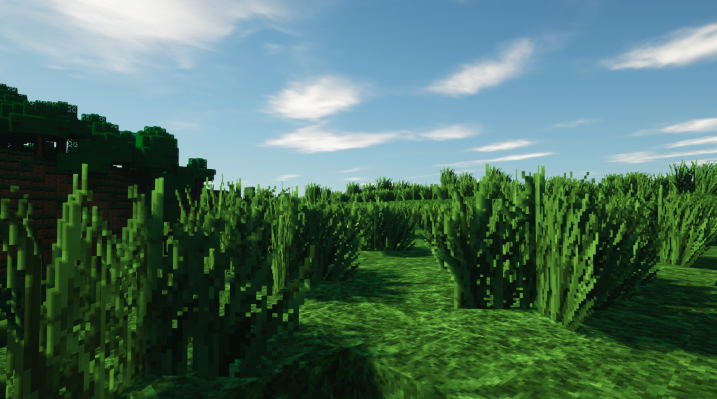 The goal of the Modern Realistic resource pack, as mentioned earlier, is to make your Minecraft world look as realistic as it possibly can and, all things considered, the pack certainly succeeds at this goal. The level of detail in the textures, paired with the lack of noise and the vibrant colors, makes for a visual experience that you're not going to be able to get enough of. The textures of this pack are so stunning that you'll often want to stop whatever you're doing just to take a gander at their incredible beauty.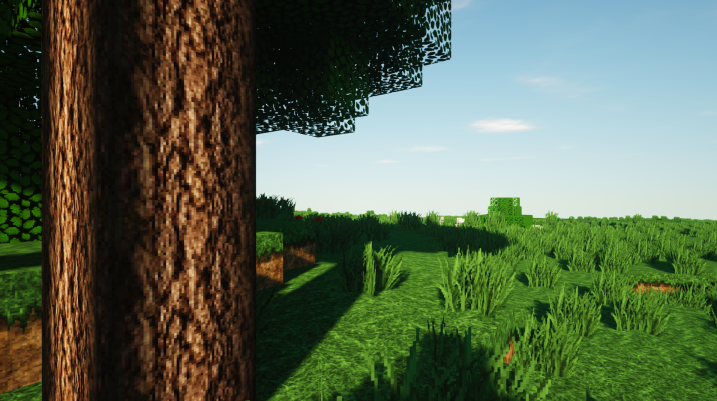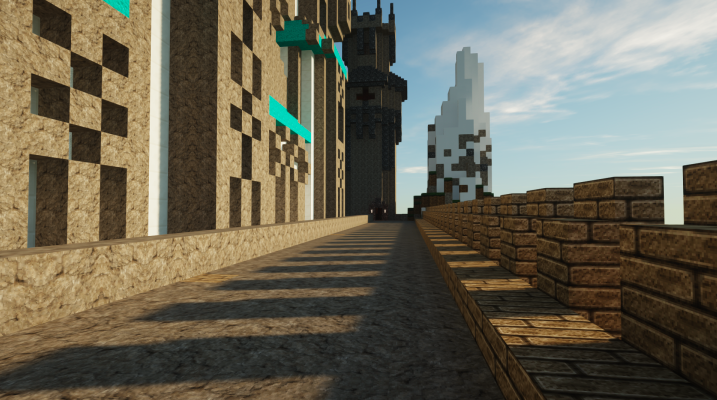 The textures of Modern Realistic have a resolution of 128×128 which is fairly high considering that the standard is 16×16 but it's definitely necessary due to how much detail there actually is in the textures. You'll definitely need a system with above average hardware if you want to enjoy this pack without running into frame-rate troubles.
How to install Modern Realistic Resource Pack?
Start Minecraft.
Click "Options" in the start menu.
Click "resource packs" in the options menu.
In the resource packs menu, click "Open resource pack folder".
Put the .zip file you downloaded in the resource pack folder.