The More Mobs mod by SimJoo is different from many other mods that add more mobs to Minecraft in one key way. While other mods may add dozens of new mobs or even more content to the game, they tend to ignore the Nether. This mod adds four new monsters to the Nether however; Evil Steve, which is a clone of the player character; Reaper, which is like a Nether enderman; Lava, which burns you when it hits you and the Lave Snake. This is just the start of the content added though – with more than 35 new mobs in all, there's a lot of new content to see and experience.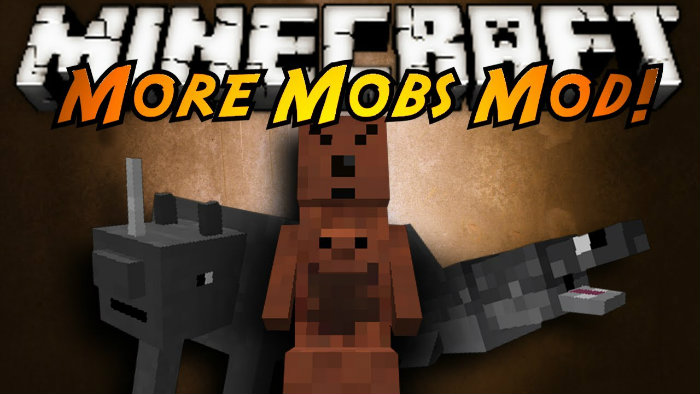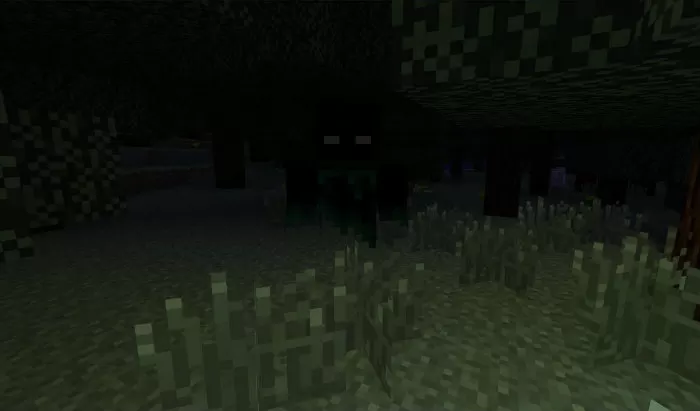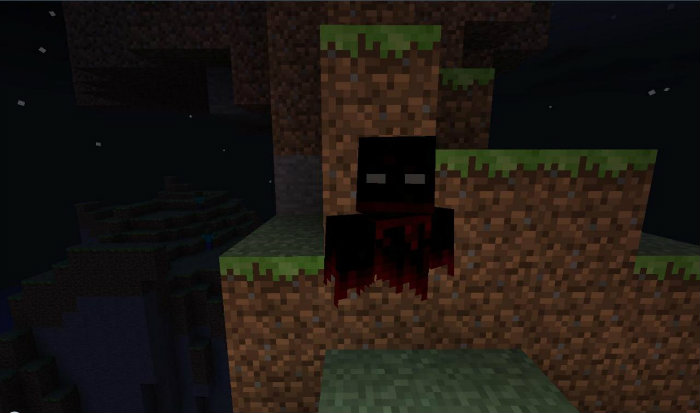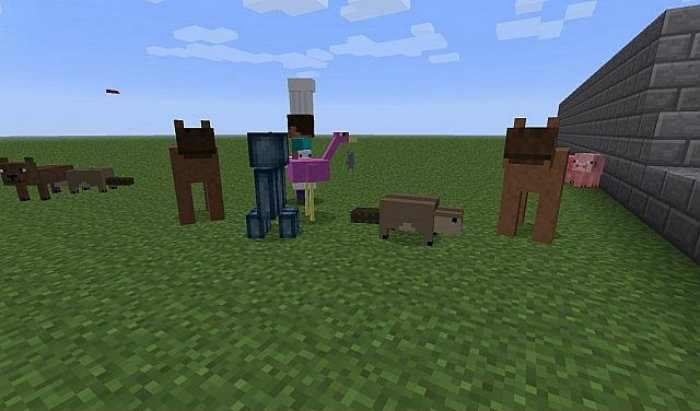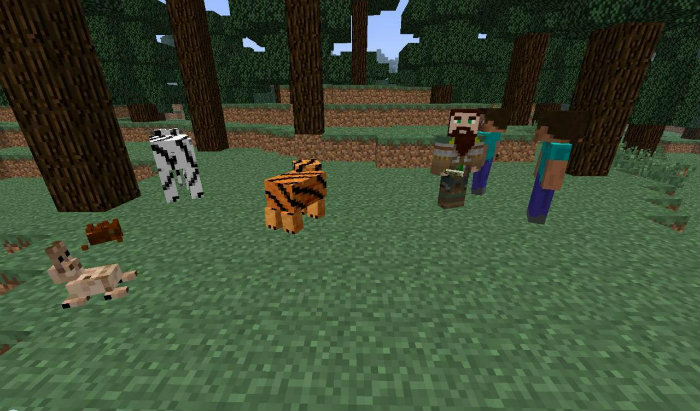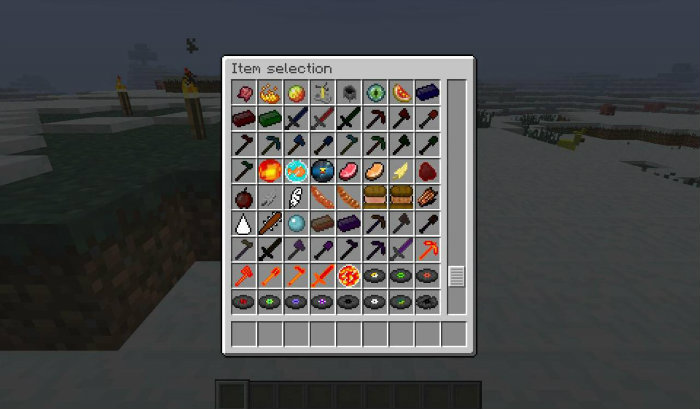 There are new animals too, like dogs, zebras and even some redundant critters like rabbits, which were added to the game when Minecraft updated to 1.8 anyhow. While the More Mobs mod does contain some content which can be found in Minecraft 1.8 however, it isn't compatible with the latest version of the game. In fact, players will need to roll back their game version to 1.7.2 or 1.7.10 if they want to use this mod at all. It's also compatible with any other Forge mods you might be using and Forge only works with Minecraft 1.7.10 and 1.7.2 also, so if you're already using it, this is no problem at all.
More Mobs Mod for Minecraft 1.7.10 Changelogs
Added a diamond wing.
Added a golden wing.
Added an iron wing.
Added a leather wing.
A new use for a lava hoe: right click to spawn lava.
How to install More Mobs Mod?
Download the the mod jar file and Forge API.
Just go to /.minecraft and find mods folder.
Put the More Mobs mod jar file into it.
Have fun!
Download Links for More Mobs Mod
for Minecraft 1.7.10 and 1.7.2 (work on both version)
Credit: SimJoo – Original Thread on PlanetMinecraft