MultiPixel is a Minecraft resources that managed to caught our eye solely because its textures are quite unlike anything one would find in a traditional Minecraft resource pack. MultiPixel is a resource pack that's been designed for the audience of Minecraft players that's looking for completely redesigned textures that'll provide them with a refreshing and engrossing gameplay experience. Unlike a lot of traditional resource packs, the MultiPixel resource pack doesn't really follow a specified art style so its textures seem to lack a bit of cohesion and don't necessarily synergize with each other on some occasions but, all things considered, this is more than made up for by the unique visuals that MultiPixel brings to the table.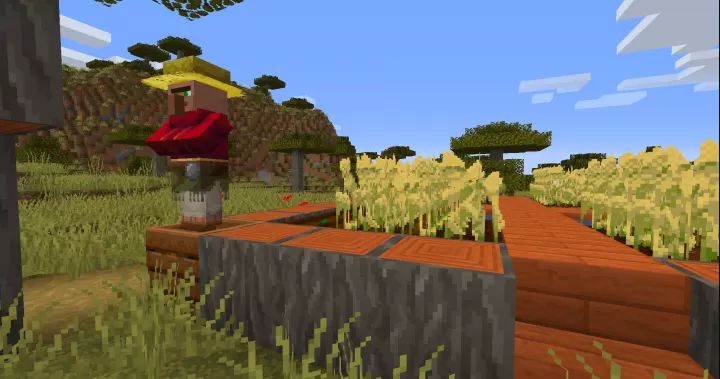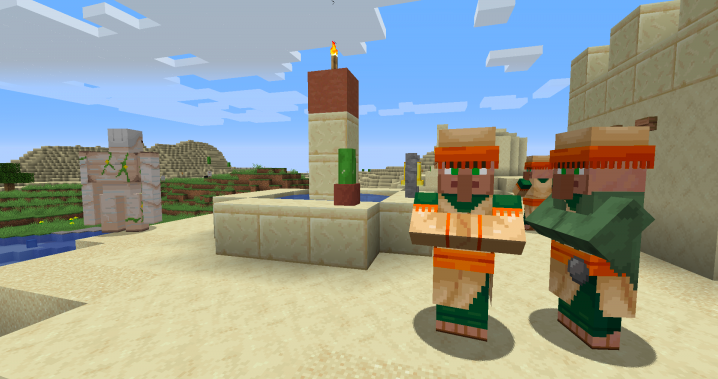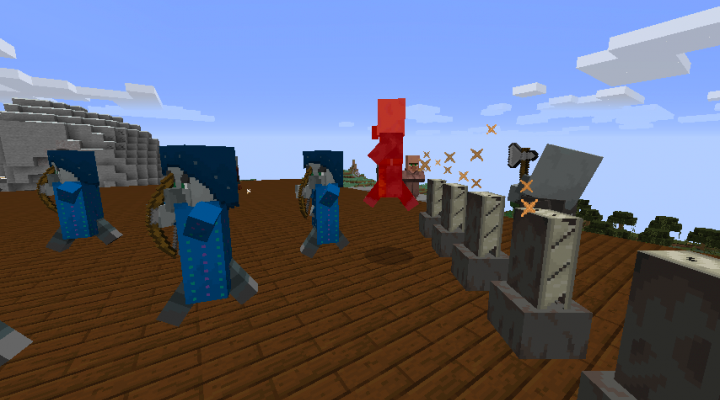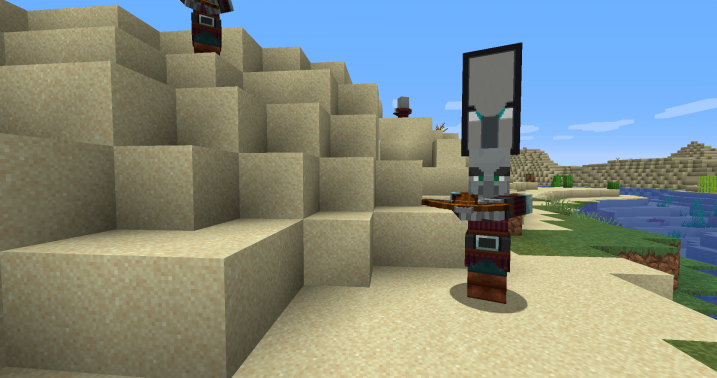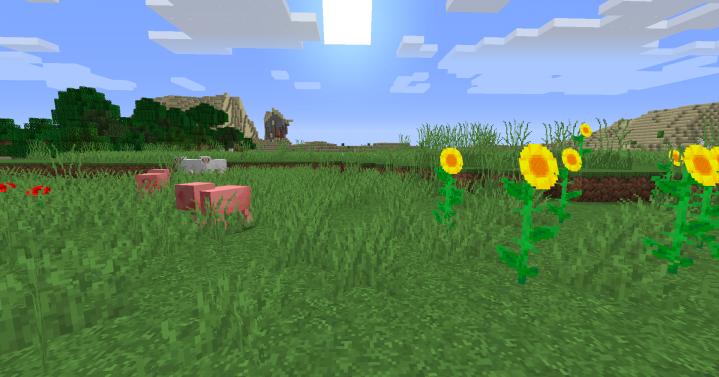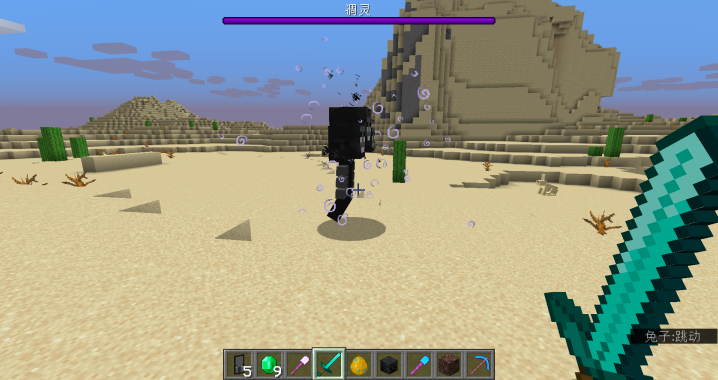 The MultiPixel resource pack features textures with an incredibly creative design and vibrant colors that make for some absolutely delightful moments. Before we go into any further detail, we definitely want to highlight that MultiPixel is still a bit rough around the edges as the textures tend to look rather noisy at times and the colors could be a tad bit brighter but, all things considered, the pack doesn't cease to impress in the long run thanks to the unique design of its textures and the significant amount of detail that they consist of.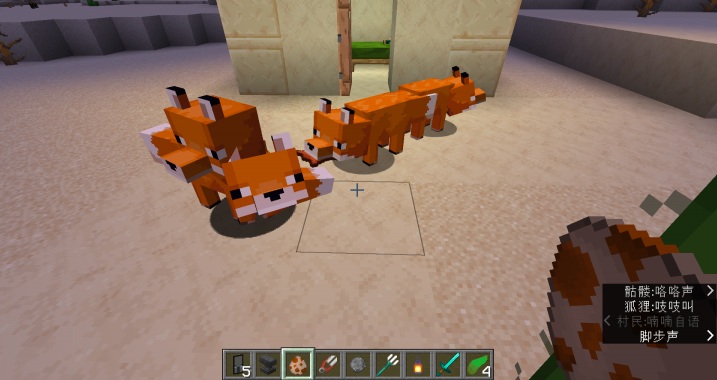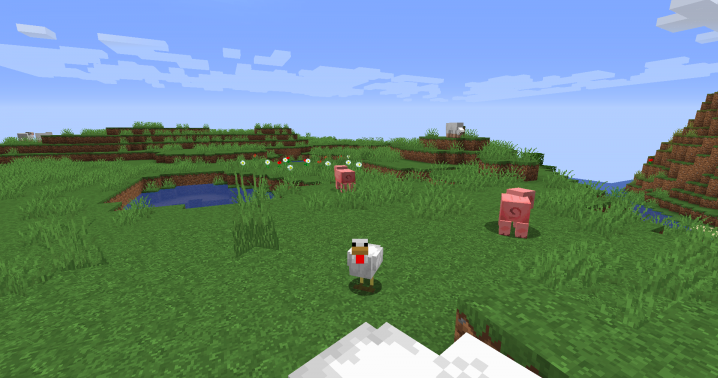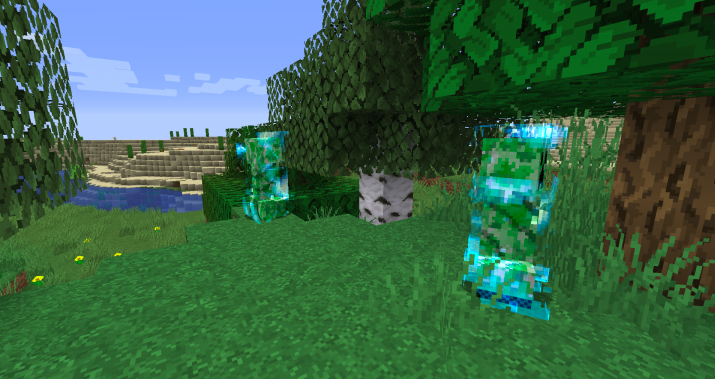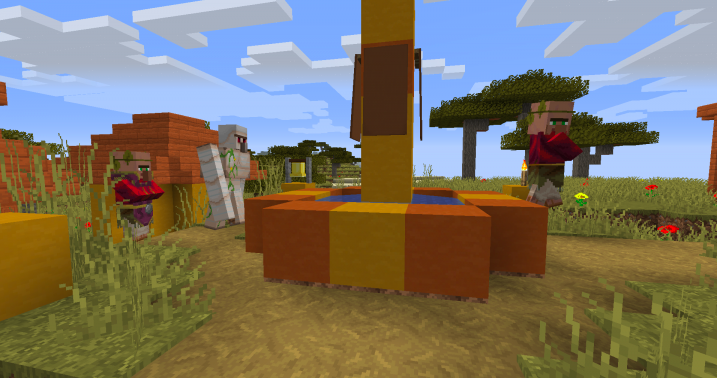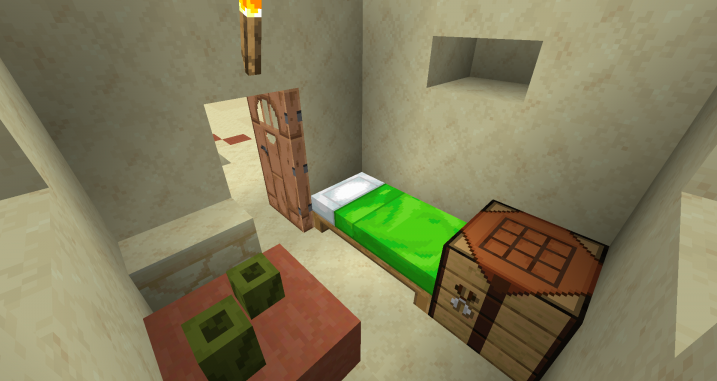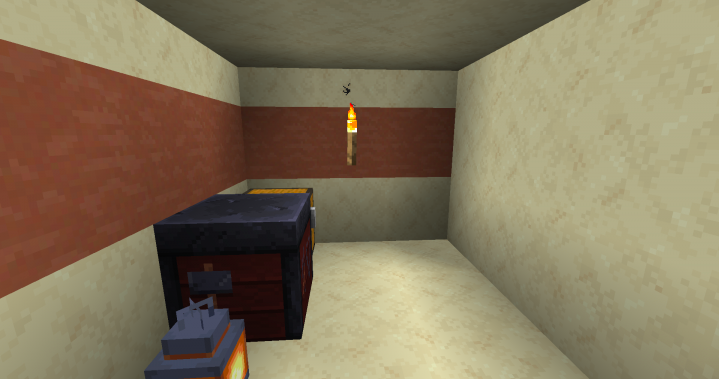 MultiPixel's textures have a resolution of 32×32 which isn't that far off from the usual 16×16 so you probably won't run into much trouble getting this pack to run as long as you play Minecraft on a system that can handle the vanilla version of the game without frame-rate issues.
How to install MultiPixel Resource Pack?
Start Minecraft.
Click "Options" in the start menu.
Click "resource packs" in the options menu.
In the resource packs menu, click "Open resource pack folder".
Put the .zip file you downloaded in the resource pack folder.