NCX Photo Realistic Universe is a resource pack that's been designed to blow you away with breathtaking visuals and detailed textures the likes of which you've rarely, if ever, seen before in a Minecraft resource pack. Over the years, we've had plenty of experience with resource packs that claim to be photorealistic but, in terms of execution, most of these packs are usually quite lacking. NCX Photo Realistic Universe, on the other hand, is a pack that definitely lives up to its name because it has some of the most detailed textures that we've seen in a while and it manages to elevate the visuals of the game to a whole new level.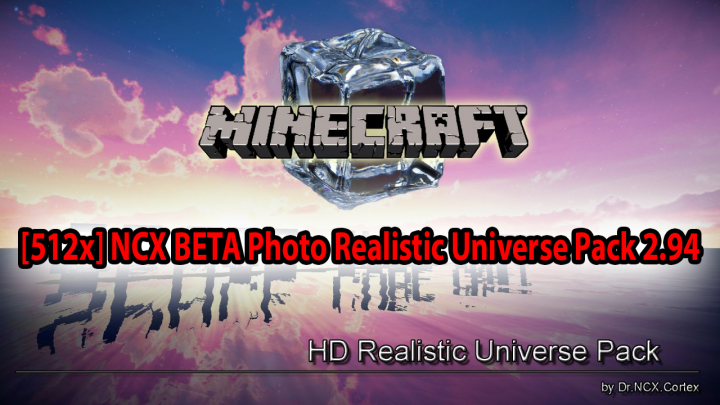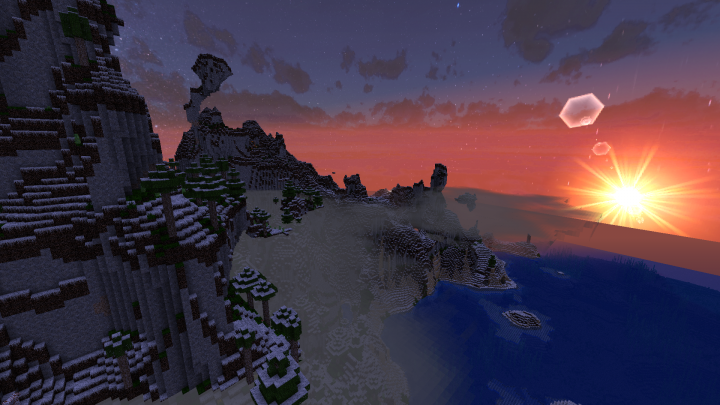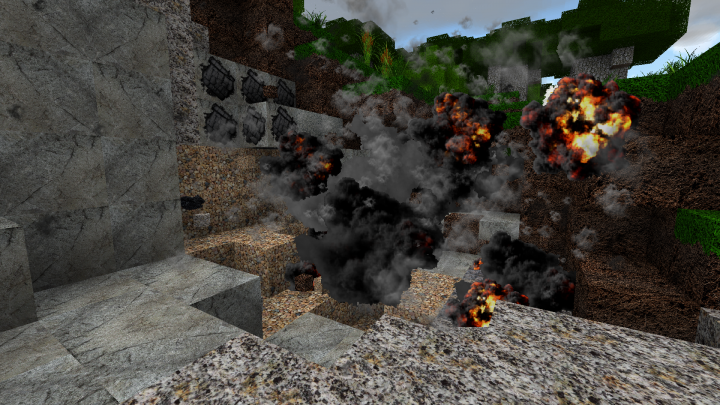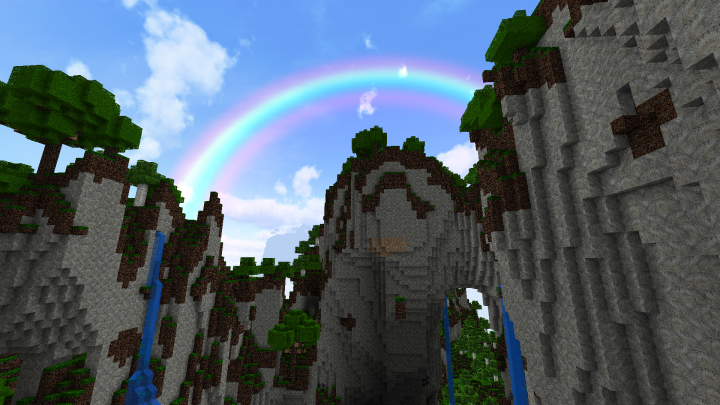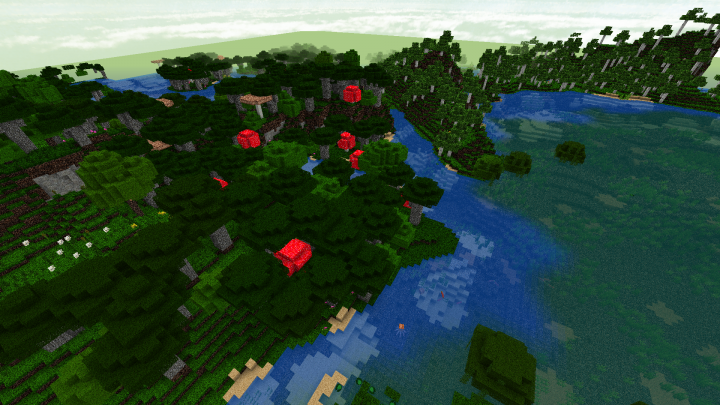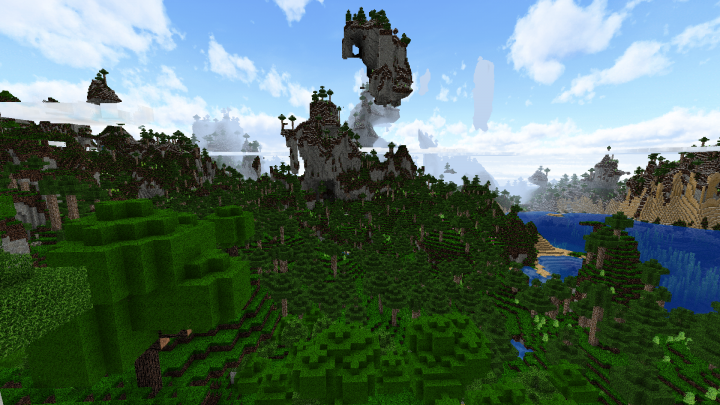 The thing that defines the NCX Photo Realistic Universe resource pack is, of course, the fact that its textures are absolutely loaded with detail. It's been a while since we've seen textures that are so high definition and it's definitely a worthwhile experience. It's also worth highlighting that, alongside carrying so much detail, the textures don't seem to have any noticeable amount of noise in them and this is great as noise is an issue that can usually hinder the experience quite a bit as far as photorealistic resource packs go. The colors of the pack are darker than the usual bright and vibrant color scheme that we're accustomed to seeing in Minecraft packs but the darker colors are more than welcome in this particular case as they help bring out the pack's realistic style.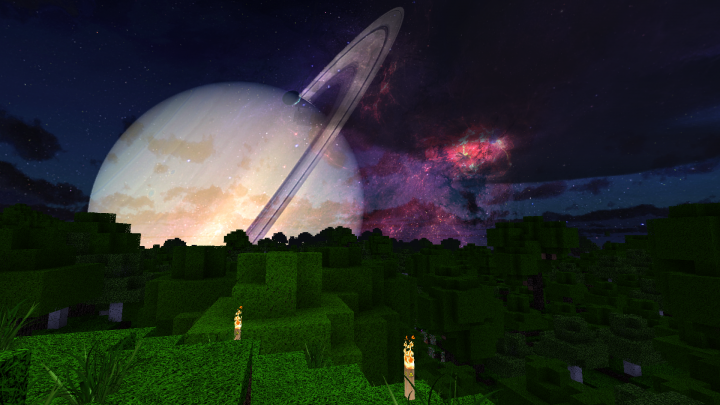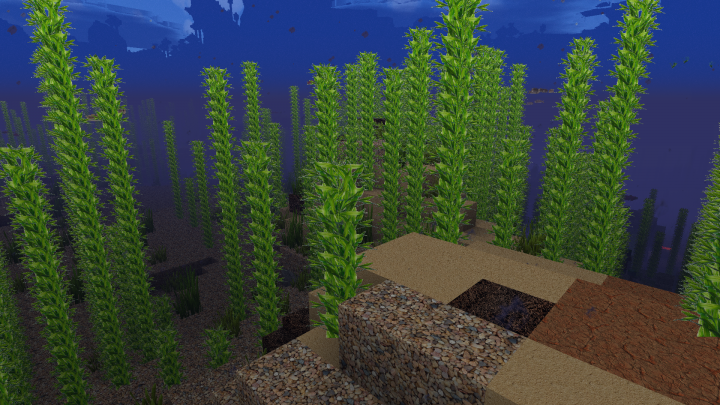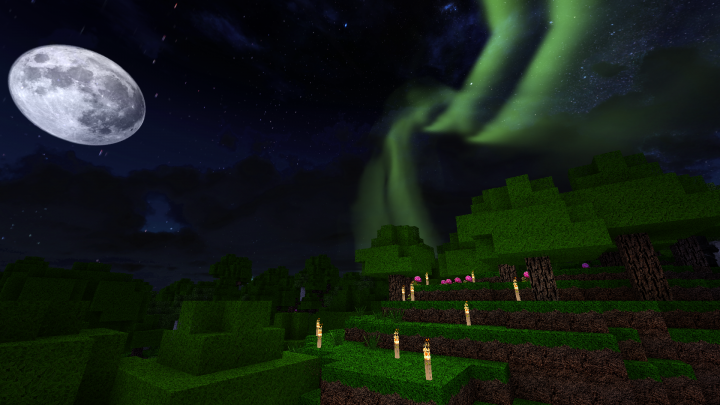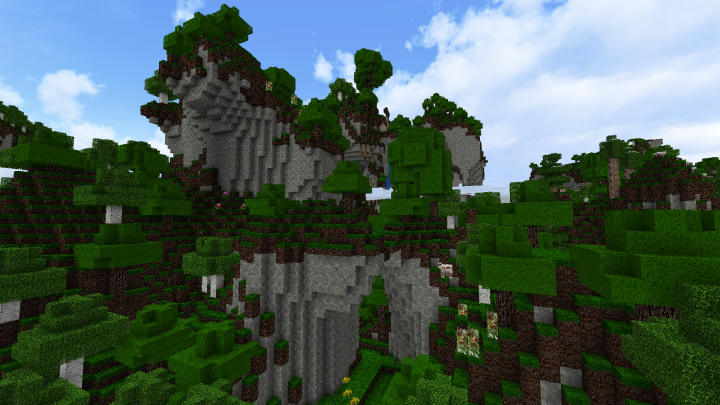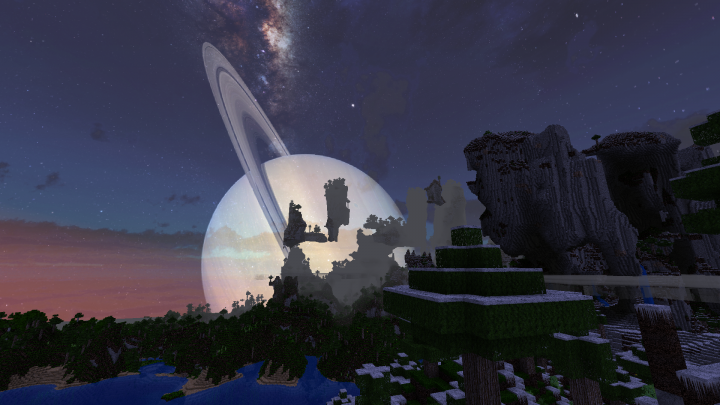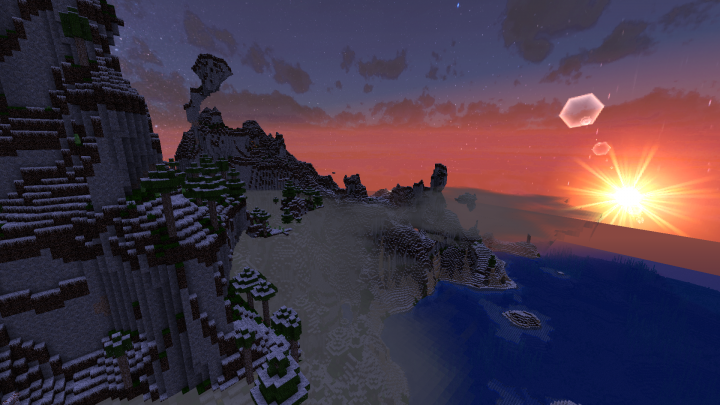 The textures of NCX Photo Realistic Universe have been designed at a resolution of 512×512 and, given the pack's gorgeously detailed textures, a resolution this high doesn't come as a surprise at all. It goes without saying that you'll need a system with high-end hardware if you want to use this pack without running into frame-rate issues over and over again.
How to install NCX Photo Realistic Universe Resource Pack?
Start Minecraft.
Click "Options" in the start menu.
Click "resource packs" in the options menu.
In the resource packs menu, click "Open resource pack folder".
Put the .zip file you downloaded in the resource pack folder.