Novam Terram is a mod that aims to add more flavor to your Minecraft experience by adding exciting new places to the game world that you can explore as you progress through the game. Minecraft's world has many exciting places to see but, for veteran players, the game world can definitely start to feel repetitive because the players have to see the same places over and over again and this can take away from the experience. Novam Terram is a mod that adds a bunch of new places that are a treat to explore in order to add more depth to your gameplay experience.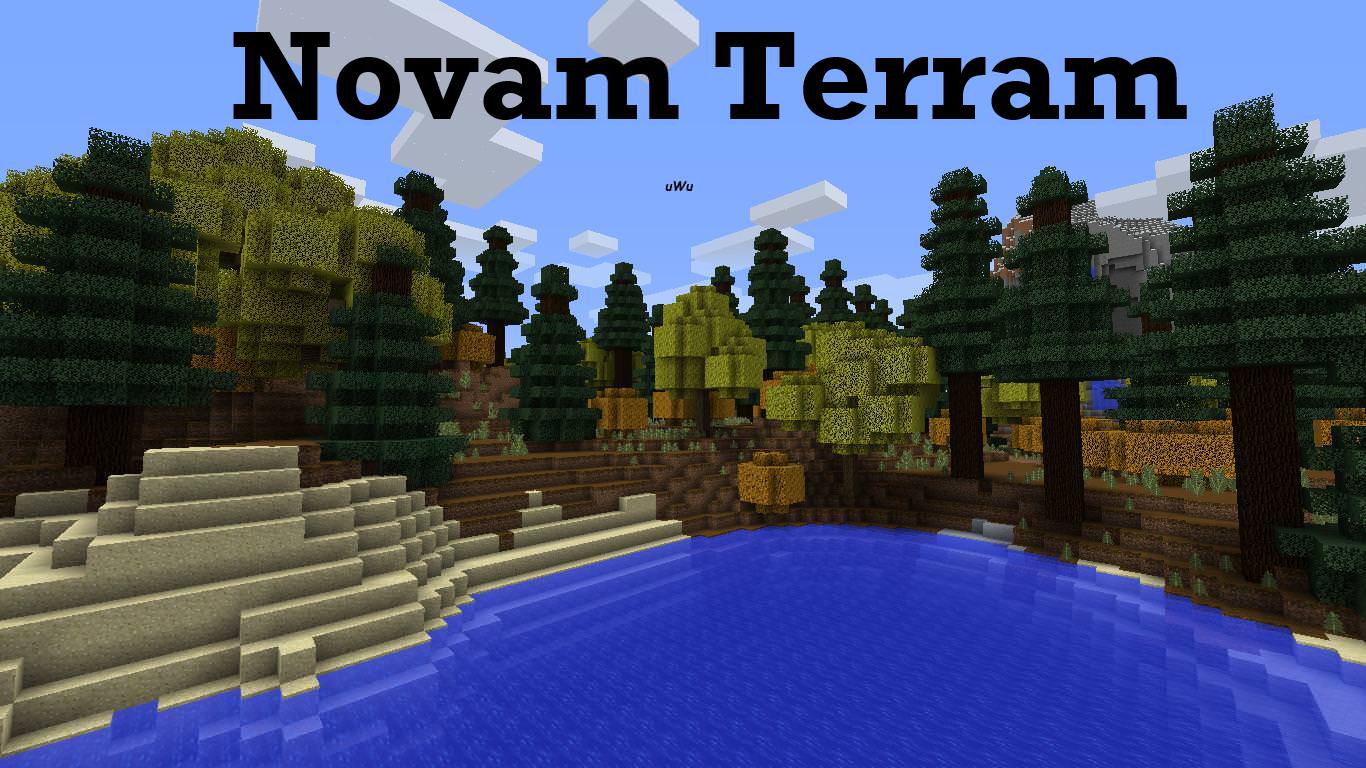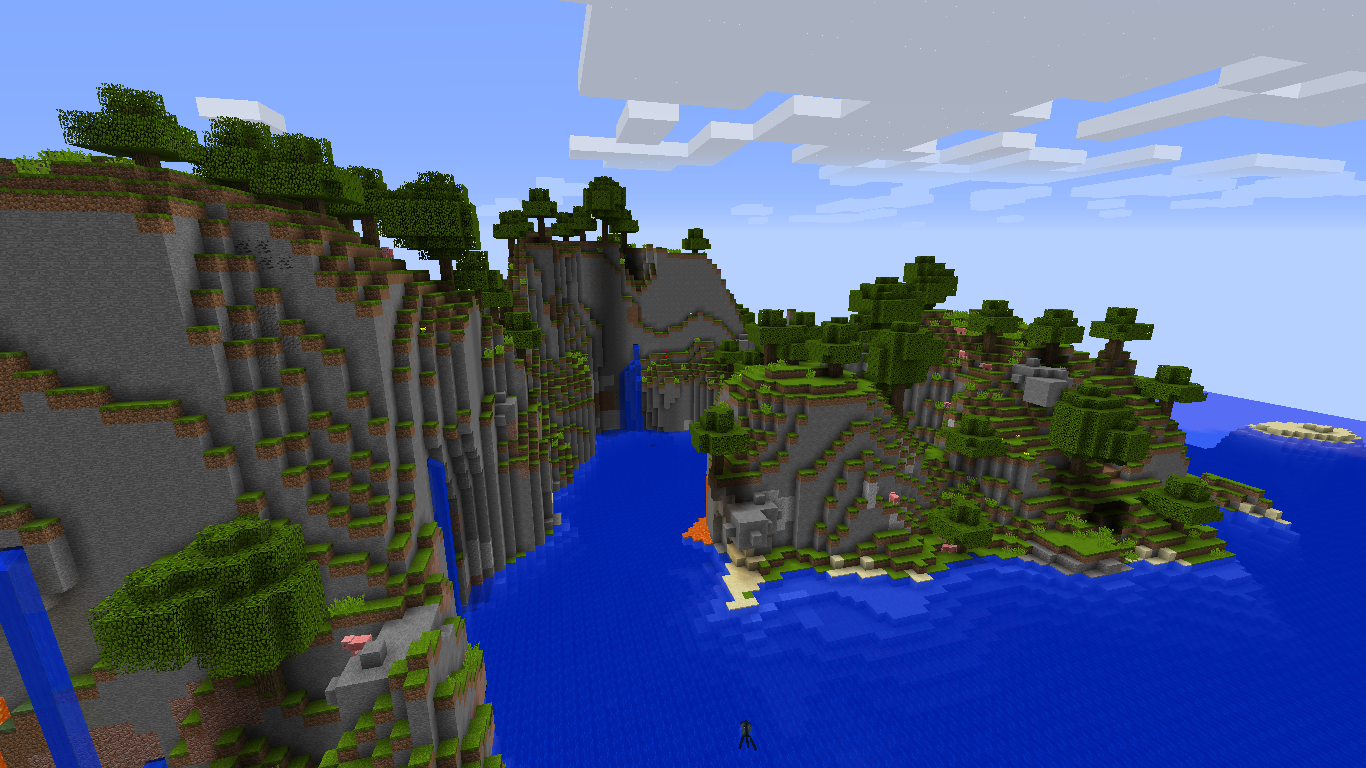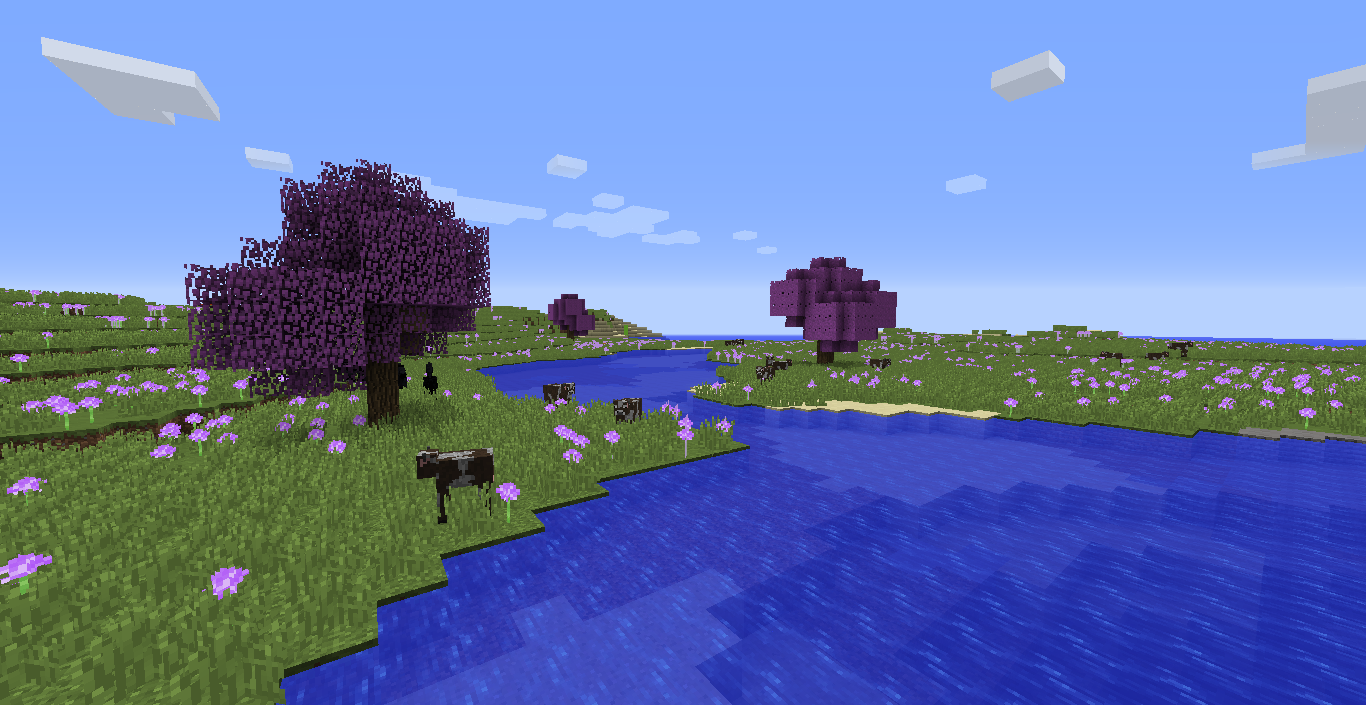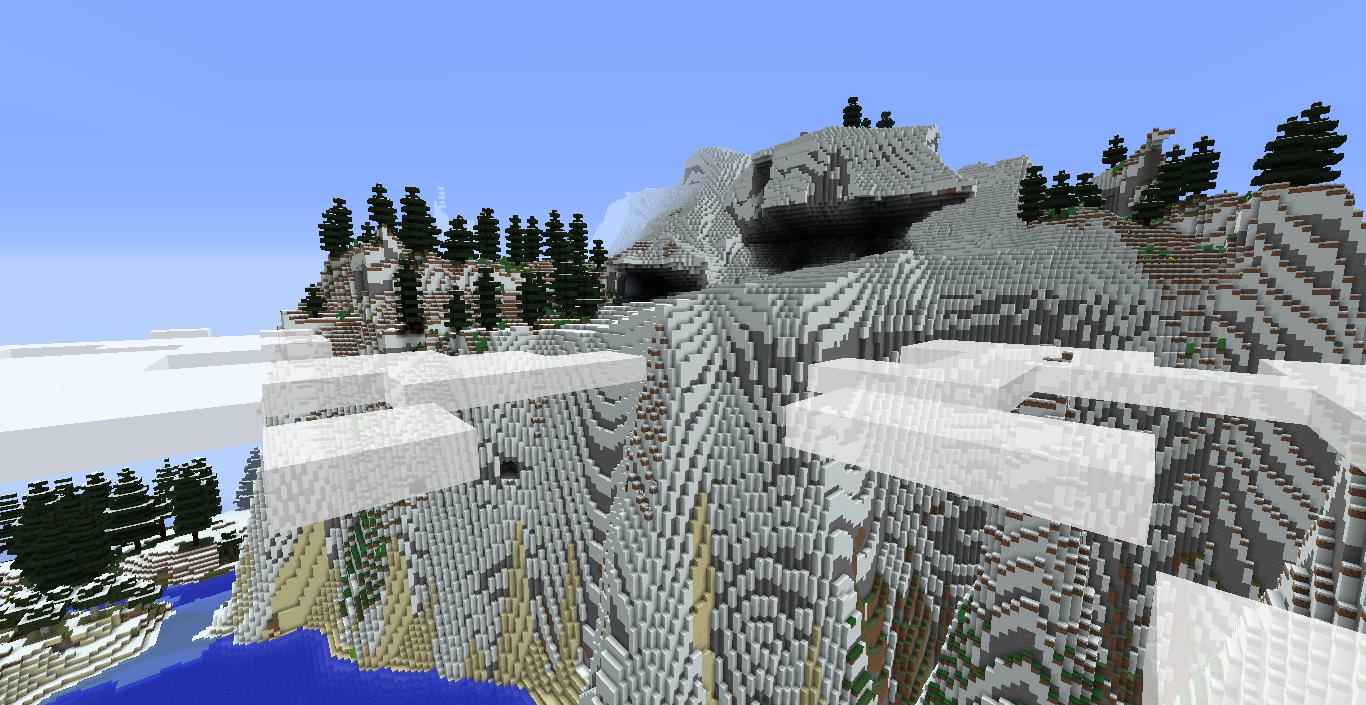 Features and Functionality
We've seen plenty of different mods before that add new biomes to the world of Minecraft but Novam Terram is definitely among the most ambitious mods of this particular sort because it has over 90 different biomes and what's most impressive about it is the fact that every single biome has its own distinct design and manages to set itself apart from all the others in various ways. While the mod doesn't really add any content to actually populate these biomes and bring them to life, it's still worth trying out due to the exceptional designs of the biomes.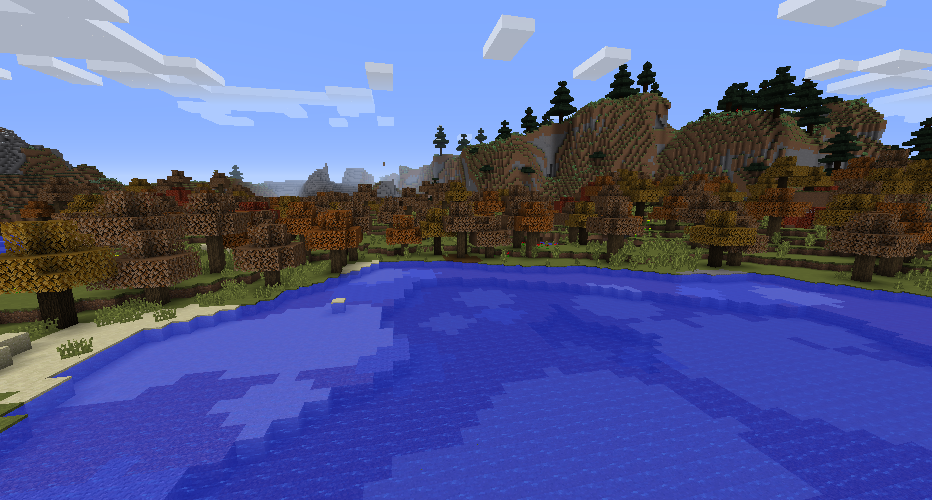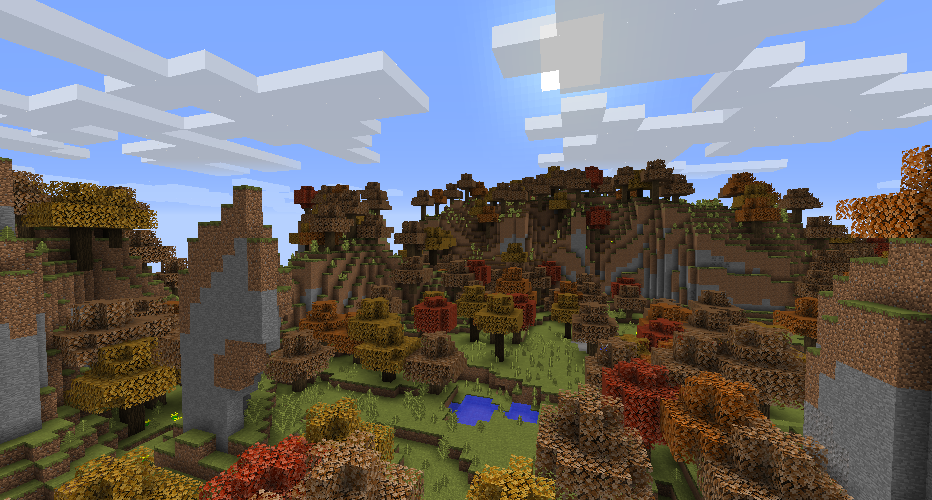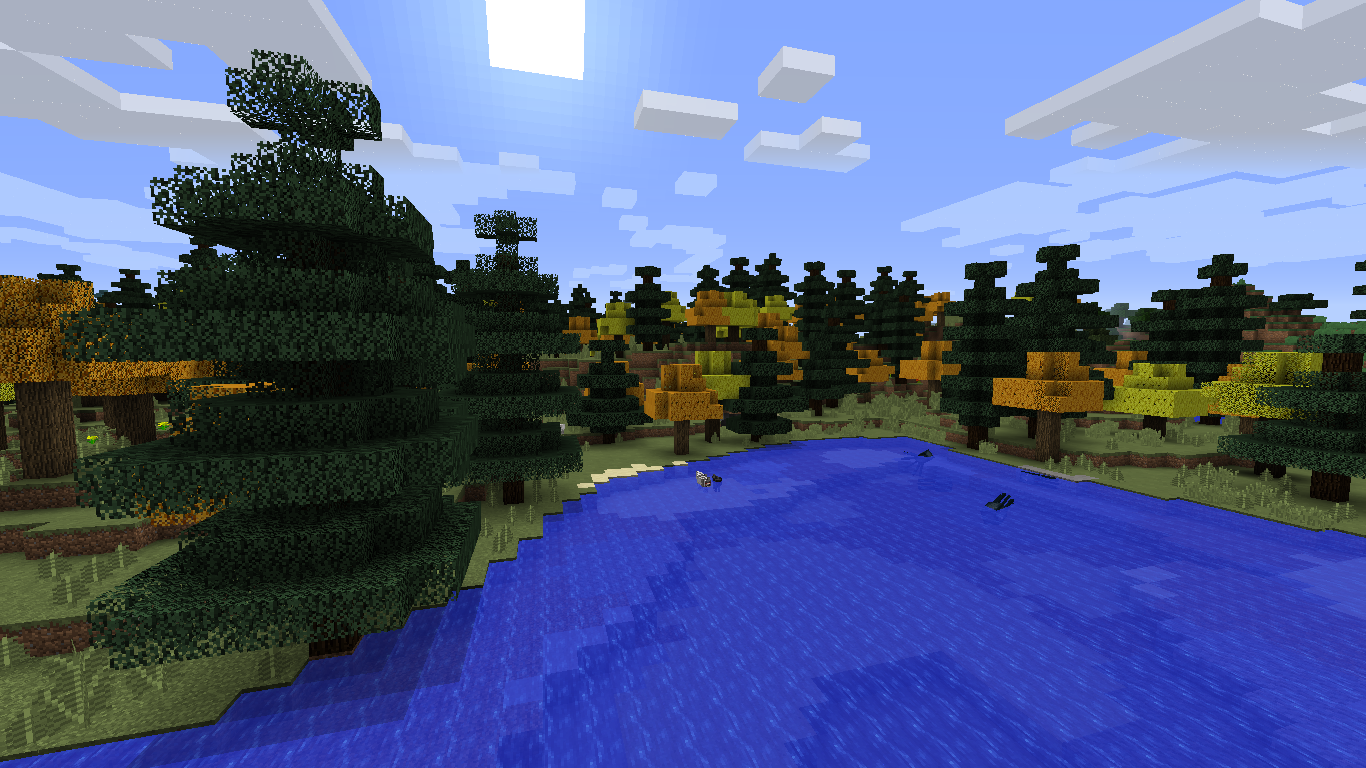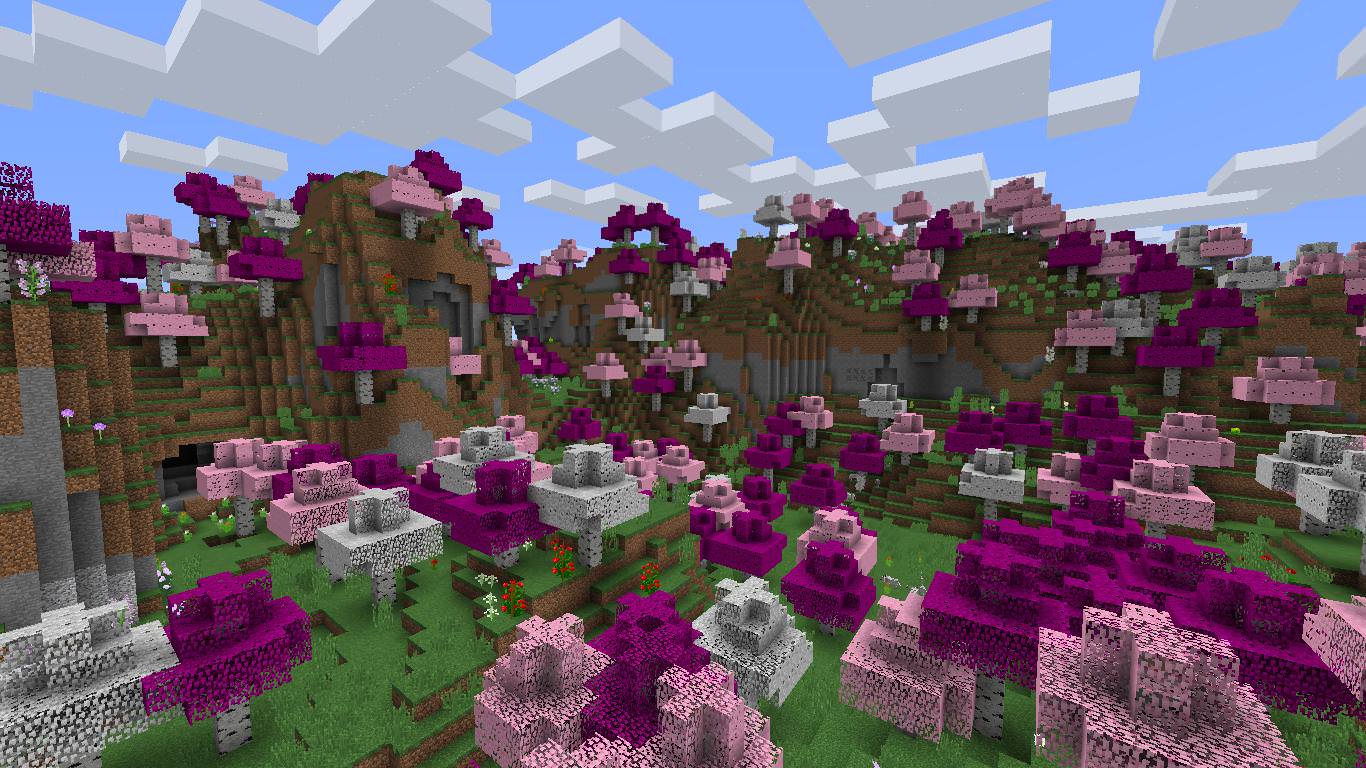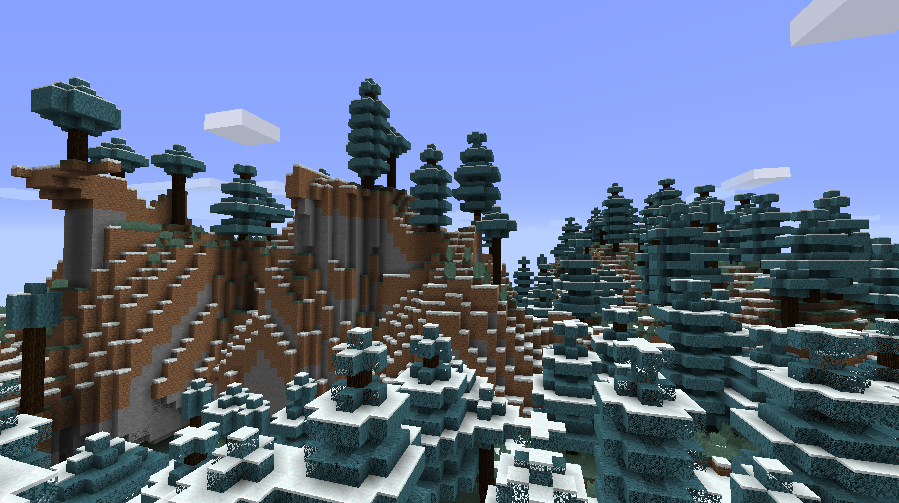 Compatibility and Technical Aspects
Novam Terram has been designed to work with version 1.12 of Minecraft and, since it simply adds new biomes to the game and doesn't alter the mechanics in any way, it's unlikely that it'll have any major technical problems that would hinder your experience.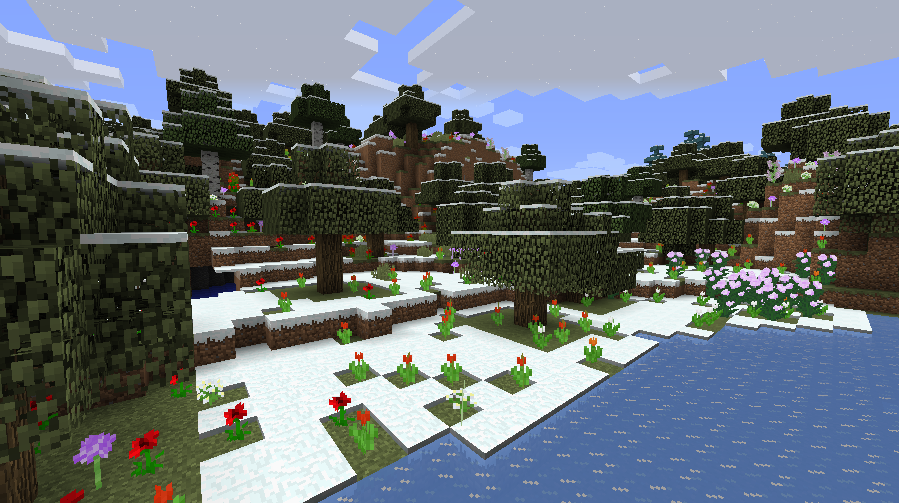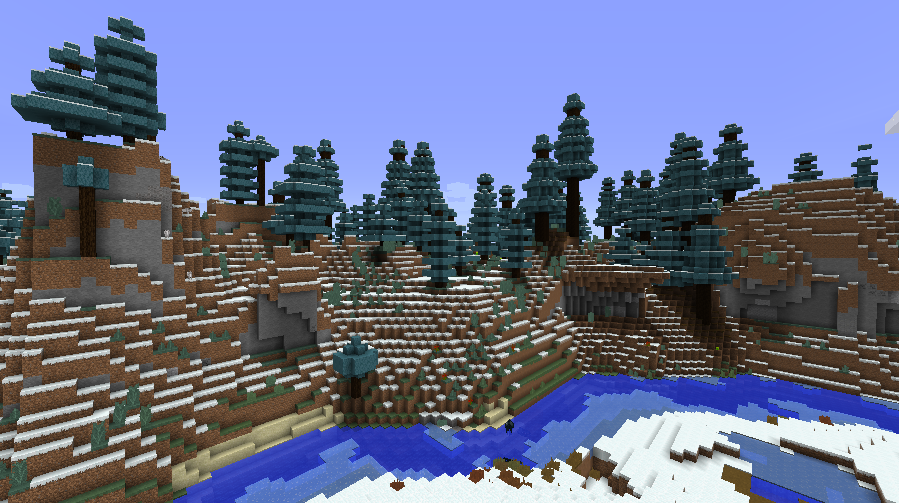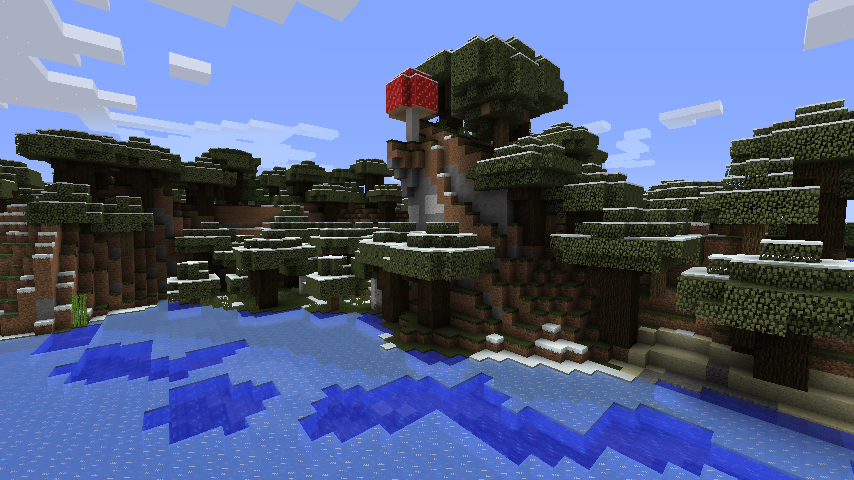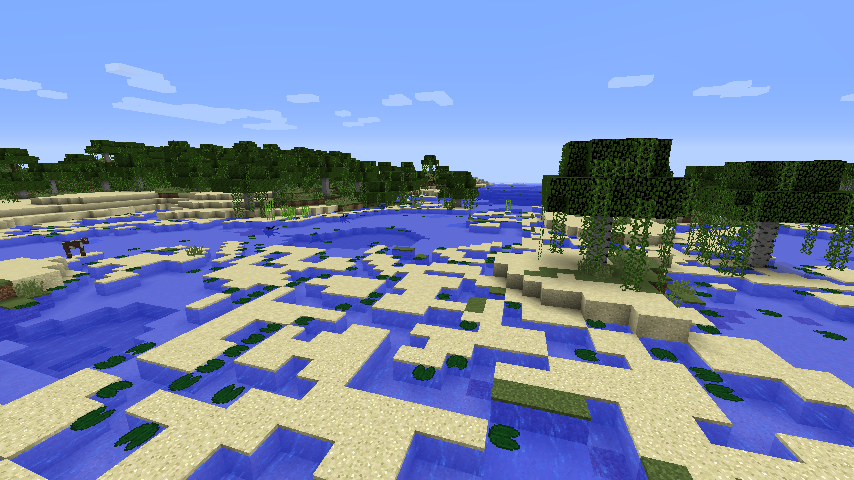 Conclusion
All said and done, Novam Terram is a top-of-the-line mod that adds a bunch of different biomes to the game for players to explore and, by doing so, it gives a whole lot of additional depth to the overall Minecraft experience.
How to install Novam Terram Mod?
Download and install the recommended Minecraft Forge for your Minecraft version.
Download the latest mod version for your Minecraft version.
Put the .jar file into the mods folder of your Minecraft installation.