Organic Creepers is a rather clever mod that aims to overhaul the way Creepers function in Minecraft and, as it turns out, it actually manages to make a lot of improvements over their default style. As it turns out, Creepers in Minecraft tend to be rather annoying for most of the playerbase due to their unpredictable nature and, of course, due to the fact that they can often spawn out of nowhere and ruin your whole experience. Organic Creepers is a mod that makes the behavior of these mobs somewhat predictable and this definitely heps.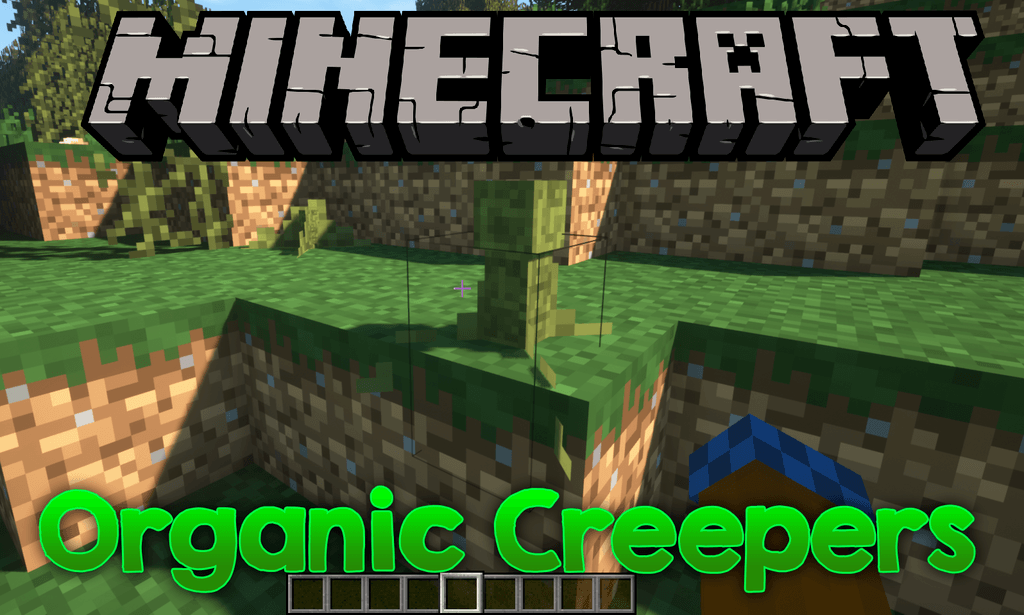 Features and Functionality
The Organic Creepers makes it so that, instead of spawning randomly, Creepers now grow from Creeper Plants. This particular change is pretty big because it ensures that you won't be surprised by a random Creeper spawning out of nowhere and, alongside this, it adds a great deal of counterplay that you can utilize against Creepers as well by simply getting rid of the Creeper Plant before it has fully grown. It's worth mentioning, though, that this mod causes Creeper explosions to spread spores and these spores will spawn other Creeper plants in the nearby area so you'll have to be extremely careful in an area with a recent Creeper explosion.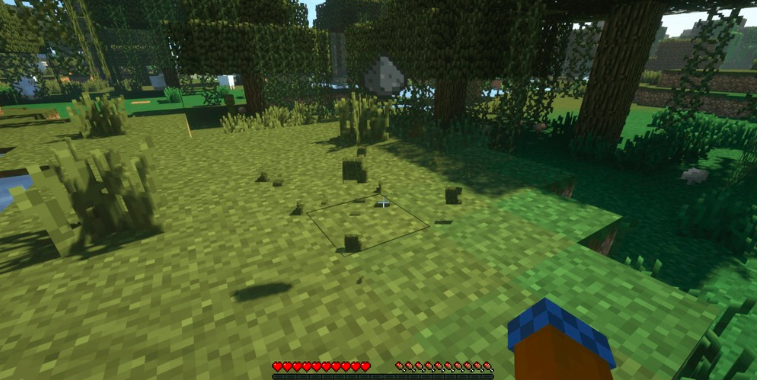 Compatibility and Technical Aspects
Organic Creepers doesn't seem to display any major technical issues but it's important to remember that it probably won't work with mods that alter the way vanilla grass and dirt blocks work in Minecraft. Organic Creepers is available for Minecraft 1.12.2 so this is the version of the game you'll need to be on in order to use it.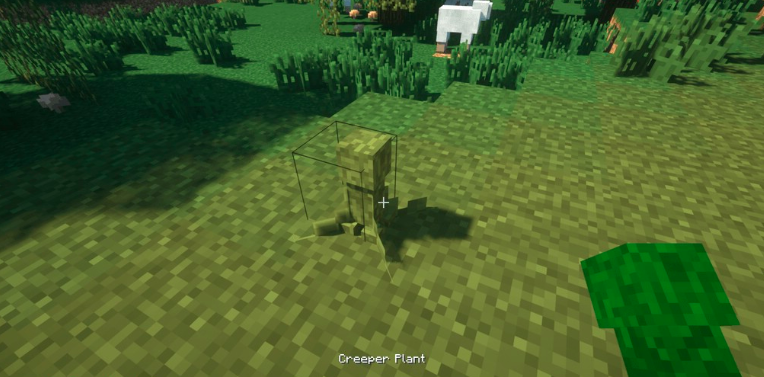 Conclusion
All said and done, Organic Creepers is a top notch mod that makes a variety of effective changes to Creeper behavior and certainly makes them a lot less frustrating to deal with.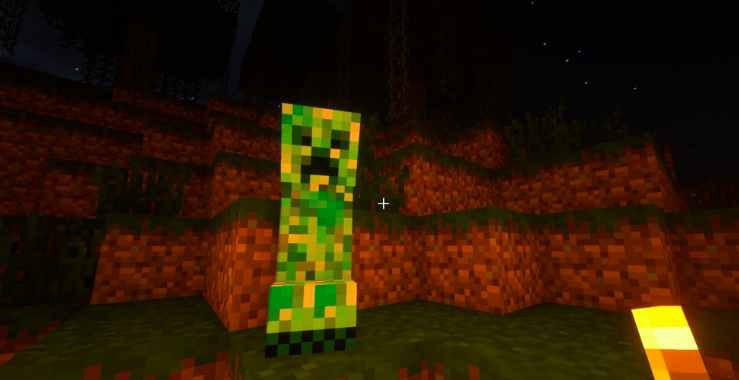 How to install Organic Creepers Mod?
Download and install the recommended Minecraft Forge for your Minecraft version.
Download the latest mod version for your Minecraft version.
Put the .jar file into the mods folder of your Minecraft installation.