Random Enchants is a Minecraft mod that features a collection of different kinds of enchantments and curses that add quite a bit of depth to the Minecraft experience. This is a Minecraft mod that's built for players who aren't really fond of the way some tools and weapons operate in the Minecraft world and are looking for a way to add some additional functionality to them. The mod won't take your Minecraft experience to the next level but it'll definitely have a huge impact as it brings quite a lot of functionality to the table.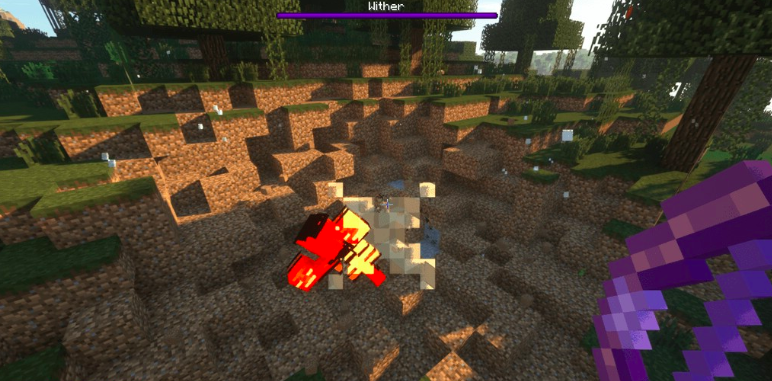 Features and Functionality
The Random Enchants mod features enchantments that can be applied to different tools and weapons in Minecraft. Some enchantments are exclusive to a certain weapon or tool whereas some can be used with multiple different items. The Phasing enchantment, for example, is unique to bows only as it allows arrows to go through walls and wouldn't really have that much of an impact when used on another item. The Disarm enchantment, on the other hand, can be applied to both swords and bows and will automatically disarm any mob that's hit with the enchanted weapon. Similar to the aforementioned enchantments, there are various others that you can use to give yourself an edge while playing Minecraft but bear in mind that the mod features some curses as well such as the Fumbling curse which reduces the mining speeds of tools.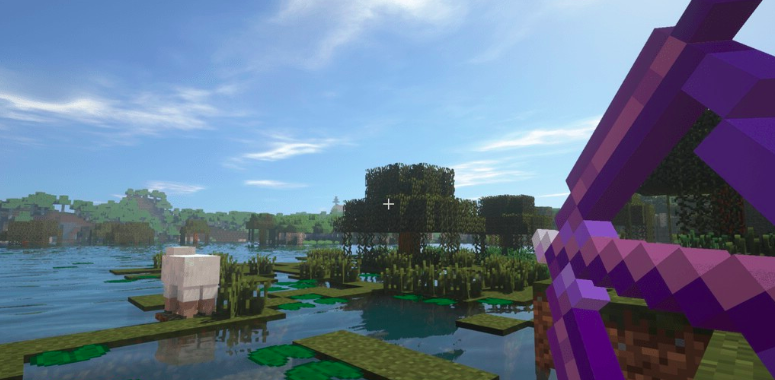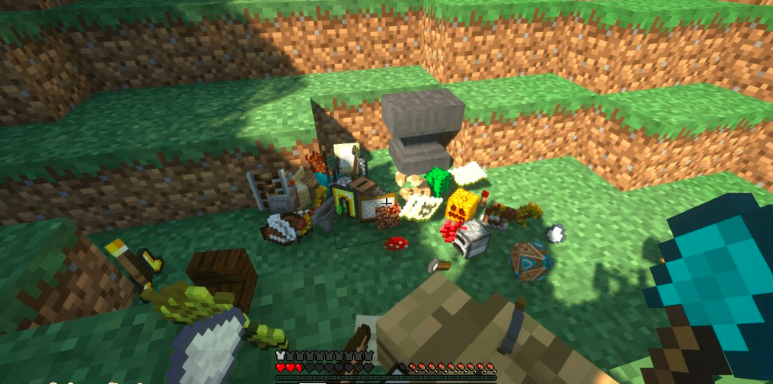 Compatibility and Technical Aspects
Random Enchants doesn't seem to show any major technical flaws so it probably won't cause any issues as long as it's used with version 1.16.5 of Minecraft as this is the only version it's currently compatible with.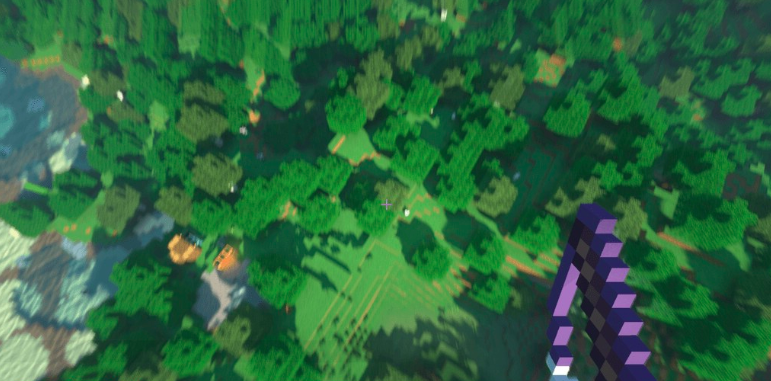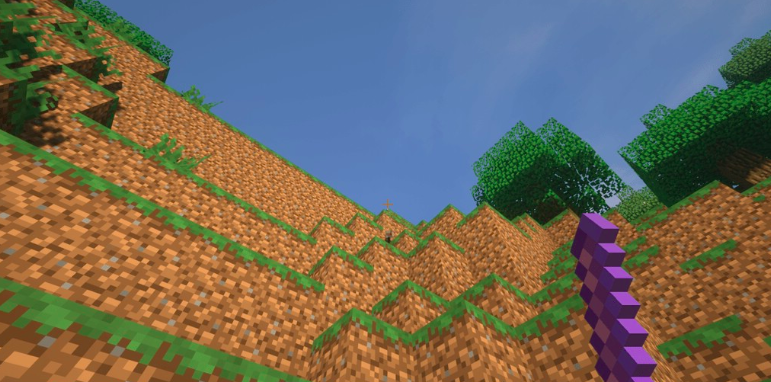 Conclusion
All said and done, Random Enchants is an exceptional mod featuring an array of exciting enchantments and curses that are sure to add more depth to your overall gameplay experience.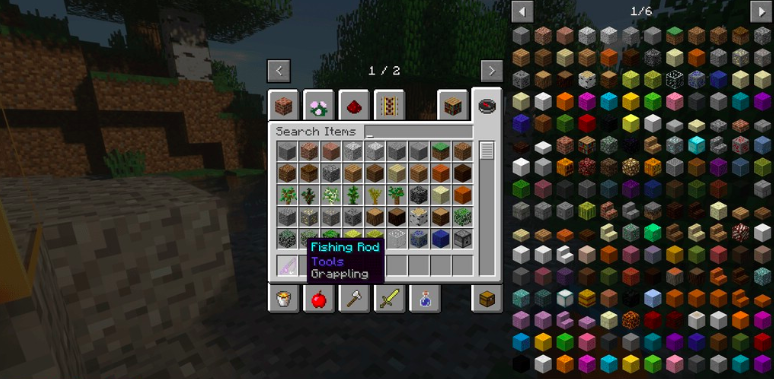 How to install Random Enchants Mod?
Download and install the recommended Minecraft Forge for your Minecraft version.
Download the latest mod version for your Minecraft version.
Put the .jar file into the mods folder of your Minecraft installation.