Ma Enchants is a relatively new mod that's been only around for just over a week and, while it might not have exploded in popularity like a lot of exceptional mods do when they're noticed by the community, it's still a mod that features a pretty solid design and can enhance your gameplay experience quite a bit. As the name suggests, the Ma Enchants mod draws inspiration from the iconic Random Enchants mod that so many players are likely familiar with so, if you're on the hunt for some new attachments that can help elevate your equipment to another level then the Ma Enchants mod is worth checking out.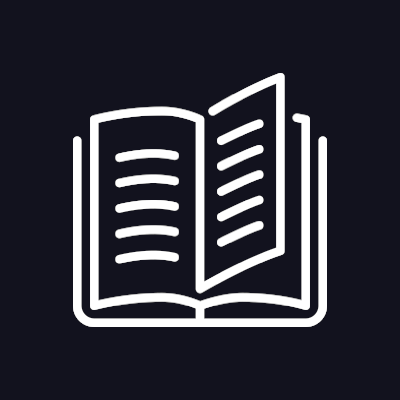 Features and Functionality
The Ma Enchants mod features various different kinds of enchantment options for almost all Minecraft equipment ranging from weapons to armor to even tools. Tools have several upgrades that improve their mining speed, weapons have attack speed buffs as well as life steal, slow and several other effects such as combo which increases the amount of damage you do as you land consecutive strikes. As for armor, you can get additional step height, night vision, the ability to walk on lava and even multi jumps. There's a lot to look forward to in the Ma Enchants mod as well because there are new enchantments and even curses that'll be added to it in the near future through updates.

Compatibility and Technical Aspects
Ma Enchants seems to have a pretty solid design as there aren't any major bugs or issues with its features that would surface at inconvenient times and hinder your experience. The mod's only compatible with version 1.18.1 of Minecraft, though, so you'll need to ensure that you have the same version of the game before using it to avoid compatibility trouble.

Conclusion
Overall, Ma Enchants is an exceptional mod featuring a great deal of useful enchantments that can aid you in various ways on your Minecraft journeys.
How to install Ma Enchants Mod?
Download and install the recommended Minecraft Forge for your Minecraft version.
Download the latest mod version for your Minecraft version.
Put the .jar file into the mods folder of your Minecraft installation.