Rediscovered is an exciting Minecraft mod for players who want to once again experience a discontinued aspect of Minecraft's gameplay or for those who want to try out features that were initially meant to be a part of the game but couldn't make the final cut. This is an extremely creative mod that's going to allow you to experience things in Minecraft that you likely haven't ever seen before and this, of course, leads to a visual experience that's more immersive and enjoyable and is sure to have yo hooked for quite some time as you enjoy everything that this mod has to offer.


Features and Functionality
First and foremost, on the list of exciting things in the Rediscovered mod is the Sky Dimension. This is a dimension that was meant to be the complete opposite of the Nether but, for some unfortunate reason, it didn't make the final game but, thanks to the Rediscovered mod, you'll be able to explore this exciting place. All you have to do to get here is craft a Dream Pillow, equip it and then right click any bed at night. The Sky Dimension has a lot to offer and you'll definitely have a great time exploring it.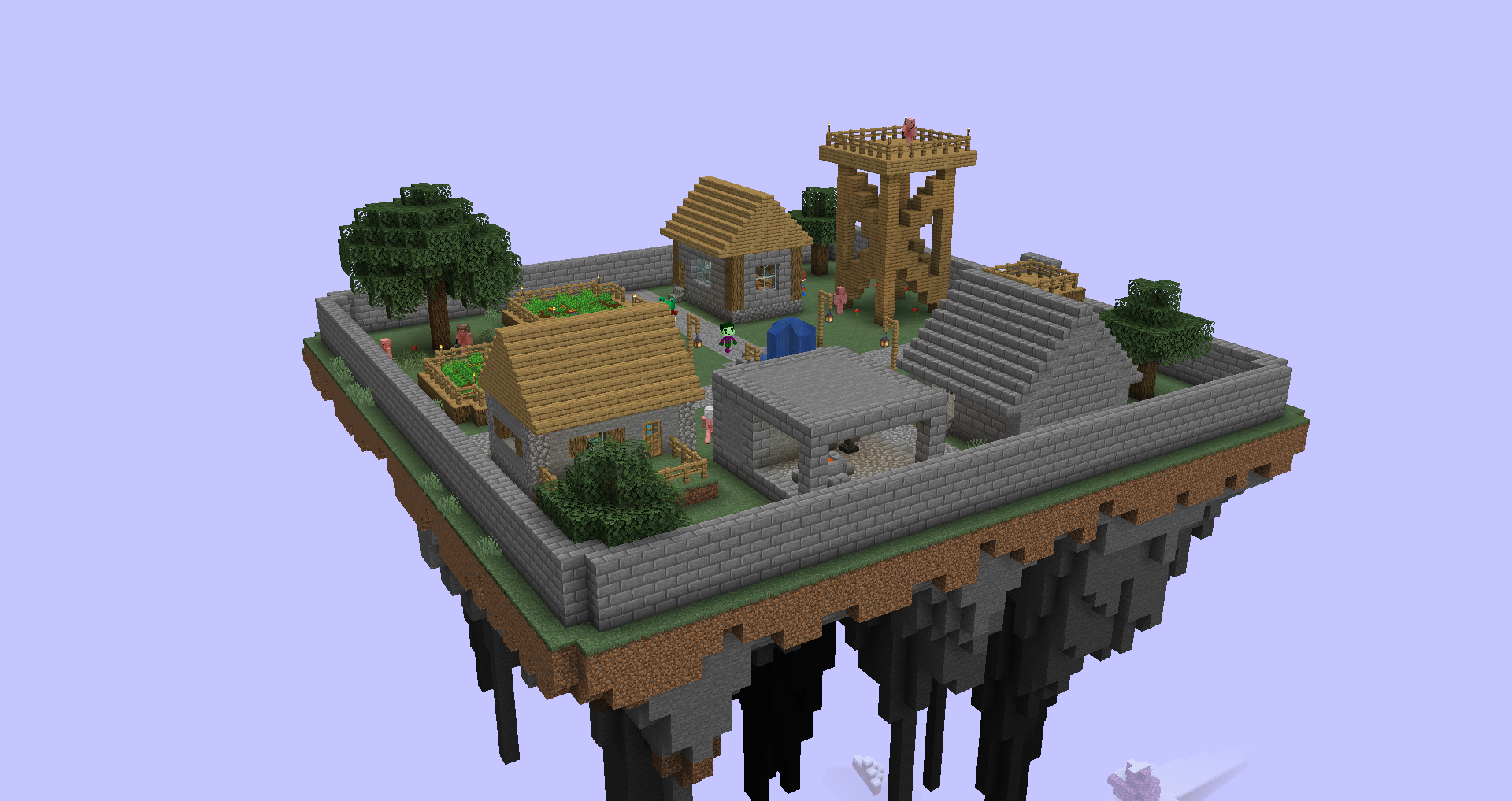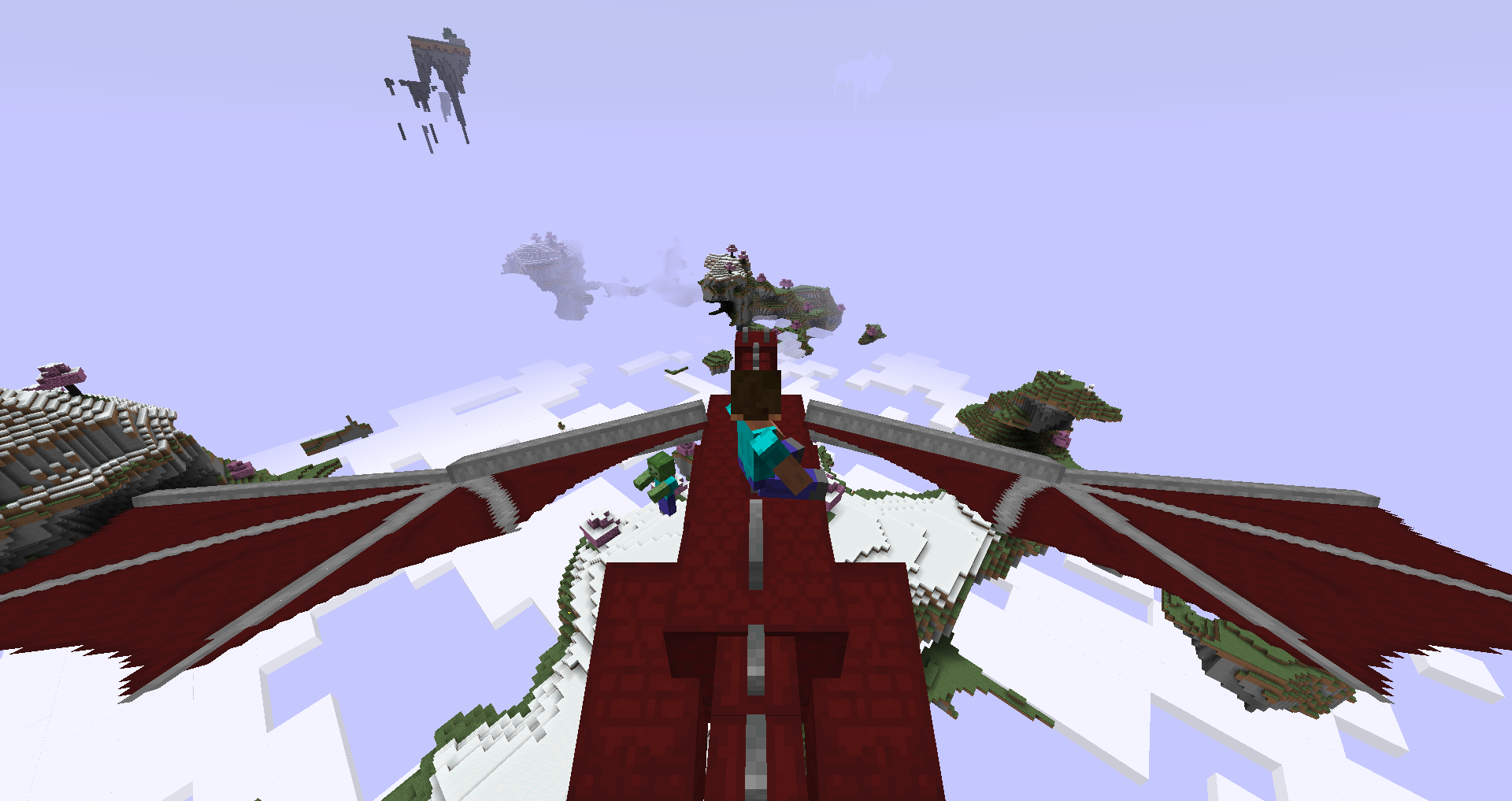 Other than the expertly designed dimension, the Rediscovered mod has a lot of other things to offer as well such as Rubies that, much like other Minecraft ores, you can acquire to craft some pretty useful items. There are also loads of different items and blocks for you to utilize as well as a vast variety of different mobs that you'll get to battle against.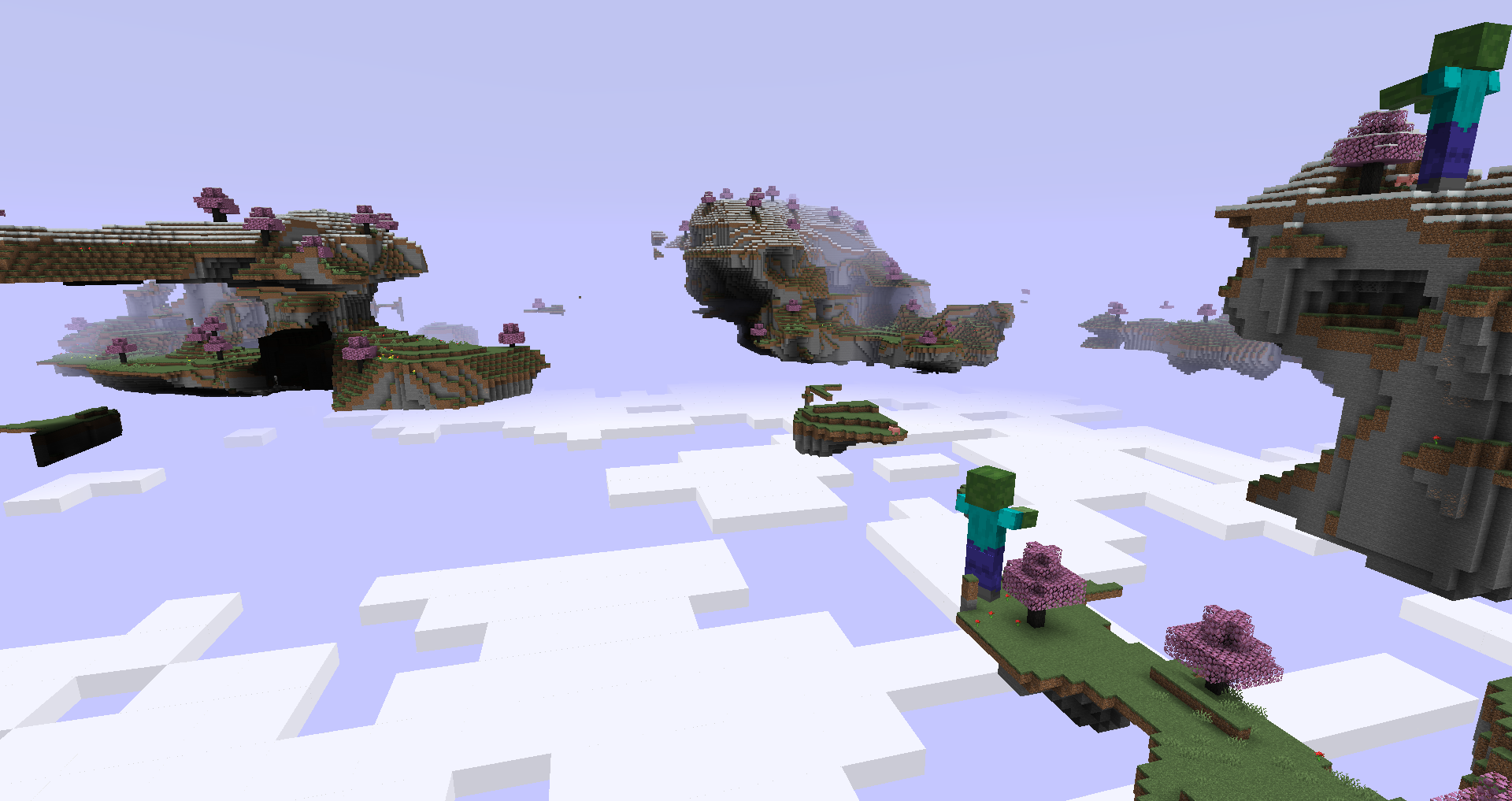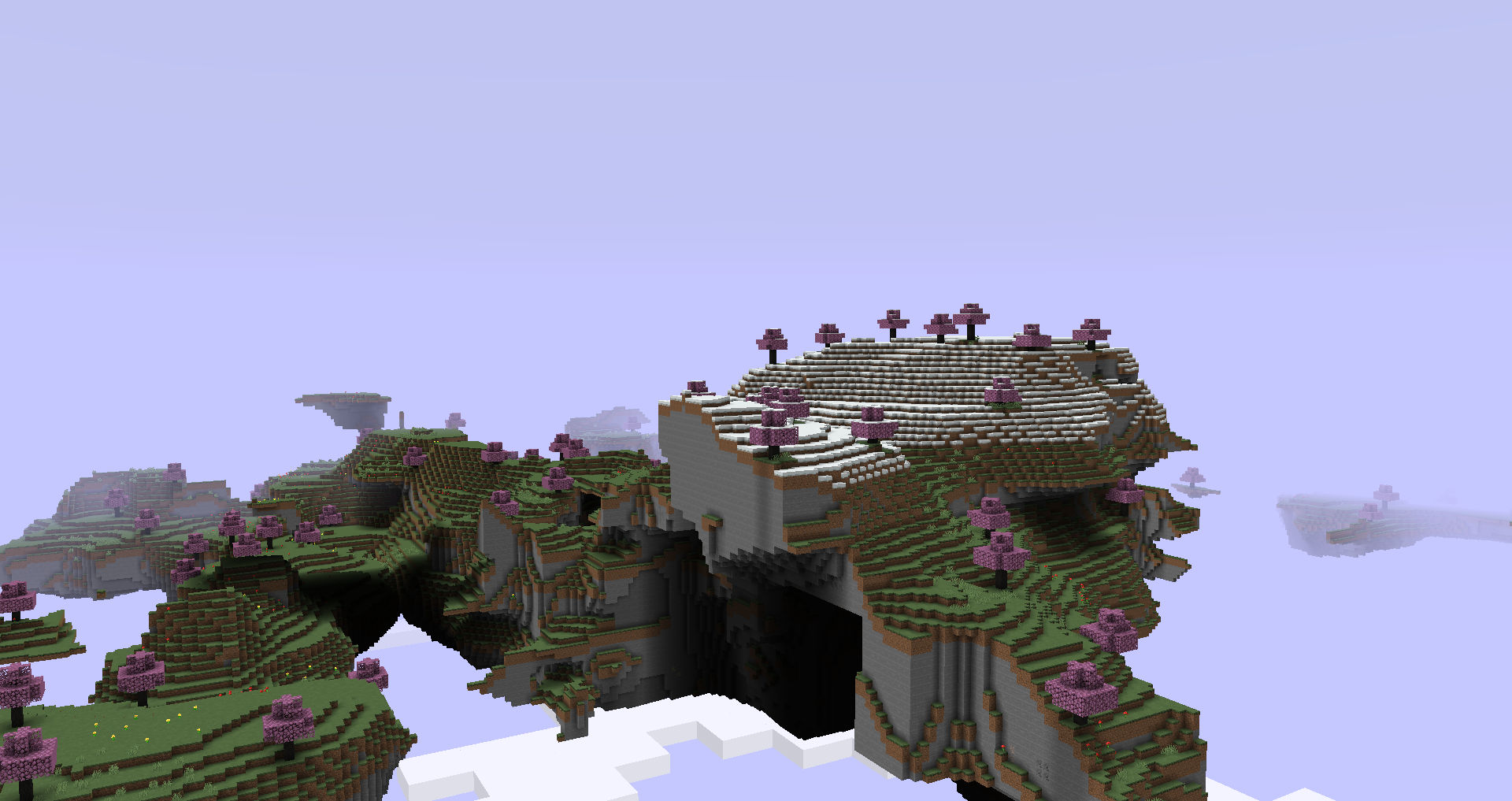 Compatibility and Technical Aspects
The Rediscovered mod doesn't seem to have any major technical issues or bugs that would hinder your experience in any way so, as long as you use this mod with versions 1.14.4, 1.15.2 or 1.16.5 of Minecraft, you should be able to use it without any trouble.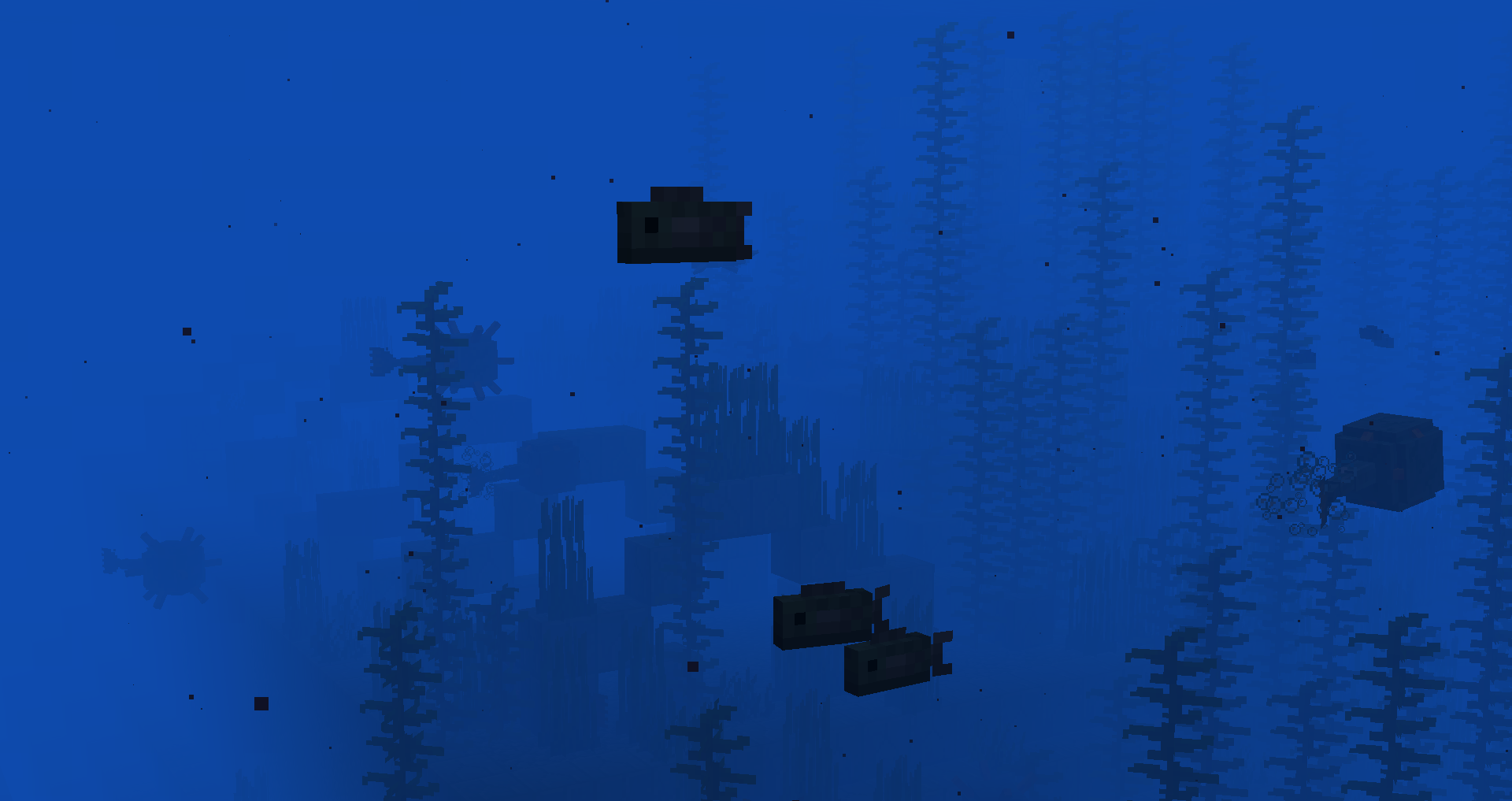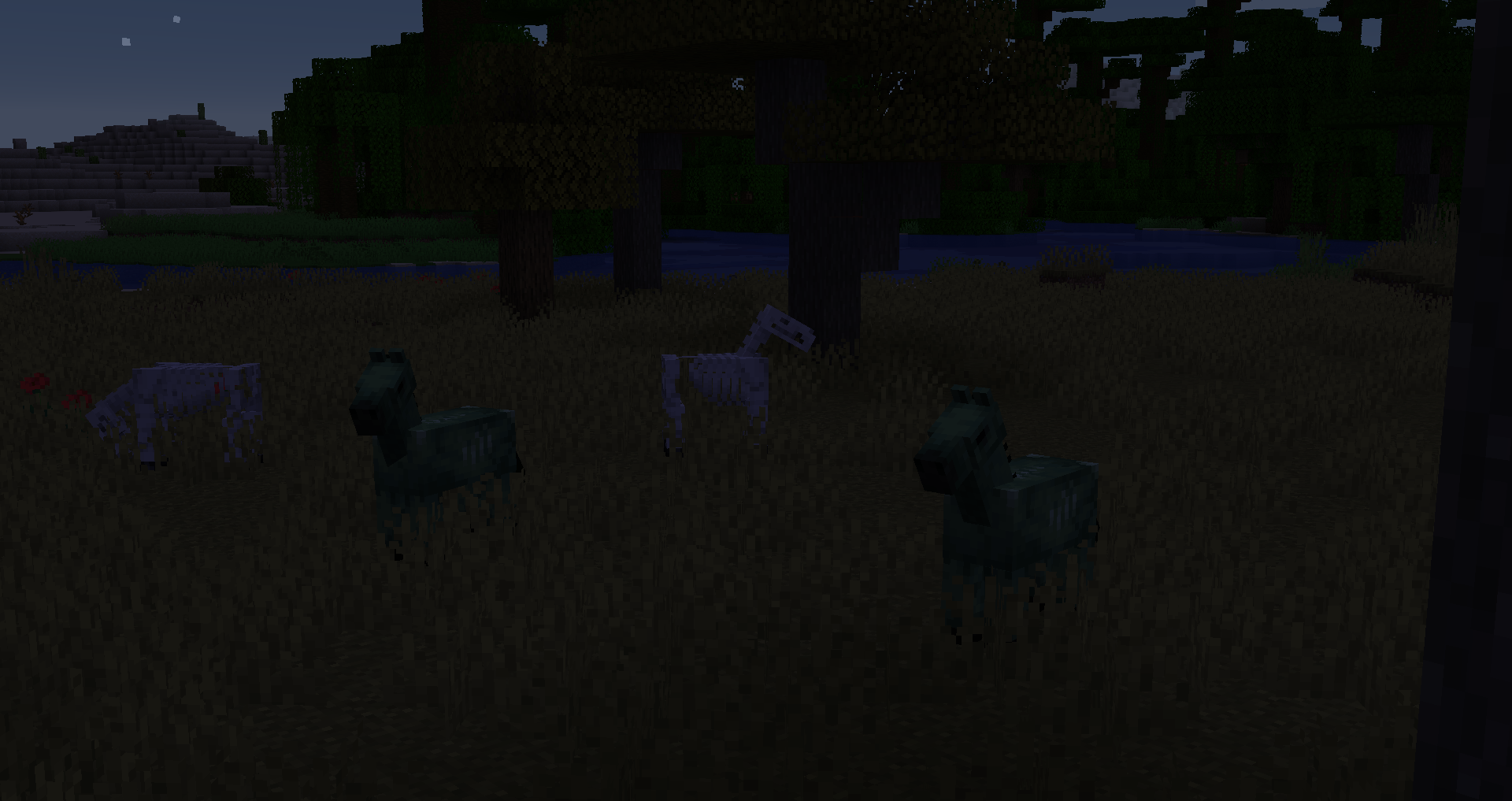 Conclusion
Overall, Rediscovered is an incredible mod featuring an array of exciting content that never really found its way to the Minecraft world or was removed at some point.

How to install Rediscovered Mod?
Download and install the recommended Minecraft Forge for your Minecraft version.
Download the latest mod version for your Minecraft version.
Put the .jar file into the mods folder of your Minecraft installation.