The Shiny Pixels resource pack has been built with the idea of giving Minecraft a distinct look while also simplifying some of the over the top textures in order to make for visuals that are easy on the eyes. The pack hasn't necessarily been made to elevate the visual experience so you probably won't find any high definition textures in it but, what you fill find, is clean textures that are an absolute delight to look at and are quite colorful as well so, all things considered, we definitely recommend giving this pack a shot if you ever get the chance to.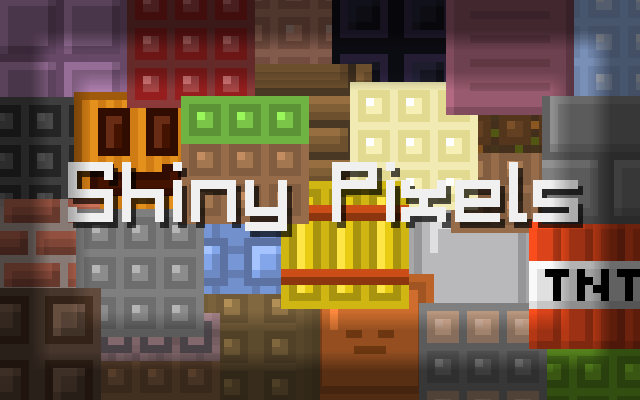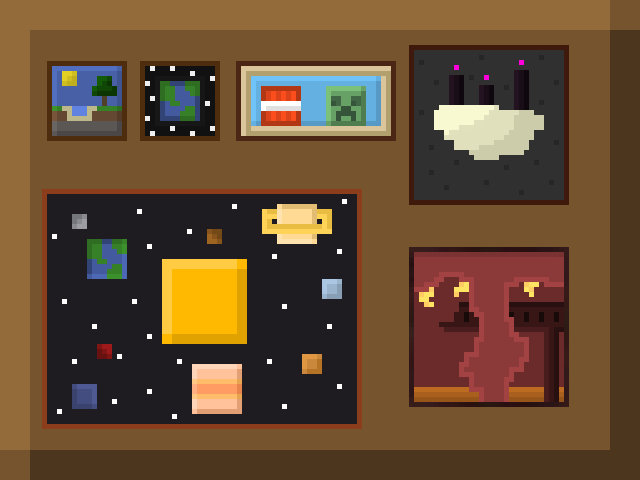 As the name Shiny Pixels suggests, the pack uses a bright and vibrant color palette that makes the textures quite appealing. Also, alongside the bright colors, the pack also has immaculate textures that seem to be completely free of any sign of noise and this is one of the main reasons they're so appealing to look at. Alongside all this, perhaps the best thing about this mod is the fact that it comes with full supports so you'll be able to use it alongside things like JEI, Forge and Xaero's minimap without having to worry about any compatibility troubles.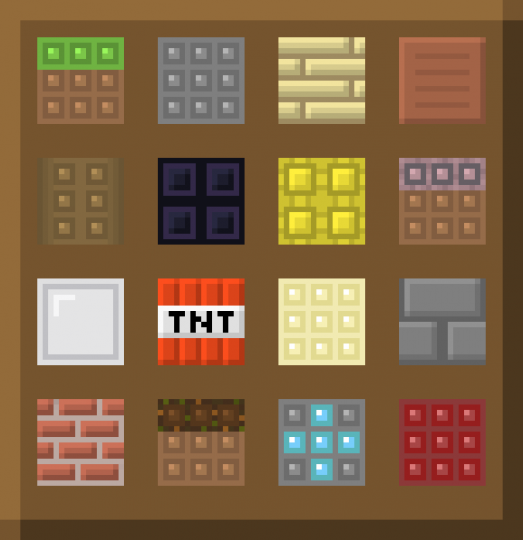 The Shiny Pixels resource pack revamps most of Minecraft's visual aspects so you'll see changes in the block textures, item textures, mobs and even other things like the font and user-interface. The pack ha a resolution of x16 so you'll probably have no trouble getting it to run, even if you play Minecraft on a PC with outdated hardware.
How to install Shiny Pixels Resource Pack?
Start Minecraft.
Click "Options" in the start menu.
Click "resource packs" in the options menu.
In the resource packs menu, click "Open resource pack folder".
Put the .zip file you downloaded in the resource pack folder.
Download Link for Shiny Pixels Resource Pack
for Minecraft 1.11.X
Credit: WolfieTundra