Simplecium is a Minecraft resource pack that doesn't really do much to stand out from the crowd or give itself a unique identity but, nonetheless, it's actually a pack that a lot of players will enjoy using because, as the name suggests, it has a fairly simple design thereby making it easy on the eyes. We've seen a lot of packs that are filled to the brim with vibrant and high definition textures but, from time to time, players simply want visuals that aren't too overbearing for them and the Simplecium resource pack has been designed to provide visuals of this exact sort.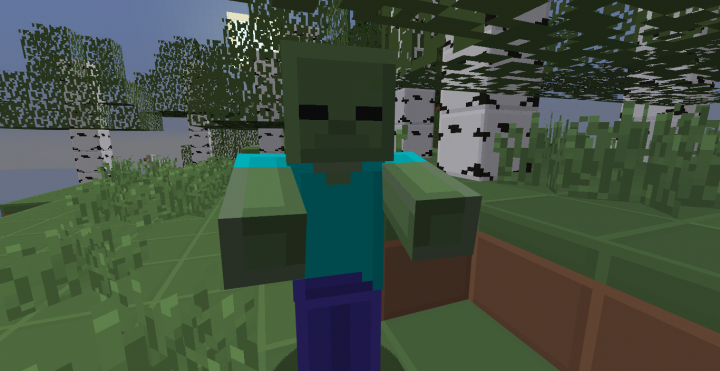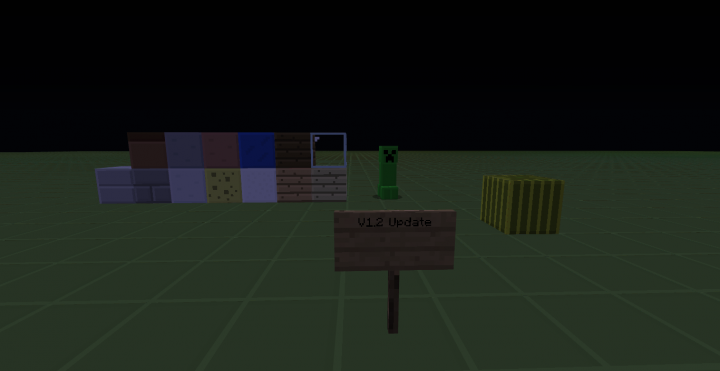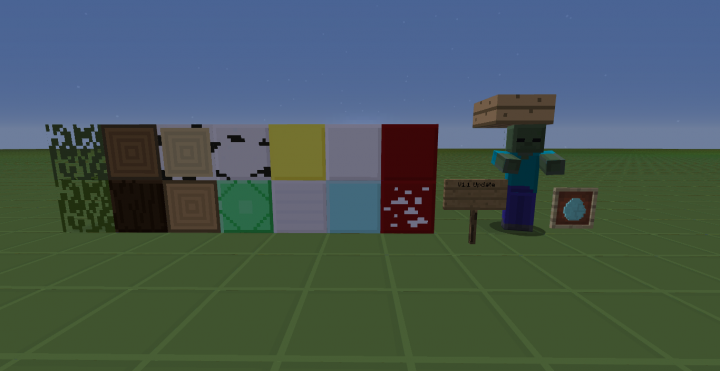 The Simplecium resource pack features some incredibly smooth textures and the thing that defines it is the fact that each individual texture has a combination of no more than three or four colors which is why, although they don't look as detailed, they're actually quite smooth, clean and therefore easy on the eyes. Noise is something that you definitely won't have to worry about if you choose to utilize this resource pack because it's something that doesn't occur in packs that have low texture detail and focus on simplicity above all else.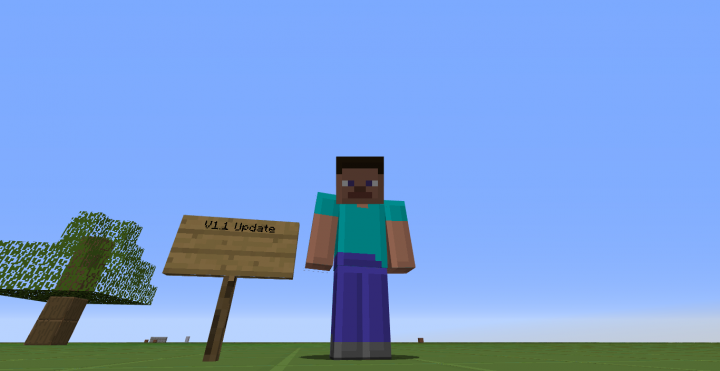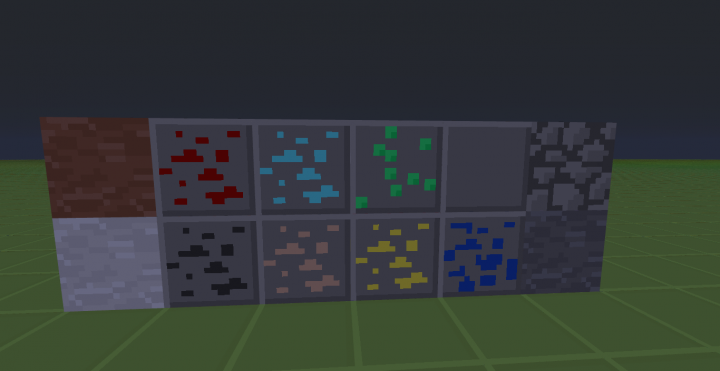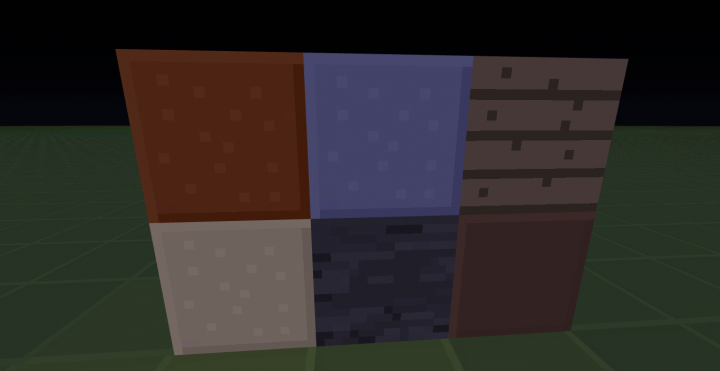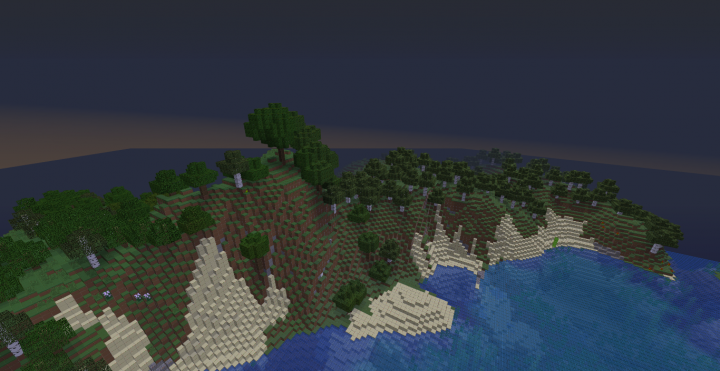 As you'd expect from a pack like Simplecium, the resolution of the textures is 16×16 because a higher resolution is completely unnecessary for the simplistic visuals that it delivers. The great thing about this lower resolution is, of course, the fact that it allows players to run the resource pack at stable frame-rates, even if they play the game on computers that have low-end hardware.
How to install Simplecium Resource Pack?
Start Minecraft.
Click "Options" in the start menu.
Click "resource packs" in the options menu.
In the resource packs menu, click "Open resource pack folder".
Put the .zip file you downloaded in the resource pack folder.