The Bic resource pack is another addition to the long line of simple and straightforward resource packs that are built to make Minecraft look as sleek as possible without having any unnecessary bells and whistles added into the mix. The pack is definitely one of the better options available in this category because of its solid execution but it's ultimately held back from being considered a top-tier release due to a few issues like some textures looking too similar to each other. However, it's worth mentioning that this is one of the few packs that don't have compatibility issues with pretty much any version of Minecraft out there.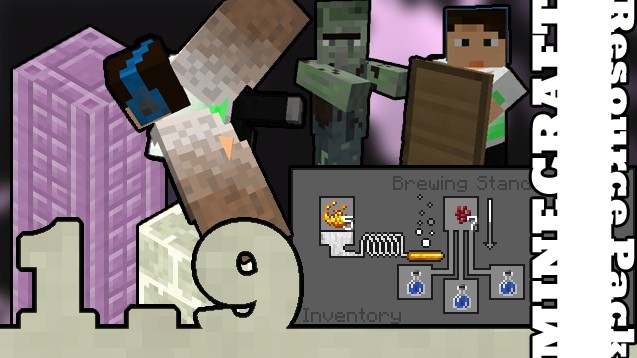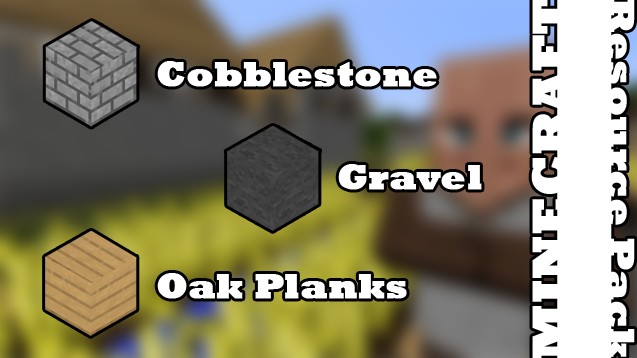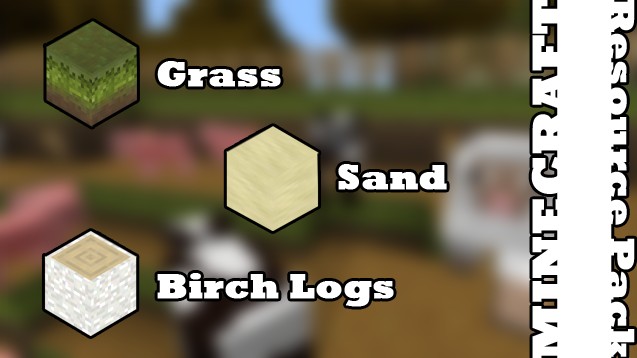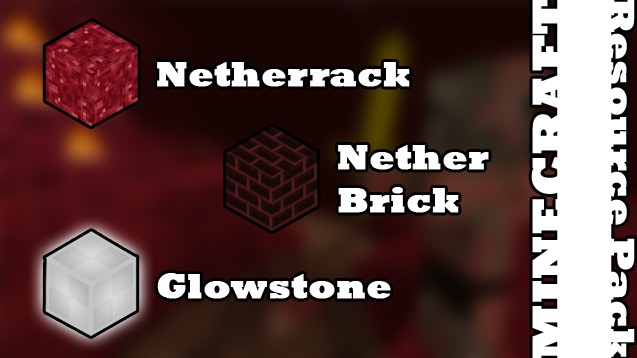 Although the Bic resource pack doesn't really do anything particularly groundbreaking or revolutionary, it's still worth looking into due to its solid execution. The textures look clean and are free of any clutter that might make them look unappealing. One thing that this pack emphasizes heavily on is the visual 'flow' of the game. Basically, the developer wants all the visuals to flow and synergize nicely with each other to give players one of the most immersive experiences ever and that is definitely the case with this pack. Everything looks natural and nothing ever feels out of place.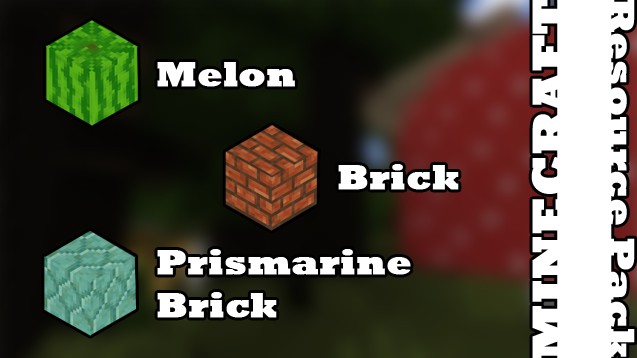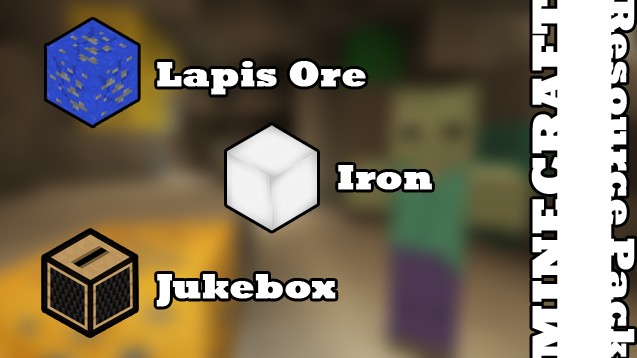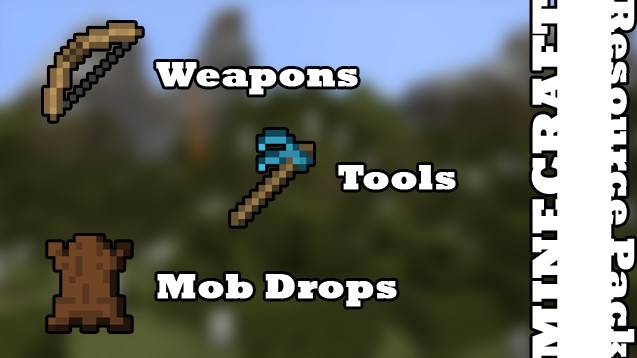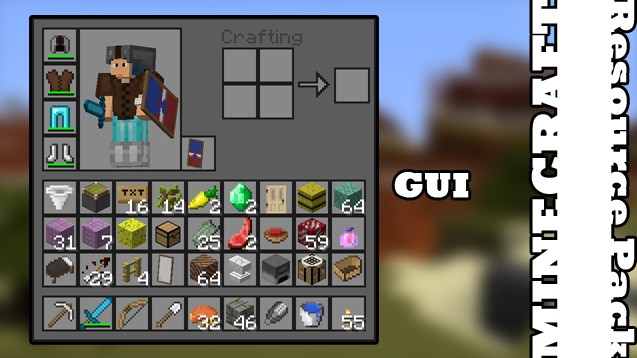 Perhaps the best part about the Bic resource pack is that it has a low resolution of x16 which means that pretty much all Minecraft players will be able to enjoy it regardless of their PC specs. The pack runs very smoothly with hardly any compatibility issues, and there aren't any bugs either. On top of all this, Bic is 100% complete so you won't ever run into any missing textures that might have an adverse impact on your experience.
Bic Resource Pack 1.13 Changelogs
All new flowers!
All new leaves!
New redstone block.
New lapis block.
New emerald block.
New diamond block.
New iron block.
New gold block.
New coal block.
New trapdoor variants.
Custom turtle.
Custom scute.
Custom turtle helmet.
Custom drowned mob.
Custom stripped log textures (ends and sides).
How to install Bic Resource Pack?
Start Minecraft.
Click "Options" in the start menu.
Click "resource packs" in the options menu.
In the resource packs menu, click "Open resource pack folder".
Put the .zip file you downloaded in the resource pack folder.