Just like in real like, the skateboards introduced to Minecraft by the Skateboard Mod don't exactly help the user to travel much faster. They're great for doing stunts however, and with several different types of boards and surfaces for doing tricks like the half pipe, you can make your time in Minecraft feel a lot more like if you were playing Skate or Die, another blocky (and old) game about boarding. There are also police, riding segways, who will try and stop you if they see you riding in areas with no skateboarding signs, but this might just be an image the mod creator drew up to illustrate mod features.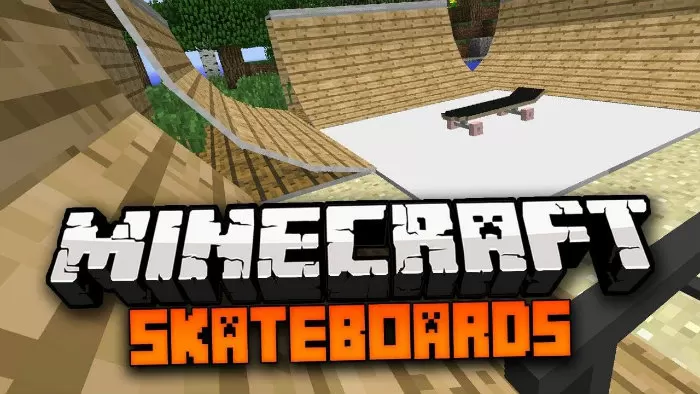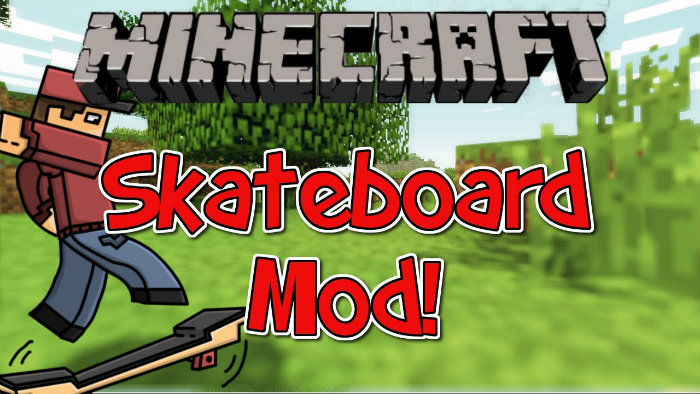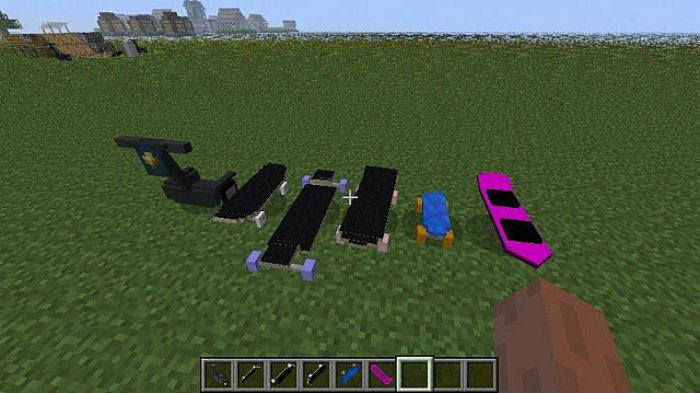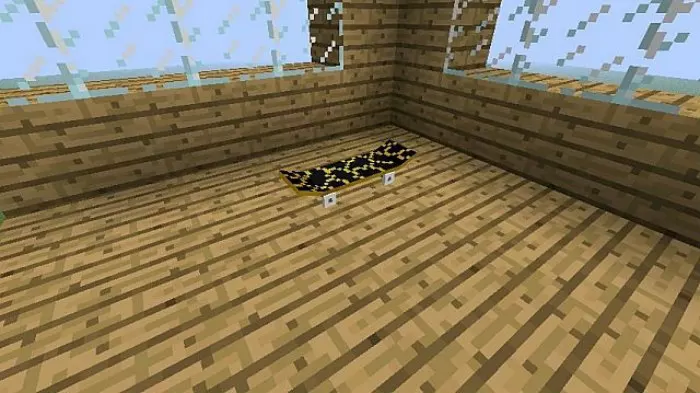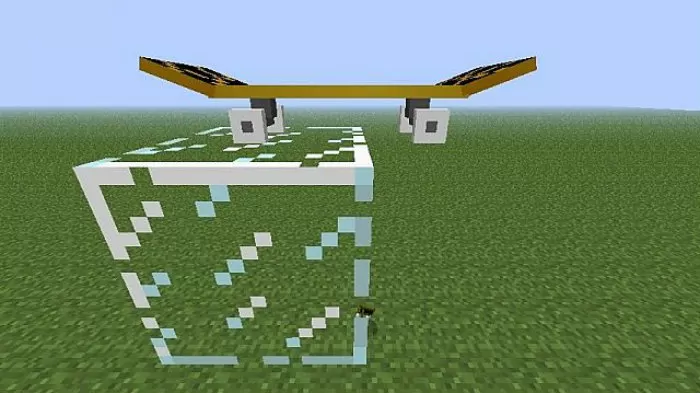 Naturally, because the Skateboard Mod adds new vehicles and structures to Minecraft, it's one of those mods that pretty much needs Forge to work properly. This is good and bad; good because it will be compatible with any other Forge mods you already enjoy and bad because Forge hasn't yet been updated to work with the latest Minecraft client. According to the mod's creator, this piece of Java coding is only about 10% complete, with plenty of additional work needed before the thing is finished. Only time will tell how this mod works out in the end.
Skateboard Mod for Minecraft 1.6.4 Changelogs
Added way to much to even count here!
Only fixed a bug.
This bug caused the game to crash unexpectedly.
How to install Skateboard Mod?
Download and install the recommended Minecraft Forge for your Minecraft version.
Download the latest mod version for your Minecraft version.
Put the .jar file into the mods folder of your Minecraft installation.
Download Links for Skateboard Mod
for Minecraft 1.8.9
for Minecraft 1.8
for Minecraft 1.6.4
Credit: papertazer – Original Thread on PlanetMinecraft