Hunting for slimes in Minecraft can be a real hassle. Whether you're looking for the standard type in the normal world or trying to hunt down some magma cubes in the Nether, they just don't spawn much. Being so hard to find, it would be nice if there was some sort of tool to make things easier, wouldn't it? That's where the Slime Mod comes in. While it won't help you to locate magma cubes, it will indeed make tracking down slimes in your standard world much easier. When you press F3 to get the usual information about the game while this mod is installed, you get some very specific information.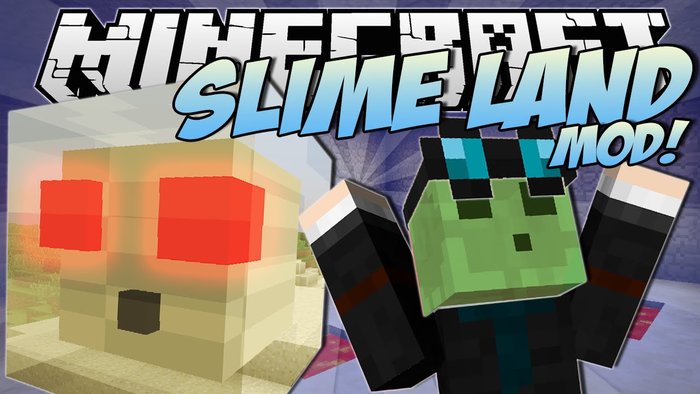 The Slime Mod keeps track of whether you're in a special slime spawning chunk, or if you're standing in the middle of a swamp, though you should probably be able to tell that second bit on your own if you've been playing Minecraft for long. If you get Slimes: Yes in any form while looking at your F3 screen, then slimes will spawn wherever you are currently standing. Naturally, they only spawn at night (or in darkness) like other hostile mobs, so you may need to wait until the sun goes down before any pop up for you.
Slime Mod for Minecraft 1.8 and 1.7.10 Changelogs
How to install Slime Mod?
Download the mod!
When you haven't installed Minecraft Forge yet, download and install it.
Move the downloaded .jar into the mods folder.
Have fun!
Download Links for Slime Mod
for Minecraft 1.9/1.8/1.7.10
Credit: trunkz