BLOCKs is a resource pack that's been built with a smooth and simplistic look in mind and, while this concept certainly isn't a new one given how many simplistic resource packs seem to surface every other day, BLOCKs is still worth giving a shot to as its execution seems to be extremely high quality and the design of its textures is quite impressive. If you're looking for a simplistic resource pack that checks all the boxes then BLOCKs is a resource pack that you should definitely look into as it's one of the better options available from this particular category of resource packs.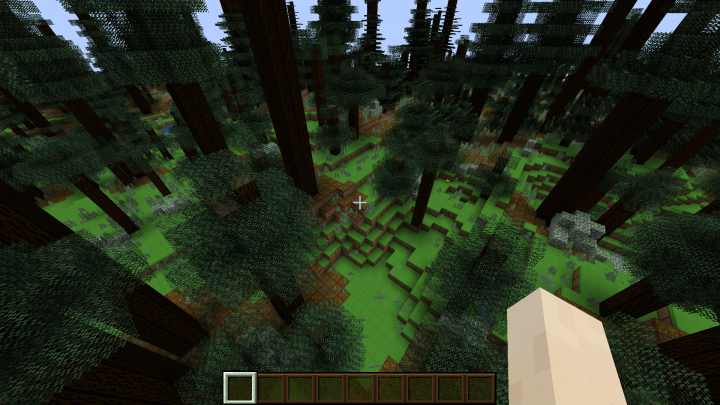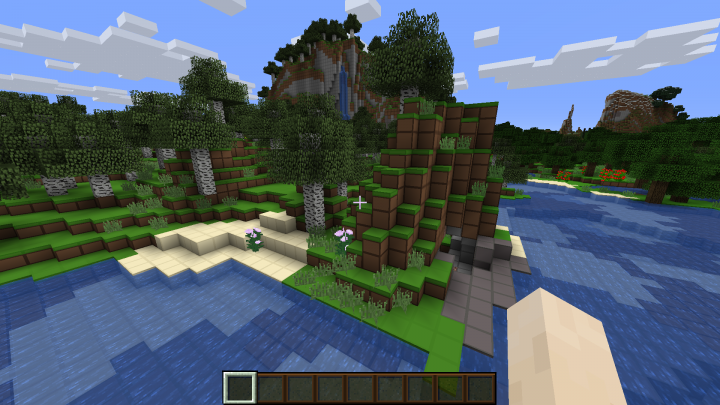 One thing that the BLOCKs resource pack puts a lot of emphasis on is retaining the art style that's always defined Minecraft. It can be hard to pull off a proper simplistic resource pack without drastically altering the vanilla style of Minecraft but the BLOCKs resource pack manages to pull it off quite spectacularly. Texture detail is, of course, something that this pack probably isn't going to be praised all that much for but this isn't an issue at all because BLOCKs features some of the smoothest textures we've come across in a while and there doesn't seem to be any noise in them at all which is why they're easy on the eyes and highly appealing to look at.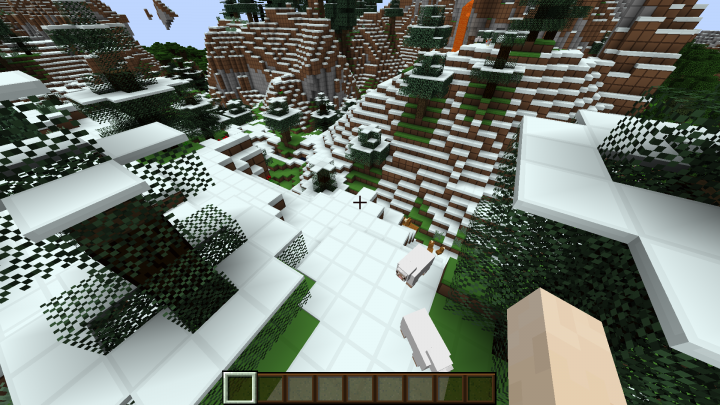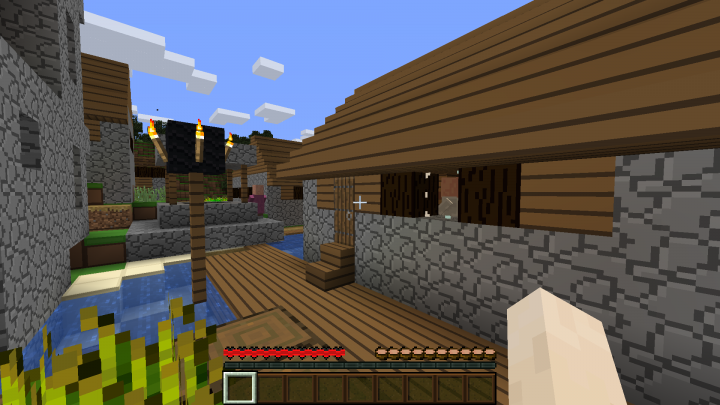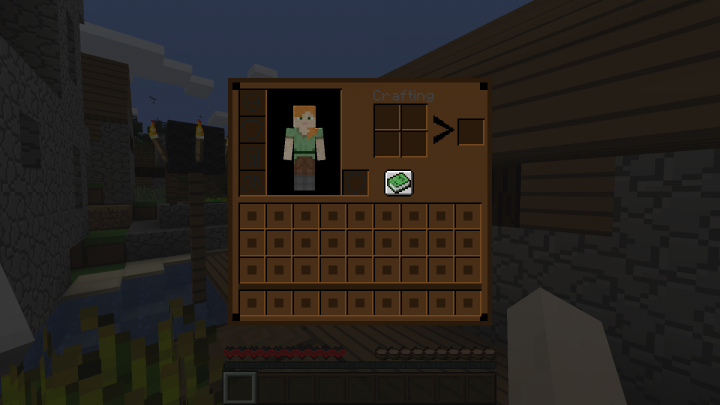 As you'd expect, BLOCKs has a resolution of 16×16 which should definitely come as good news to players with low-end PCs because it means that most players will be able to use this resource pack and get playable frame-rates as long as their system can handle vanilla Minecraft without trouble.
How to install BLOCKs Resource Pack?
Start Minecraft.
Click "Options" in the start menu.
Click "resource packs" in the options menu.
In the resource packs menu, click "Open resource pack folder".
Put the .zip file you downloaded in the resource pack folder.