Territorial Dealings is an excellent mod that adds a lot of functionality to Minecraft and allows players to enhance their experience to a whole new level through the features that it has to offer. If Minecraft's regular gameplay is getting a tad bit stale for you and you want to try out something fresh, then this is definitely a worthwhile mod. It implements a full-fledged faction and territory system that allows players to enjoy an RPG styled gameplay experience as they fight for control of various territories and try to recruit more people into their faction so that it may grow stronger.
The most common use of Territorial Dealings would probably be in a PvP server. Most PvP servers have similar faction systems in which players have to fight against other factions for control over territory but these systems aren't properly implemented, and there isn't anything in them to enforce any actual rules which is why the gameplay doesn't feel all that immersive. However, with this mod, you'll be able to set an actual system in place that will regulate all the gameplay and make it feel as immersive as it should be.
The core features of the mod include the ability to create a function, the ability to claim a certain part of the map as your own, the ability to recruit new players in order to grow in strength and finally the ability to invade the territories of other factions in an attempt to get control over them. One very crucial thing to keep in mind about this mod is that your faction will automatically be disbanded if all your land ends up being taken away from you and you have no more chunks of territory under your control. Overall, it's a fun mod that can definitely make the Minecraft experience much more enjoyable for players who are in search for something fresh.
Recipes for Territorial Dealings Mod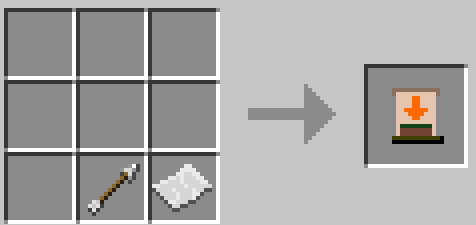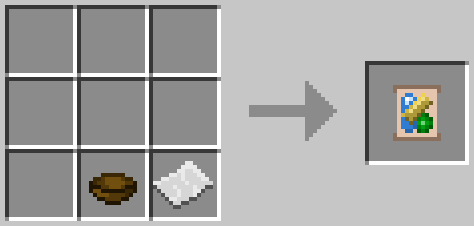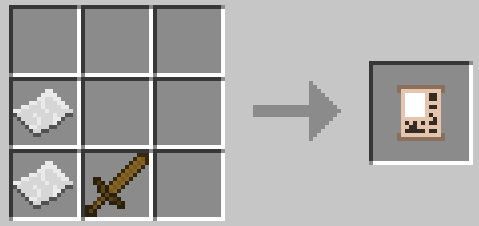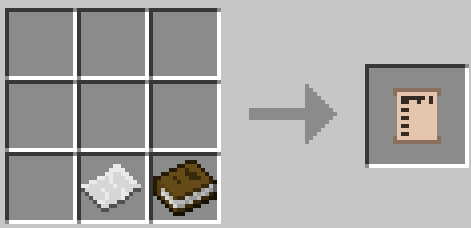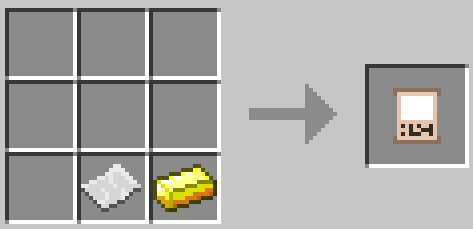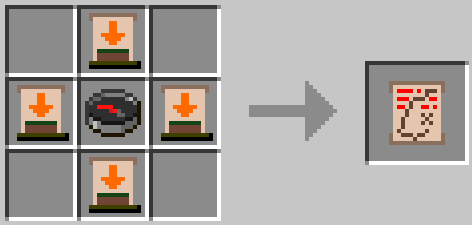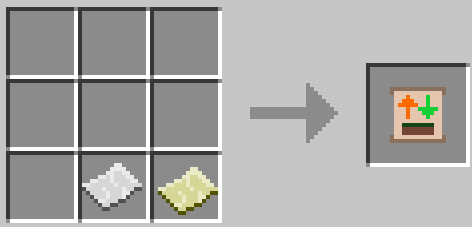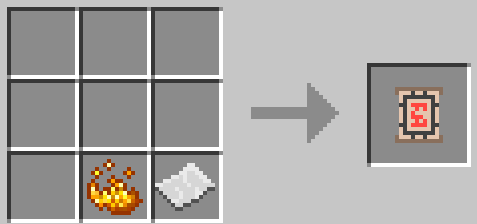 How to install Territorial Dealings Mod?
Install Minecraft Forge.
Put the mod's .jar file you downloaded into mods directory.
Download Links for Territorial Dealings Mod
for Minecraft 1.9
for Minecraft 1.7.10
Credit: Domochevsky – Website: wildwestscifi.net