The Afipack is a resource pack that's been out for over a year but, since its release, hasn't seen that much popularity since development on this pack has been fairly slow and, while it's certainly been receiving updates, most of these are often released after quite a long time and this is perhaps why the pack hasn't been as big of a hit in the community. All things considered, though, over time this pack has certainly improved quite a bit and, in its current state, its absolutely worth using because it actually has some pretty stellar visuals to offer and can elevate your experience quite a bit.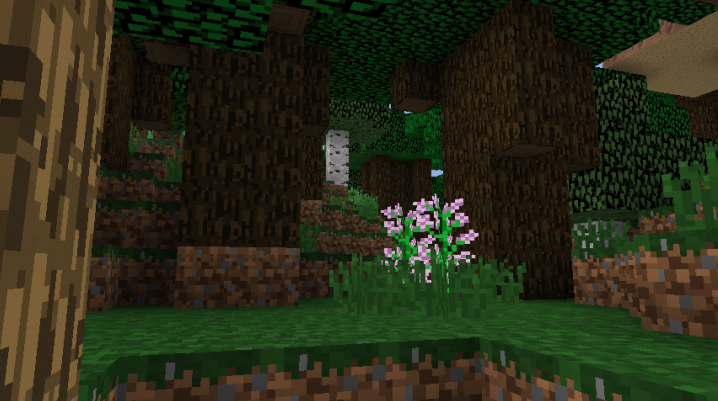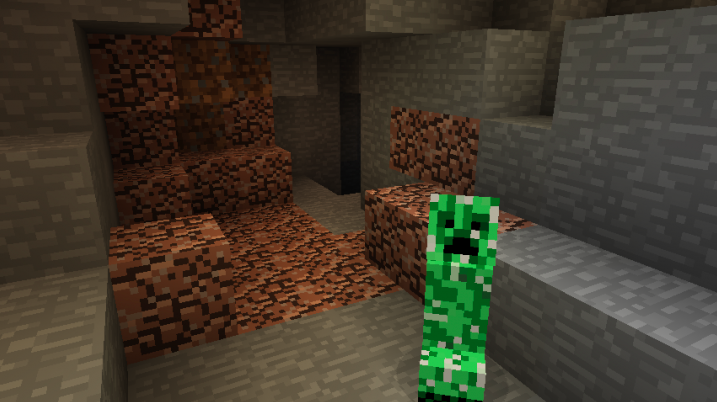 The key change that you'll notice in the The Afipack resource pack is the fact that it strips down a bit of the game's texture detail in favor of giving the textures a smoother touch. Due to this, the pack actually looks more appealing since most of the textures also lose most of their noise and this helps give the game world a clean look that players won't be disappointed with. It's also worth highlighting that The Afipack manages to enhance the game's color palette quite a bit and has a creative 8-bit effect going on in most of its textures so you'll certainly like what it brings to the table when you see its visuals upfront.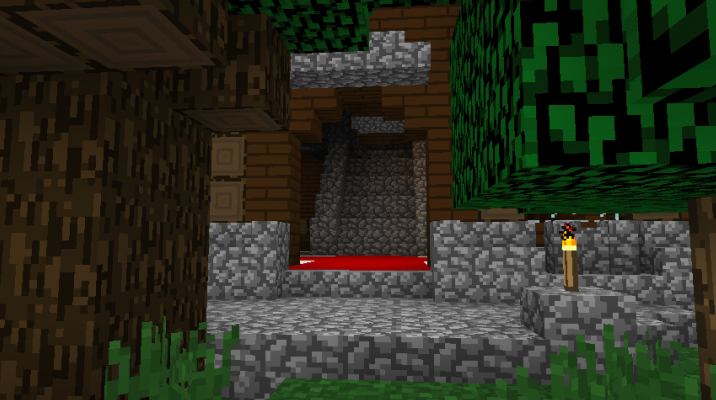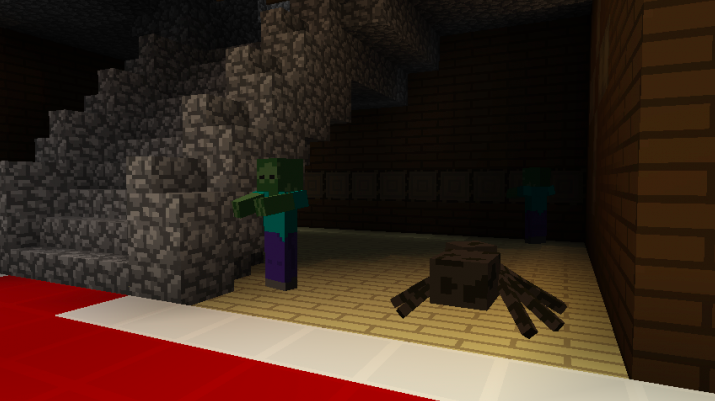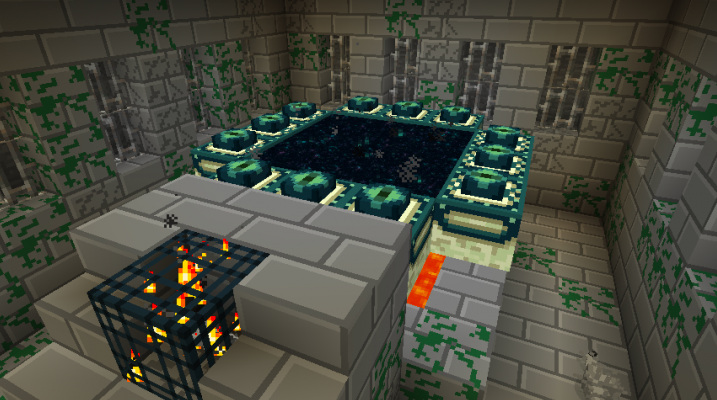 The textures of The Afipack have the standard 16×16 resolution which is why you'll have no trouble getting this pack to run at a stable frame-rate as long as you have a system that can handle vanilla Minecraft without running into FPS issues.
How to install The Afipack Resource Pack?
Start Minecraft.
Click "Options" in the start menu.
Click "resource packs" in the options menu.
In the resource packs menu, click "Open resource pack folder".
Put the .zip file you downloaded in the resource pack folder.