The CartoonCraft resource pack is among the latest addition to the steadily growing line-up of Minecraft resource packs that have been designed to revamp the game's visuals and give it a cartoon-ish art style. While we've definitely been impressed by the quality and overall art style of these packs before, CartoonCraft is definitely a step above all the other packs of this particular category because its execution is close to flawless and it remedies a variety of issues that most cartoon-ish resource packs tend to have thereby leading to an immersive gameplay experience for anyone who gives this pack a shot.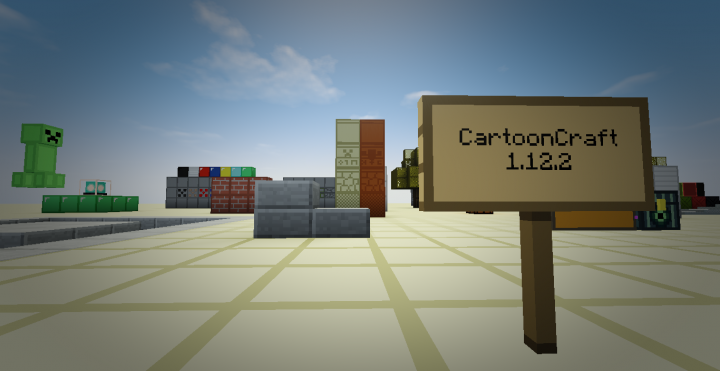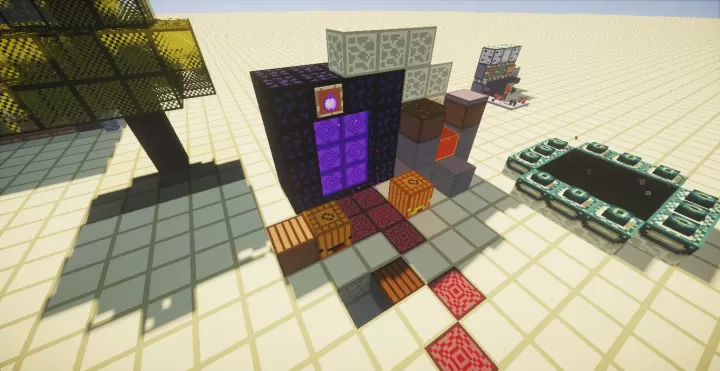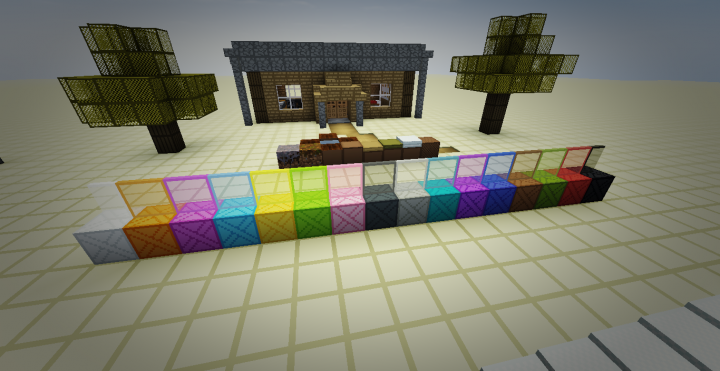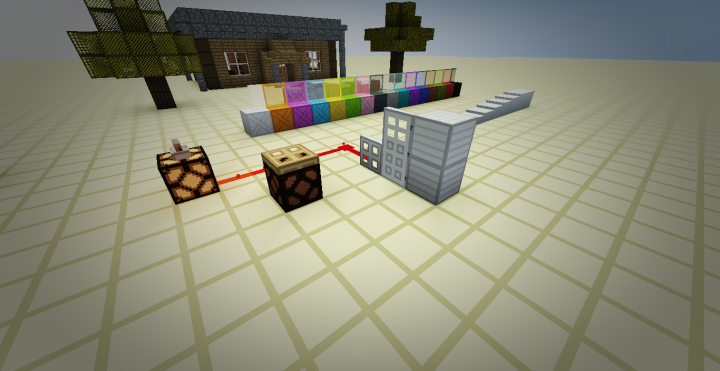 The CartoonCraft resource pack features some absolutely gorgeous textures that are backed up by vibrant color palettes that bring them to a whole new level. It's worth highlighting that, if you're looking for a pack with highly detailed textures, you should probably look elsewhere because cartoon-ish packs are designed with the intention of giving Minecraft a smooth and vibrant look and they don't really prioritize on texture detail all that much. On the other hand, though, if you're the kind of player who isn't really concerned about texture detail then this is a pack that will definitely appeal to you because it features some of the smoothest textures we've seen and there doesn't seem to be any sign of noise in them.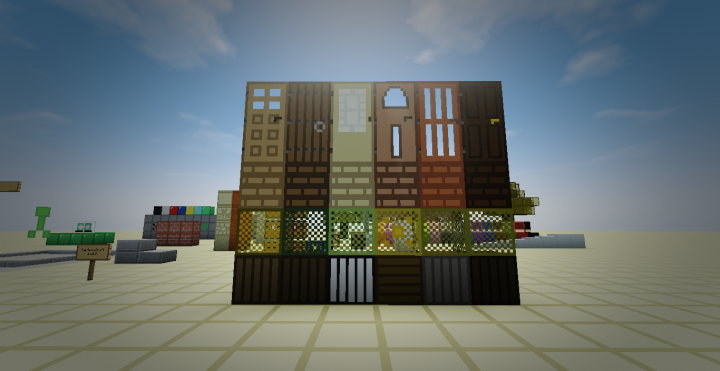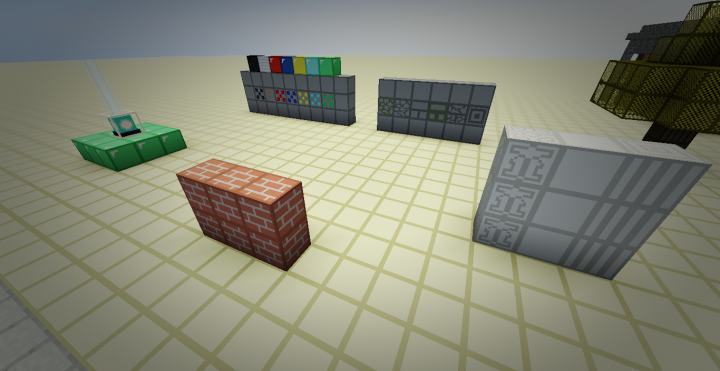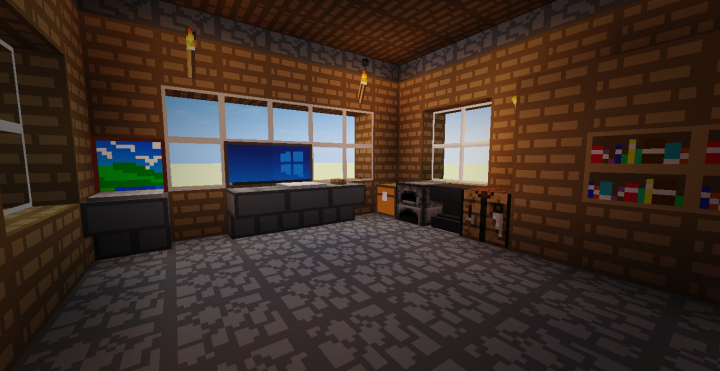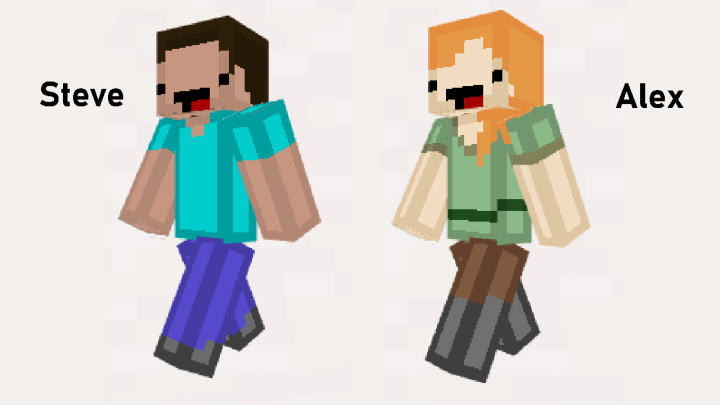 The textures of CartoonCraft have a resolution of 16×16 which, of course, is the Minecraft standard so it's highly unlikely that you'll have trouble getting this resource pack to run at a stable frame-rate as long as you play Minecraft on a computer that can handle the vanilla version of the game without issues.
How to install CartoonCraft Resource Pack?
Start Minecraft.
Click "Options" in the start menu.
Click "resource packs" in the options menu.
In the resource packs menu, click "Open resource pack folder".
Put the .zip file you downloaded in the resource pack folder.