Spring Breeze is a seasonal resource pack that's been designed to give Minecraft's visuals a vibrant twist. Although there are multitudes of resource packs available that give Minecraft a seasonal twist, Spring Breeze is definitely one of the best packs of this particular sort because its visuals are extremely easy on the eyes and definitely elevate the overall gameplay experience to a whole new level. If you feel that the world of Minecraft is becoming a bit too stale for you then Spring Breeze is a resource pack that's sure to breathe new life into your gameplay experience by revamping the visuals and making them livelier.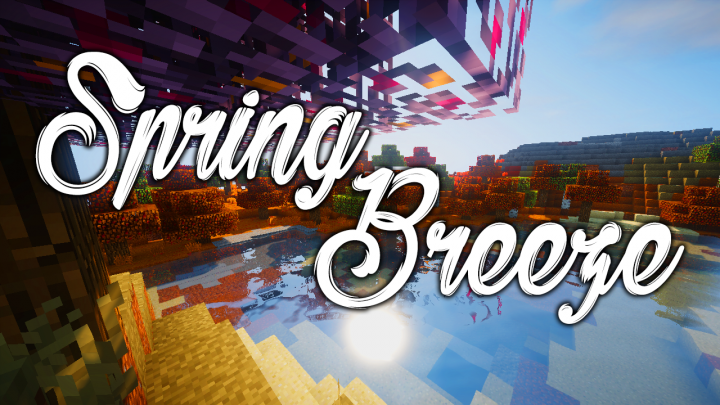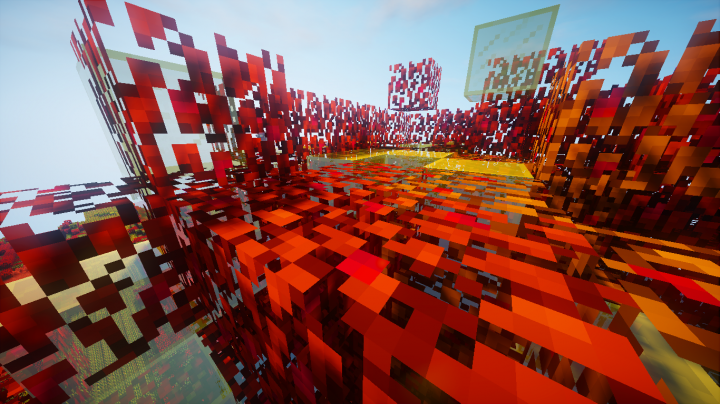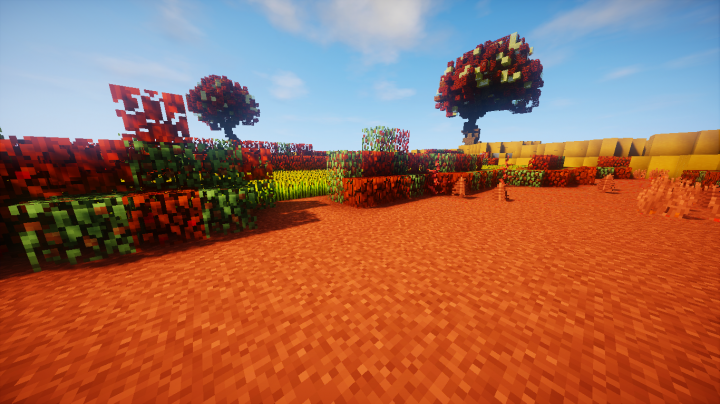 Perhaps the first thing you'll notice about the Spring Breeze resource pack after installing it is the fact that its textures have an absolutely insane amount of detail in them. On top of the details, the pack also ensures that the textures don't have any unnecessary noise in them thereby making them extremely appealing and easy on the eyes. Another defining characteristic of this pack is the fact that it replaces the traditional color palette of Minecraft with a much more vibrant palette that definitely enhances the overall visual experience by a significant amount.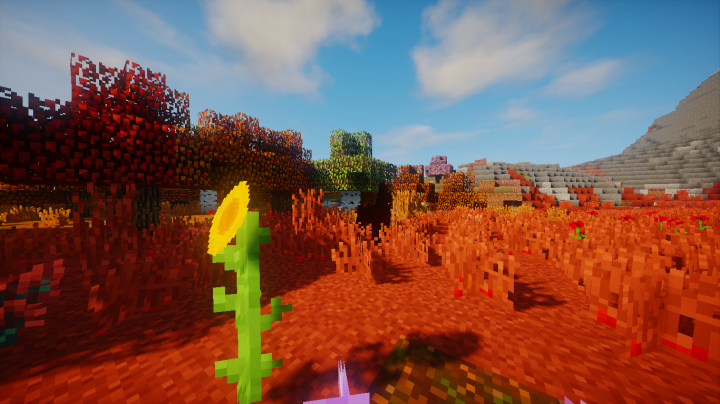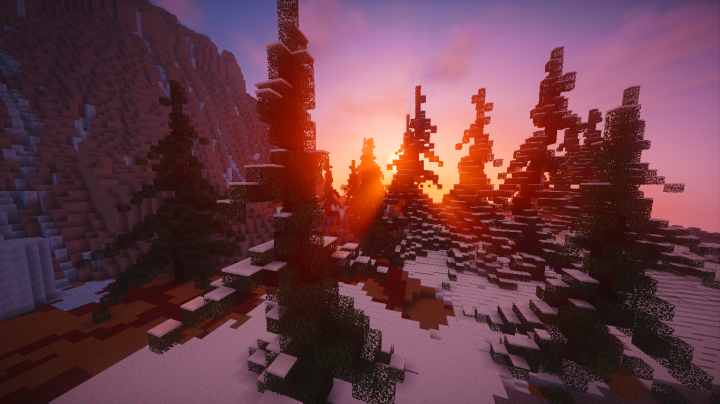 The Spring Breeze resource pack has a resolution of 16×16 which is the Minecraft standard but, in this particular case, the resolution definitely comes as a surprise because the detailed textures would initially make players think that the pack has a much higher resolution. Of course the great thing about this resolution is the fact that all players, even those with low-end PCs, will be able to use the Spring Breeze resource pack without frame-rate troubles.
How to install Spring Breeze Resource Pack?
Start Minecraft.
Click "Options" in the start menu.
Click "resource packs" in the options menu.
In the resource packs menu, click "Open resource pack folder".
Put the .zip file you downloaded in the resource pack folder.