Veristicraft is a gorgeous resource pack that, at the time of writing this, hasn't even been out for a full day and has already started to receive a fair bit of praise from its users. This is a resource pack that's been built with realism in mind and, while realistic resource packs certainly aren't unique by any means, Veristicraft is still a pack that managed to caught our eye because its overall design is nothing short of breathtaking and it comes with its own shaders that help transform the traditional look of Minecraft and help the game transition to a more realistic look.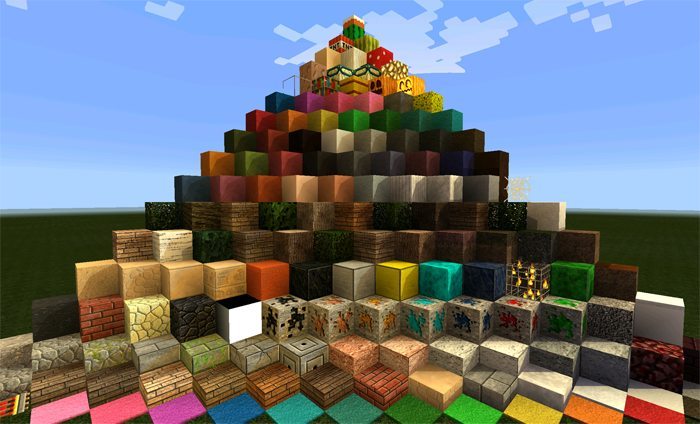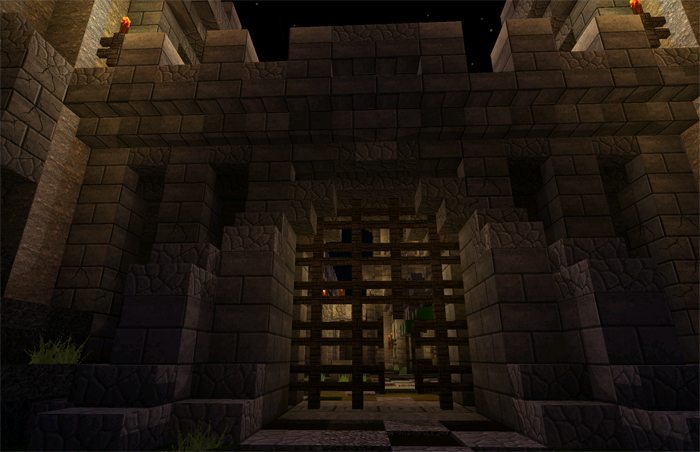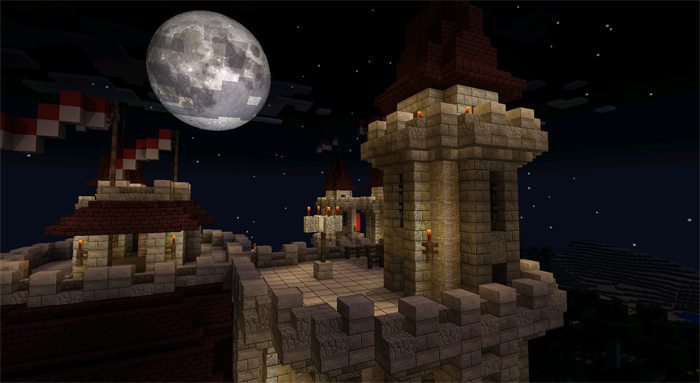 The Veristicraft resource pack features textures that are absolutely loaded with detail and one of the absolute best things about this pack is the fact that it manages to eliminate noise from the textures while simultaneously adding an exceptional amount of detail to them. One issue that a lot of realistic packs face is that they're textures can be rather noisy due to the amount of detail that's packed into them but this isn't the case with the Veristicraft so it offers a smooth look that players will definitely be pleased with. The pack also features a gorgeous color palette that breathes life into the textures and makes them all look nothing short of breathtaking.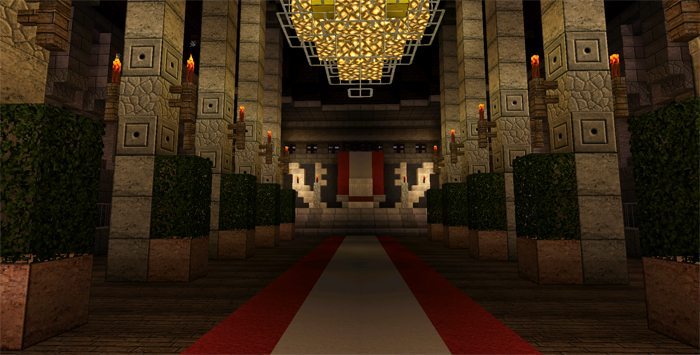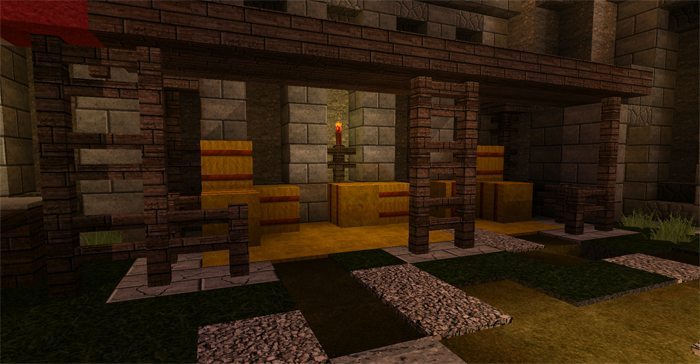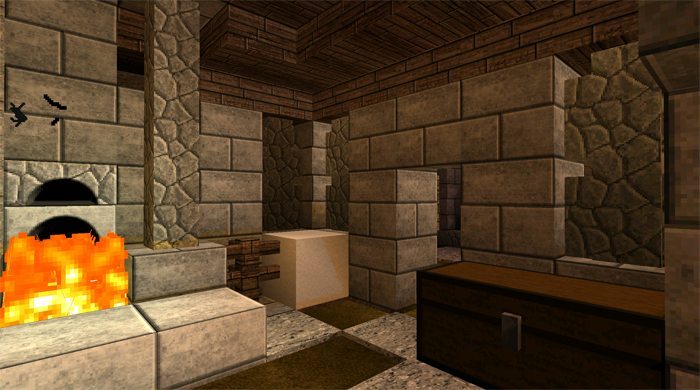 Veristicraft is available in resolutions 64×64 and 128×128 and it's definitely nice to have different versions to choose from since players with low-end PCs will be able to use the x64 version and get better framerates whereas those with high-end PCs can enjoy the higher resolution version in all its glory.
How to install Veristicraft Resource Pack?
Start Minecraft.
Click "Options" in the start menu.
Click "resource packs" in the options menu.
In the resource packs menu, click "Open resource pack folder".
Put the .zip file you downloaded in the resource pack folder.