Andorhal HD is yet another realistic resource pack release for Minecraft and, at the time of writing this, it's been out for no more than two days and has already surpassed a thousand downloads which is a testament to its incredible quality. While there's definitely no doubting the fact that the mod doesn't bring anything new or refreshing to the table as far as its concept is concerned, this is still something that can be overlooked because the quality of the textures themselves in the Andorhal HD resource pack is truly something to behold and, all things considered, the pack can certainly elevate your visual experience to the next level if you try it out.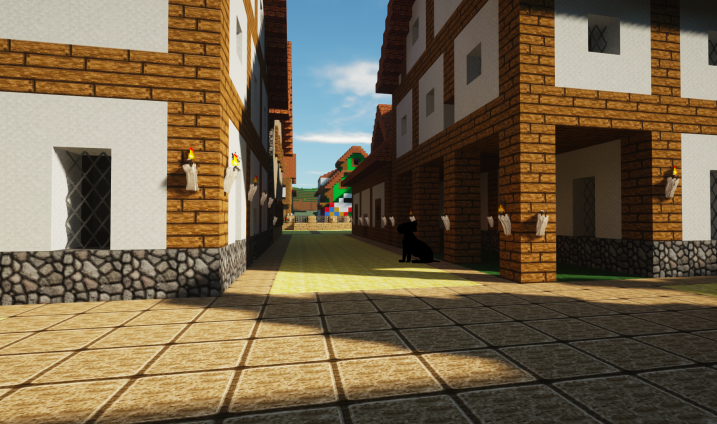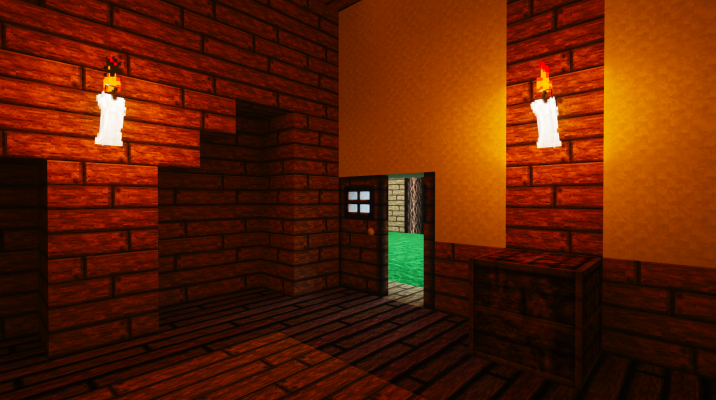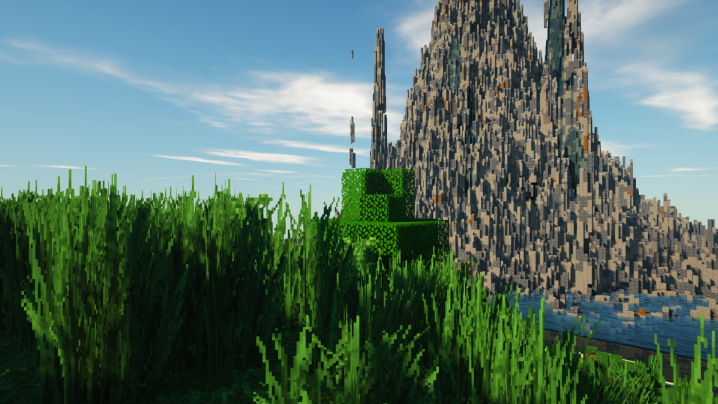 The Andorhal HD resource pack features textures that are an absolute treat to look at due to the breathtaking detail that they consist of. Every single texture in the Andorhal HD is filled to the brim with detail and, unlike the textures of most run-of-the-mill resource pack, the textures in Andorhal HD actually look more appealing the closer you are to them and this demonstrates just how well designed they are. Other than the high level of detail, Andorhal HD has several other highlights as well such as a commendable lack of noise in the textures and, of course, a vibrant color scheme that helps bring everything to life.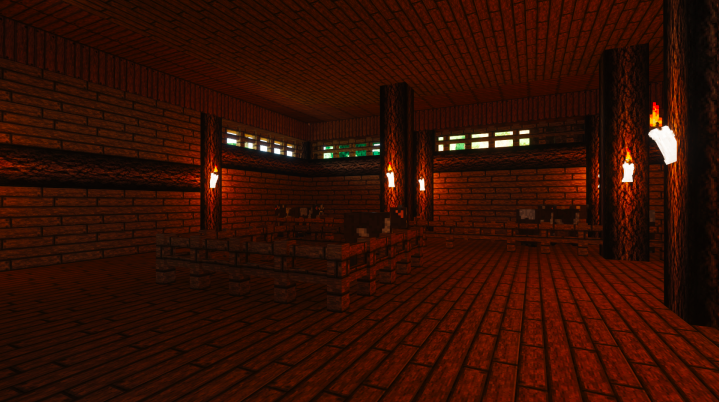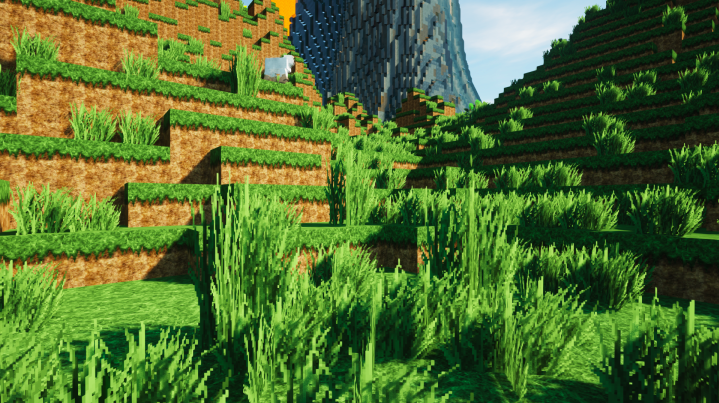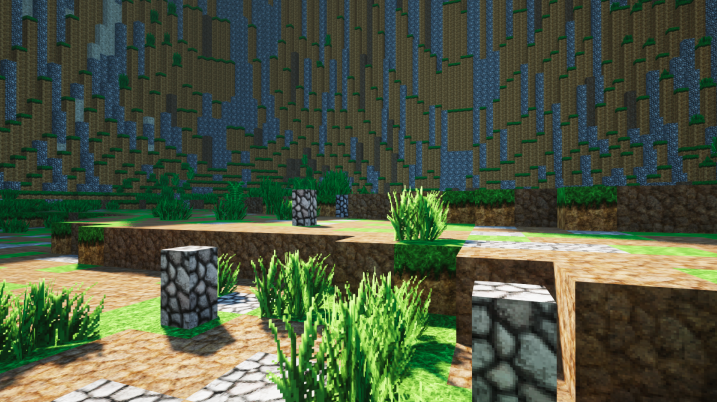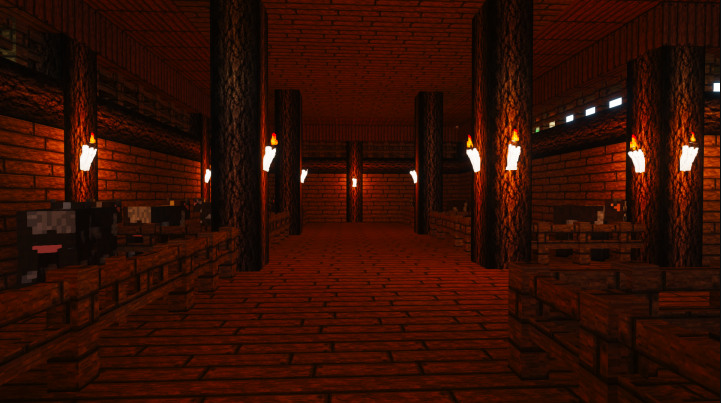 The texture resolution of the Andorhal HD resource pack is 64×64 which is actually fairly low compared to what we see in most realism based resource packs. Due to the toned down resolution, you'll likely be able to get some fairly stable frame-rates while using this pack even if your PC has average hardware that can't support most traditional realism focused packs.
How to install Andorhal HD Resource Pack?
Start Minecraft.
Click "Options" in the start menu.
Click "resource packs" in the options menu.
In the resource packs menu, click "Open resource pack folder".
Put the .zip file you downloaded in the resource pack folder.