AI Brain Realist is a resource pack that features some absolutely stunning textures and a realistic style that'll have players immersed from the moment they start playing after applying the pack. The pack's been created by YeyPiz who's already been behind so many stunning resource packs before and, as it turns out, this pack is just as spectacular, if not more, than the various other gorgeous resource packs that have been designed by YeyPiz. If you're looking for a truly immersive and realistic look for your Minecraft word then AI Brain Realist is a resource pack that won't let you down.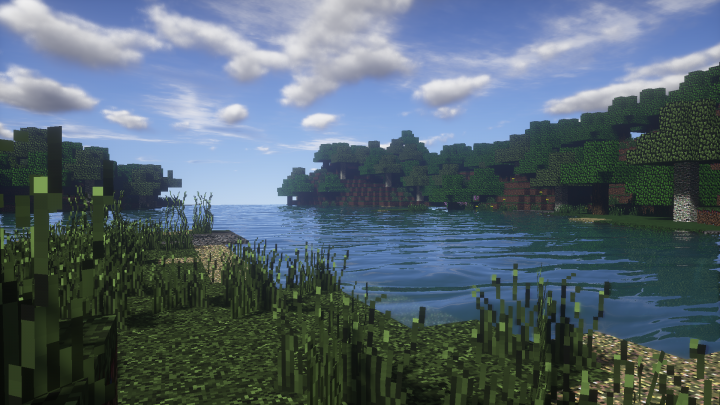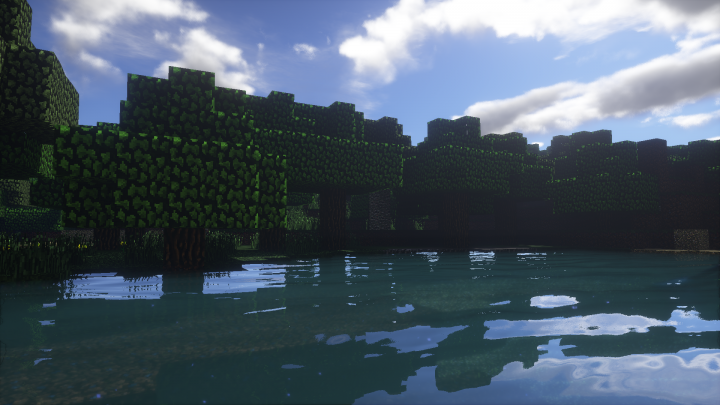 The AI Brain Realist resource pack shares a lot of similarities with the art styles of other similar packs but one key characteristic that sets it apart and gives it a distinct look of its own is the fact that it seems to have a darker color palette than what we usually see from most traditional Minecraft packs. The darker colors definitely take a while to get accustomed to given how most packs for Minecraft tend to have bright and vibrant color palettes but that isn't the case here. In terms of texture detail, AI Brain Realist is quite gorgeous and doesn't cease to impress at all. Some textures seem to have just a little bit of noise in them but this is a pretty minor issue that likely won't hinder your experience all that much.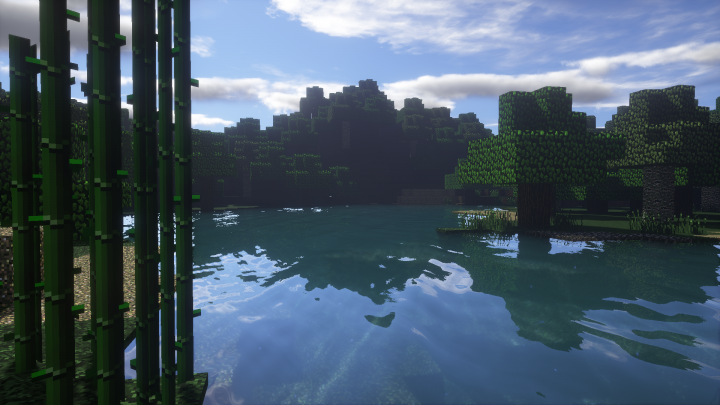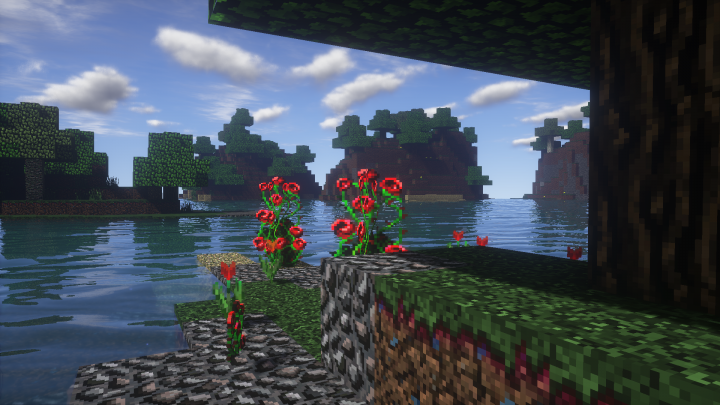 AI Brain Realist has a resolution of 32×32 which is rather surprising considering the insane level of detail in its textures. This low resolution should definitely come as great news for those with low-end systems, though, because it means that they'll be able to use the pack and get playable frame-rates.
How to install AI Brain Realist Resource Pack?
Start Minecraft.
Click "Options" in the start menu.
Click "resource packs" in the options menu.
In the resource packs menu, click "Open resource pack folder".
Put the .zip file you downloaded in the resource pack folder.