Your Story is a resource pack that you'll absolutely fall in love with because it's among the few packs out there that actually manage to make the world of Minecraft look and feel like a truly immersive place. Vanilla Minecraft is by no means a bad looking game because it has quite a few delightful sights to offer but there really is no doubting the fact that there are various lackluster elements in the visuals that hold the game back from being truly immersive. Fortunately, though, Your Story is a pack that manages to remedy the flaws that vanilla Minecraft's visuals have in order to give players a game world that they can get completely lost in.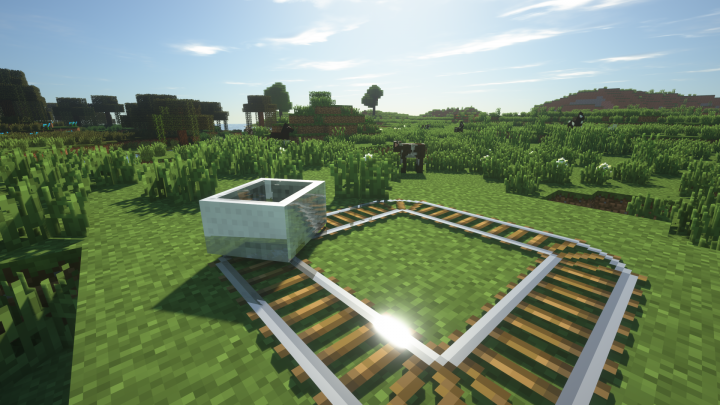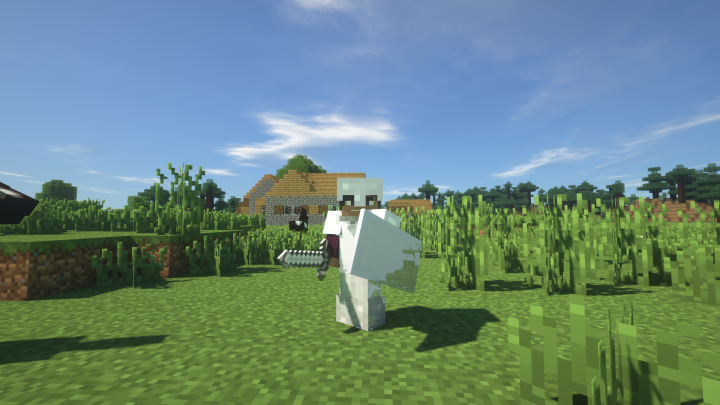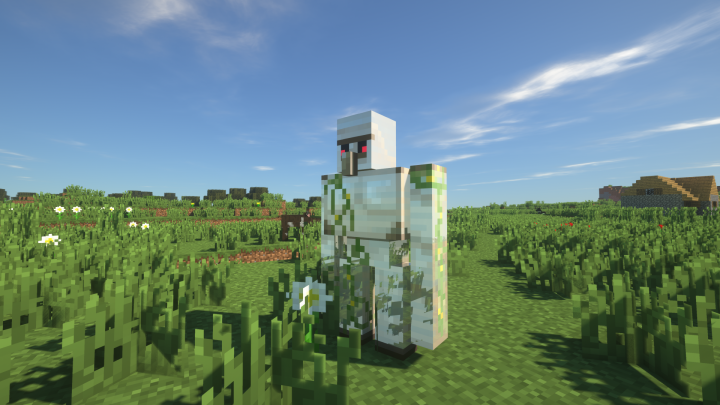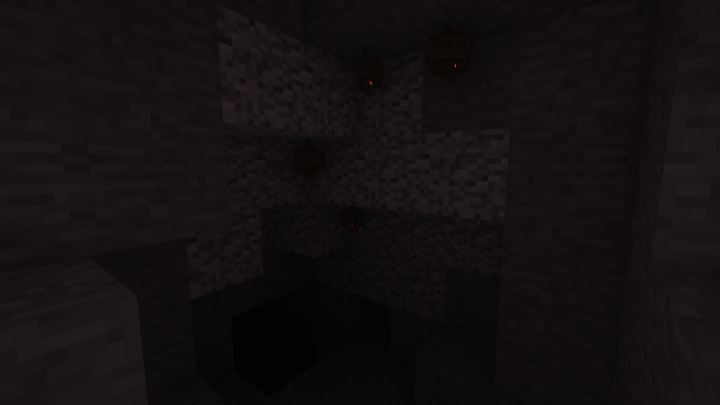 The Your Story resource pack does an excellent job of conserving vanilla Minecraft's defining art style while simultaneously enhancing pretty much every single detail of the game in order to make the experience better for the players. The level of detail in the textures seems to be the same as it's always been but, in spite of this, they look a lot better thanks to the revamped color palette featured in this pack and also due to the fact that the pack manages to remove a lot of noise from the game's textures in order to give it a smoother look.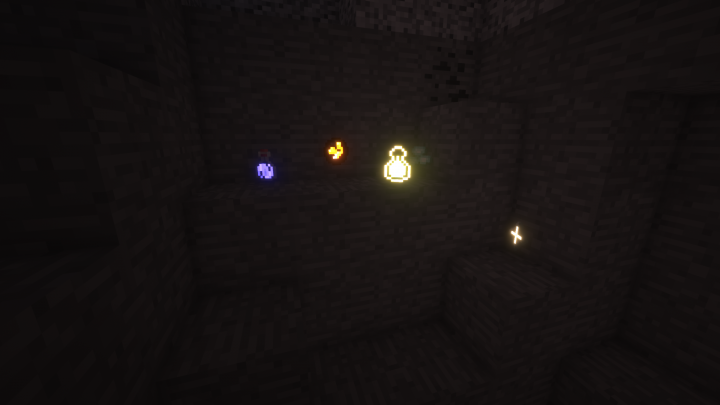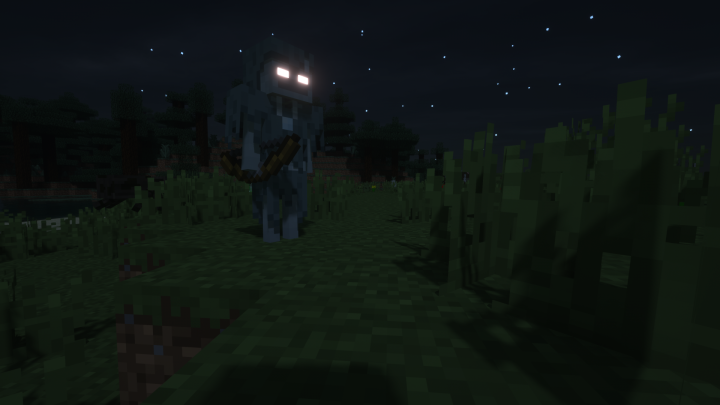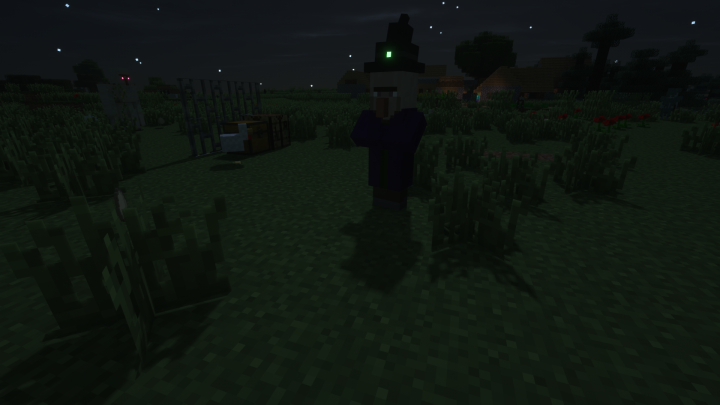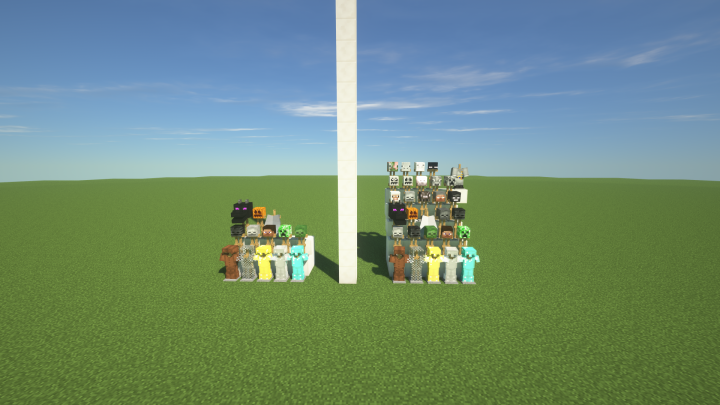 Your Story's textures have a resolution of 16×16 which is pretty much the Minecraft standard so, as long as you have a computer that can handle the vanilla version of the game without trouble, you'll be able to use this resource pack without having to worry about frame-rate issues.
How to install Your Story Resource Pack?
Download and Install Optifine HD Mod.
Start Minecraft.
Click "Options" in the start menu.
Click "resource packs" in the options menu.
In the resource packs menu, click "Open resource pack folder".
Put the .zip file you downloaded in the resource pack folder.