A New World resource pack really will make any old Minecraft world look like something completely new. This resource pack is one of many different futuristic themed packs which are supposed to make Minecraft look like its jumped a couple hundred (or thousand) years into the unknown. Blue is the color you'll be seeing here, and all over the world too. Even biomes which naturally spawn with lots of trees, like the old oak trees with the giant mushrooms, will feature blue foliage and trees, grass and more. Deserts, normally a light kind of gold color, look deader than ever with sand which is a bone white.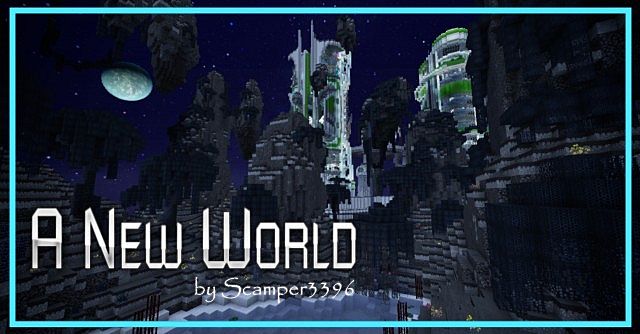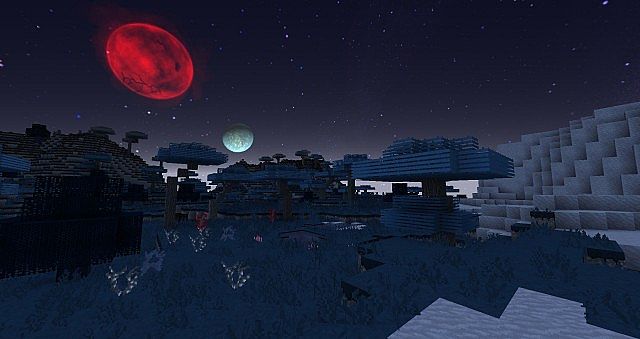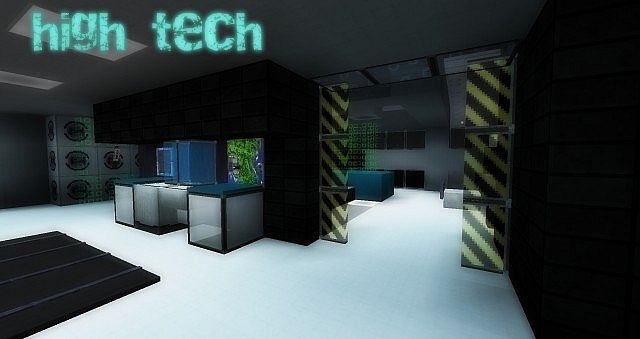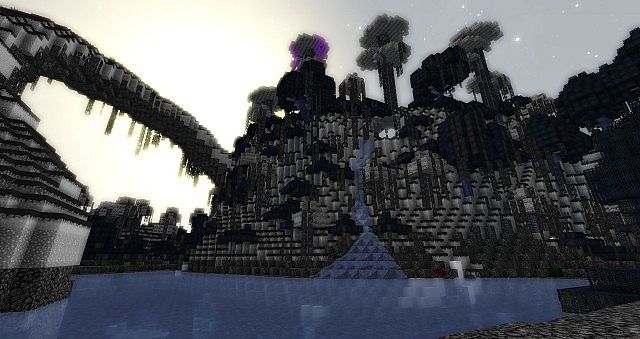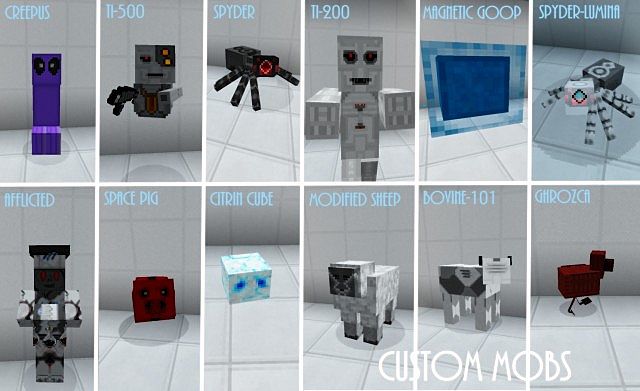 There's not really much of a story behind New World, but if you look to the sky during the day and night, you'll see other planets far above the horizon, floating over your world. Everything about the textures for construction blocks, glass and similar items gives a feel of underground vaults and civilizations locked away beneath a too-dangerous world just above the surface. A New World resource pack is an excellent resource pack for those who want to make a sci-fi themed adventure map, but it's just fine for players going solo or just fooling around in Creative mode with no particular goals.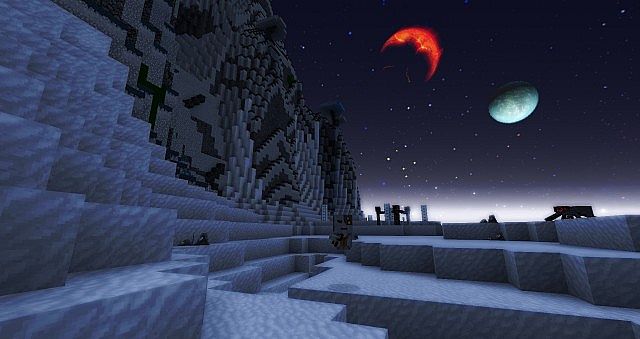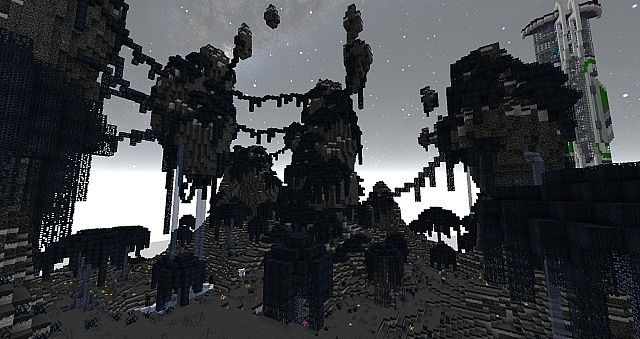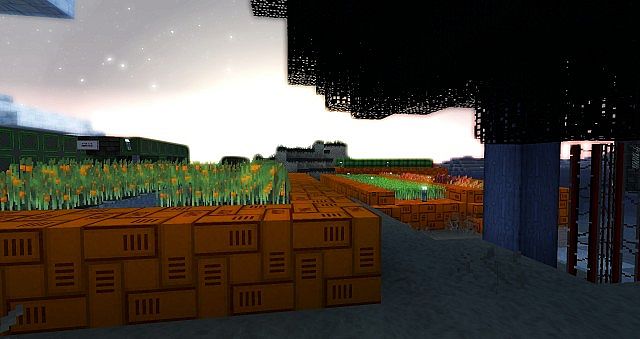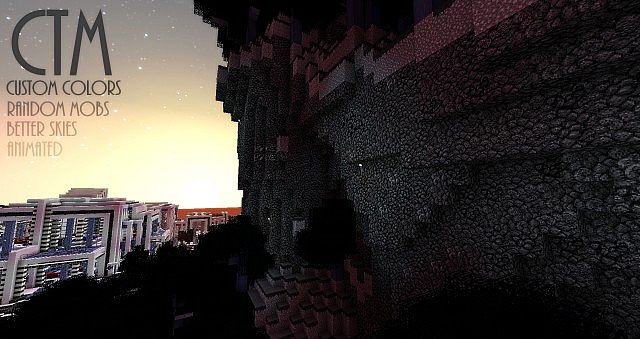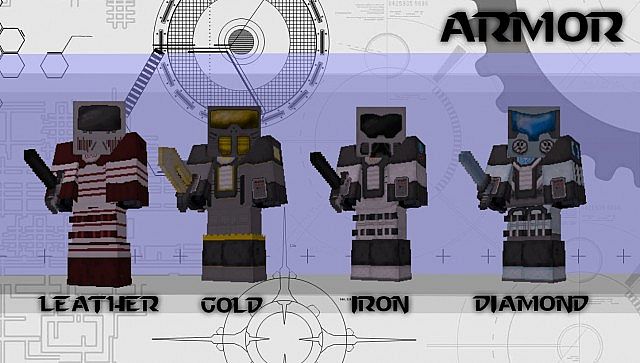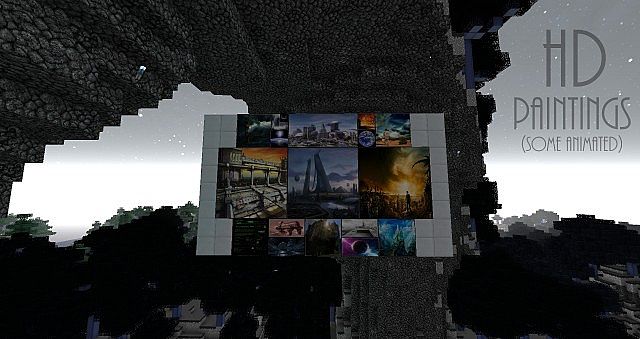 Perhaps the most frightening part of A New World resource apck is all the new monster graphics. All the baddies, from spiders to creepers to skeletons, look like monstrous mechanical versions of their former selves. Sure, they all act the same as usual, leaping or exploding or firing at you with a bow, but they all look quite different, and that's usually the point behind a resource pack – to make the world and its inhabitants look different. In that respect, A New World succeeds with flying colors.
A New World Resource Pack for Minecraft 1.8.1 Changelogs
Added model for upright torch.
Added model for bookshelf!
These are just some of the models I have finished, expect more soon!
How to install A New World Resource Pack?
Download the pack, download link below.
Put the "New World 32×32 v.16.7.zip" in %appdata%/.minecraft/resourcepacks
Have fun!
Download Links for A New World Resource Pack
for Minecraft 1.8
Credit: Scamper3396 – Original Thread on Planet Minecraft