The Ancient World Resource Pack is without a doubt one of the absolute best texture packs of its kind available today. The pack has actually been around for roughly four years now after about a year of its release, its designer EdJohnnyBoy stopped updating it, so it fell out of popularity a bit but still remained relatively popular due to how well designed it was. However, it's recently been given a brand new update to bring it in line with modern day standards and after this update the pack has looked better than ever. It's definitely worth giving a shot to if you're looking to give your Minecraft a fresh look.
Perhaps one of the big highlights of the Ancient World texture pack is the fact that it does a very nice job of pulling off a unique look. There are very few texture packs that come with a genuine ancient theme, and there are even fewer that can actually manage to execute that theme. However, this one does an excellent job of it which is why it's such a great pack. It has bright textures, distinct textures, good looking mobs and tons of other visual elements that the players will enjoy. The pack also features unique NPC designs as well as the Greek alphabet, and these things add a lot to its quality.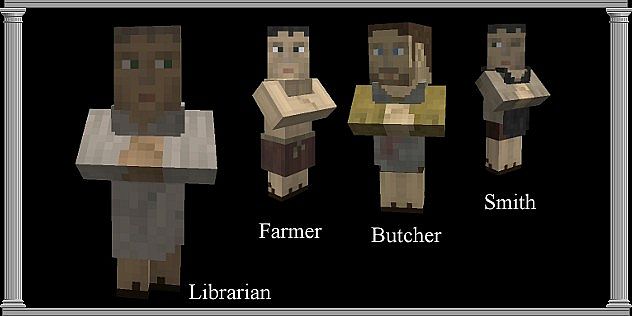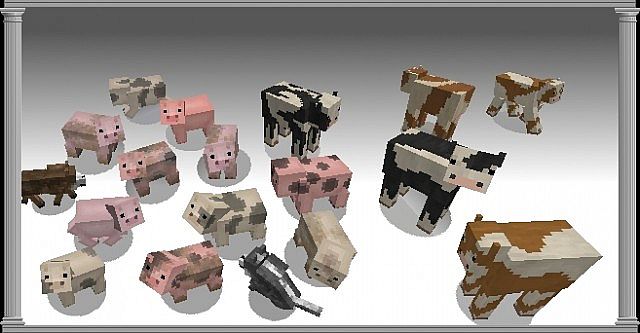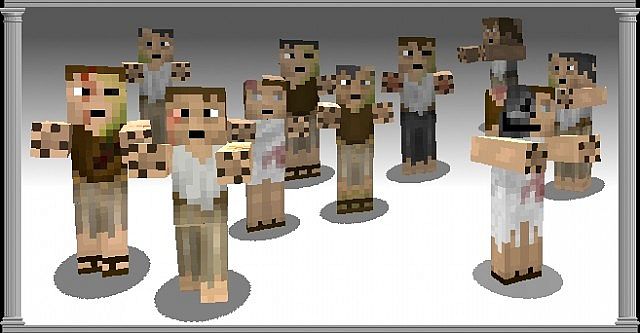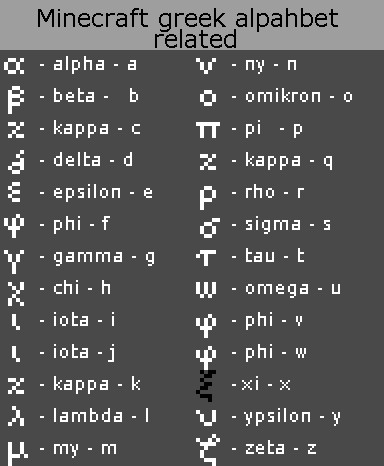 When you see the Ancient World texture pack in action for the first time, you probably won't even be able to tell that it's a 16×16 resolution pack simply because the textures just look so sharp in spite of the low resolution. Other than just being sharp, the textures are clean as well and don't have any unnecessary clutter in them that would take away from their finesse.
Ancient World Resource Pack for Minecraft 1.9 Changelogs
Added resource pack compatible with Minecraft 1.9.X
Added resource pack compatible with Minecraft 1.6.X – 1.8.X
How to install Ancient World Resource Pack?
Download Link for Ancient World Resource Pack
for Minecraft 1.9.X
Credit: EdJohnnyBoy