The Scorched World resource pack is basically what you'd get if you were to take the vanilla world of Minecraft and cast a curse on it that would cause it to go into an endless eclipse. It's an excellent resource pack that presents some of the most unique and distinct visuals that we've seen in quite some time, and these unique visuals make for a very refreshing experience. The defining aspect of the Scorched World resource pack is the fact that it actually has an impact on the gameplay which is quite uncommon for most packs. The dark and spooky visuals of the pack make the gameplay more difficult in a variety of different ways so you'll definitely enjoy using Scorched World if you're in search of a challenge.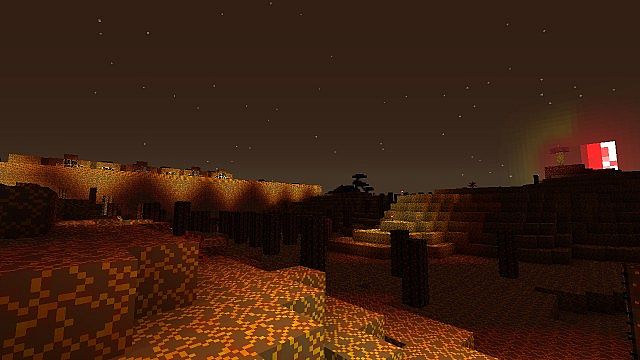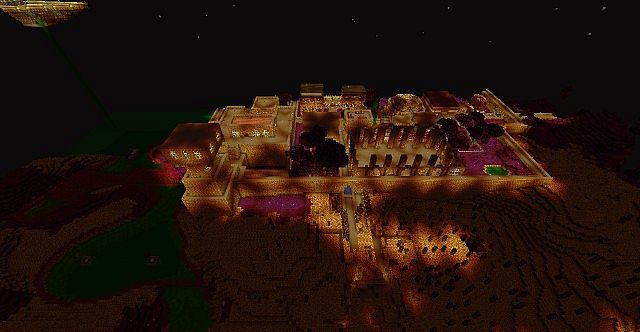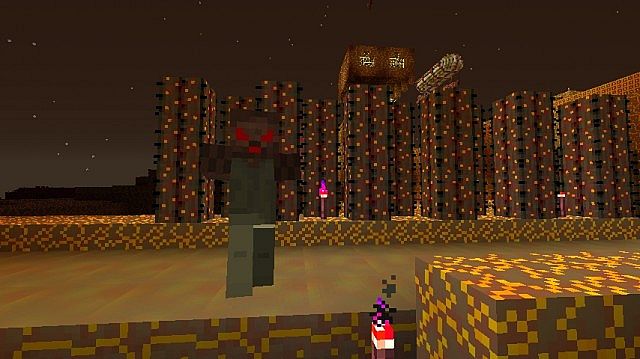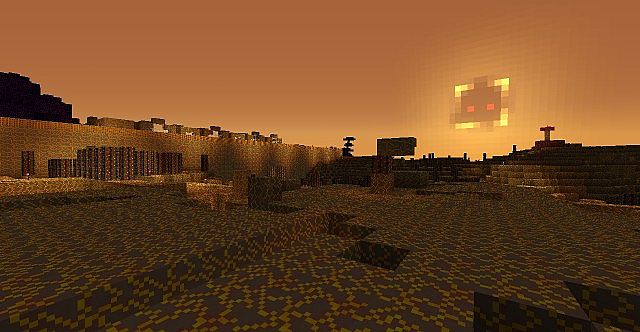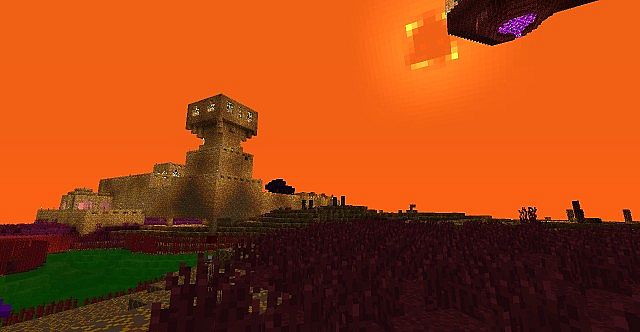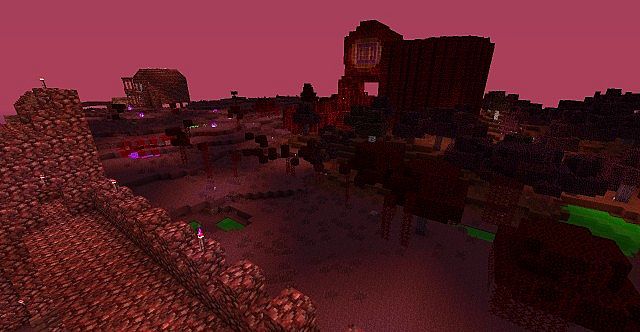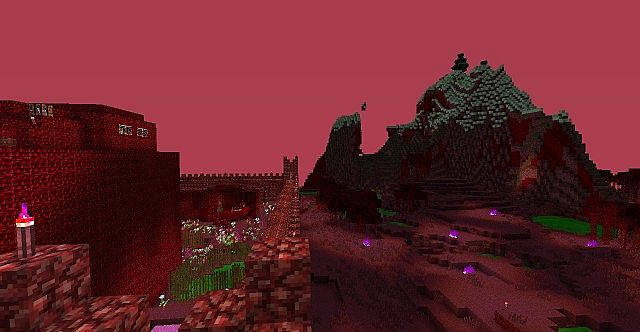 The biggest change that the Scorched World resource pack makes is that it pretty much gets rid of daytime. Night time is already quite dark in Minecraft, but this pack makes it so that there's an eclipse during the daytime that blocks out most light. Since both night and daytimes in the pack are dark, you'll definitely have trouble trying to navigate around the game world and locating items as you travel through it. The Scorched World also features a few custom item names as well as a bunch of custom sounds that have been fine-tuned to synergize with the pack's distinct visuals.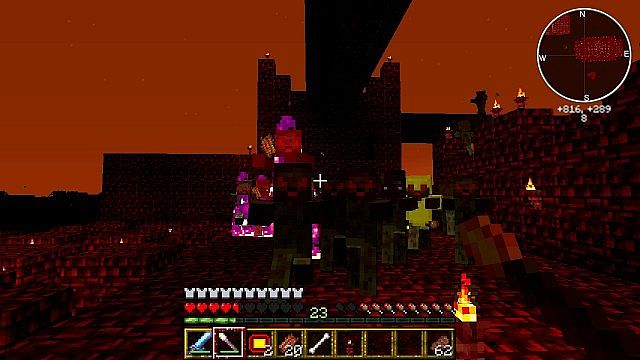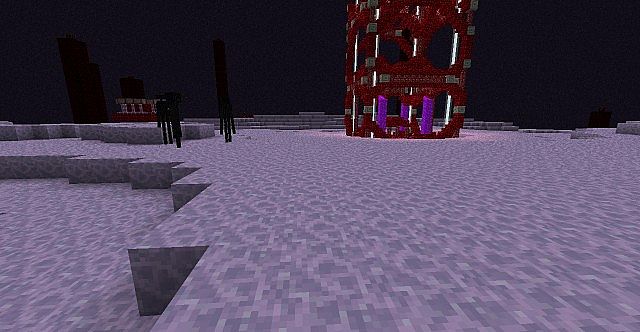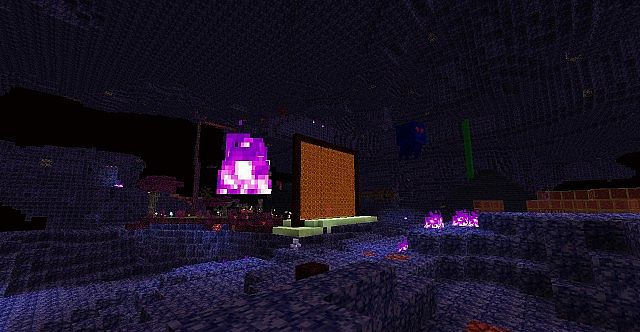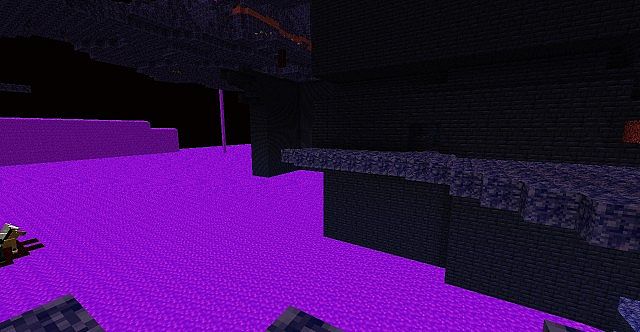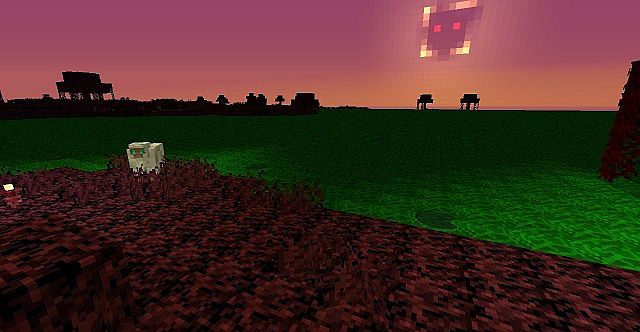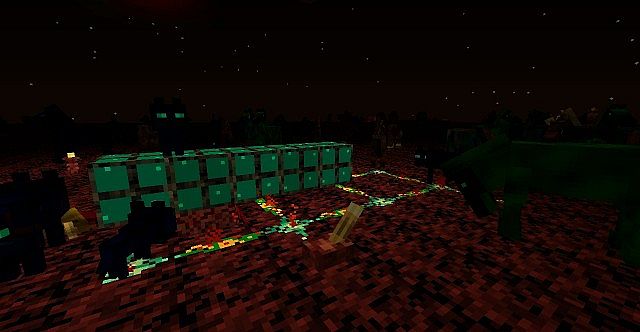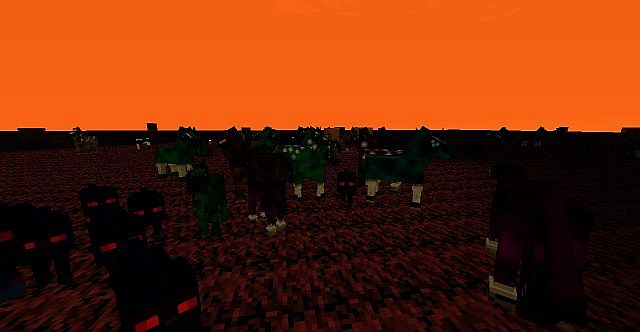 The Scorched World resource pack has a resolution of x16 which isn't really anything groundbreaking so you'll be able to run the pack without any difficulties even when playing Minecraft on a low-end PC. It's important to note that the pack requires Optifine or MCPatcher in order to become fully functional.
How to install Scorched World Resource Pack?
Start Minecraft.
Click "Options" in the start menu.
Click "resource packs" in the options menu.
In the resource packs menu, click "Open resource pack folder".
Put the .zip file you downloaded in the resource pack folder.
Download Link for Scorched World Resource Pack
for Minecraft 1.7.X
Credit: Castiger