Always Drop Loot is a mod that delivers exactly what its name would have you believe. Unlike a lot of modern day Minecraft mods, Always Drop Loot isn't meant to elevate your gameplay experience to the next level by adding a vast array of new features or items to the mix but, instead, the purpose of the mod is to add just a bit of additional convenience that's going to make your overall gameplay experience feel a lot more enjoyable in the long run.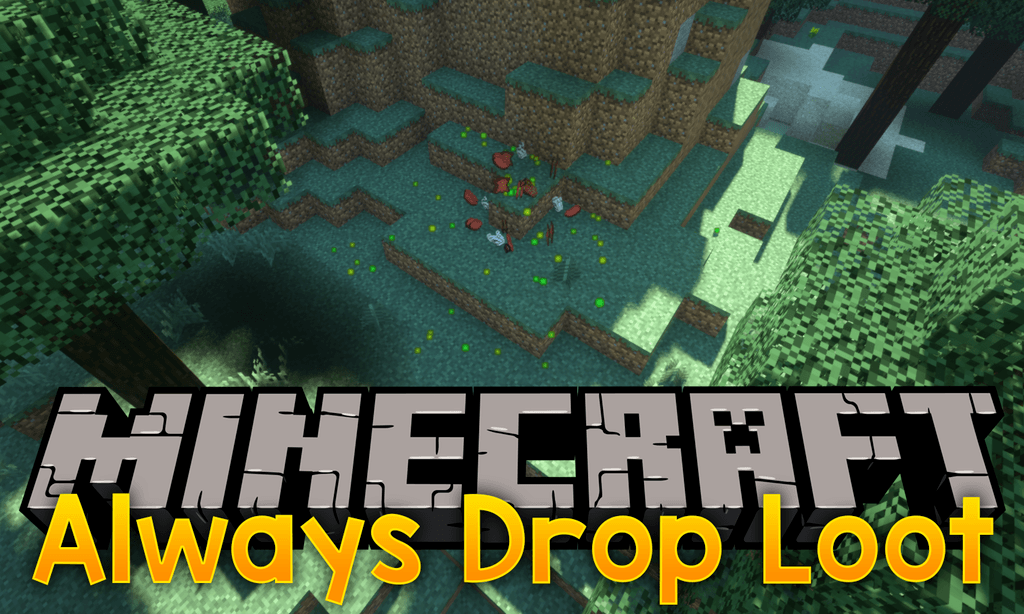 Features and Functionality
As you can tell by the name, the Always Drop Loot mod makes it so that vanilla mobs will always drop experience or loot whenever they're killed. By default, mobs need to be killed by a player in order to provide drops so, whenever they're killed by the environment or some other factor, the potential loot disappears entirely. Thanks to the Always Drop Loot mod, though, you won't have to worry about this issue any longer because it'll make sure that every single mob drops loot upon death. One of the best ways to use this mods is alongside a passive mob farm as it'll boost the productivity of your farm by a significant amount since each individual mob will be guaranteed to provide a drop.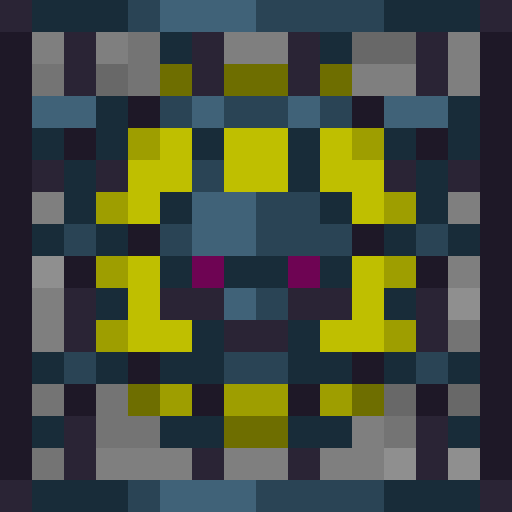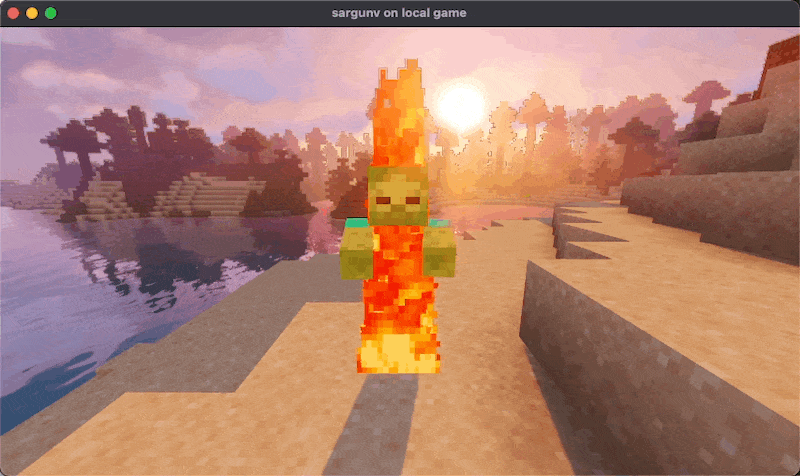 Compatibility and Technical Aspects
Always Drop Loot is a pretty straightforward mod that doesn't change the game in any major way so it's highly unlikely that it's going to have any compatibility problems that would have an adverse impact on your gameplay experience. The Always Drop Loot mod is available for Minecraft 1.17.1, 1.15.2 and 1.14.4 so there are plenty of options to choose from.
Conclusion
Overall, Always Drop Loot is a mod that offers a pretty simple but insanely helpful and effective feature that's sure to make the game a lot more enjoyable for you.
How to install Always Drop Loot Mod?
Download and install the recommended Minecraft Forge for your Minecraft version.
Download the latest mod version for your Minecraft version.
Put the .jar file into the mods folder of your Minecraft installation.