EmbellishCraft is a Minecraft mod that, as you can probably tell by the name, has been designed for the sole purpose of adding a bit of additional beauty and visual flair to the world of Minecraft. While the majority of Minecraft mods currently available have been designed for the purpose of improving the gameplay experience, EmbellishCraft is a mod that focuses more towards the visual aspects of the game and basically gives players a wide variety of content that they can utilize to add more beauty to their Minecraft world in several different ways.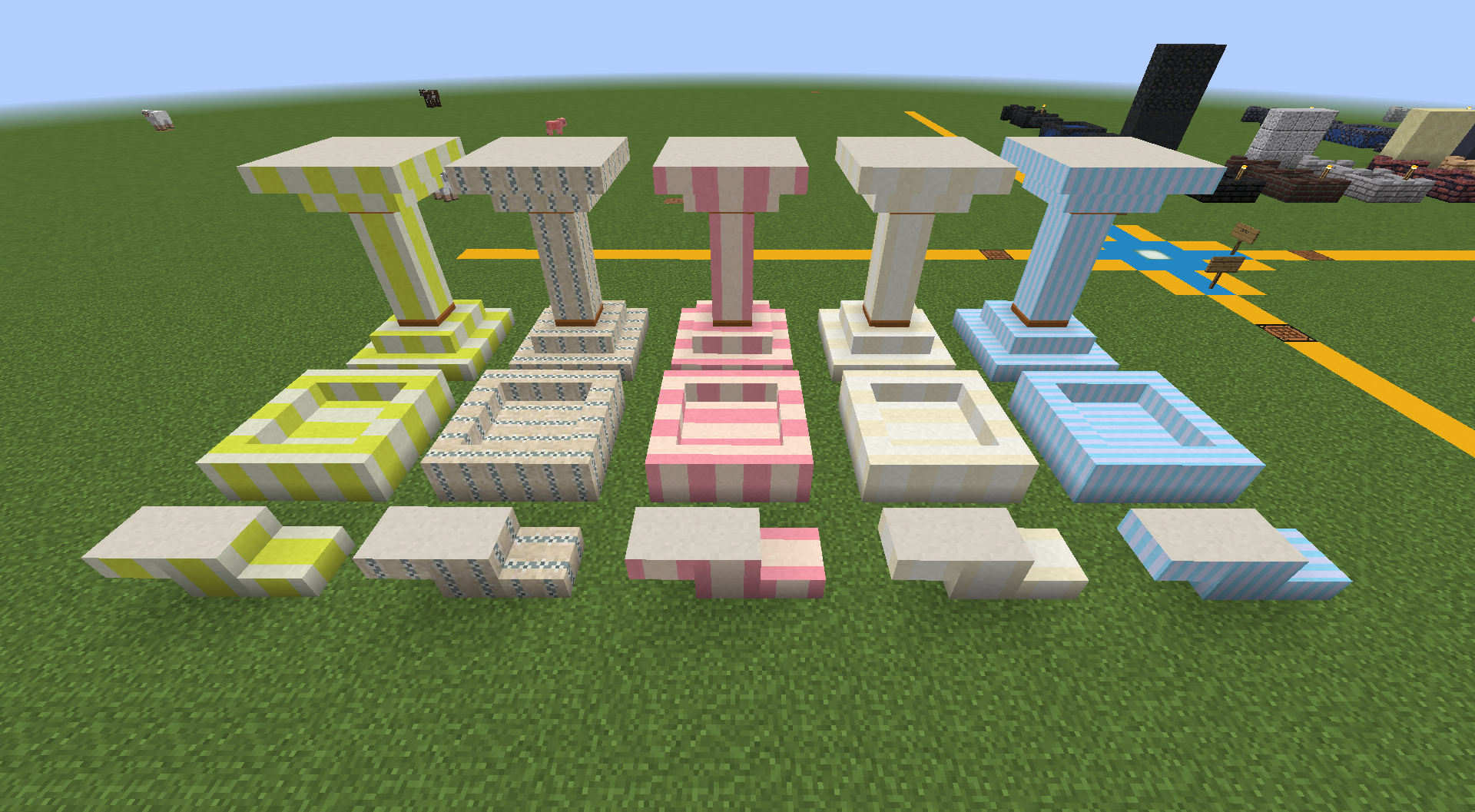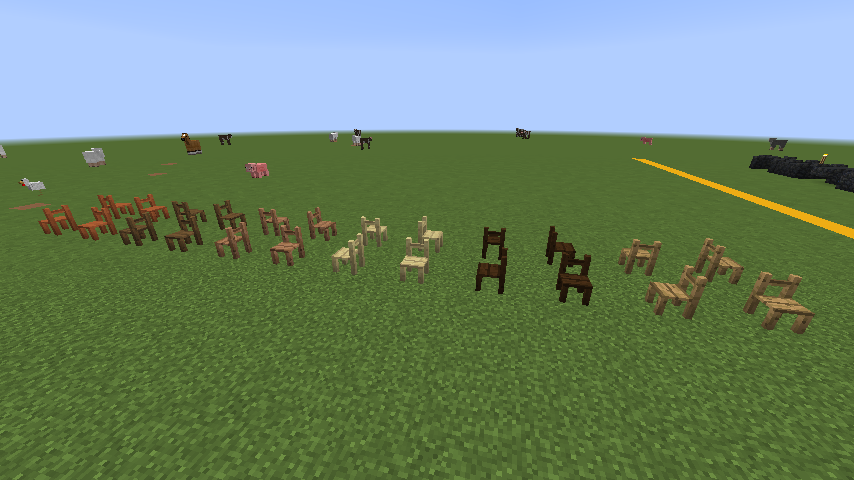 Features and Functionality
The EmbellishCraft mod basically adds a whole bunch of different blocks and items but, the catch here, is the fact that all these are purely decorative and don't really affect the gameplay in any way at all. Most of the blocks and items in the mod actually look quite stunning, though, and you can definitely use them to add a great deal of visual flair to pretty much any part of the world whether its your own home that you've built or somewhere else. The mod includes things like wallpaper blocks, many kinds of chairs, table lamps of various colors, fancy doors, metallic blocks, suspended stairs and a whole bunch of other neat things through which you can add a great deal of beauty pretty much anywhere in the world of Minecraft.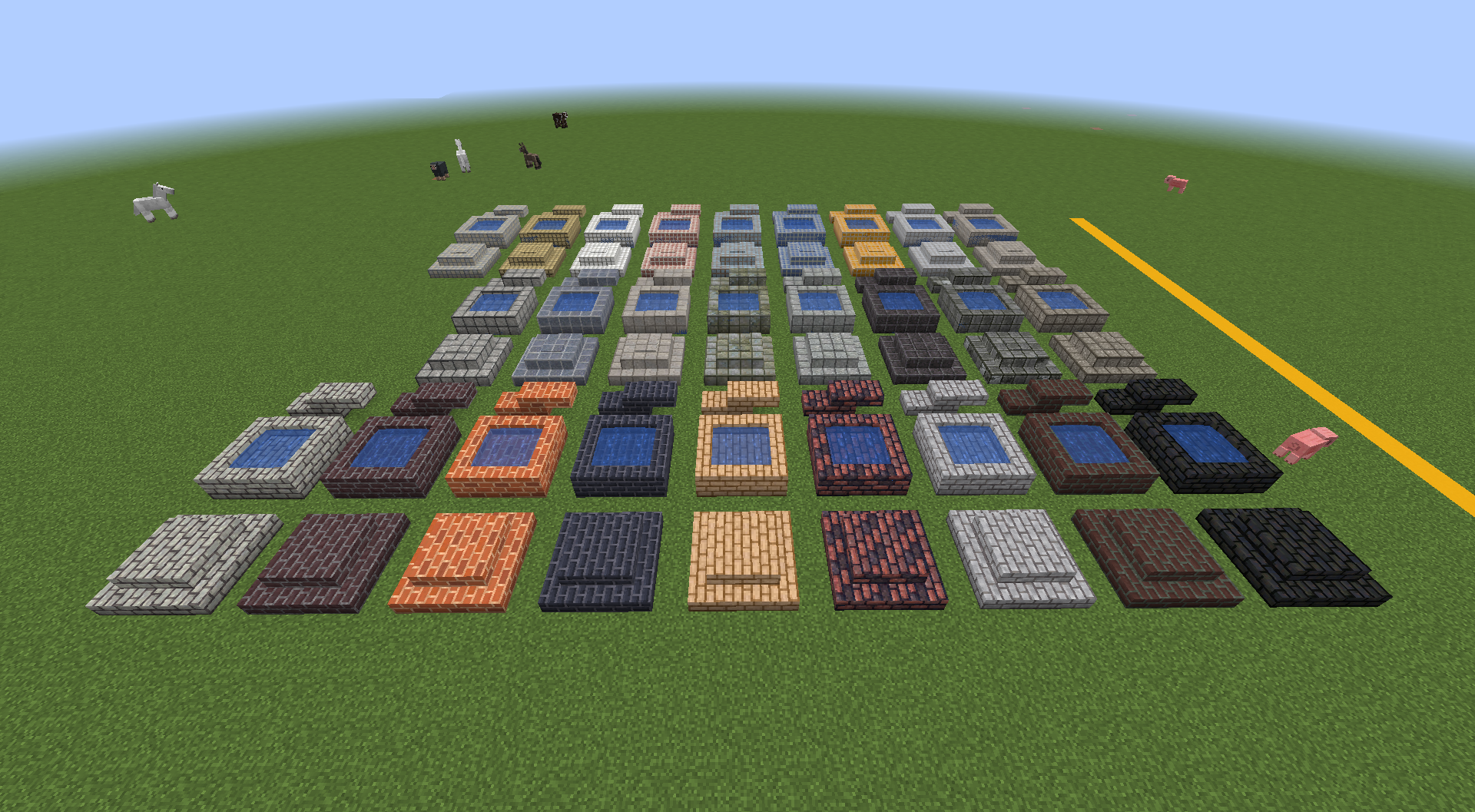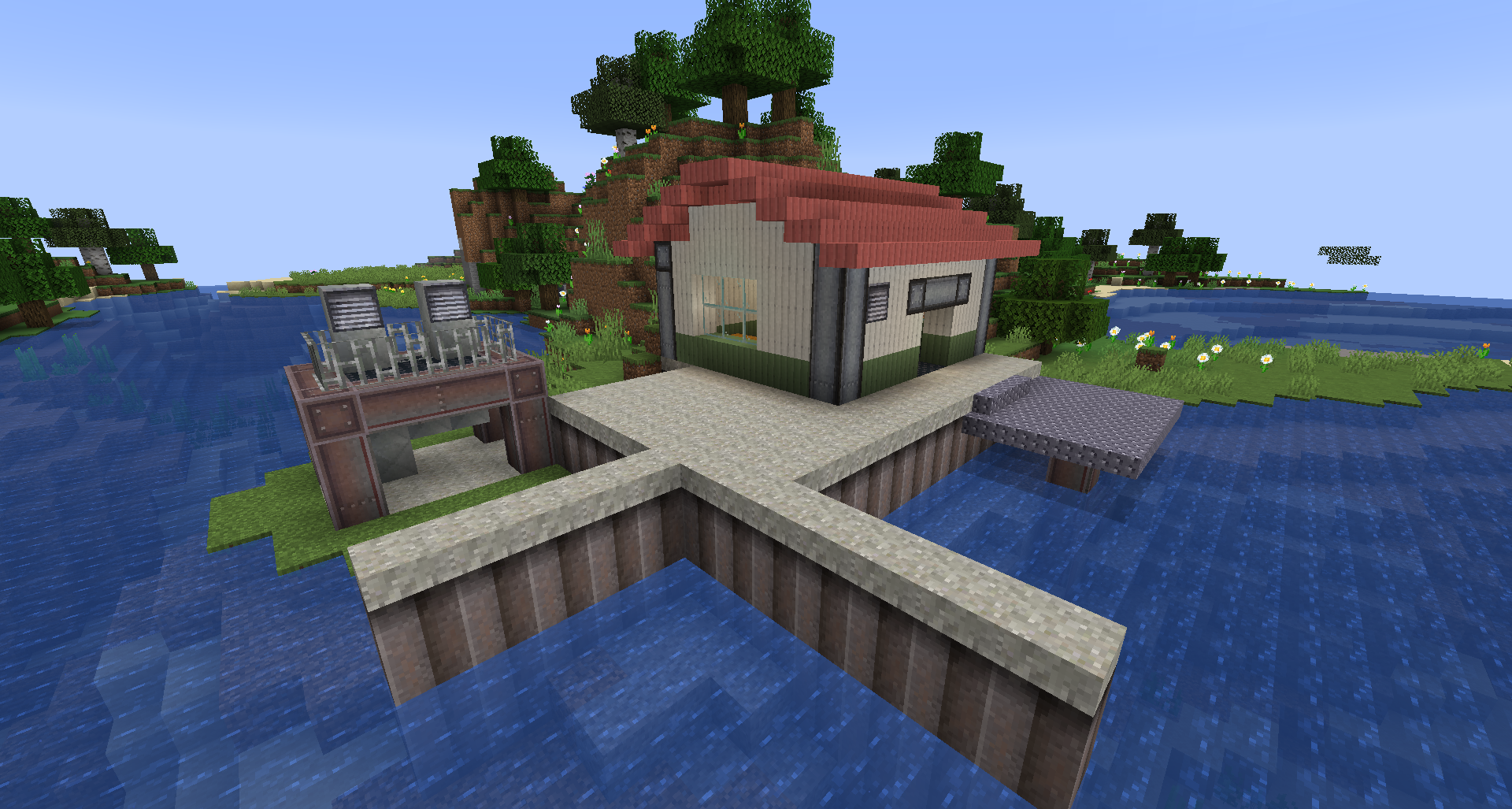 Compatibility and Technical Aspects
Since the features of the EmbellishCraft mod are purely visual, it doesn't really come as a surprise that the mod doesn't have any significant bugs or issues that would hinder your experience in any way while using it. The mod's available for Minecraft 1.18.1, 1.17.1, 1.16.5, 1.15.2, 1.14.4 and 1.13.2.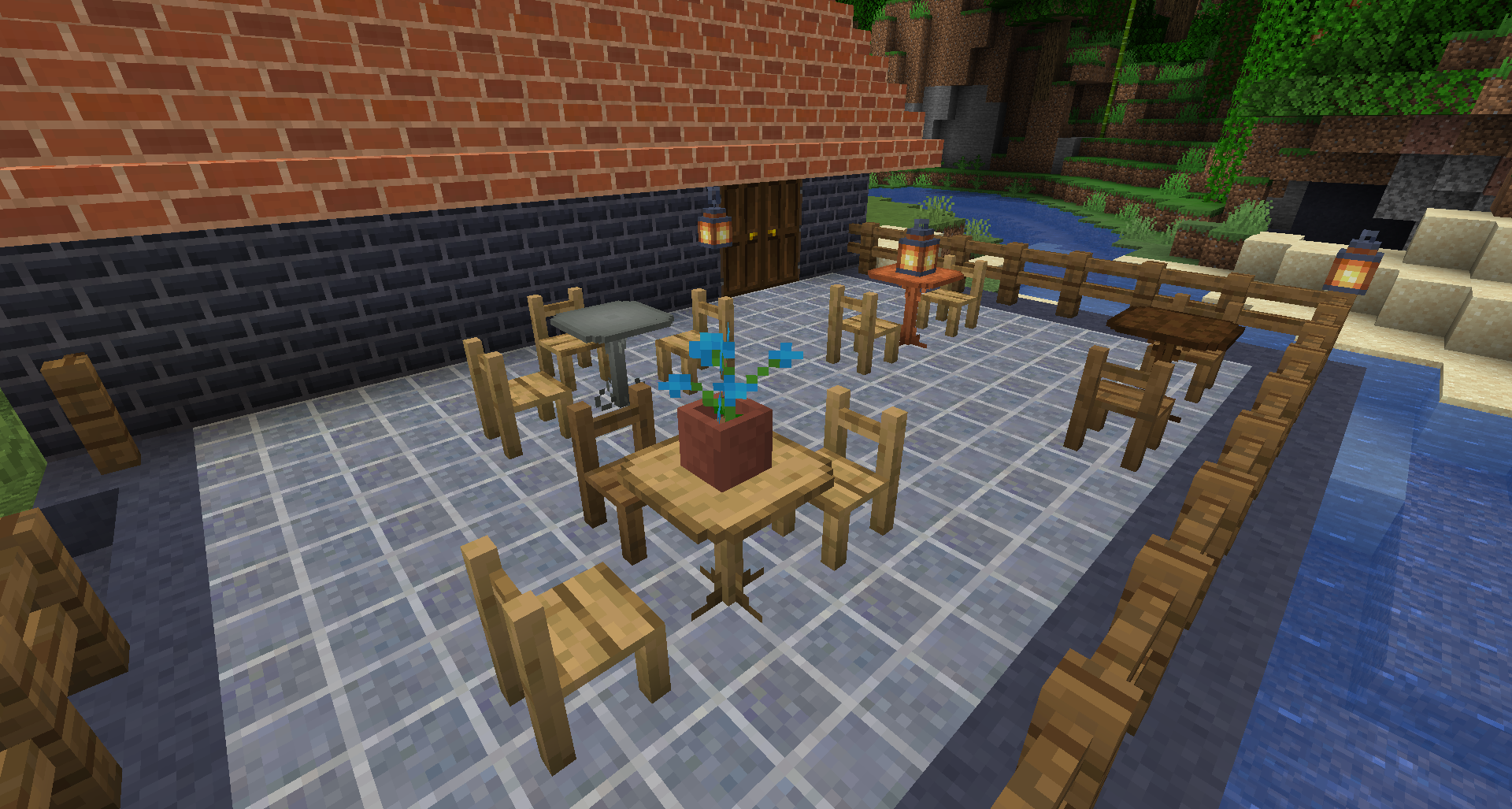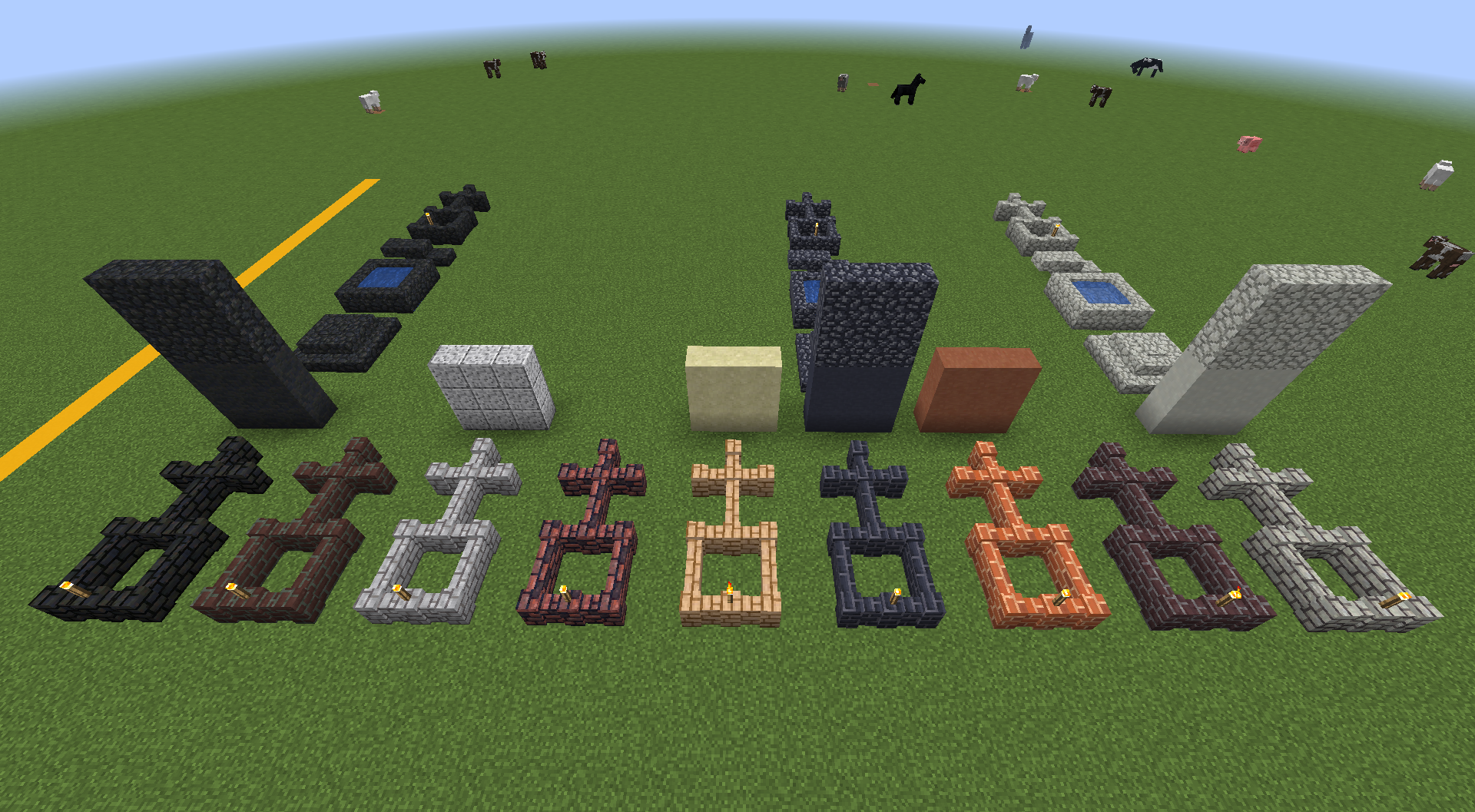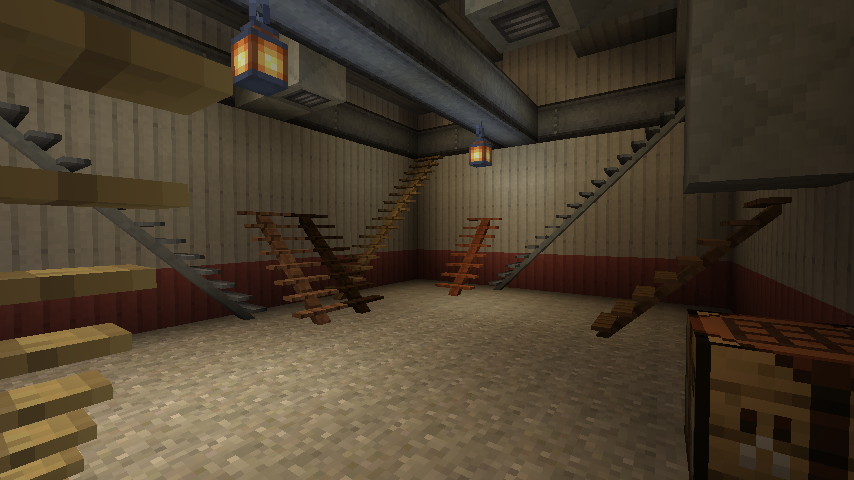 Conclusion
Overall, EmbellishCraft is the perfect mod for players who are looking for new decorative content through which they can enhance the beauty of their Minecraft world.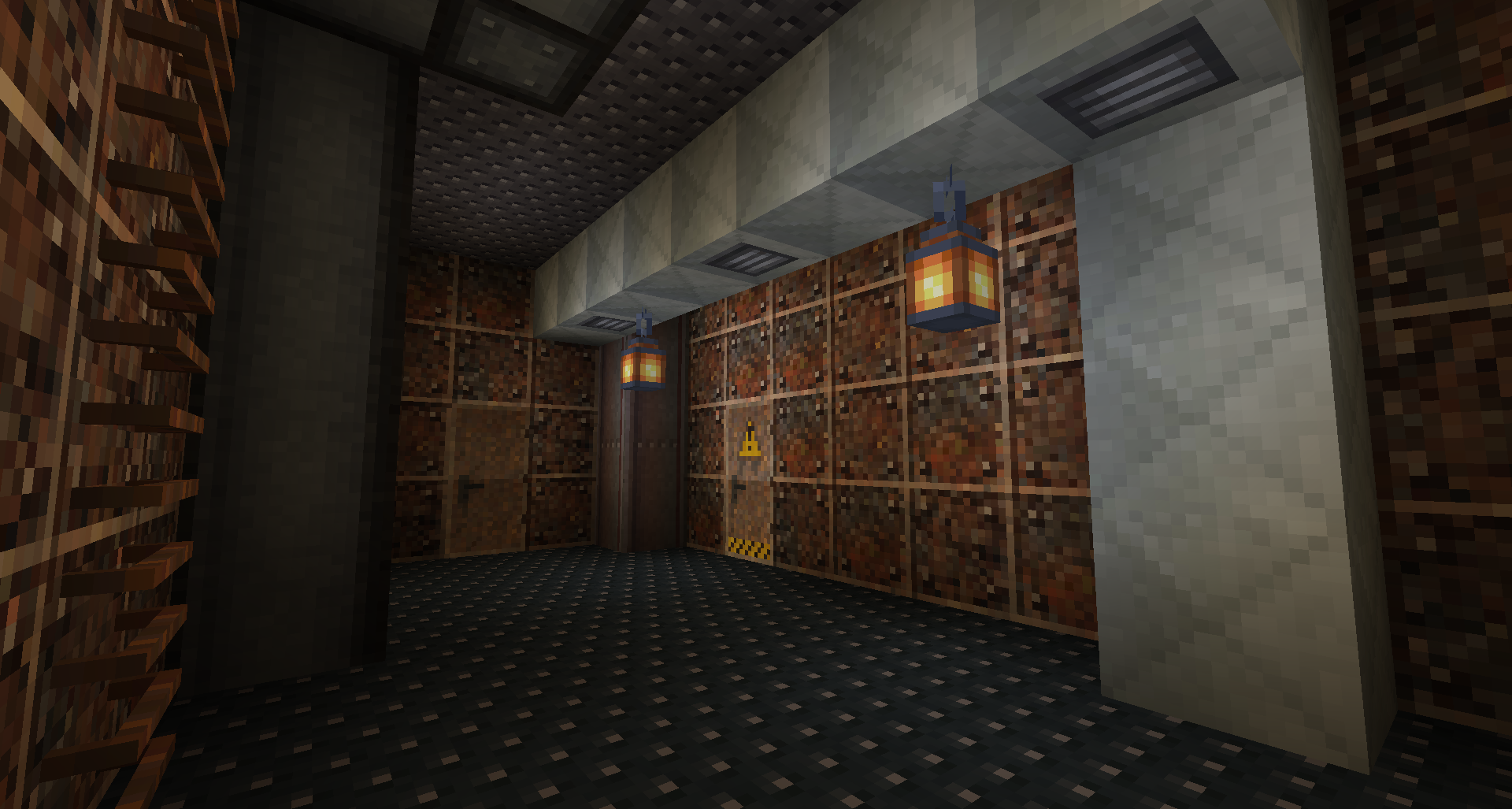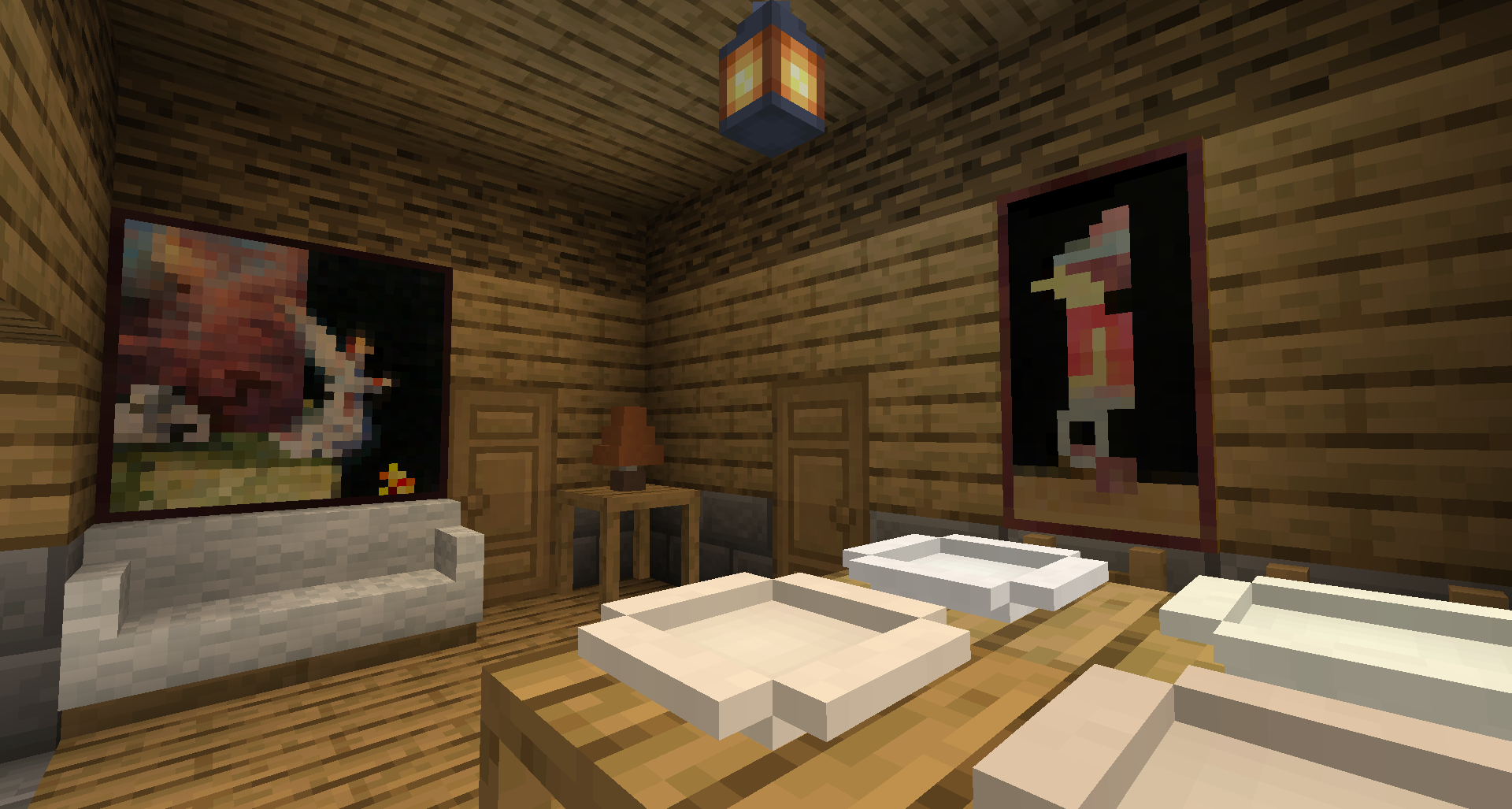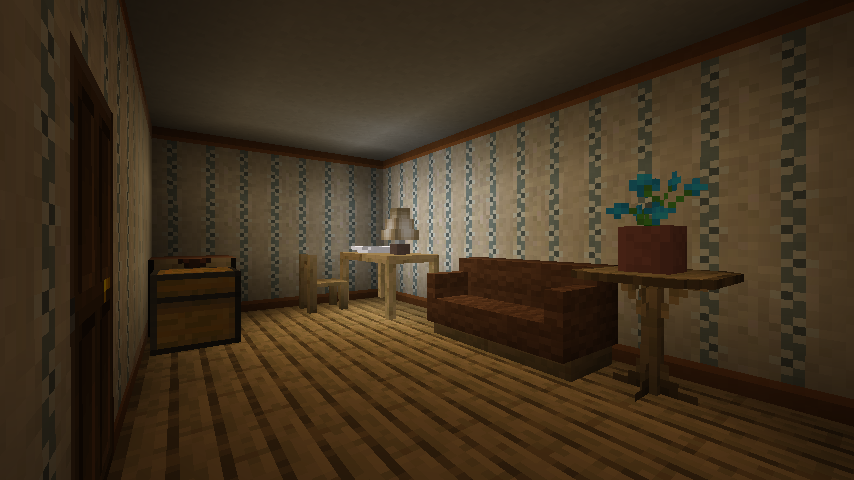 How to install EmbellishCraft Mod?
Download and install the recommended Minecraft Forge for your Minecraft version.
Download the latest mod version for your Minecraft version.
Put the .jar file into the mods folder of your Minecraft installation.