Enigmatic Legacy is an exciting magic based mod that's actually quite unique because it's a mod that implements various magic themed elements but doesn't stray too far from the vanilla style of Minecraft. There are several different mods of this particular kind available for Minecraft but one thing that sets Enigmatic Legacy apart from the crowd is that it stays true to the style of vanilla Minecraft and implement features that actually start to feel like a natural part of Minecraft after a while. If you enjoy using magic based mods but are looking for one that doesn't stray too far from the style of vanilla Minecraft, Enigmatic Legacy is definitely a mod worth checking out.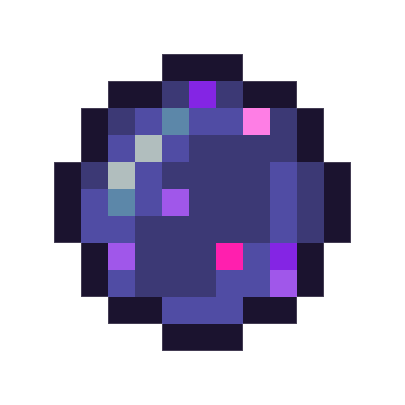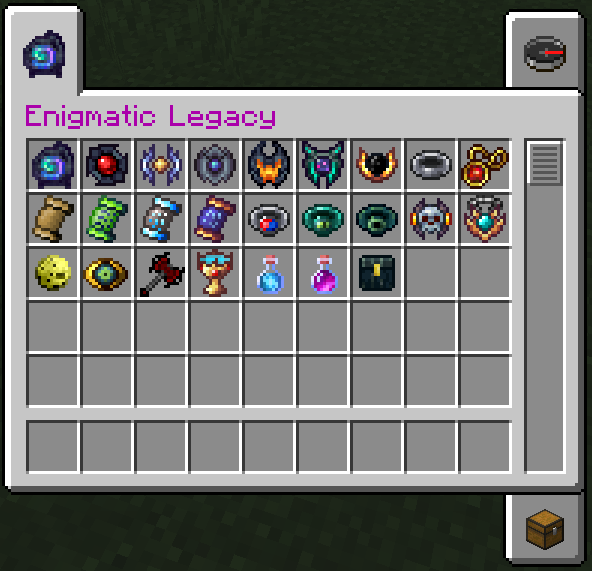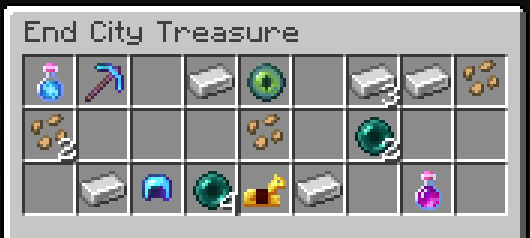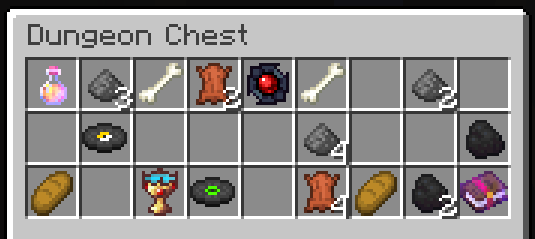 Features and Functionality
Enigmatic Legacy adds an array of extremely useful and effective features that are quite fun to use and add a great deal of depth to the experience. First and foremost on the mod's list of exceptional features are trinkets and rings that players can wear and these provide many passive bonuses to whoever is wearing them. The mod also offers unique items known as Spellstones which are extremely powerful and useful items that not only provide passive bonuses but also have special active abilities that players can use for example the ability to teleport behind any creature the player is looking at or even accelerated movement. There are several other features in the mod that.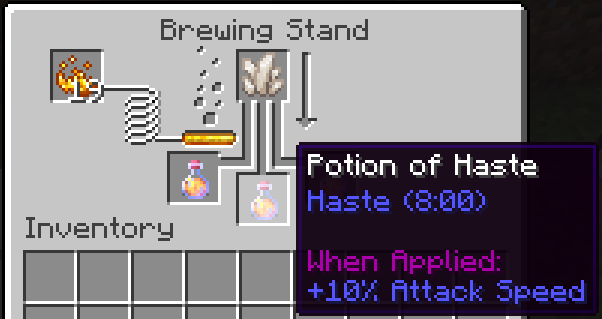 Compatibility and Technical Aspects
Enigmatic Legacy, alongside being filled to the brim with top tier features, is immaculate on a technical level as well. There aren't any significant bugs or glitches in the mod and, as long as you use it with Minecraft 1.14, you should be able to use it without any trouble.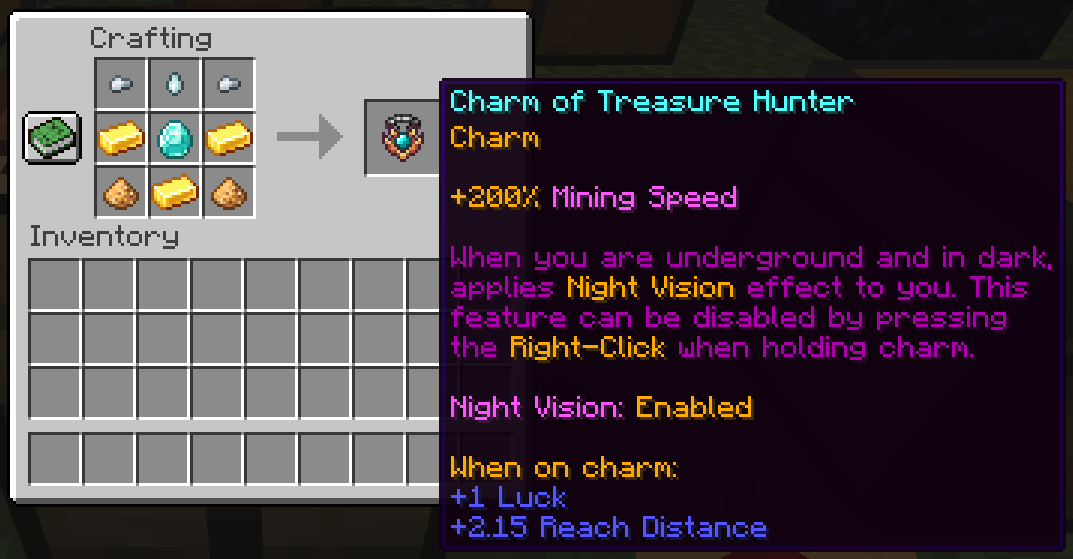 Conclusion
All said and done, Enigmatic Legacy is a top-of-the-line magic based mod that stays true to the fundamentals of Minecraft while also adding a great deal of exciting content and features into the mix.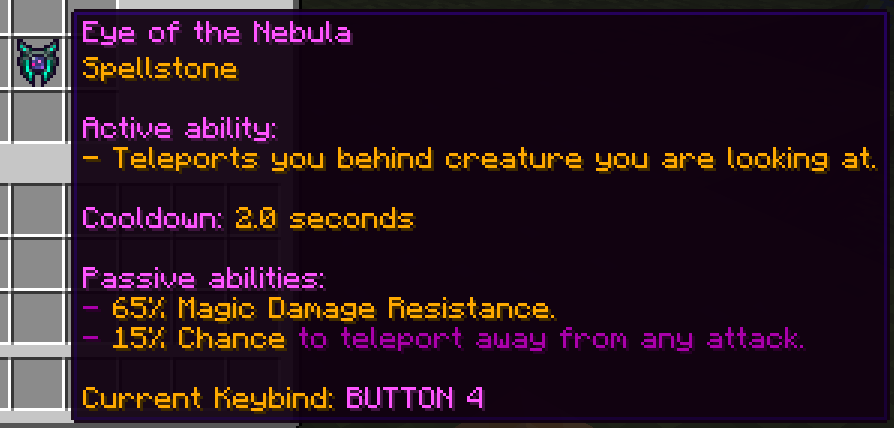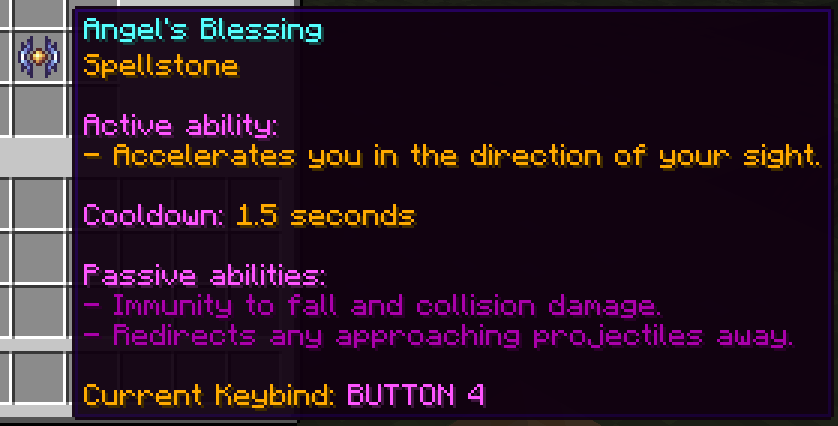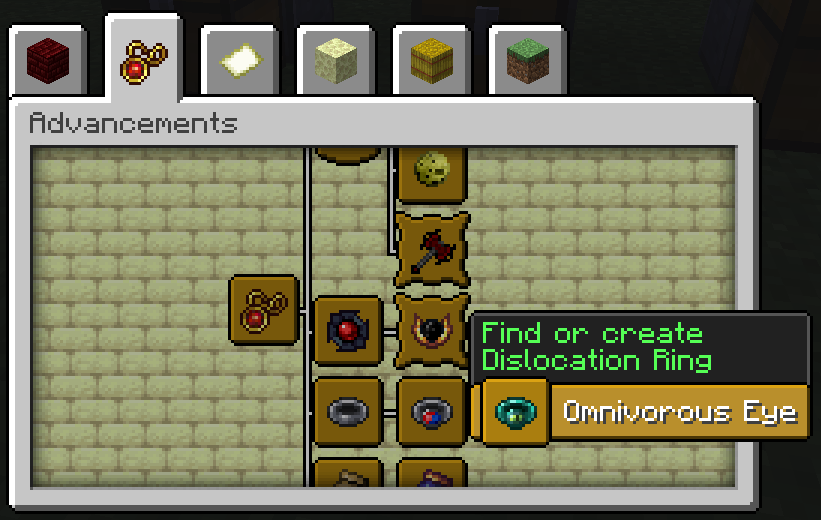 How to install Enigmatic Legacy Mod?
Download and install the recommended Minecraft Forge for your Minecraft version.
Download the latest mod version for your Minecraft version.
Put the .jar file into the mods folder of your Minecraft installation.