More Berries is a Minecraft mod that, at first sight, might not sound like it would have that much of an impact on the overall gameplay experience but, as it turns out, this is actually a pretty solid mod with highly useful functionality that actually starts to feel like a natural part of Minecraft after a while. The More Berries mod doesn't bring anything groundbreaking or revolutionary to the table but, all things considered, it's actually an exceptional mod that can definitely prove to be quite useful from time to time and we definitely recommend giving it a shot.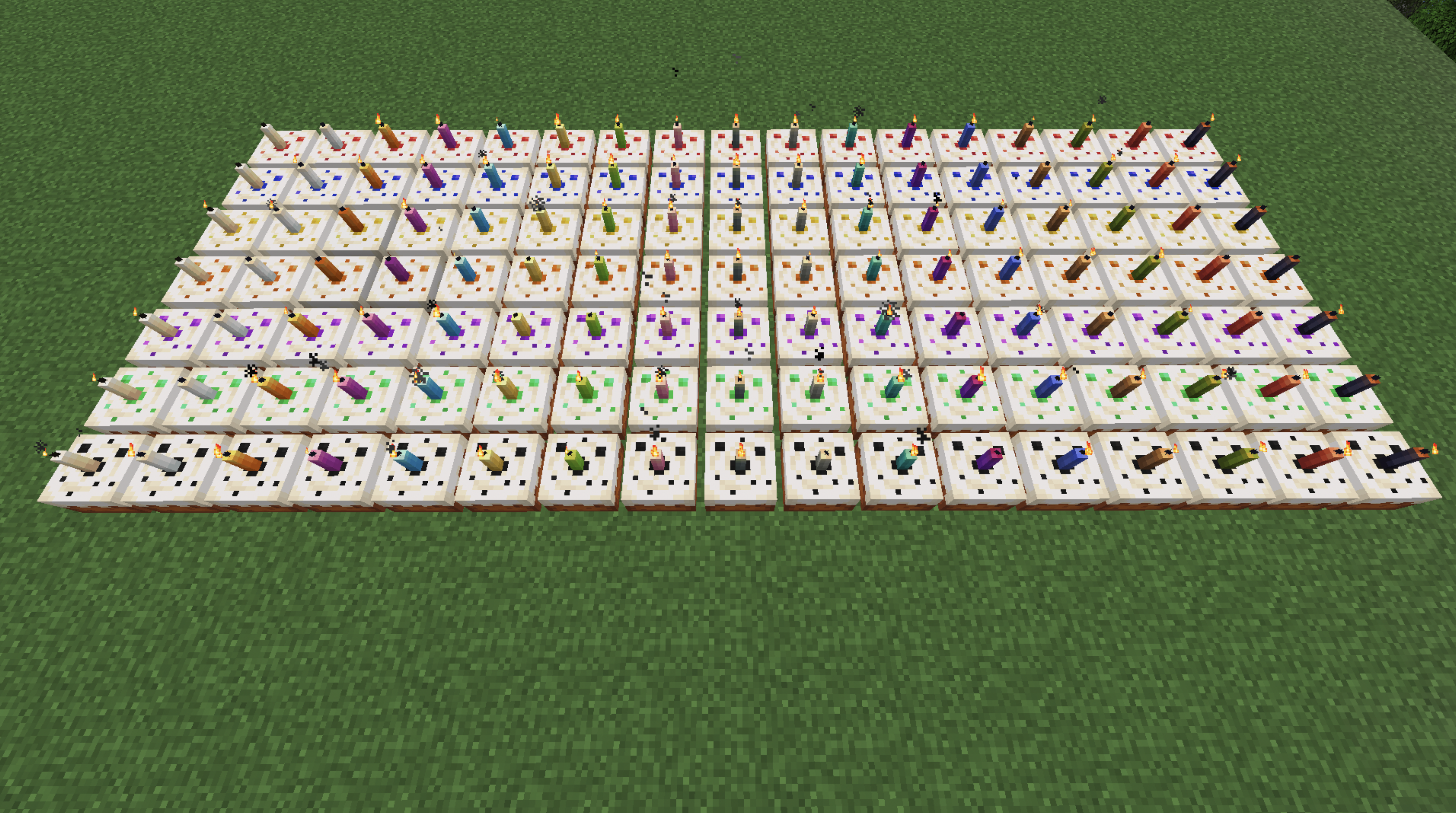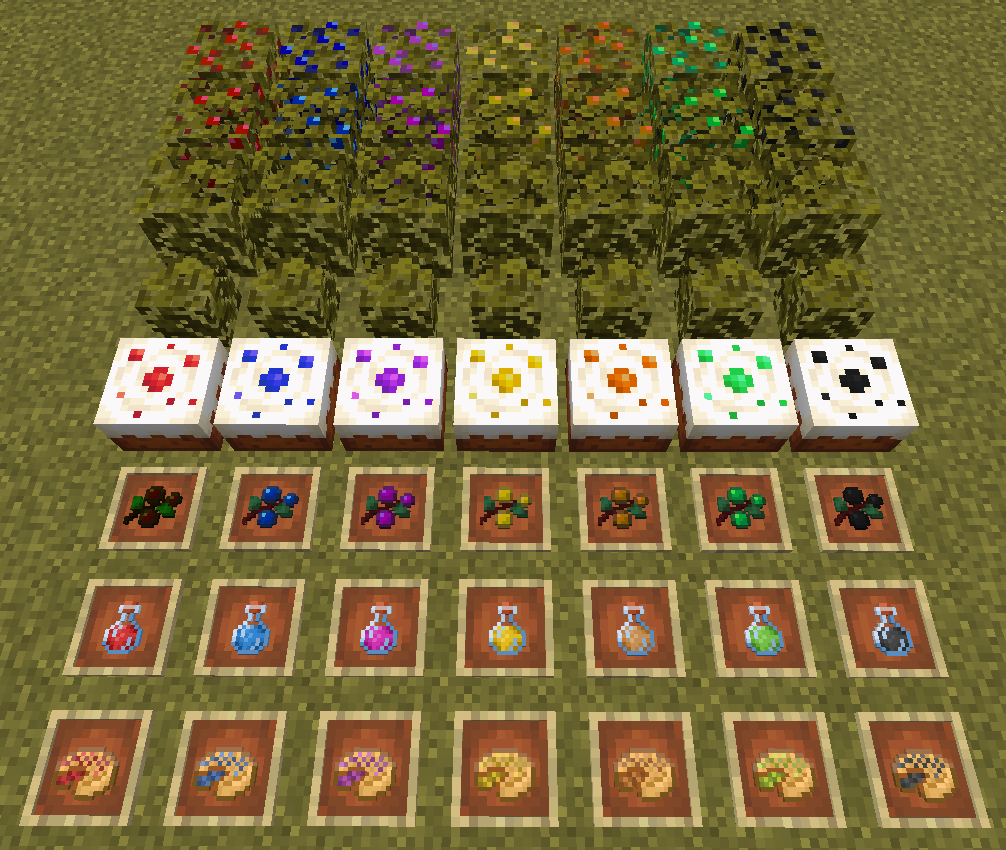 Features and Functionality
The More Berries mod adds a whole bunch of different berry bushes to the game and, as the name suggests, these are bushes off of which you can harvest berries. There are six different kinds of these bushes, each with its own distinct color that sets them apart from one another. Each individual berry restores one food point but you can craft them together into a pie to make it so that you get four points upon consumption. These berries can be used in various different crafting recipes as well such as cake recipes and, overall, they're a welcome addition to the game and feel like a natural part of the Minecraft world.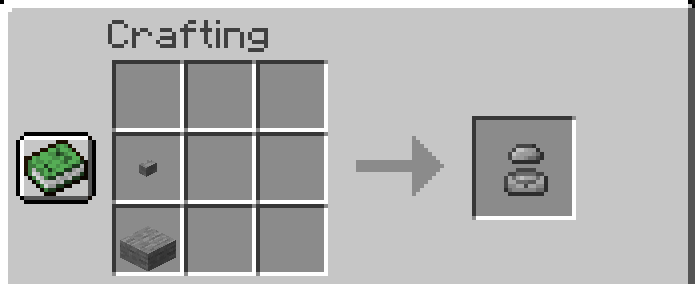 Compatibility and Technical Aspects
The More Berries mod seems to receive updates on a fairly regular basis which is why it's compatible with both the latest versions of Minecraft which, of course, are 1.18.2, 1.17.1, 1.16.5 and 1.14.4 so you should be able to enjoy a smooth experience as long as you use the mod on either of these versions of the game.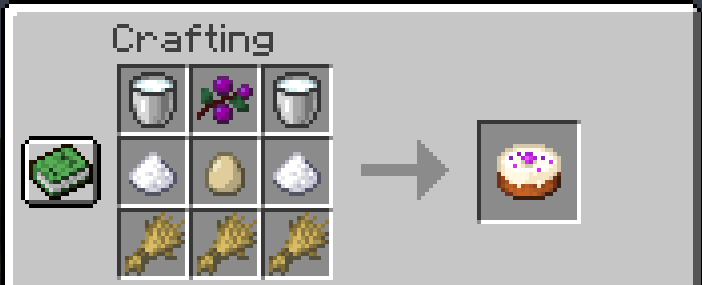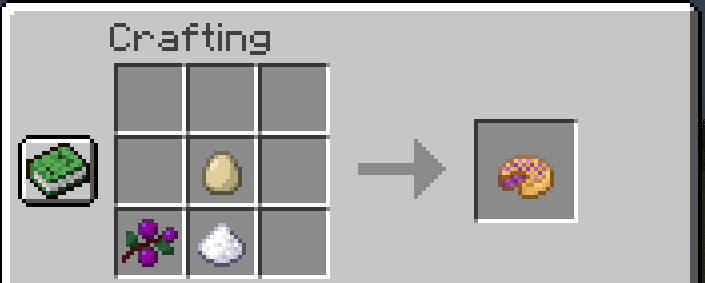 Conclusion
All said and done, More Berries is an extremely well thought out mod that probably won't offer a massively game changing experience but is still going to feel like a welcome addition to the overall Minecraft experience.
How to install More Berries Mod?
Download and install the recommended Minecraft Forge for your Minecraft version.
Download the latest mod version for your Minecraft version.
Put the .jar file into the mods folder of your Minecraft installation.