Fishing is a great way to get food in Minecraft. Raw fish, salmon, pufferfish and clownfish can all be eaten, or cooked, or converted into useful potions. Fishing is also a good way to get your hands on some pretty rare gear, like magic books, name tags, pieces of armor and more. Ever since the update back in 1.7, more players have been fishing than ever before. That's why the Autofish mod for Minecraft 1.8 is such a nice addition to the game. All you need to do is cast your line one time and from then on, this mod will take care of the whole fishing process for you.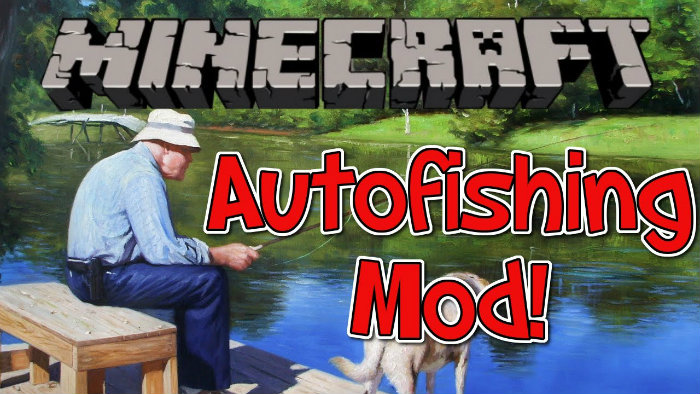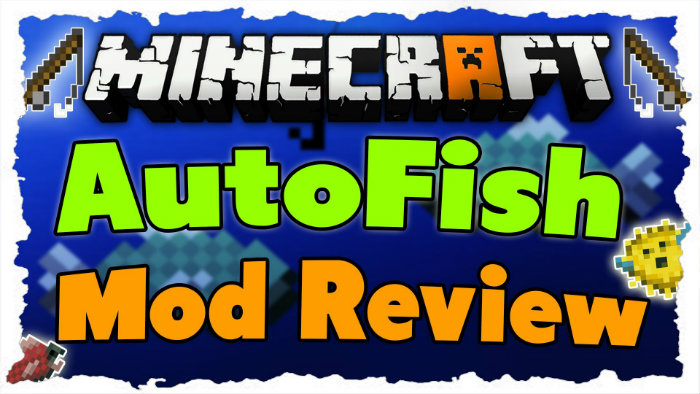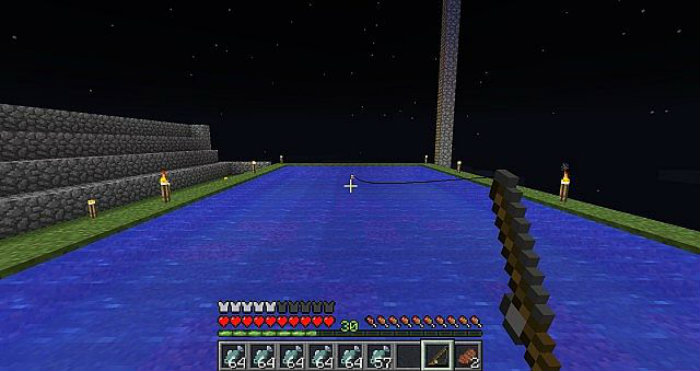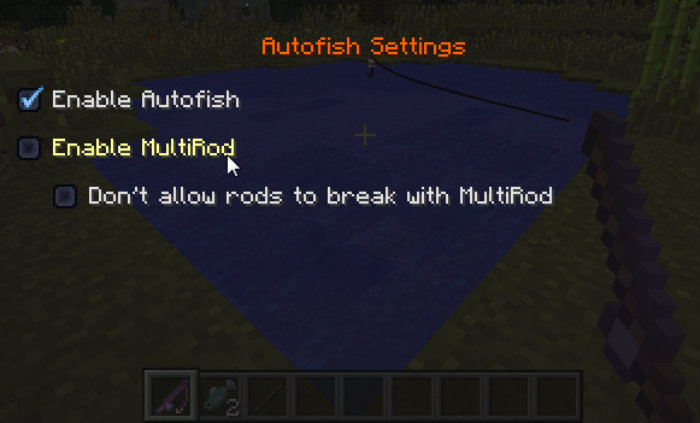 Well, there is one other thing you need to do: Before starting, set up as many fishing rods as you want in your hotkey bar so the Autofish mod can switch to fresh rods after the currently held rod breaks. If you do this, you can literally fish for hours after finding a safe place to settle in, leaving you free to go and do other, more pressing things while your Minecraft character reels in food and useful items. This mod requires Liteloader to work, which means it should be compatible with other Liteloader mods, but may not work with mods using Forge and other modloaders.
Autofish Mod for Minecraft 1.8 Changelogs
Added Aquaculture rods to config by default.
Fixed compatibility with Aquaculture and other mods.
Added delay between ClearLag recasts.
How to install Autofish Mod?
Autofish requires Liteloader Mod. Install it first.
Drop the .litemod file (download below) into your /.minecraft/mods/ folder – remember to keep the extension as .litemod or it will not load.
Have fun!
Download Links for Autofish Mod
for Minecraft 1.8
Credit: troyboy50 – Original Thread on Minecraft Forum