BackStab is a Minecraft mod which features an exciting new gameplay mechanic that isn't all that game changing but is still a welcome addition to Minecraft's combat system. The combat system in Minecraft has an array of exciting mechanics that make activities like PvE and PvP so exciting and additional mechanics are definitely welcome as they add more flavor to the combat system of Minecraft. BackStab is a mod that might not take your combat to a whole new level but it's certainly going to add an additional layer of depth to it in order to make it more enjoyable.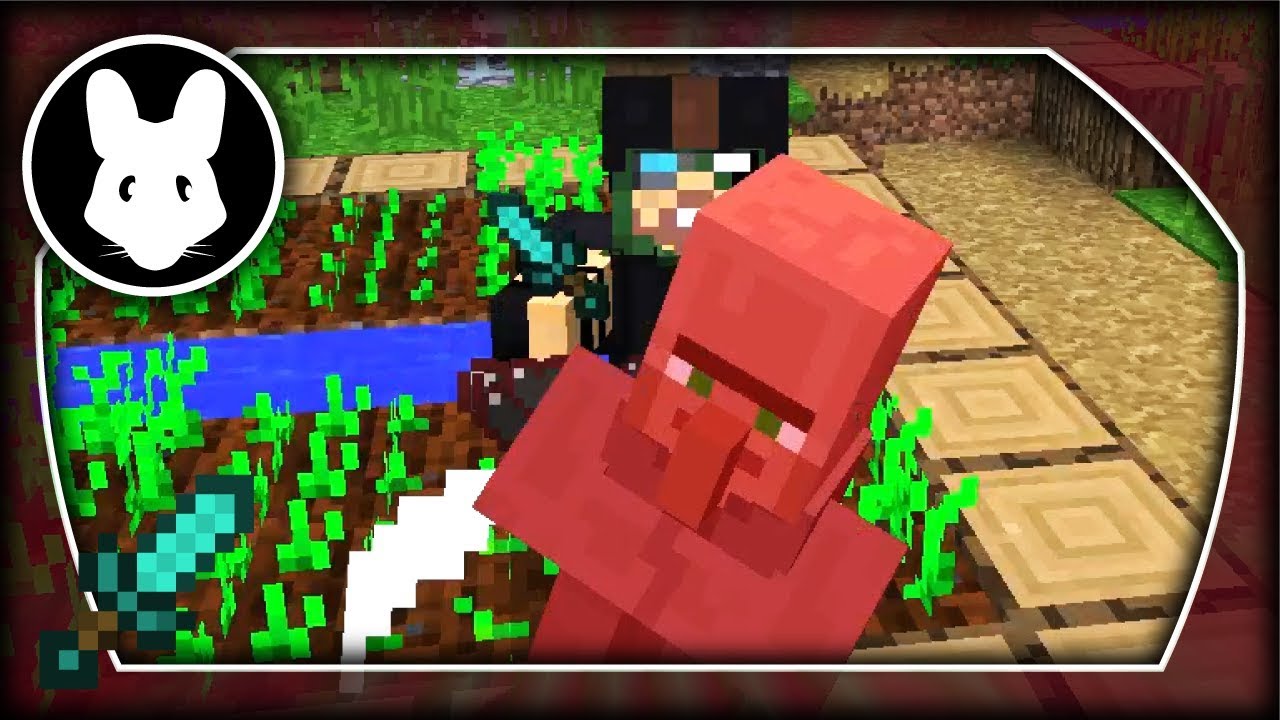 Features and Functionality
The BackStab mod, as the name suggests, adds a backstabbing mechanic to the combat of Minecraft and the way this mechanic works is actually fairly straightforward so you won't have to spend any time getting the hang of it. The mod makes it so that, whenever you strike a target from behind when they're unaware, you'll be able to deal bonus damage to them. As of right now, the mod only gives daggers the ability to backstab but, if you want to adjust this setting, there is a configuration file through which you can customize which items are able to utilize this mechanic and you can use this file to give pretty much every single Minecraft weapon the ability to backstab other players.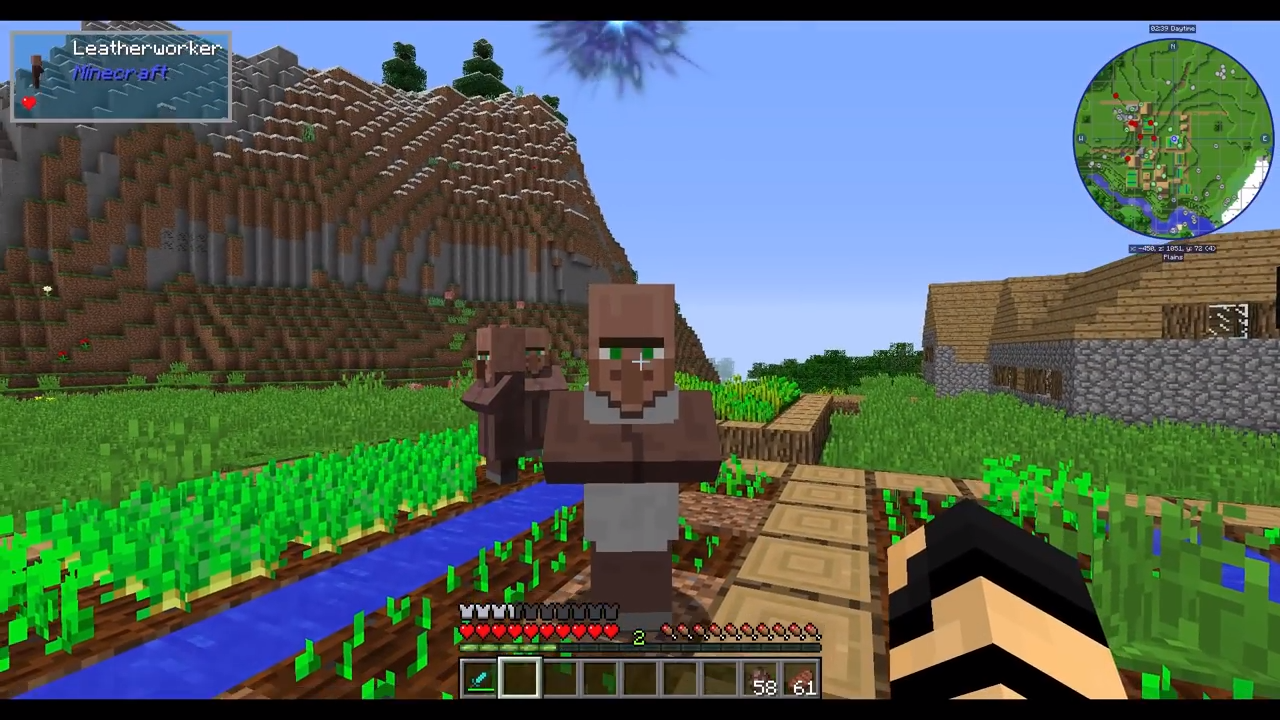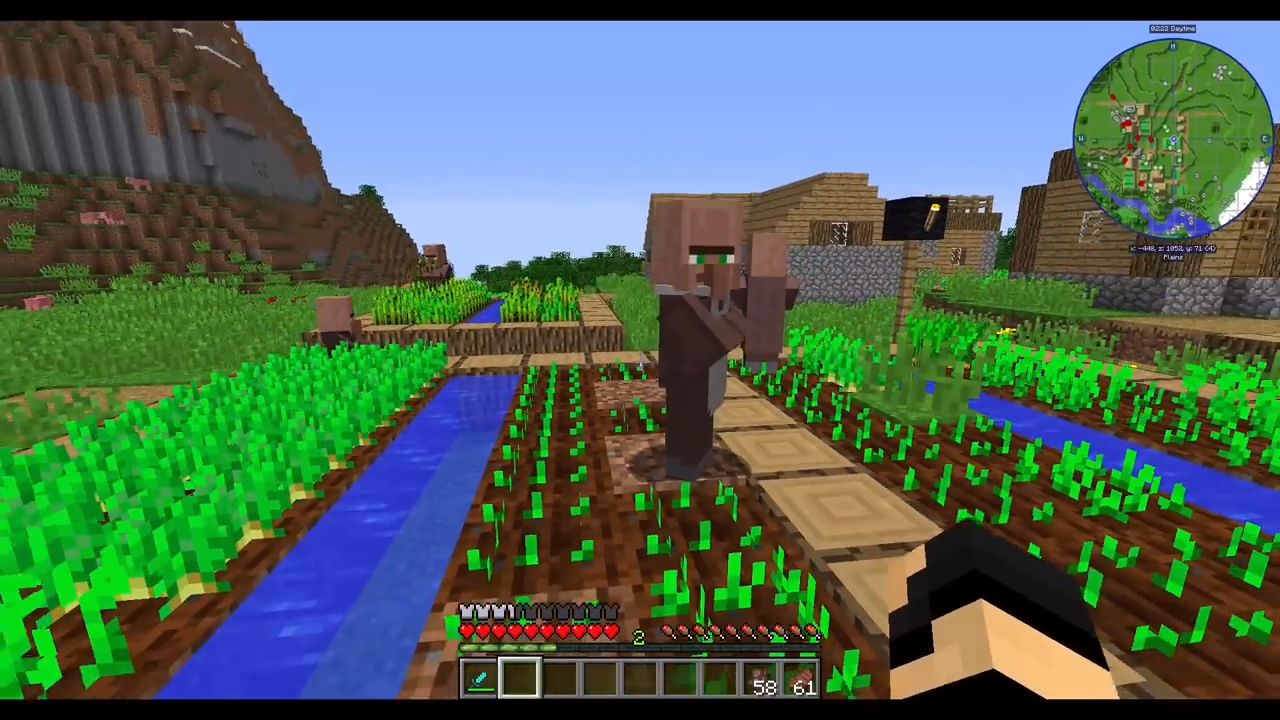 Compatibility and Technical Aspects
There haven't been any reports of bugs with the BackStab mod so far so it's unlikely that it's going to give you any trouble as long as it's used with a version of Minecraft that it's compatible with which, in this case, happens to be Minecraft 1.12.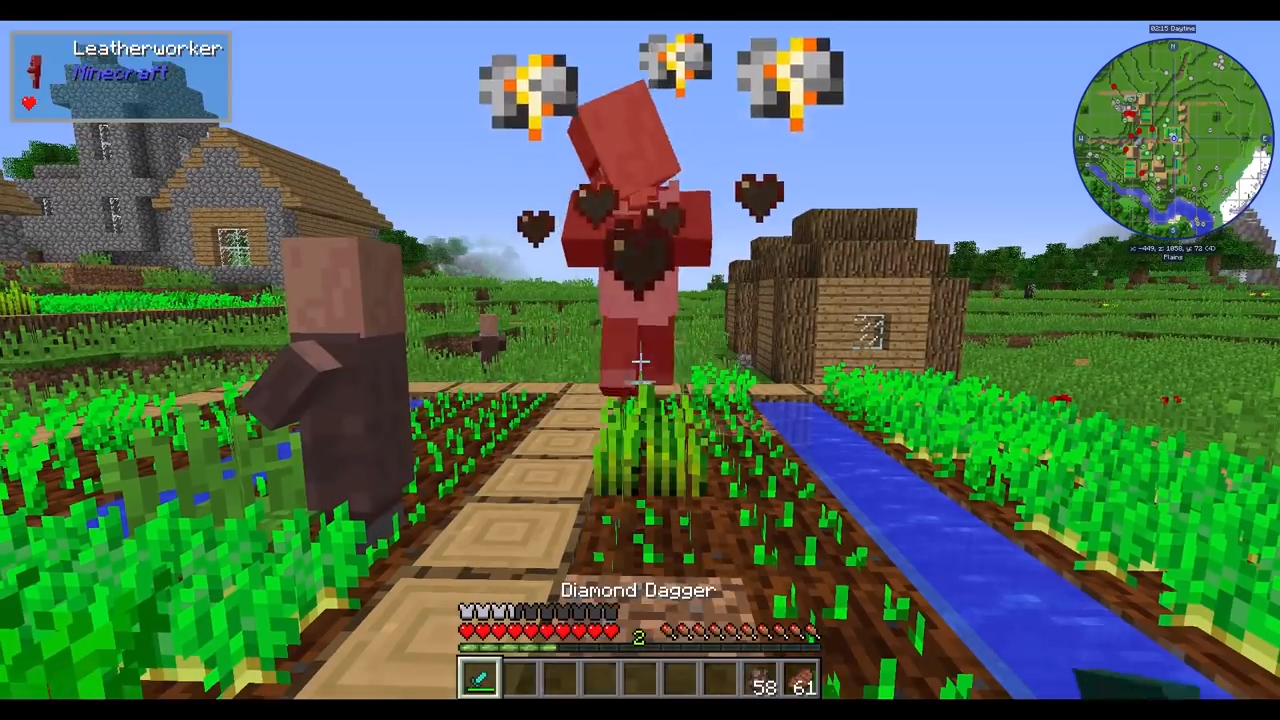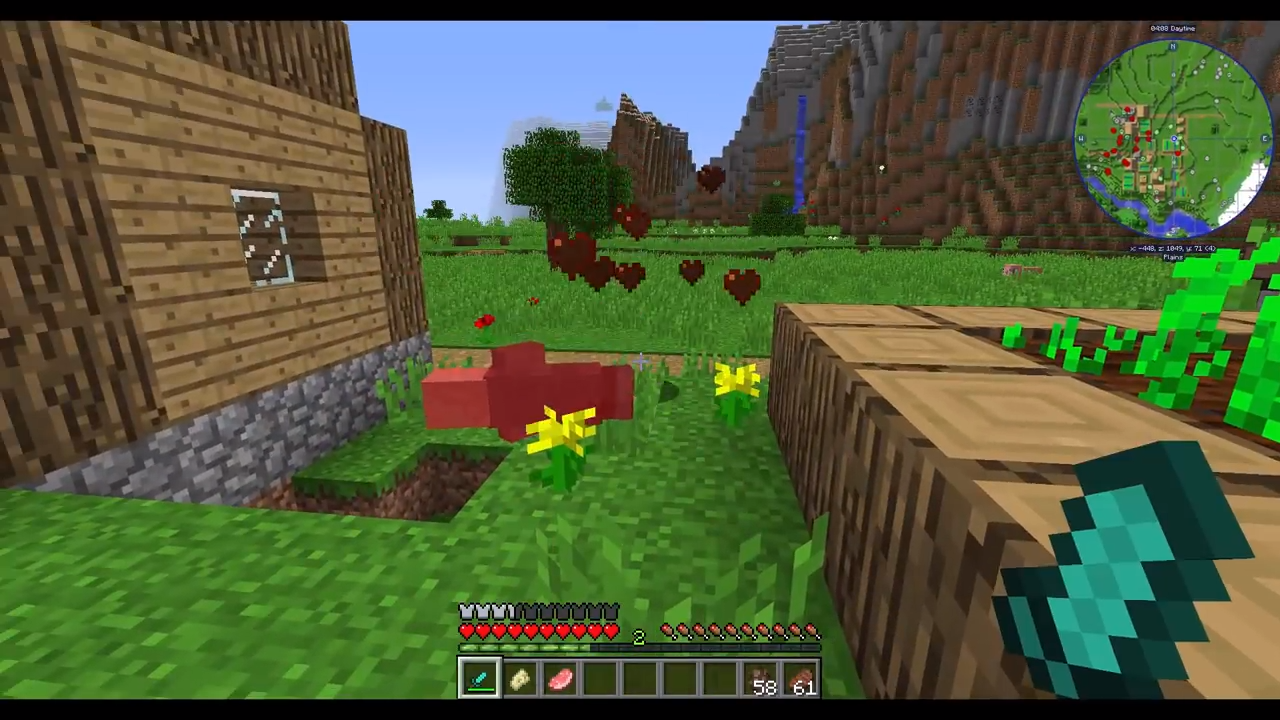 Conclusion
Overall, BackStab is an exciting mod that's sure to make your combat experiences in Minecraft feel more enjoyable and engaging.
Mod Showcase:
How to install BackStab Mod?
Download and install the recommended Minecraft Forge for your Minecraft version.
Download the latest mod version for your Minecraft version.
Put the .jar file into the mods folder of your Minecraft installation.