BloodCraft is a resource pack that some players who are veteran gamers will definitely be familiar with because it's been inspired by Blood which is a shooter game that came out back in 1996 and was developed by Monolith. The game wasn't necessarily among the most popular games of its time but it definitely had quite a few fans around the world and it still seems to have a fanbase today since it's managed to inspire a full-fledged resource pack for Minecraft. This is a pack that's great for players who want visuals that resemble those of the Blood shooting game but, even if you're not a fan of the game itself, this is still a pack that you should look into if you want something with a dark and ominous art style.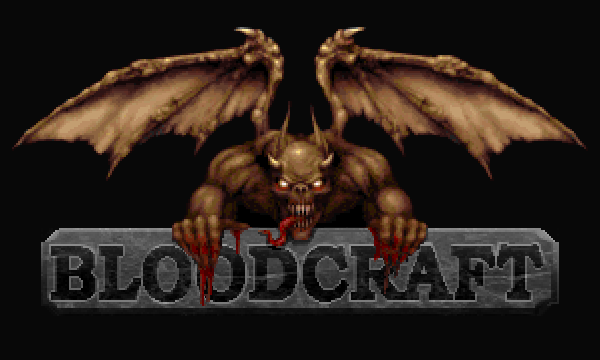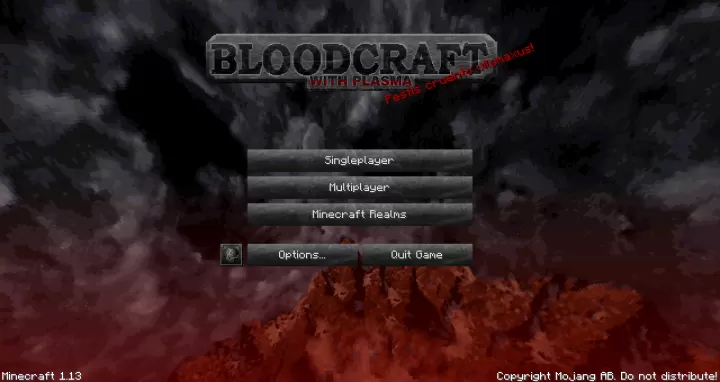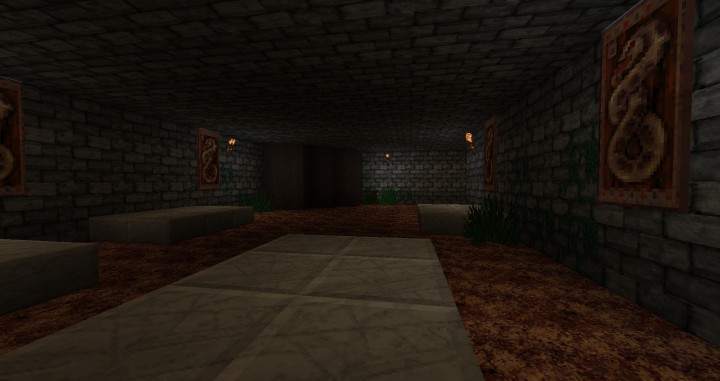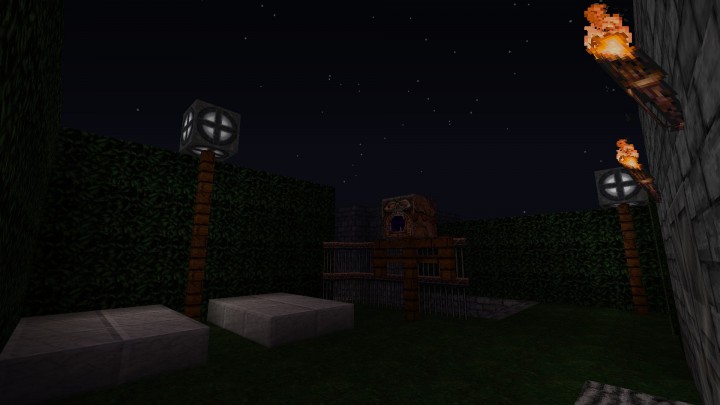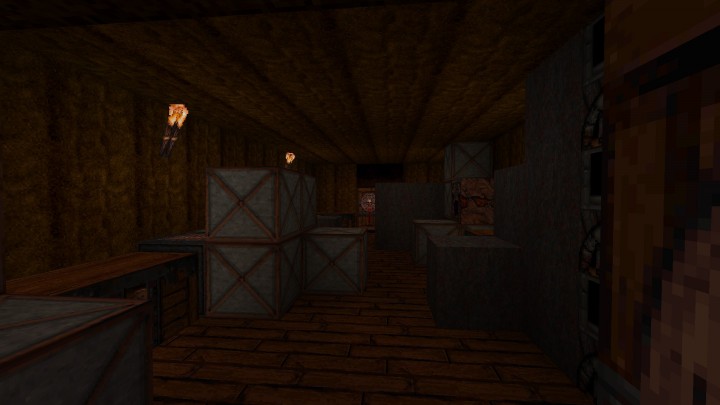 Much like the game that it's based on, the visuals of the BloodCraft resource pack have a pretty dark tone which is quite different from the usual bright and vibrant resource packs that we usually see in Minecraft. Alongside the darker than usual color palette, the pack features some gorgeous textures that have some really distinct designs which, of course, have been taken from the game that this pack has been inspired by. The pack doesn't leave much room for complaints but one minor issue that we have with it is the fact that some of its textures can look a tad bit noisy. Other than the slight noise from time to time, though, there really isn't any other major issue with this pack so your experience should definitely be a memorable one.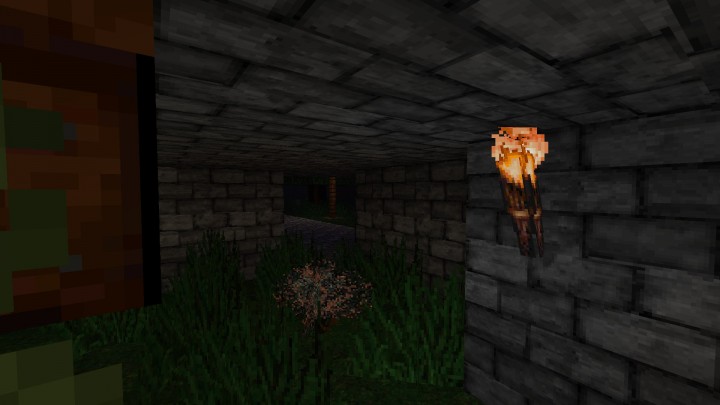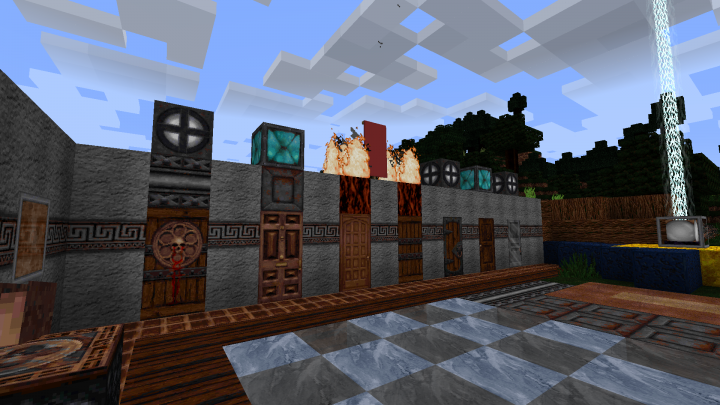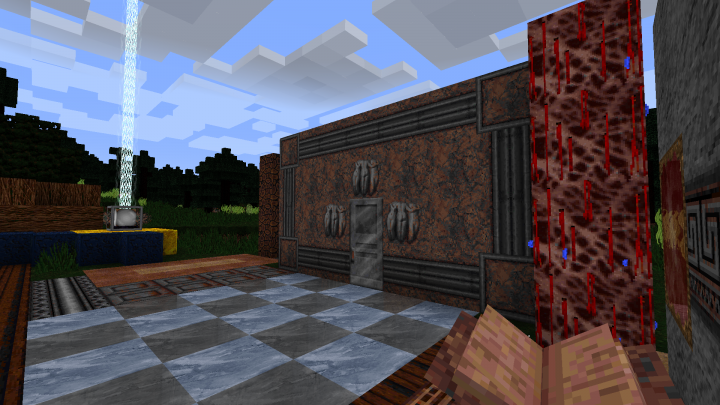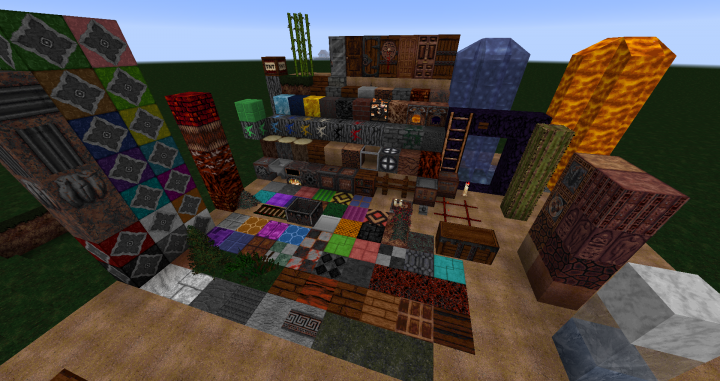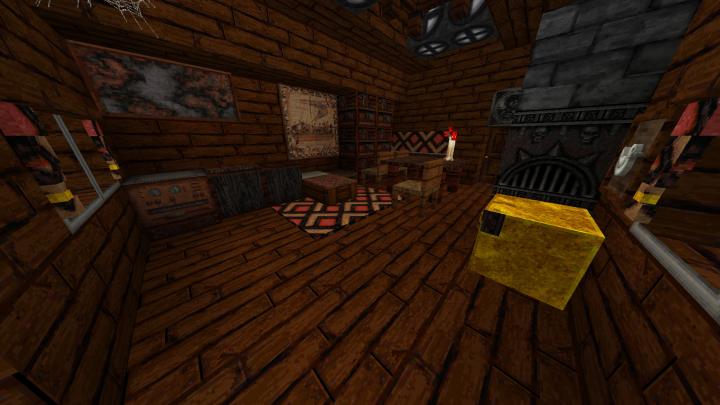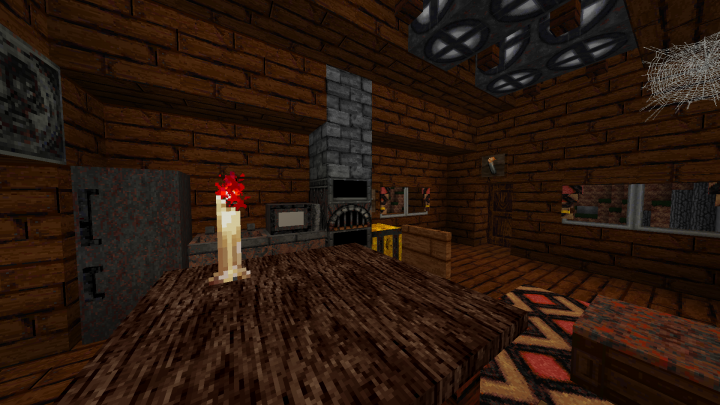 The textures of the BloodCraft resource pack have a slightly higher than usual resolution of 64×64 so it might definitely won't run as smooth as vanilla Minecraft unless, of course, you have a high-end PC. The pack can definitely run on low-end PCs as well but there are going to be frame-rate issues that may hinder your experience a bit.
How to install BloodCraft Resource Pack?
Start Minecraft.
Click "Options" in the start menu.
Click "resource packs" in the options menu.
In the resource packs menu, click "Open resource pack folder".
Put the .zip file you downloaded in the resource pack folder.