Shadow Fade is a resource pack that shares quite a few similarities with the Red Purple Fade resource pack that we talked about a while ago. Red Purple Fade was an exceptional pack with a variety of appealing visual aspects that set it apart from the crowd and, as it turns out, Shadow Fade consists of these same visual elements as well so it's a pack that's worth looking into. As you can tell by the name, though, the Shadow Fade pack has a theme that's a lot darker than the red purple gradient seen in the Red Purple Fade resource pack and this gives the pack a distinct identity of its own.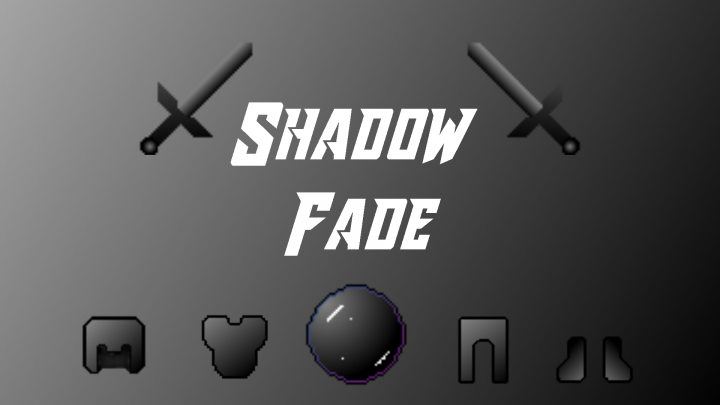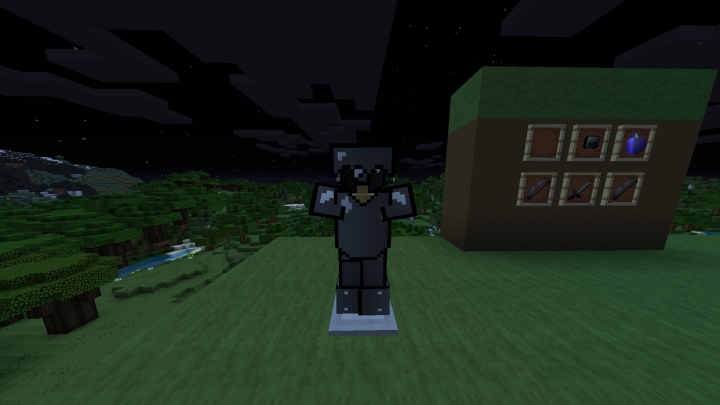 The Shadow Fade, as mentioned earlier, shares quite a few characteristics with the Red Purple Fade resource pack so you'll be able to enjoy many exciting things like smooth visuals, detailed textures and an extraordinary color palette that makes the world of Minecraft feel quite immersive. The thing that defines the Shadow Fade pack, though, is the fact that it features a faded black theme for a variety of in-game items and blocks and these actually look quite stunning. The lack of noise in the textures is another big highlight that makes this pack worth looking into.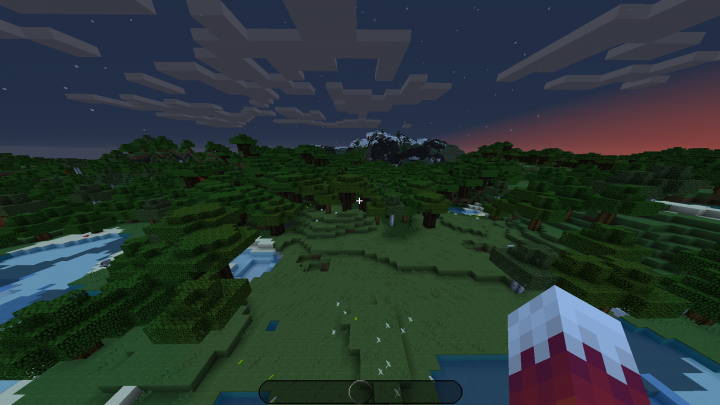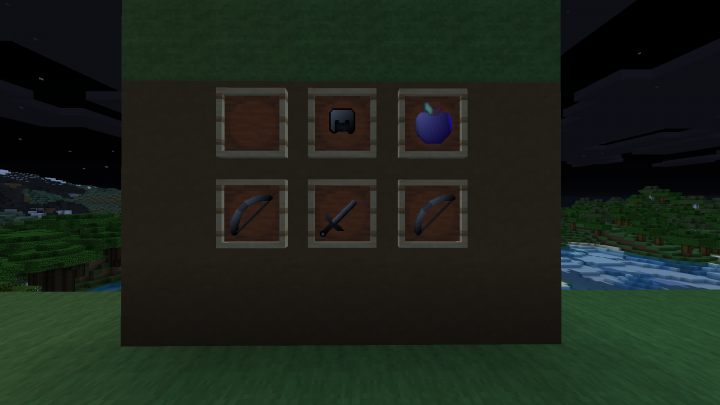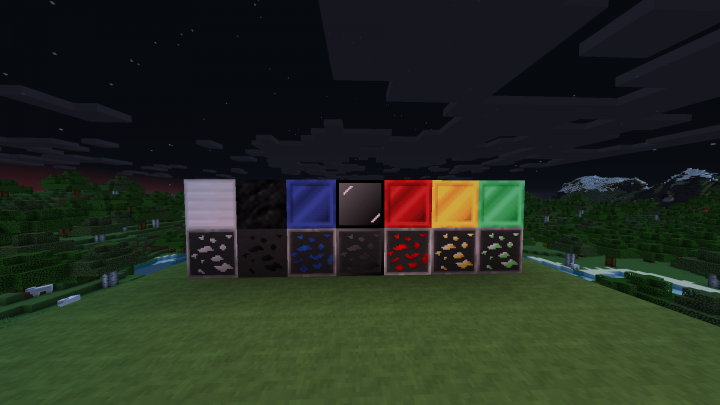 The textures of the Shadow Fade resource pack have a resolution of 64×64 which is a few steps above the standard 16×16 so you might have a few FPS related issues if you use this pack on a PC that has low-end hardware.
How to install Shadow Fade Resource Pack?
Start Minecraft.
Click "Options" in the start menu.
Click "resource packs" in the options menu.
In the resource packs menu, click "Open resource pack folder".
Put the .zip file you downloaded in the resource pack folder.