Canon HD Realism 8K is a resource pack with a pretty ambitious and over the top name but, as it turns out, it's a pack that manages to live up to it. This is a pack by –DelTaz- who's released many exceptional resource packs before so it doesn't really come as a surprise that there's top tier pack by the same creator. This is a pack that's been inspired by the art of photography and it's been designed with the purpose of making the world of Minecraft look as photorealistic as possible. If you want to become truly immersed in your Minecraft world then Canon HD Realism 8K is definitely a pack that you should check out as it'll allow you to do exactly this.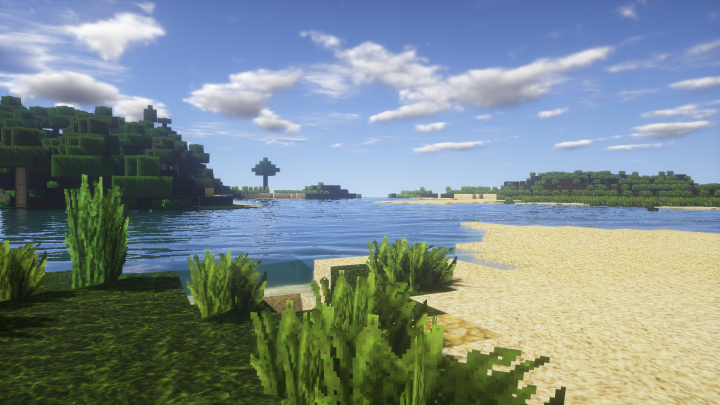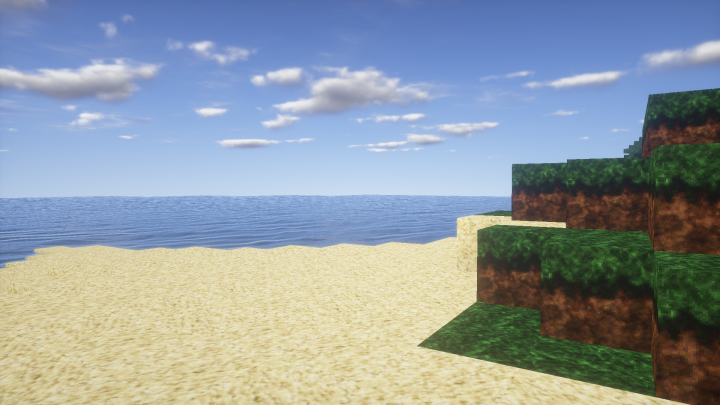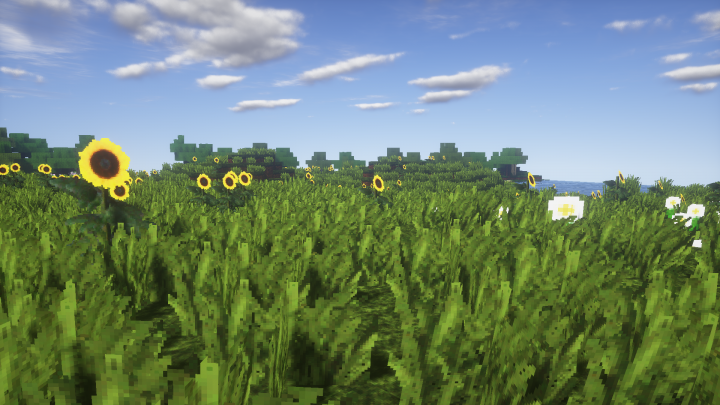 Texture detail is, of course, the highlight of Canon HD Realism 8K. Every single texture in the Canon HD Realism 8K resource pack looks absolutely true to life and you'll often want to stop playing the game and simply stare at the visuals due to how stunning they look with the pack applied. One issue that a lot of highly detailed resource packs such as this one face is the presence of too much unnecessary noise in the textures but, thankfully, this isn't an issue with the Canon HD Realism 8K pack. Alongside all its other highlights, Canon HD Realism 8K also features a stellar color palette that's bright, vibrant and breathes life into each one of its textures.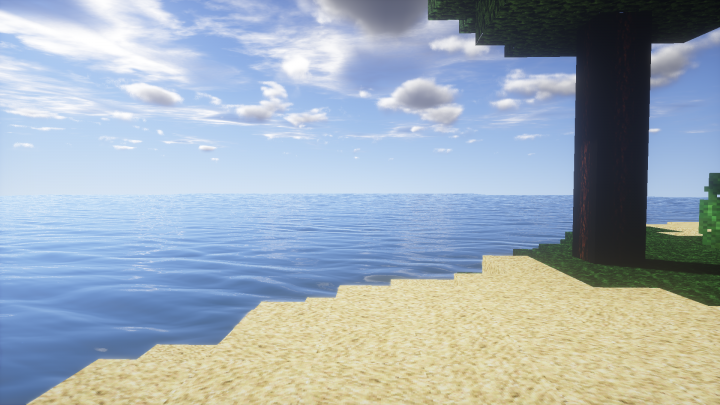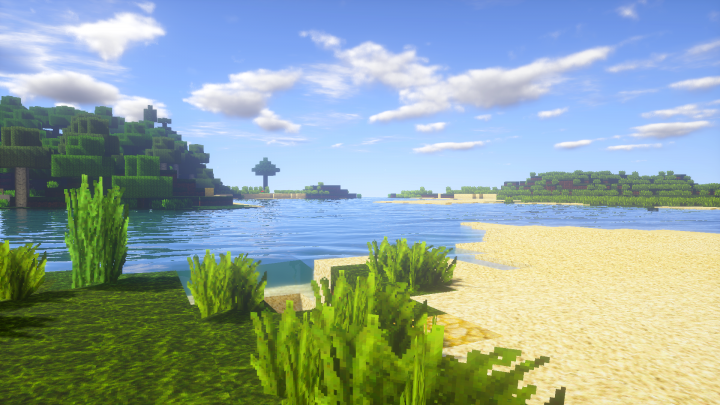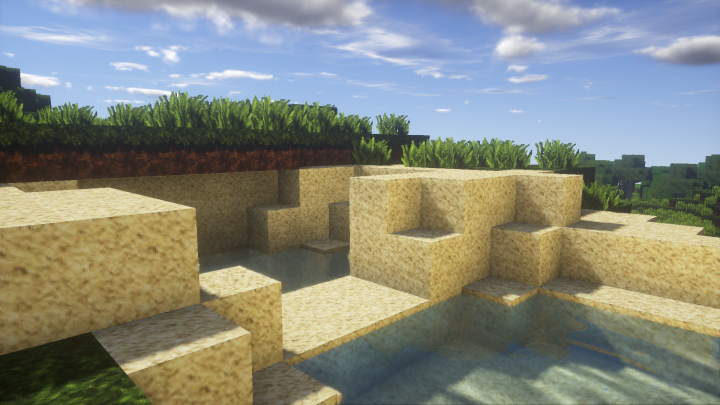 Canon HD Realism 8K's textures have a resolution of 64×64 which is definitely on the upper end of the spectrum but, as long as you have a system with above average hardware, you should be able to use this pack without much trouble.
How to install Canon HD Realism 8K Resource Pack?
Start Minecraft.
Click "Options" in the start menu.
Click "resource packs" in the options menu.
In the resource packs menu, click "Open resource pack folder".
Put the .zip file you downloaded in the resource pack folder.