Changing Seasons is a resource pack that, as you can likely tell by the name, has been designed to add the aspect of seasons to the game and, even though this definitely isn't a new concept as we've already come across a few similar packs before, Changing Seasons still manages to stand out from the crowd because its execution is absolutely spot-on. If you're looking for a resource pack that'll add proper seasons to your Minecraft world then Changing Seasons is definitely your best bet because it's among the best packs of its kind and has been crafted with perfection.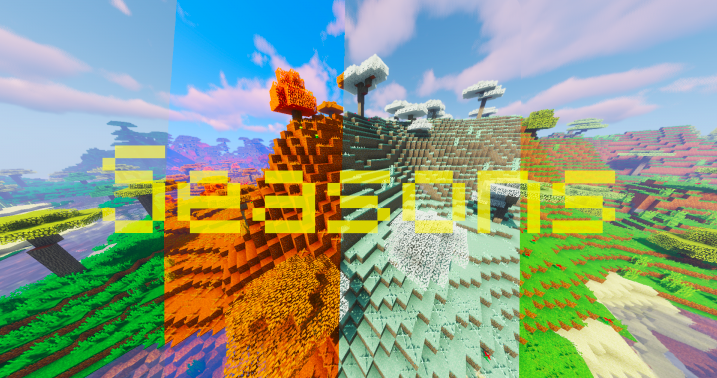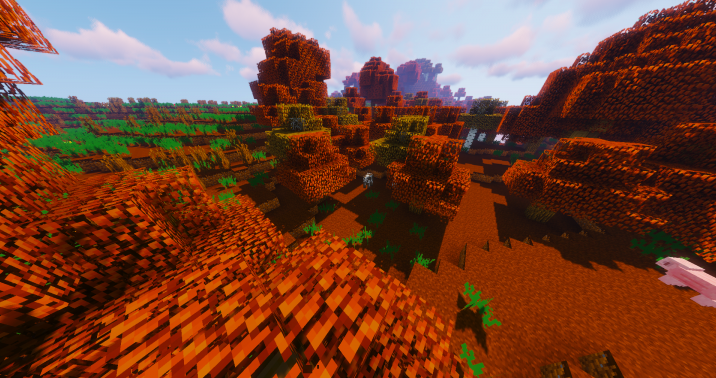 The Changing Seasons resource pack, unlike a lot of other similar packs, is actually dynamic and this is why it'll constantly keep shifting seasons as you play the game. The pack features a different set of textures for each individual season and it keeps cycling between these textures every 20 minutes to give the impression of a changed season. The experience is quite refreshing and the textures themselves are incredibly well detailed so, regardless of the season, you'll be in for some absolutely top notch visuals. As far as the smoothness of the textures is concerned, you certainly won't be disappointed because almost all of them are completely noise free and have a sleek overall design that's a treat to look at.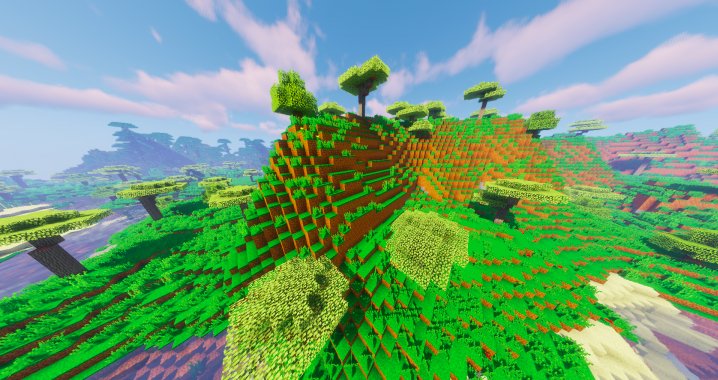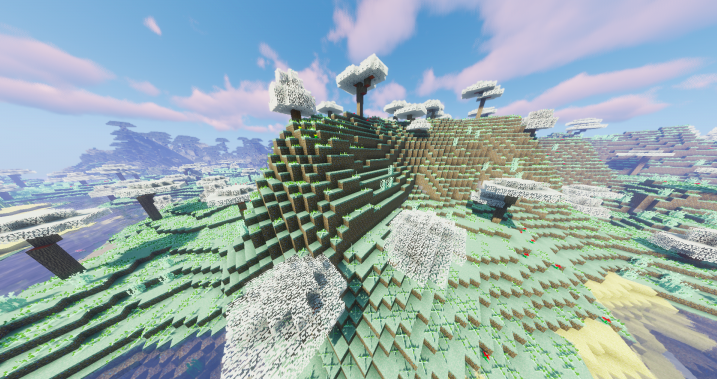 The texture resolution of the Changing Seasons resource pack is 16×16 which, of course, is the Minecraft standard so you won't have any trouble getting this pack to run on a system that can handle vanilla Minecraft without running into frame-rate issues.
How to install Changing Seasons Resource Pack?
Start Minecraft.
Click "Options" in the start menu.
Click "resource packs" in the options menu.
In the resource packs menu, click "Open resource pack folder".
Put the .zip file you downloaded in the resource pack folder.