The Median Pack is a Minecraft resource pack that's definitely been turning heads ever since it surfaced because it offers a visual experience that feels quite refreshing and unlike anything we've come across recently. This is a resource pack that utilizes the Median effect of the Paint.net program for its textures and the end result of using this effect is a unique resource pack that actually does an excellent job of making Minecraft look a lot less blocky than it usually does. While the blocky look of the game is definitely an iconic aspect of Minecraft's visuals, some players tend to find it off putting and, if you're among this particular audience of players, The Median Pack is definitely for you.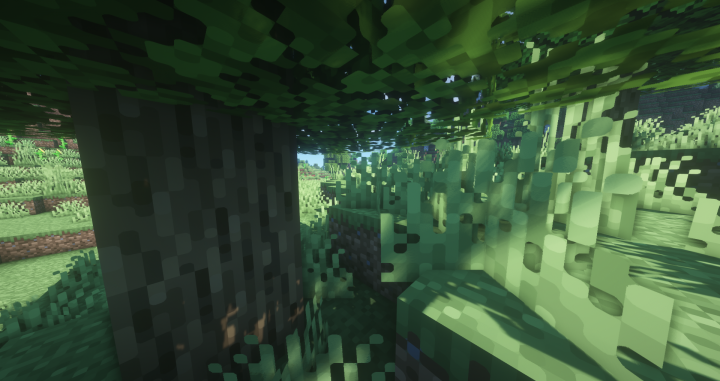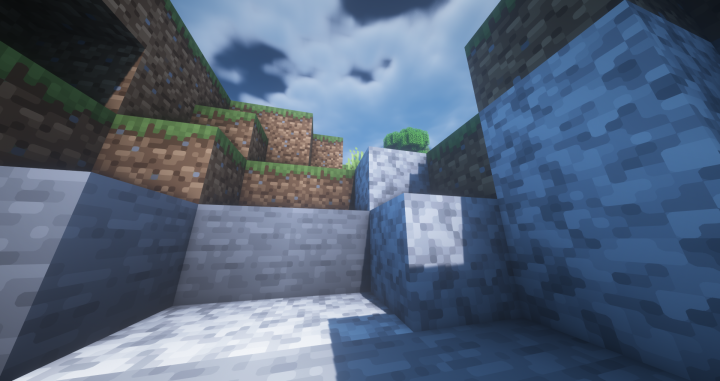 The Median Pack has quite a lot to offer but the first thing you're going to notice about it is how smooth and rounded all the textures look. Blocky textures are something that you're going to find in even the most high-end resource packs but the Median effect used in this particular resource pack minimizes this blocky effect quite significantly. Other than this, the textures themselves have a great deal of detail in them and, while the color scheme isn't as vibrant as what we've become used to over the years, it still does an excellent job of bringing all the textures to life.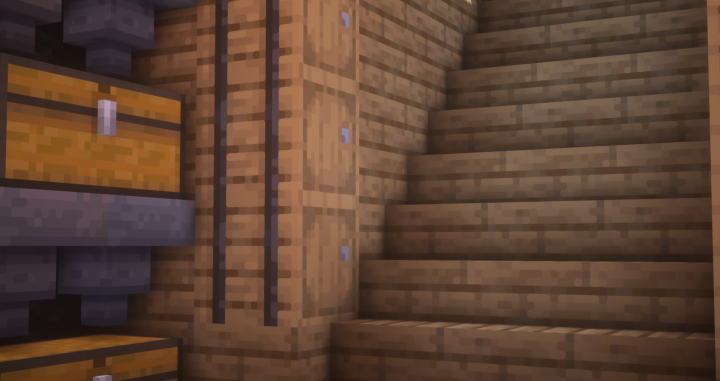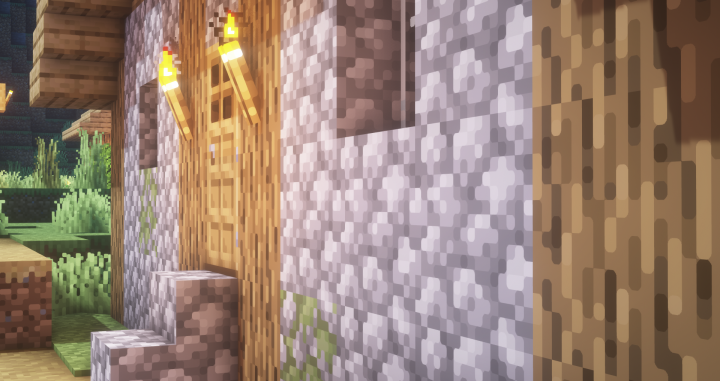 The Median Pack has a texture resolution of 512×512 which is quite high so you'll definitely be needing a system that has high-end hardware if you wish to run this resource pack and get playable frame-rates while you do so.
How to install The Median Pack Resource Pack?
Start Minecraft.
Click "Options" in the start menu.
Click "resource packs" in the options menu.
In the resource packs menu, click "Open resource pack folder".
Put the .zip file you downloaded in the resource pack folder.