Naturalis is a superb resource pack that, at the time of writing this, has only been around for roughly two weeks and in that time period it's been downloaded close to 3000 times which is certainly a testament to its incredible quality as there aren't many packs out there that get this much exposure so quickly. Nonetheless, though, Naturalis definitely deserves the attention it's been getting as it's an expertly designed resource pack with a lot to offer and can absolutely elevate your gameplay experience to an entirely new level if you choose to try it out.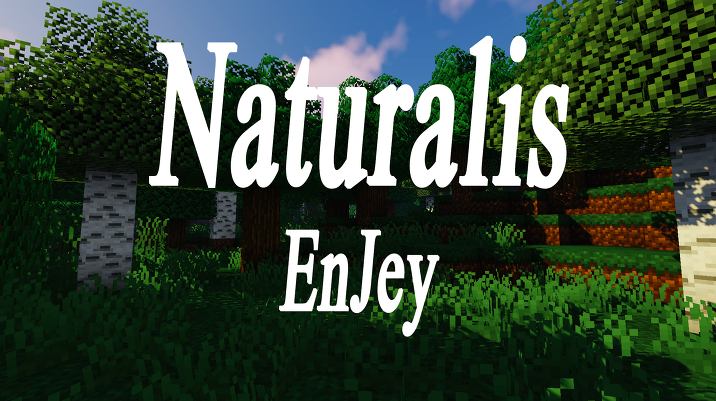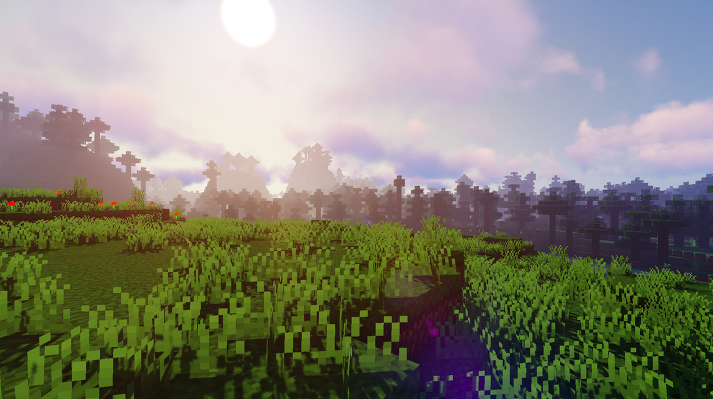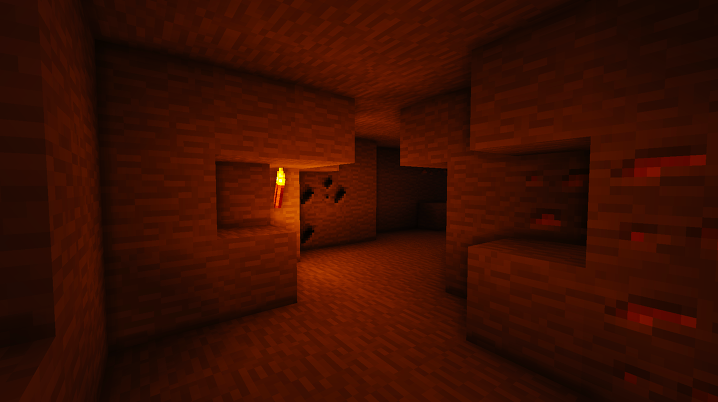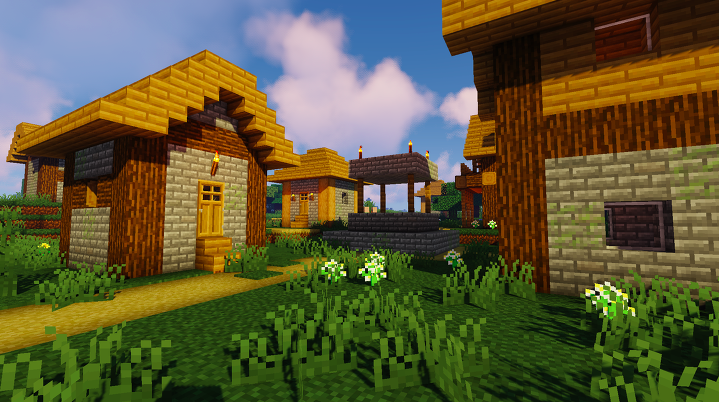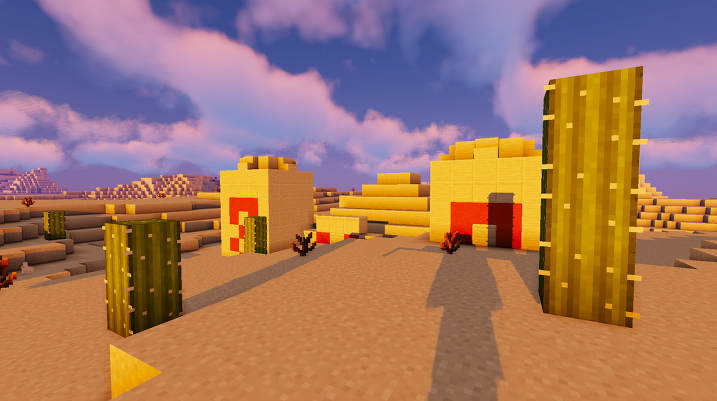 Naturalis is a resource pack that, at its core, aims to retain the iconic core look that has defined Minecraft since the game first surfaced but, at the same time, the pack also attempts to enhance the textures in various different ways. First and foremost, you'll notice that the textures of the Naturalis seem a lot smoother and less noisy than vanilla Minecraft textures and this definitely leads to visuals that are much easier on the eyes. The level of detail in the textures of the pack seems to be pretty much the same as that of vanilla Minecraft, though, but the textures Naturalis still seem to be more appealing which is perhaps due to the revamped color scheme.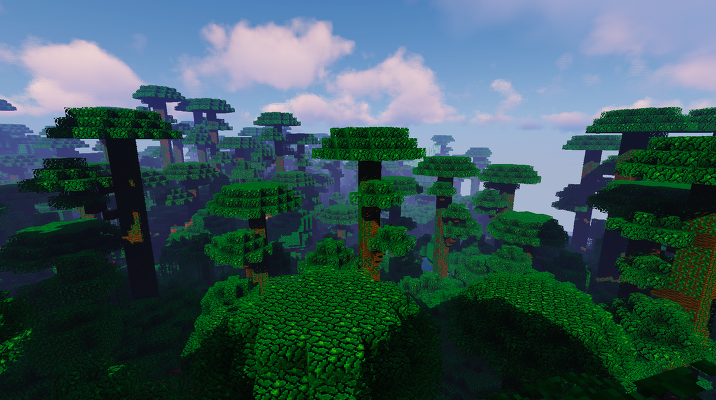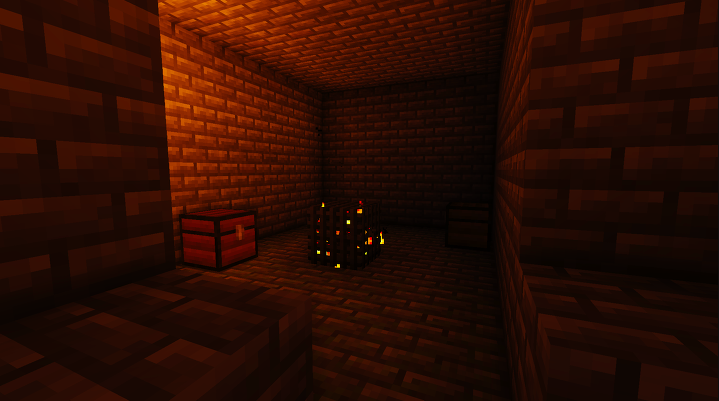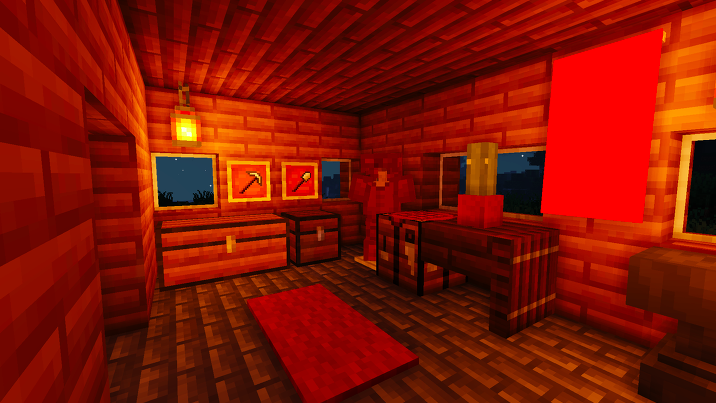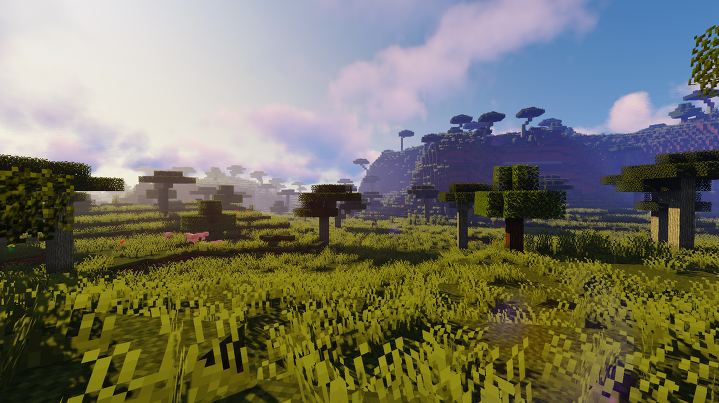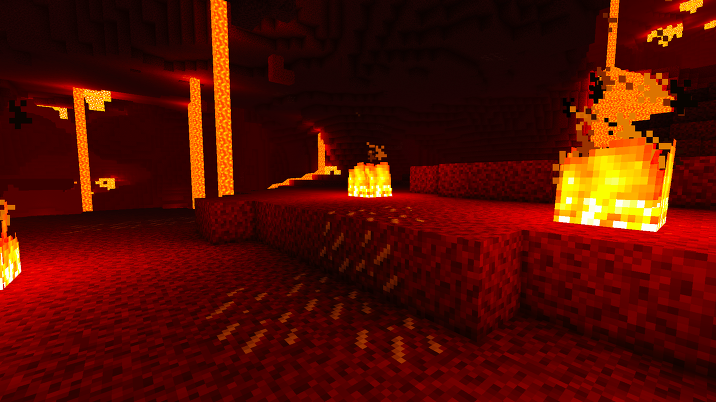 Naturalis has a texture resolution of 16×16 which is basically the standard so you won't have any major trouble getting this pack to run as long as you have a system that can handle vanilla Minecraft without running into performance and FPS issues.
How to install Naturalis Resource Pack?
Start Minecraft.
Click "Options" in the start menu.
Click "resource packs" in the options menu.
In the resource packs menu, click "Open resource pack folder".
Put the .zip file you downloaded in the resource pack folder.