Smooth Scrolling Everywhere is a brilliant Minecraft mod that's been designed to make the game's user-interface feel a lot better and, as the name of the mod suggests, smoother. If you've played Minecraft for a while then you know for a fact that the game's user-interface could use some tweaks as it's not really in the best of states currently and feels clunky from time to time. Thankfully, though, the Smooth Scrolling Everywhere definitely makes the user-interface feel much better to utilize and we definitely recommend using it due to this.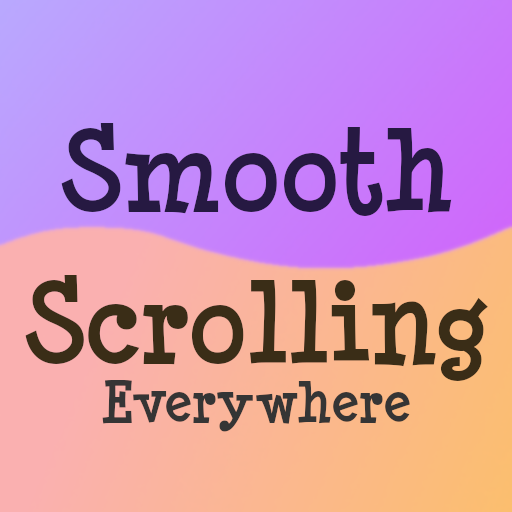 Features and Functionality
The Smooth Scrolling Everywhere mod, as you can tell by the name, has been designed to make scrolling smoother. Whenever you scroll a browser or a text document or pretty much anything else on a PC, the scrolling itself happens quite smoothly and there are rarely any hitches which, unfortunately, isn't the case in vanilla Minecraft because some of the game's menus can feel quite tedious and slow to scroll through. The Smooth Scrolling Everywhere mod makes it so that you can scroll through all of Minecraft's scroll-able menus smoothly and easily. There's also a neat feature that makes the interface automatically bounce back when you scroll beyond the limits of a menu and this effect is quite nice to look at.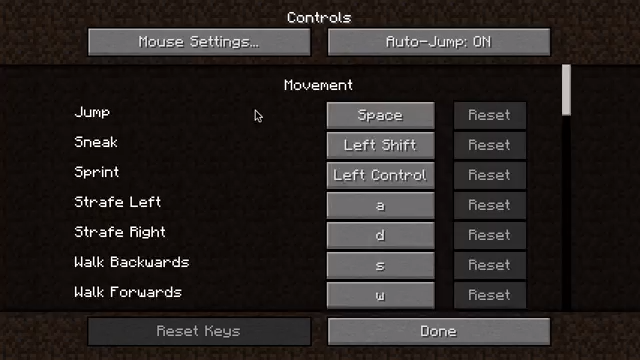 Compatibility and Technical Aspects
Smooth Scrolling Everywhere is available for Minecraft 1.18.1 to 1.14.4 but you'll need the Fabric Mod Loader in order to ensure that the mod runs without any compatibility issues. The design of the Smooth Scrolling Everywhere mod is quite solid, though, so you should be able to use it without trouble as long as you have the right version of the game.
Conclusion
All said and done, Smooth Scrolling Everywhere is an expertly designed mod that makes interaction with Minecraft's interfaces feel like a much smoother process.
Mod Showcase
How to install Smooth Scrolling Everywhere Mod?
Download and install the recommended Minecraft Forge for your Minecraft version.
Download the latest mod version for your Minecraft version.
Put the .jar file into the mods folder of your Minecraft installation.