Cheyron's Better Default by Cheyron is a resource pack that doesn't really aim to change Minecraft's visuals in any significant way and has primarily been designed to enhance the look of the game without compromising the iconic art style that has always defined Minecraft. If you're on the hunt for a resource pack that'll give you a full-fledged overhaul of Minecraft's visuals then this definitely isn't the pack for you but, on the other hand, if you're only looking for subtle changes that'll improve Minecraft's visuals bit by bit then Cheyron's Better Default is a pack that you will certainly be pleased with.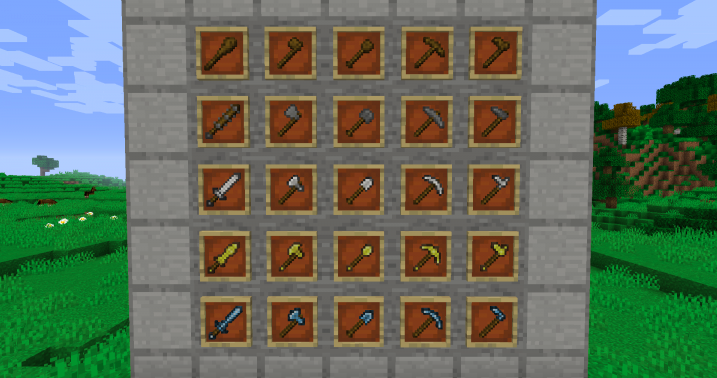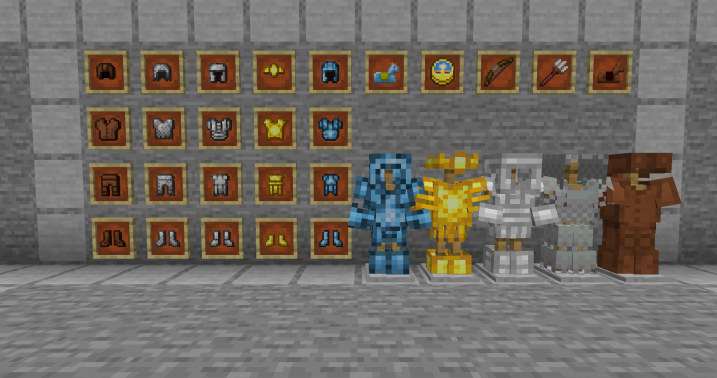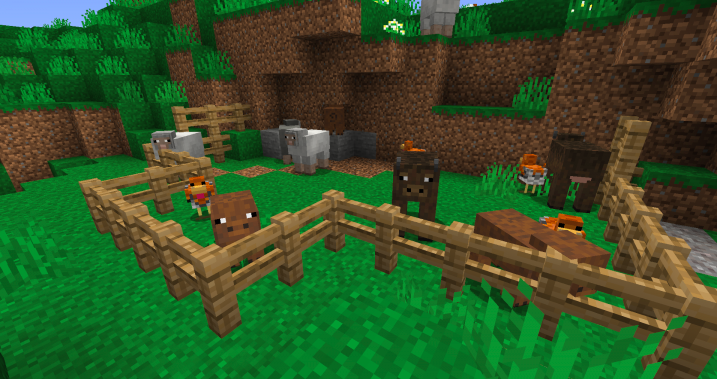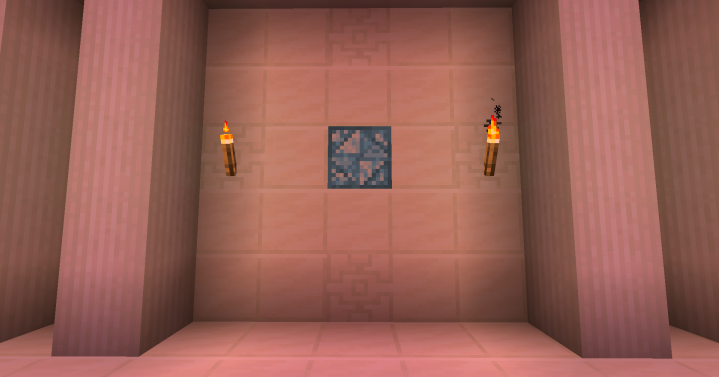 The motivation behind the Cheyron's Better Default resource pack was that the pack's creator wasn't necessarily satisfied with how diamond blocks looked but, after changing the diamond blocks, he kept on making further changes and the pack eventually became what it is now. The Cheyron's Better Default resource pack improves a variety of things like the designs of ores, items, blocks, weapons, armor and pretty much all the primary tools that you frequently use while playing Minecraft. It's definitely recommended that you use Optifine alongside this resource pack because it brings out the very best of the pack and there are certain features that require Optifine in order to work properly.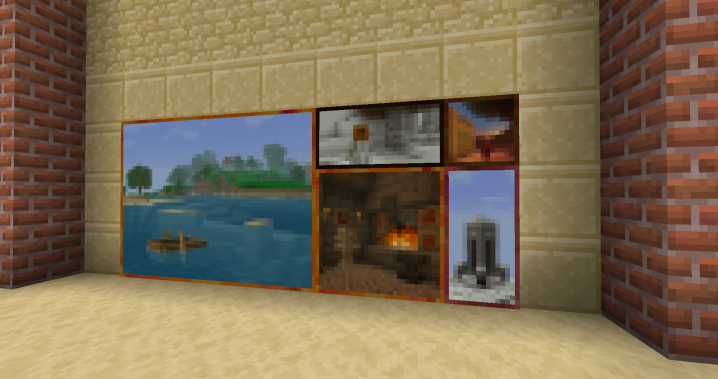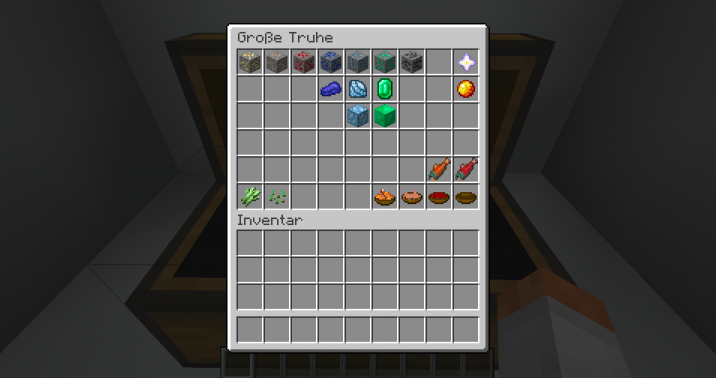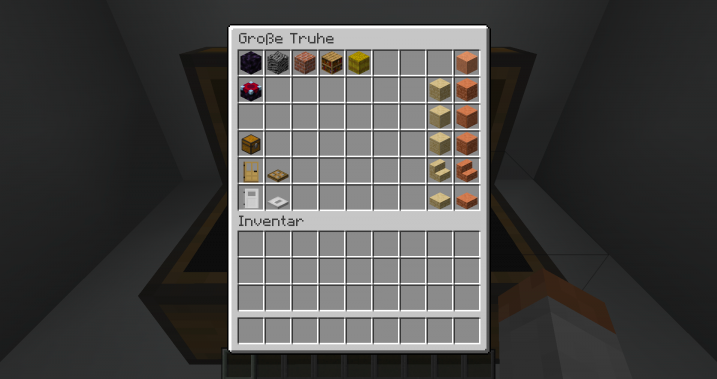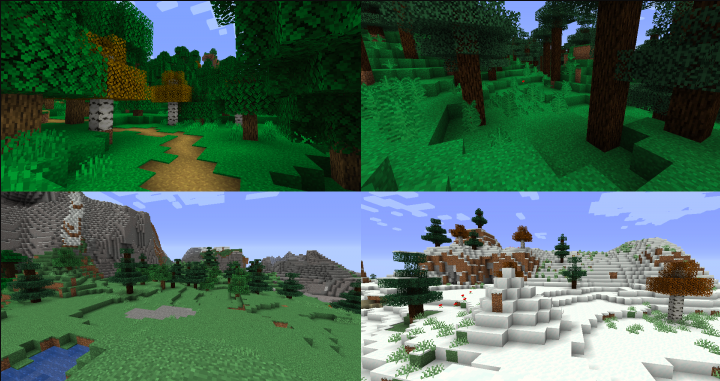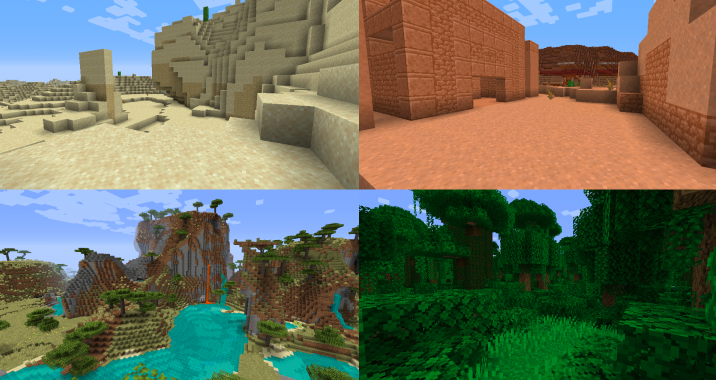 Cheyron's Better Default has a resolution of 16×16 which is pretty much the standard so this is a pack that you won't have any trouble getting to run at a stable frame-rate as long as you play Minecraft on a system that can handle the vanilla version of the game without issues.
How to install Cheyron's Better Default Resource Pack?
Download and install Optifine HD Mod.
Start Minecraft.
Click "Options" in the start menu.
Click "resource packs" in the options menu.
In the resource packs menu, click "Open resource pack folder".
Put the .zip file you downloaded in the resource pack folder.