Default Style Winter is a stunning resource pack that's been designed to bring the cold and chilly winter season into the Minecraft world in a creative way without disrupting the iconic look that makes this game such a treat to look at to begin with. If you enjoy the default visuals that vanilla Minecraft has to offer but are looking for a way to give the game's graphics a seasonal twist then Default Style Winter is a resource pack that should be right up your alley because it seamlessly transitions the game's visuals to a winter style without disrupting the art style that's been at the heart of Minecraft since the beginning.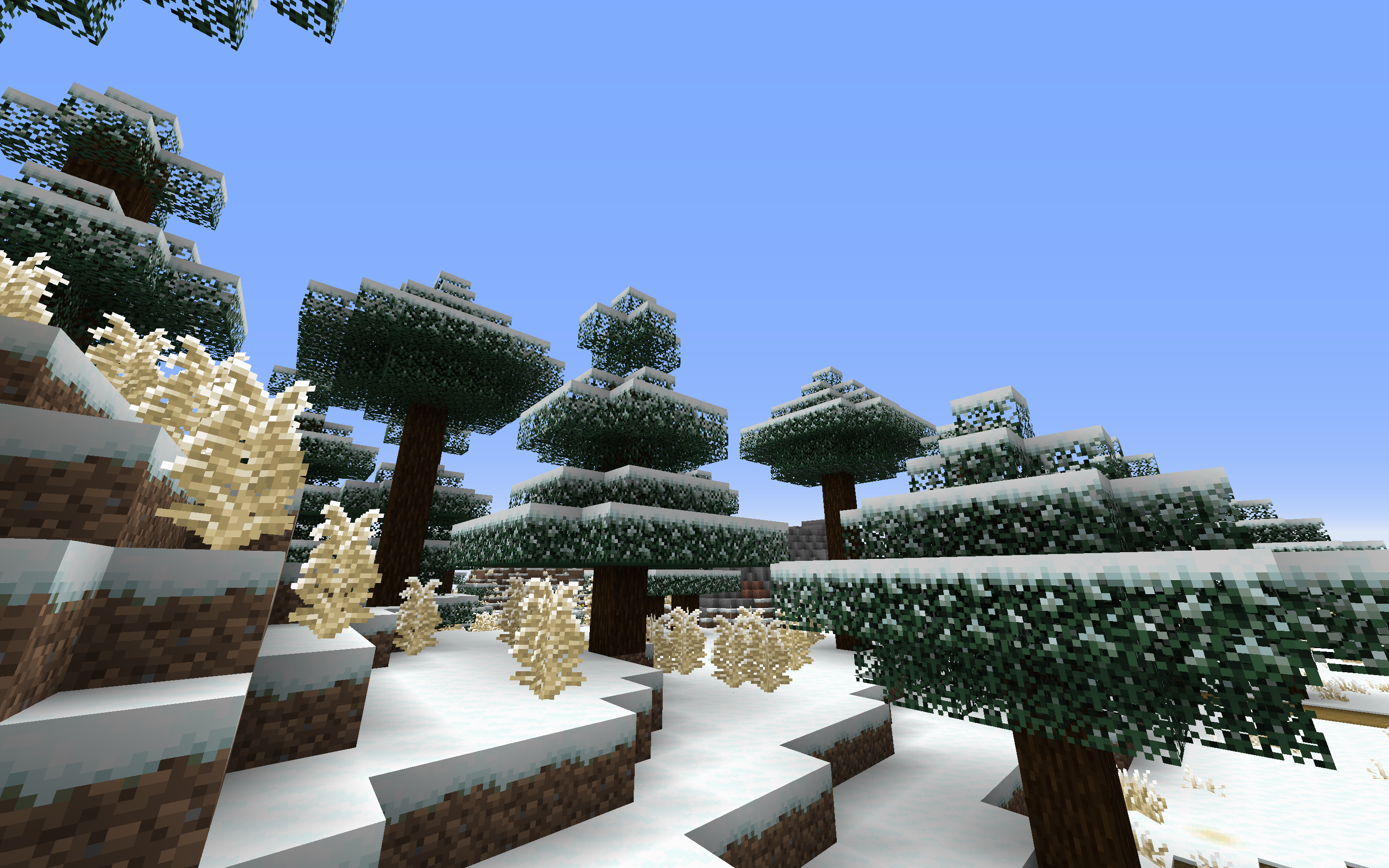 The first thing you're going to notice after applying the Default Style Winter resource pack is the fact that the entirety of the Minecraft world seems to be covered in snow. Almost all the vegetation and terrain related textures such as the grass and leaves have been replaced by snowy textures and a variety of Minecraft's other visual aspects have been given some icy winter inspired touches as well to make sure that they blend in with the style that this pack is going for.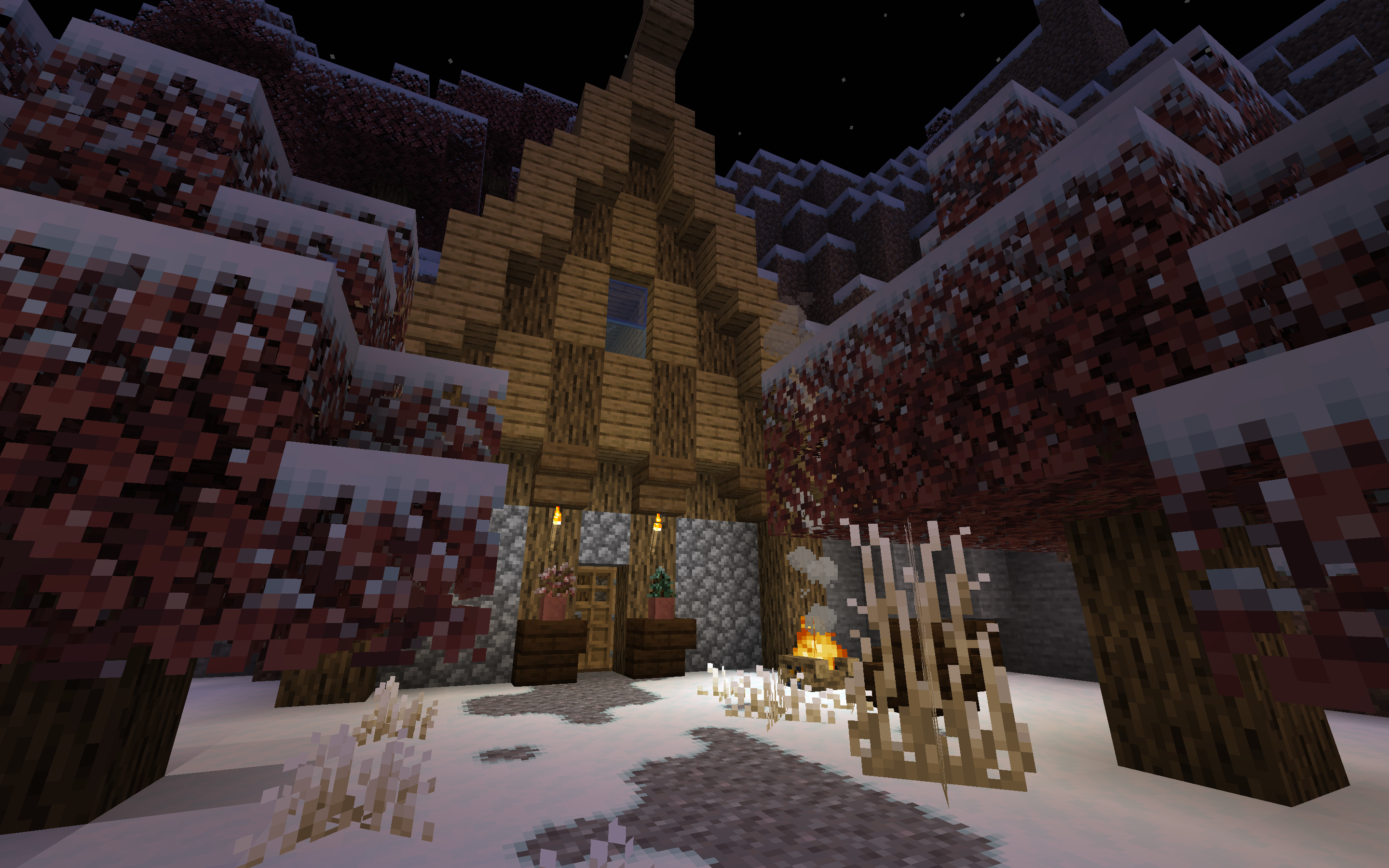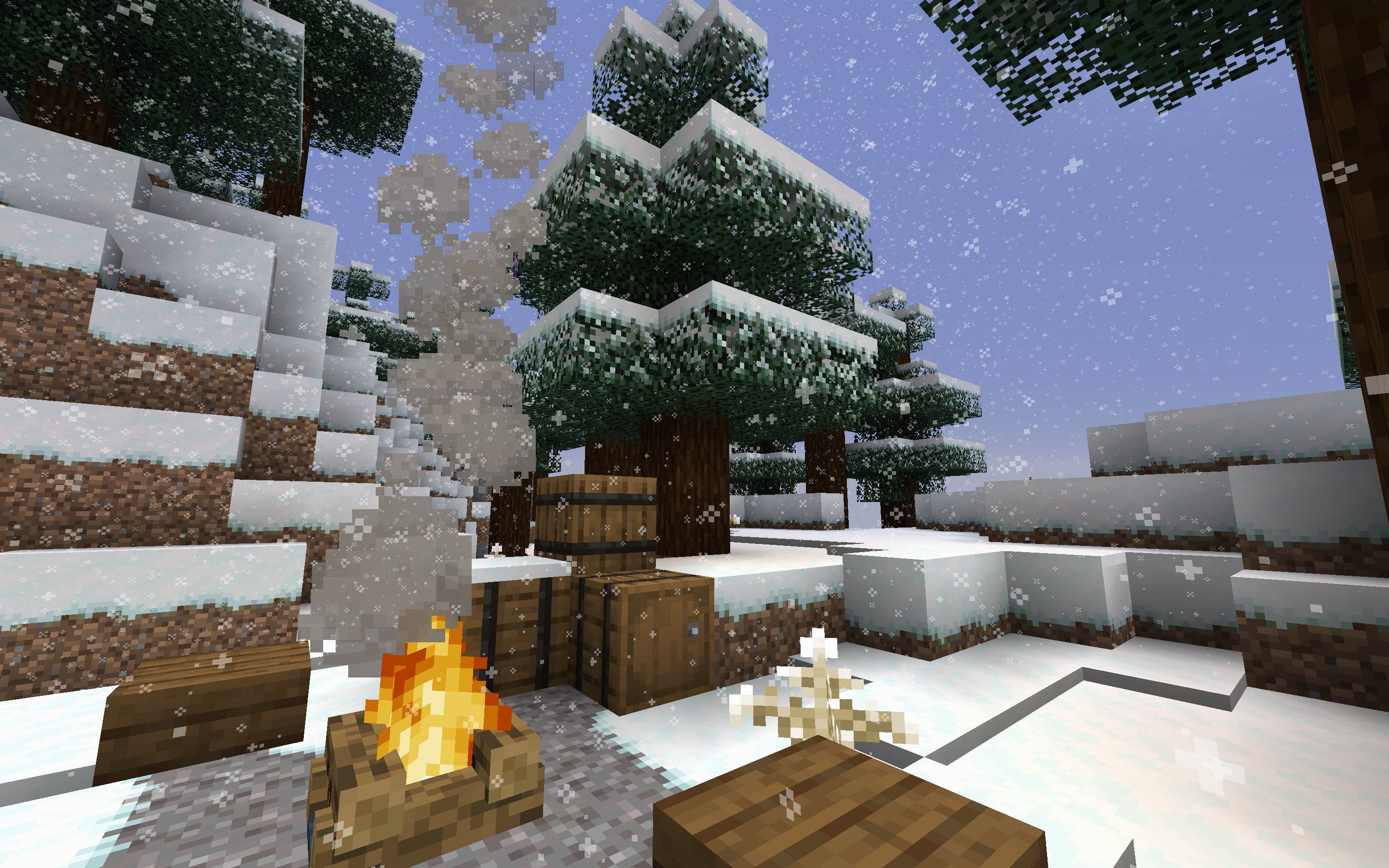 The Default Style Winter resource pack makes the most of Optifine to provide players with blended edges and connected textures and all these things come together to make for a game world that looks breathtaking. Last but certainly not least, it's worth highlighting that Default Style Winter comes with its own winter inspired GUI as well that isn't too different from the vanilla Minecraft interface but does feature a variety of tweaks that give it a sleek and appealing look.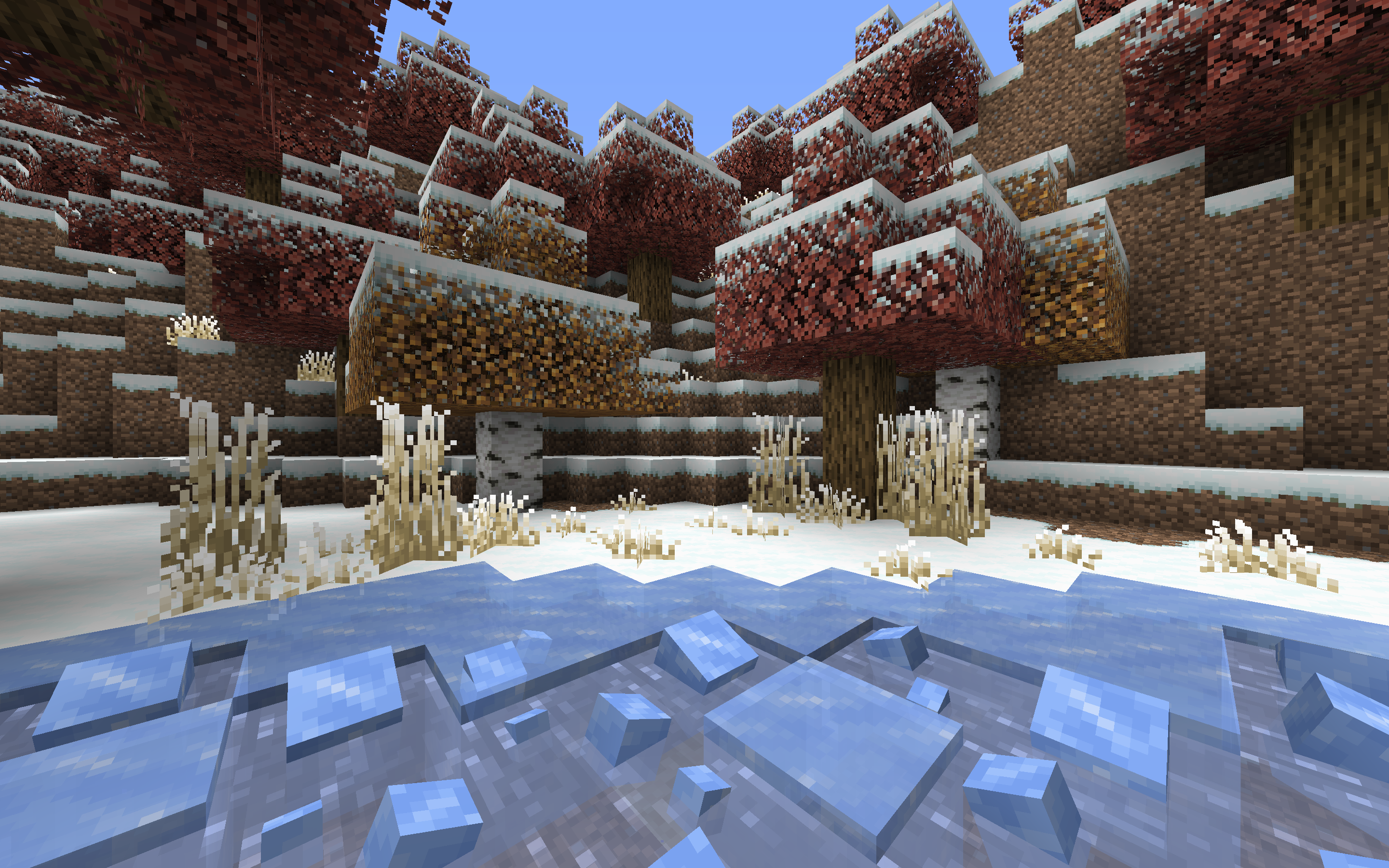 Default Style Winter has a resolution of 16×16 so it's a pack that you should be able to run smoothly as long as you have Optifine installed and have a system that can handle vanilla Minecraft without running into frame-rate issues.
How to install Default Style Winter Resource Pack?
Start Minecraft.
Click "Options" in the start menu.
Click "resource packs" in the options menu.
In the resource packs menu, click "Open resource pack folder".
Put the .zip file you downloaded in the resource pack folder.